1.
Half Dome Day Hike at Yosemite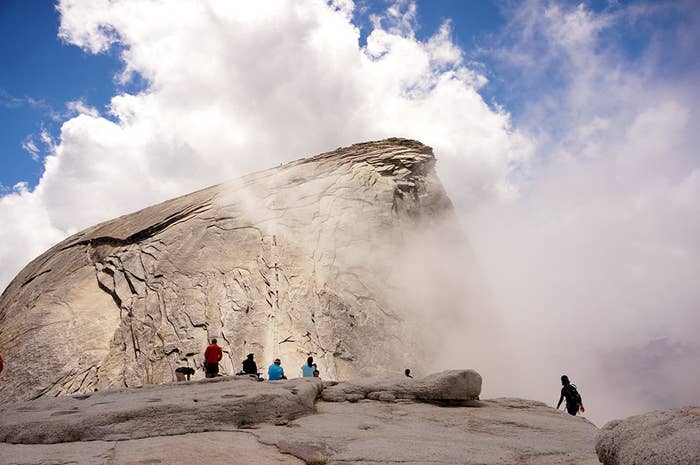 2.
Little Death Hollow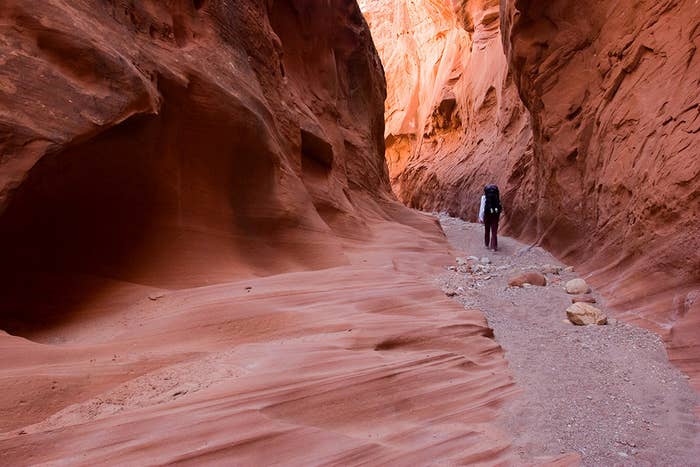 3.
Grinnel Glacier Trail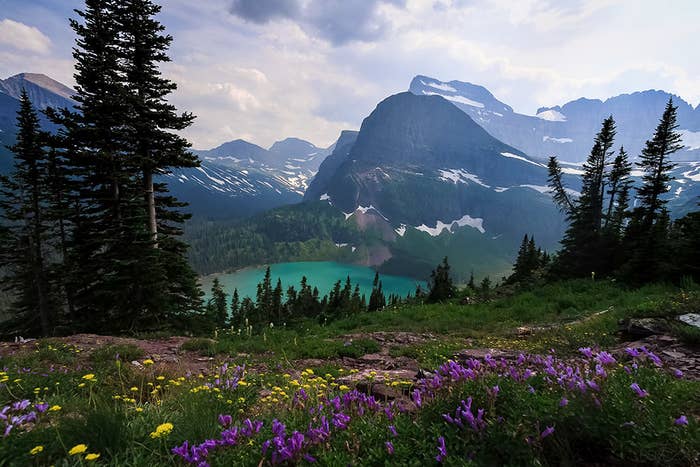 4.
Cadillac Mountain in Acadia National Park
5.
Isle Royale National Park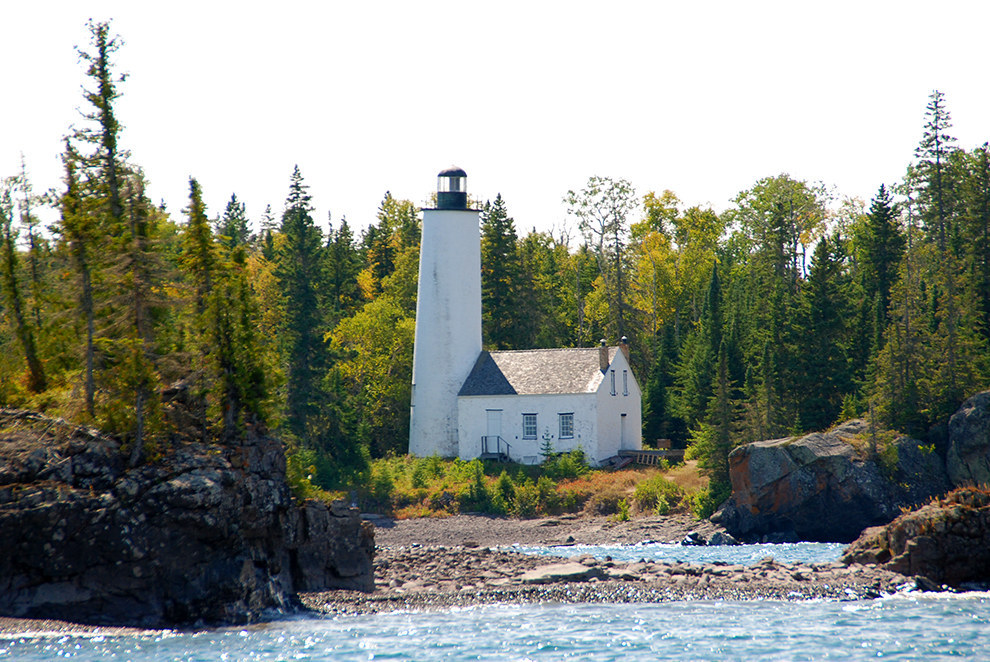 6.
The South Rim at Big Bend
7.
Conundrum Hot Springs Colorado
8.
Bald Mountain From Lolo Pass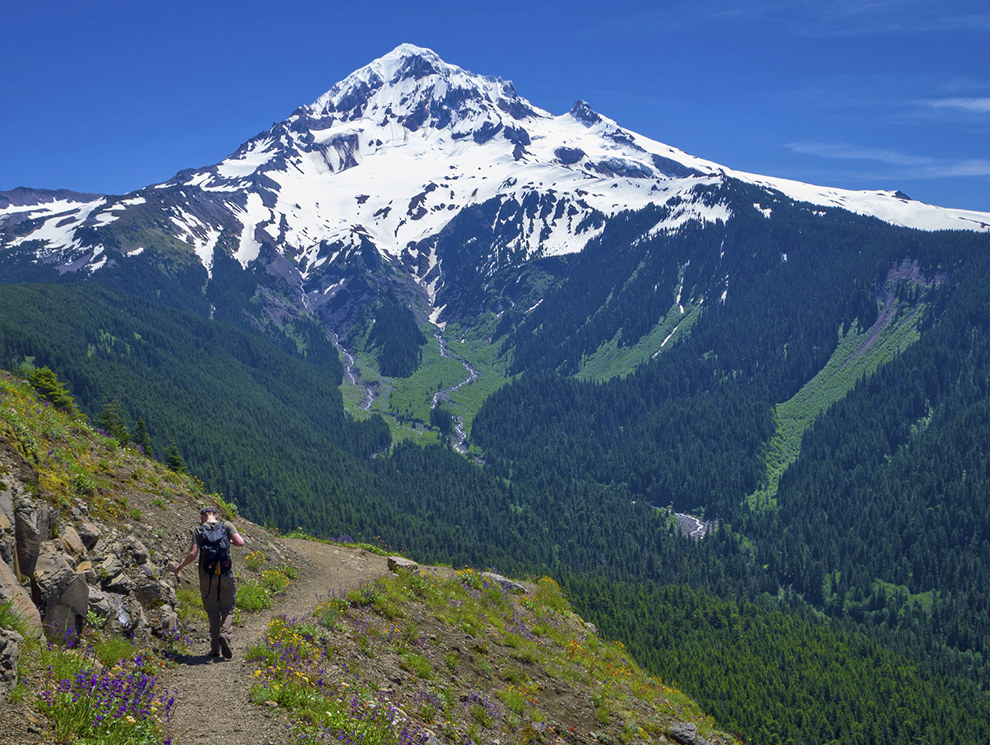 9.
The Appalacian Trail at Grayson Highlands State Park
10.
Dolder Nature Trail at Lake Tahoe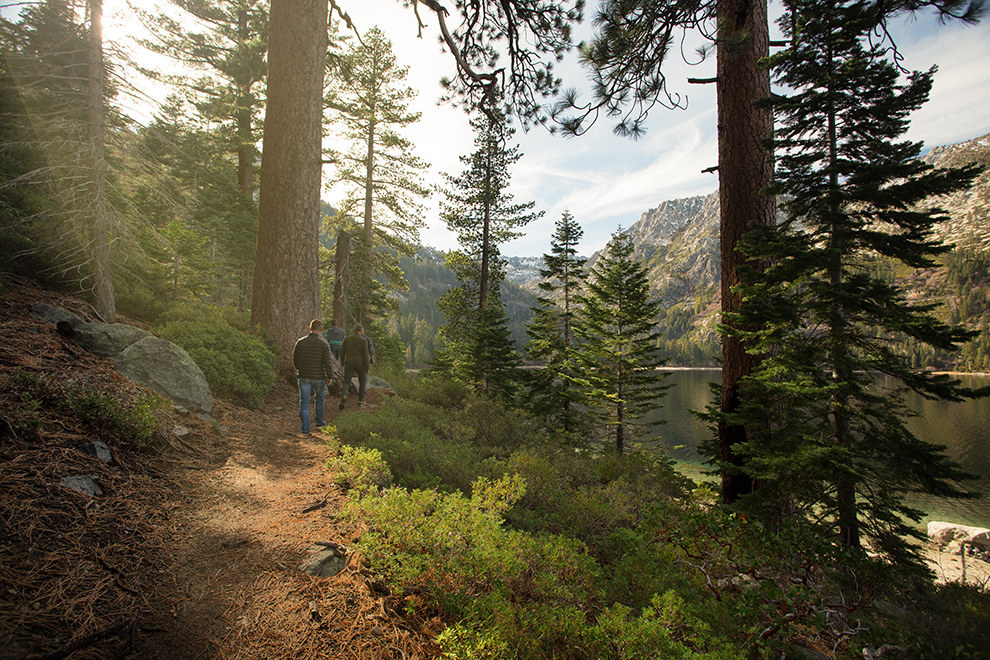 11.
Hermit Trail at Cope Butte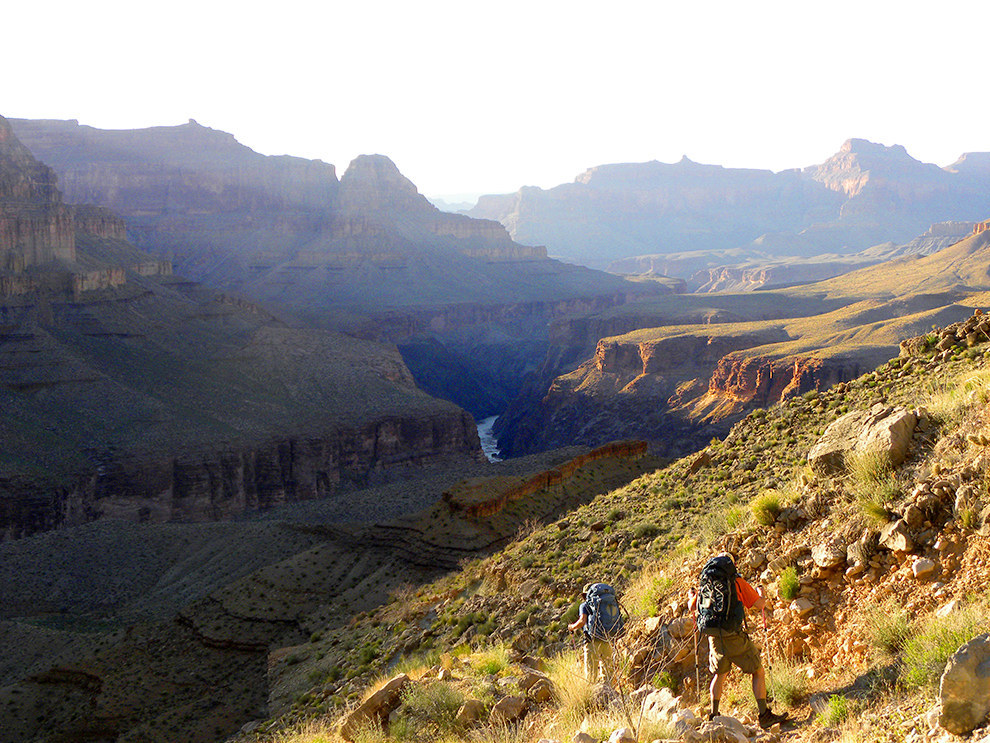 Ready and raring to go? To enjoy the great outdoors without having to worry about your allergies, grab FLONASE® Allergy Relief -- now available over the counter.