1.
You going out anywhere:
3.
You trying not to sneeze:
5.
You then losing your taste:
6.
Teacher with ball = your allergies: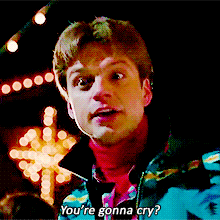 10.
You trying to find anything to make you feel a little better:
11.
You probably right now just trying to act like everything's ok:
Flixonase offers you effective relief so you're able to do what you want during your day.
Contains Fluticasone propionate. Use only as directed. If symptoms persist see your doctor.