Okay so as EVERYONE knows, Taylor Swift JUST dropped her sixth studio album and people are freaking out about it.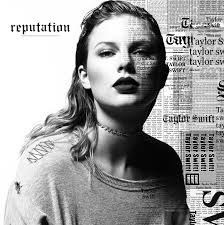 The album is said to have been her most emotional one yet and it sold 700,000 copies on it's FIRST DAY!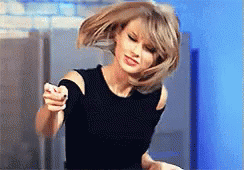 Of the 15 songs in the album a great number of them are rumored to be about her new boyfriend Joe Alwyn. She tells the story of how they met with Gorgeous and New Year's Day and even raps about him in ...Ready For It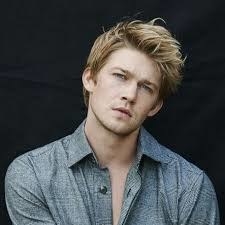 Joe Alwyn is a great guy and all but are we REALLY sure all of the songs are about him? WHAT IF every song was really about Ed Sheeran?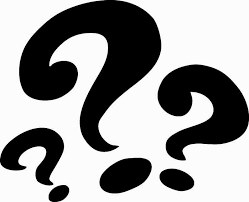 Clue #1: In ...Ready For It Taylor Swift says "younger than my exes." Now, this could just be referring to how Joe is 26 and Taylor is 27. HOWEVER it turns out that Ed Sheeran is ALSO 26 years old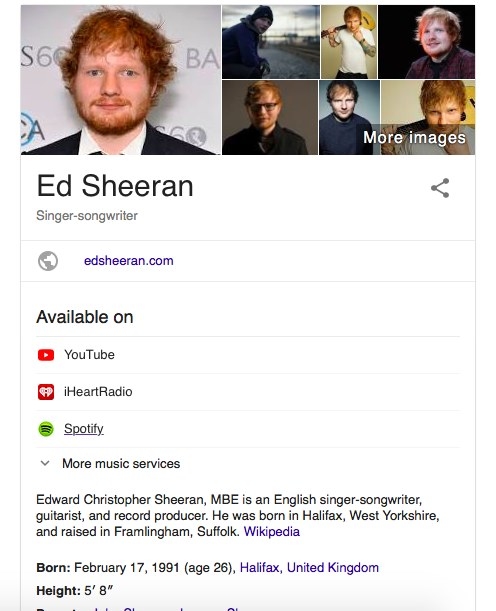 Clue #2: Ed Sheeran is featured in Taylor's second song of her album: End Game. In addition to this Taylor references one of Ed's first songs The A Team. In the 3rd line of the song Taylor says "I wanna be you're A Team."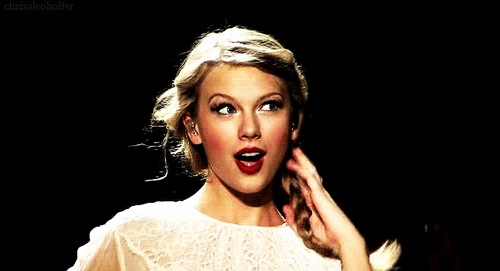 Clue #3: Ed literally talks about his relationship with Taylor IN HIS RAP: "The truth is, it's easier to ignore it, believe me even when we'd argue, we'd not do it for long and you understand the good and bad end up in a song... After the storm, something was born on the 4th of July I've passed days without fun, this end game is the one With four words on the tip of my tongue, I'll never say it"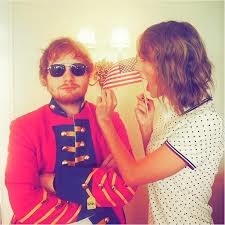 Clue #4: Let's skip ahead to Gorgeous. Taylor sings many sweet heartfelt lines that could be about Joe but could ALSO be about Ed. First of all she says "you should take it as a compliment that I got drunk and made fun of the way you talk" This was believed to refer to the fact that Joe Alwyn has a British accent, well guess who ALSO has a British accent..ED SHEERAN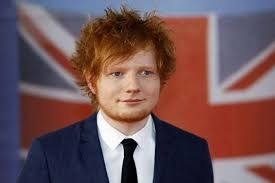 Clue #5: Later in Gorgeous Taylor says "ocean blue eyes looking in mine" GUESS WHO ALSO HAPPENS TO HAVE BLUE EYES????
Clue #6: Dress. The entire song is actually already believed to be about Ed Sheeran but in case you missed that here's a re-cap: In the first few lines of the song Taylor says "They've got no idea about me and you"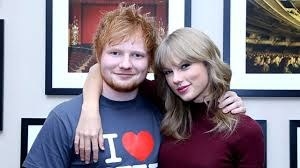 Clue #7: In the next few lines of Dress Swift says "There's an indentation in the shape of you" which is yet ANOTHER reference to one of Ed's song's Shape of You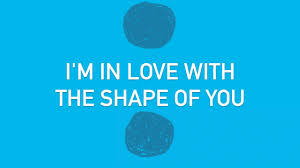 Clue #8: here's where it gets a little crazy. In his song Shape of You Ed sings "The club isn't the best place to find a lover so the bar is where I go" and in Gorgeous Taylor sings "I got a boyfriend he's older than us, he's in the club doing I don't know what"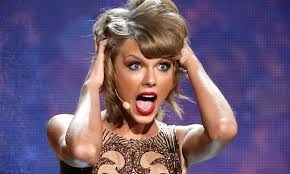 Clue #9: Back to Dress. In the lines after the "shape of you" part she says: "Made your mark on me a golden tattoo." Ed Sheeran has a golden tattoo.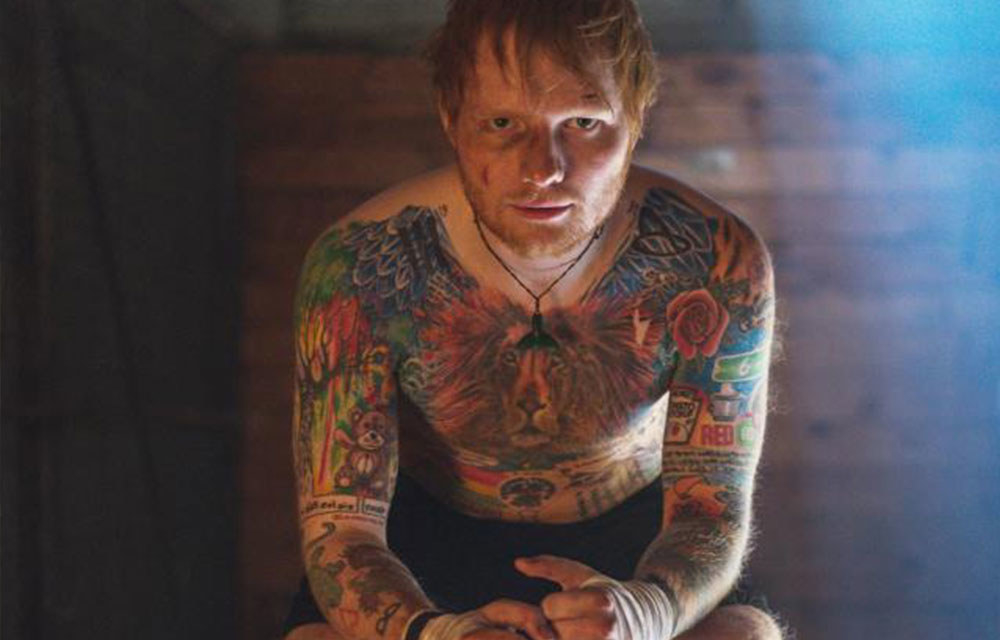 Clue #10: Also in Dress Taylor says: "Cause I don't want you like a best friend," and everyone knows she and Ed are besties.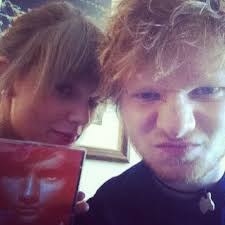 Clue #11: In King of My Heart Taylor sings "Your love is a secret I'm hoping, dreaming, dying to keep" AND THEN "Salute to me, I'm your American Queen" and, as has already been established Ed Sheeran is British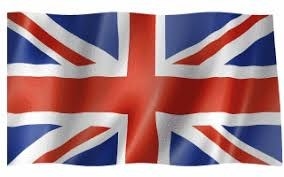 Why would Taylor have included all of these little clues in her new album if there wasn't some significance to them?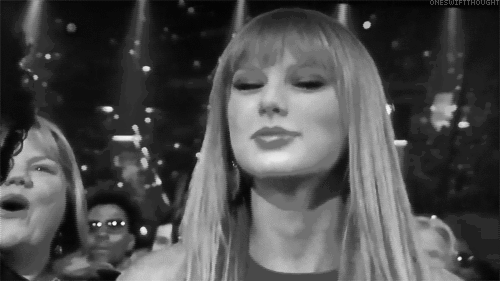 Whether they're dating or not, there's no denying Taylor and Ed are cute together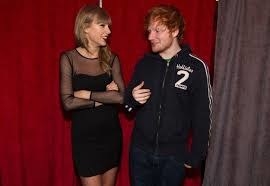 So what do you think? Are Taylor Swift and Ed Sheeran secretly in love?
This post was created by a member of BuzzFeed Community, where anyone can post awesome lists and creations.
Learn more
or
post your buzz!