If you didn't know that snack-inspired makeup was a thing, you do now, and of course, the Ladylike women just had to see what the hype was about:
Freddie would be doing her makeup based on Cheddar and Sour Cream Ruffles, even if folks judged her.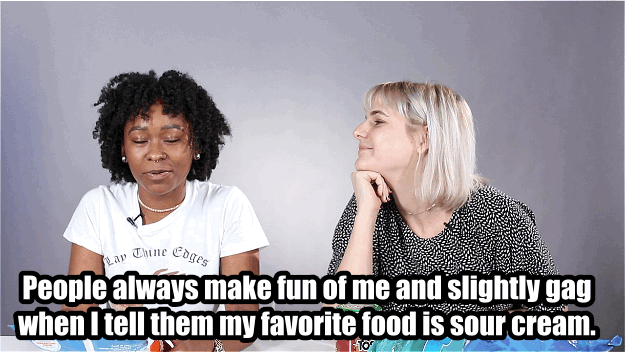 And Jen would be doing her look based on ice cream (of course).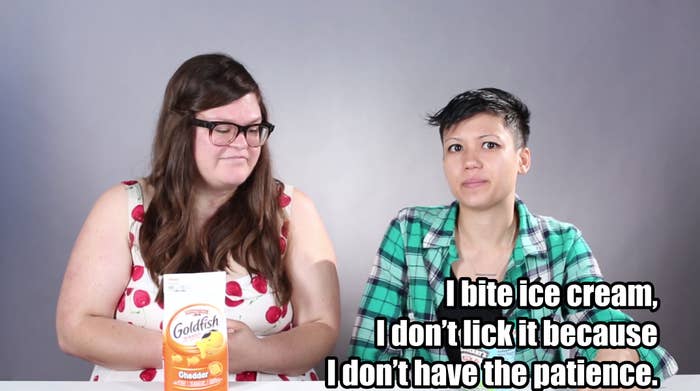 *Snaps* to Devin, who articulated all of our new Tinder bios.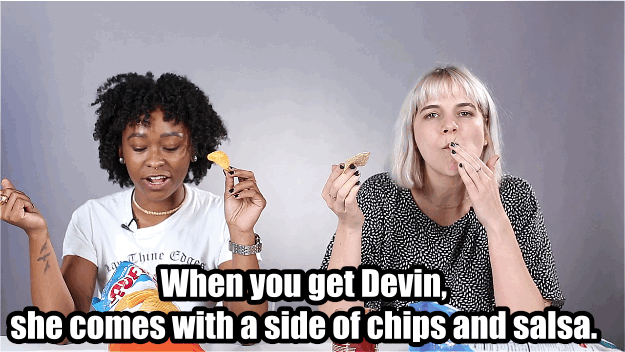 Meanwhile, Kristin expressed her intense love for Goldfish crackers, giving all of us relationship goals.
And so these ladies got right into it.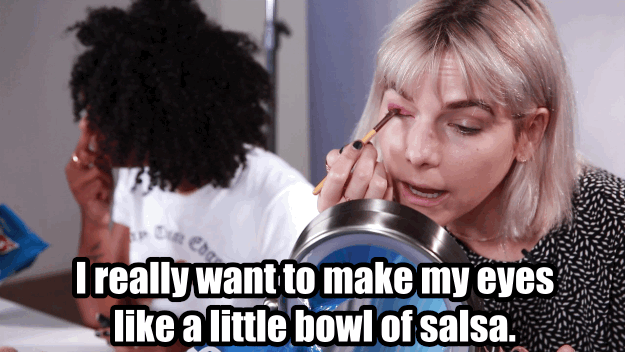 Even though they were under the impression that things would be a little easier...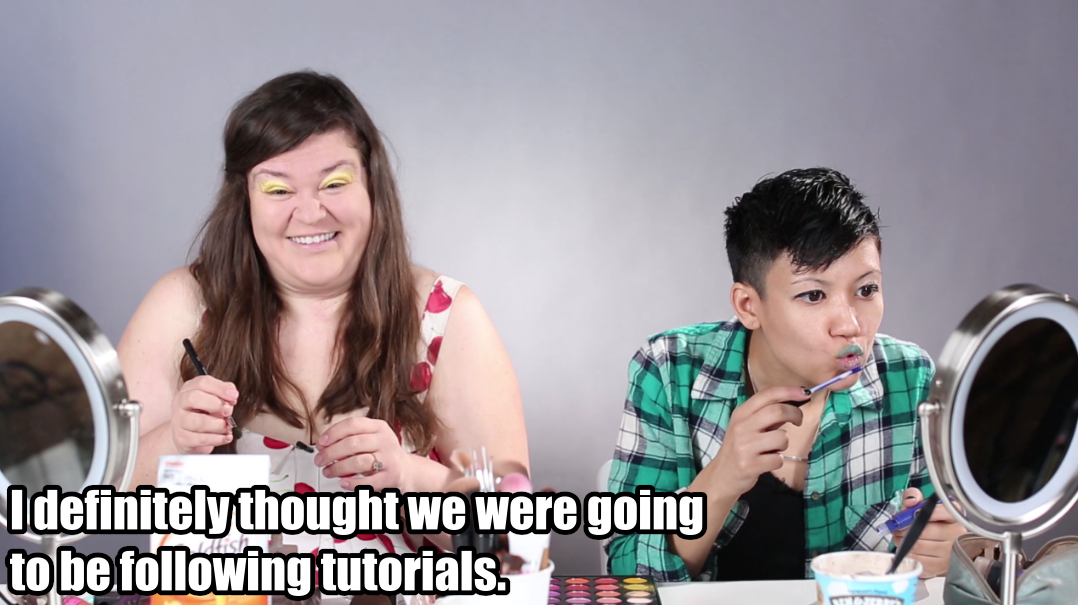 ...their looks came out great!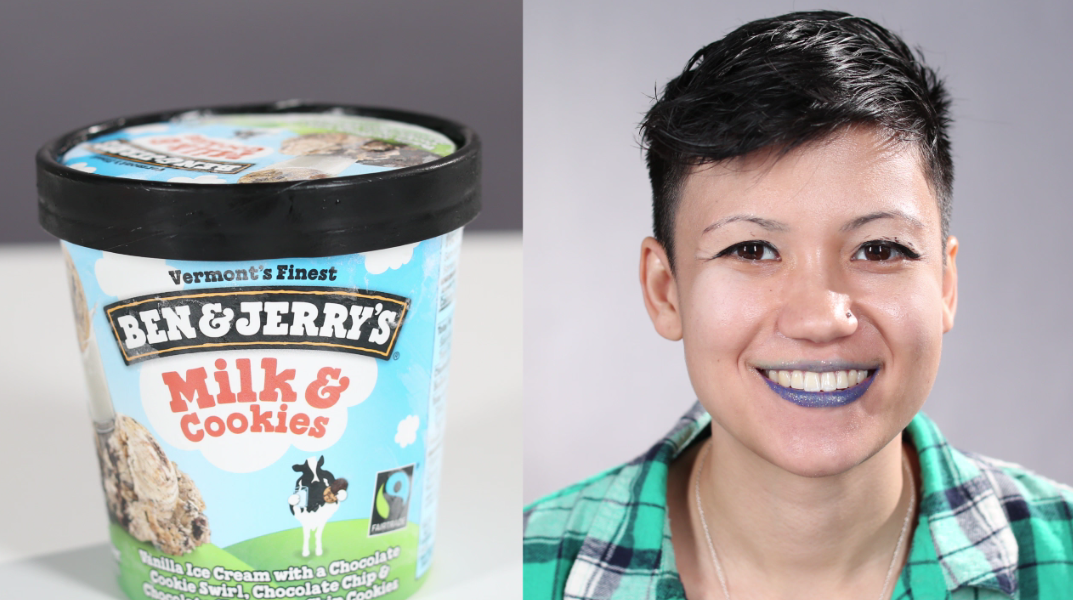 Like, come through, Devin!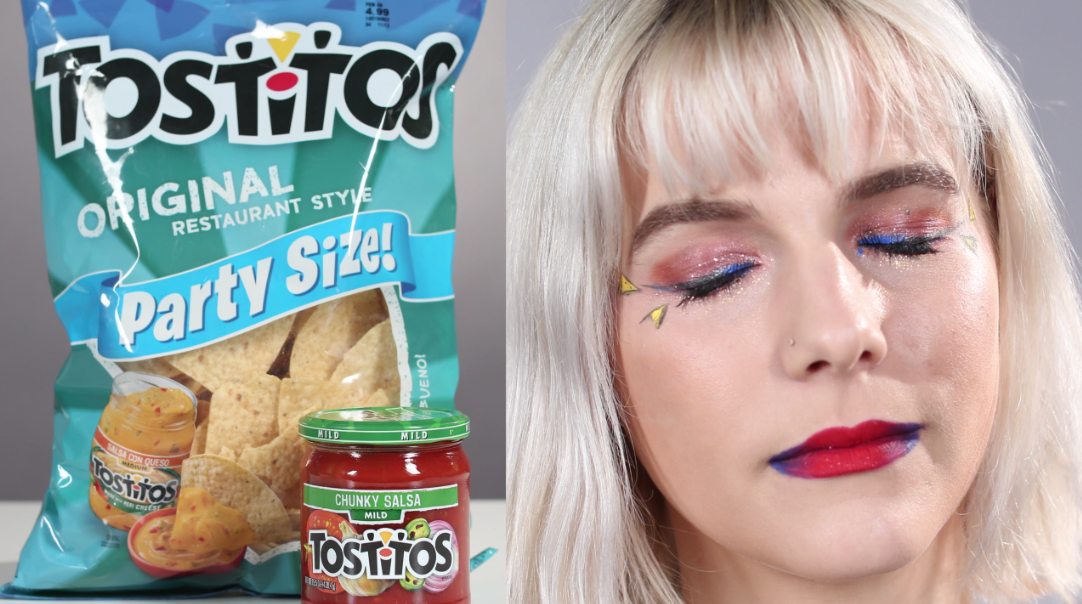 And Kristin with the simple but cute summery look.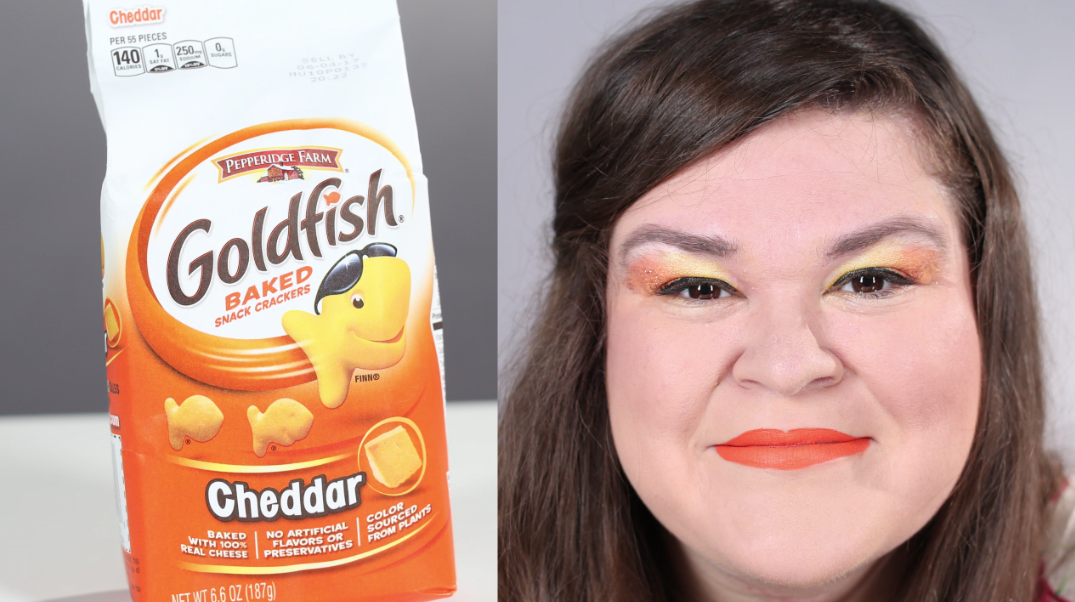 Freddie looked like she was ready to hit up Coachella.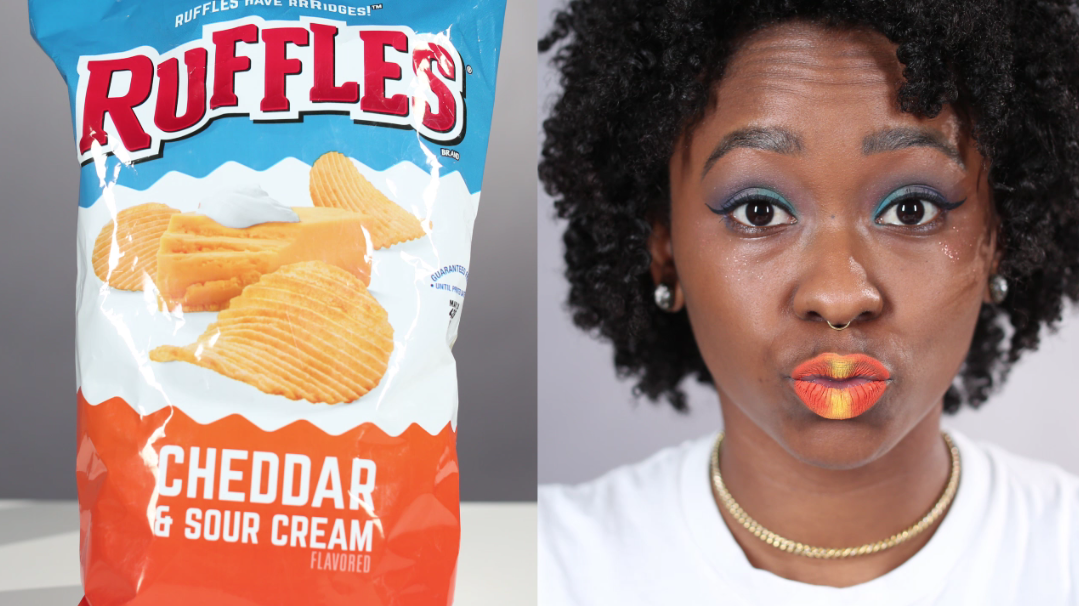 So, lady tested? Lady, I'm hungry now.