Lip plumping has become a phenomenon. So Ladylike is back at it again — to try out some lip-plumper products and see what the hell all the hype is about:
And were unsure if these products would actually work.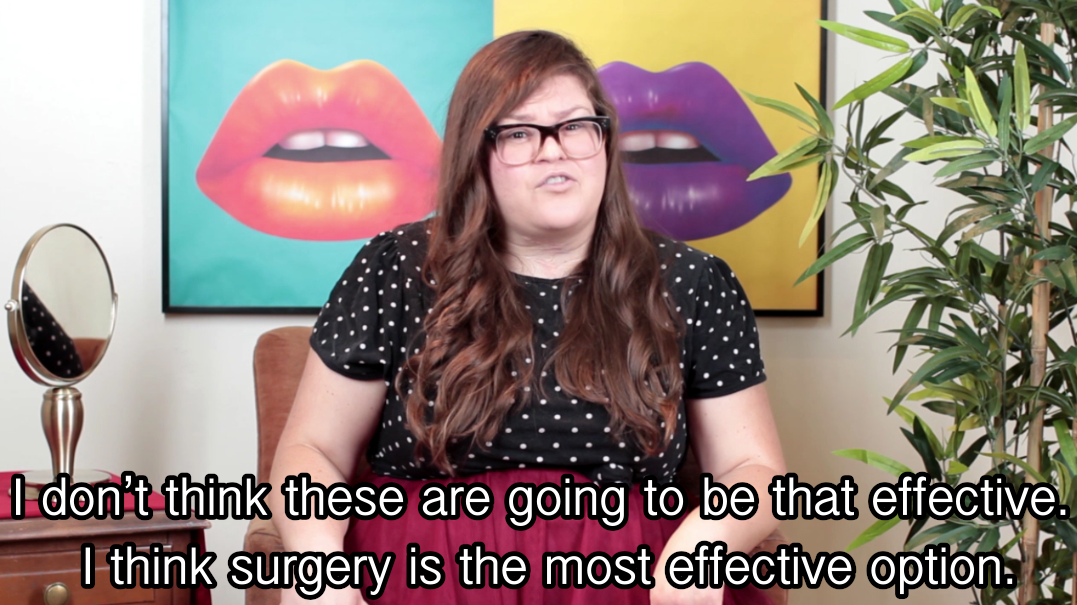 Let's test it out!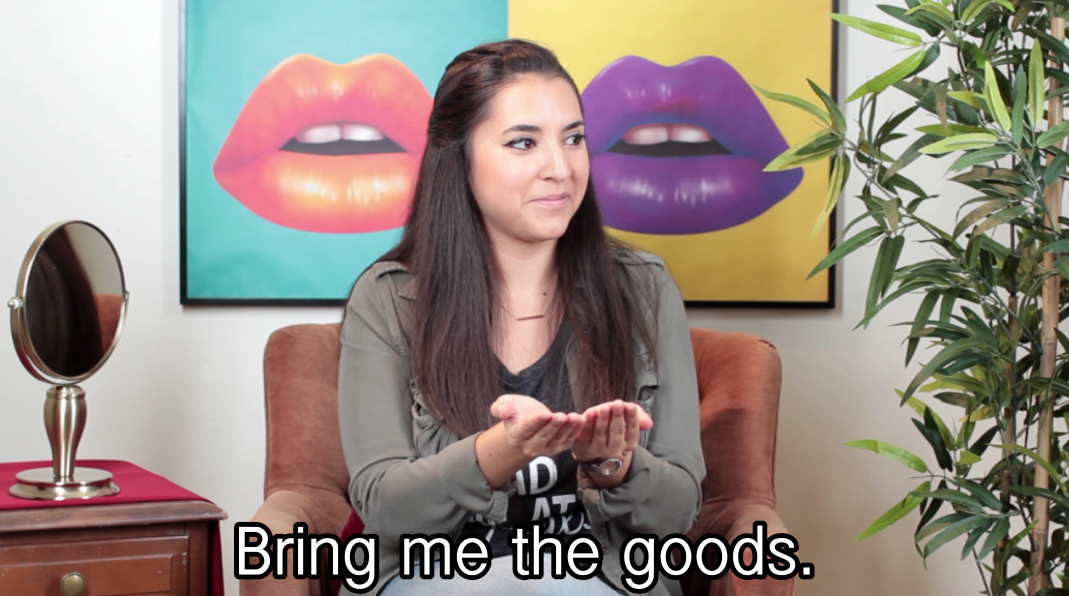 Saf used KNC's all-natural collagen-infused lip mask...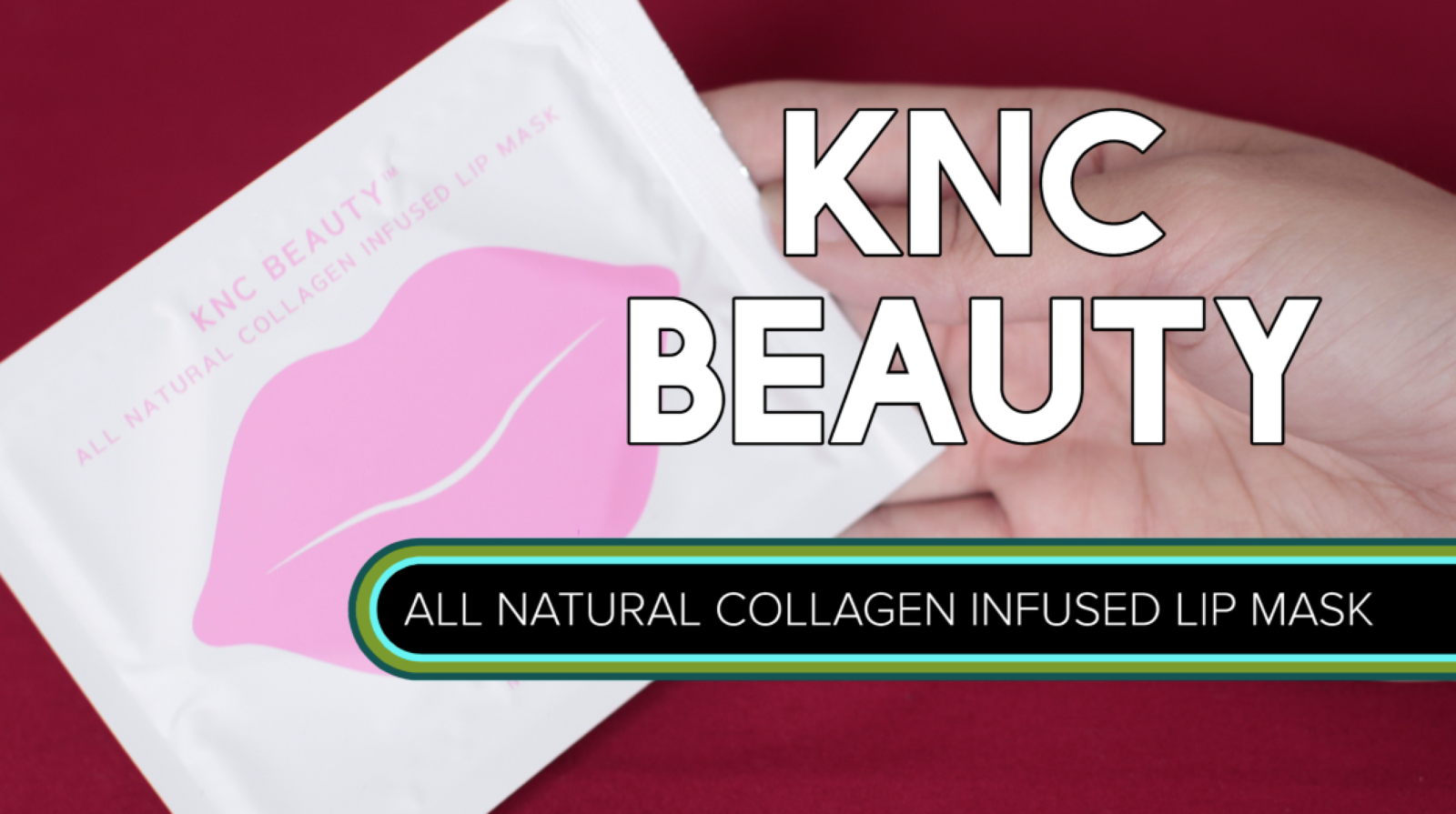 ...and it made her mouth look like this: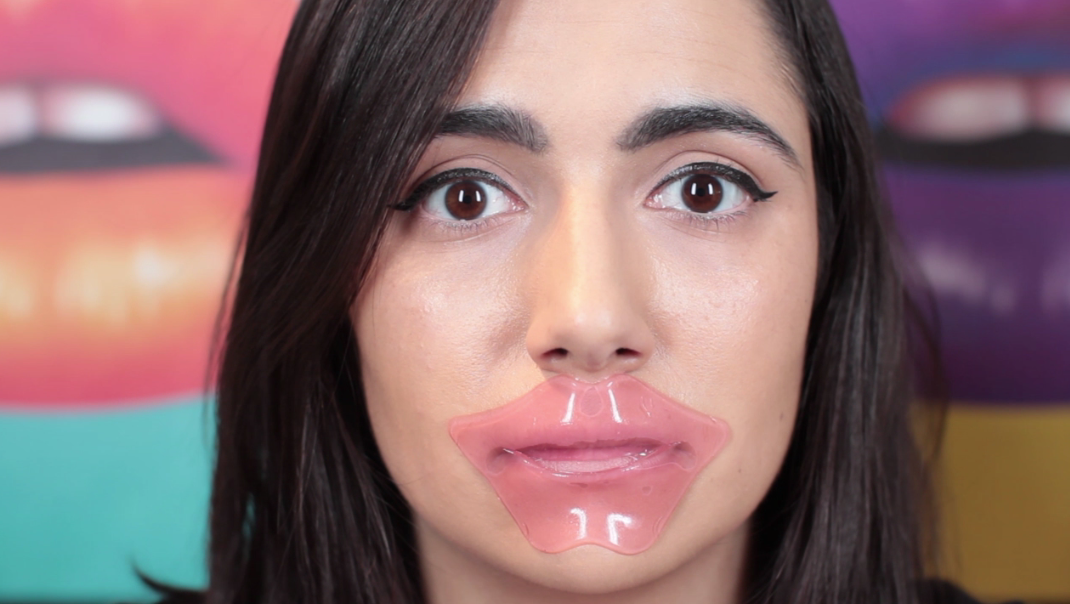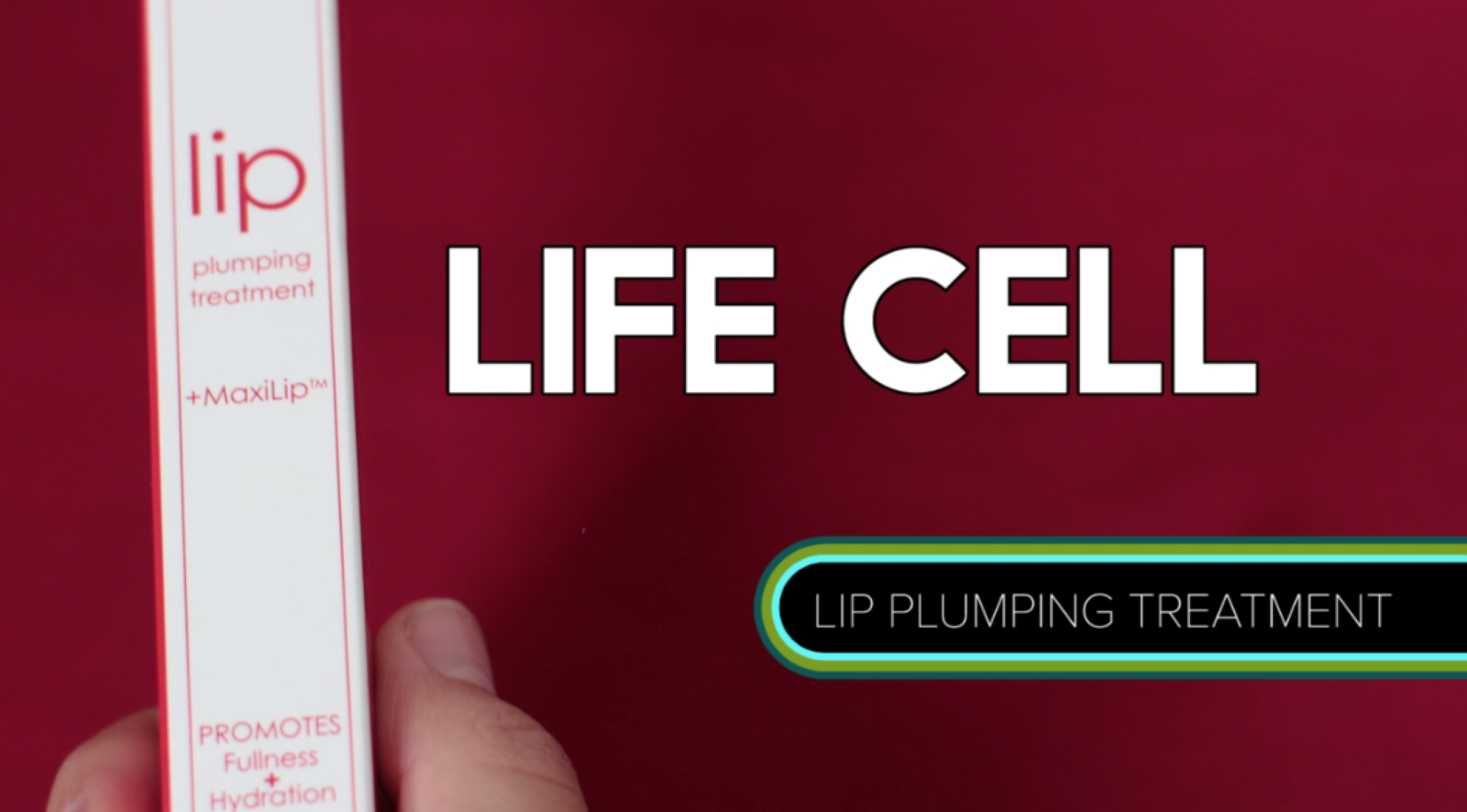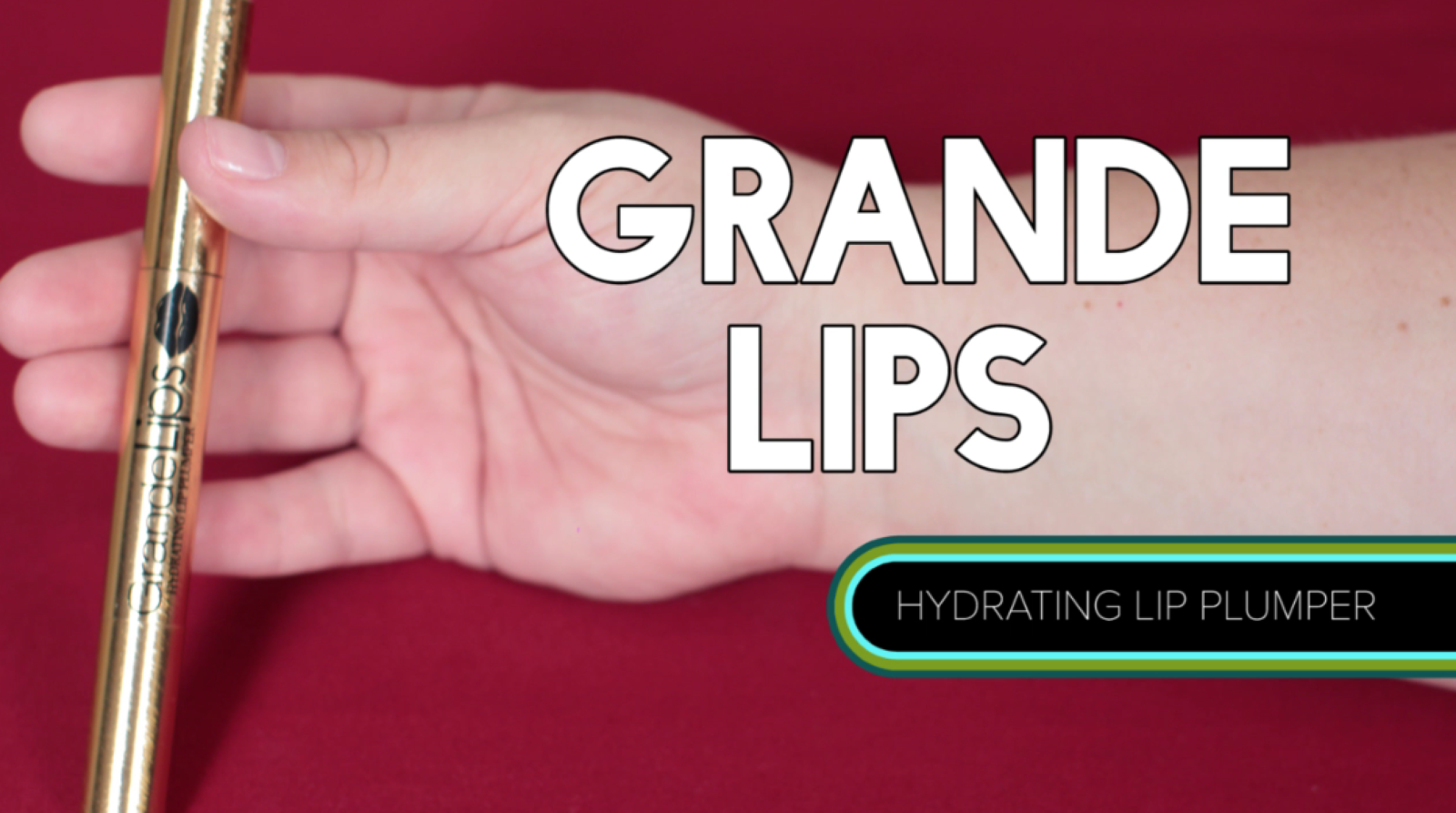 ...but after she applied the product, her lips were hot? I don't think that's a good thing.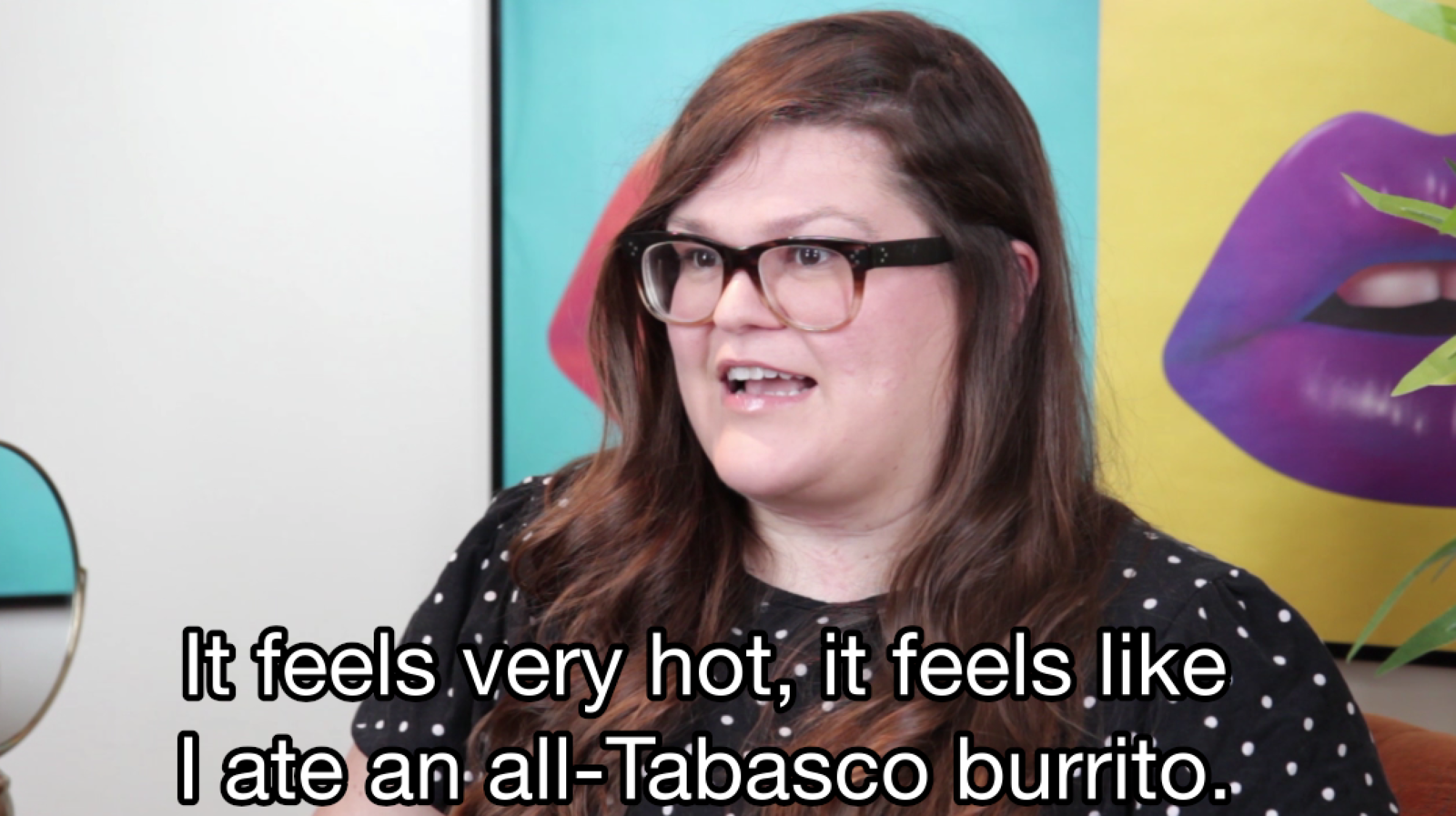 ...the struggle was real.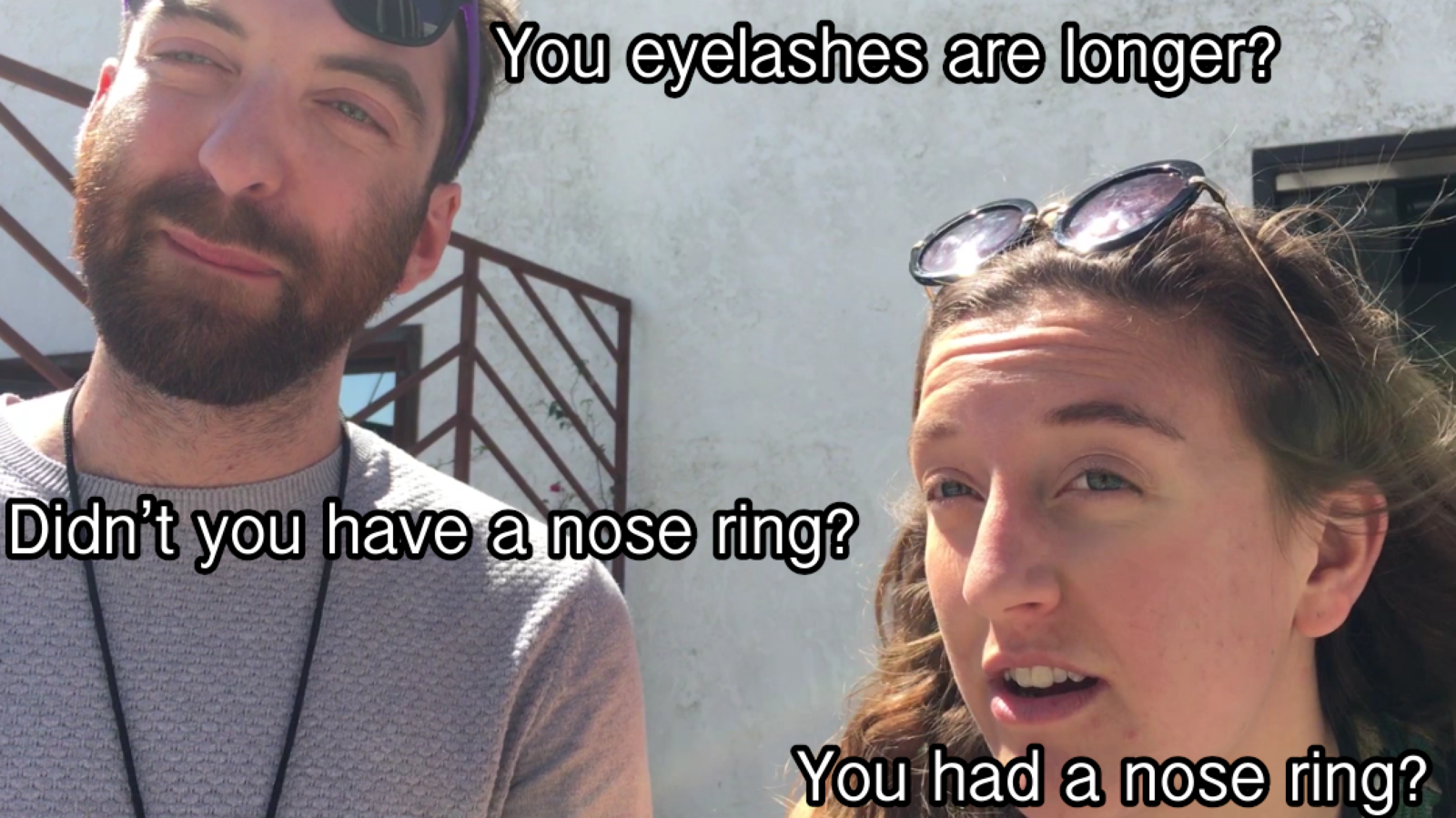 So, even though their lips weren't plumped like the next Kardashian, they learned to love what they had.