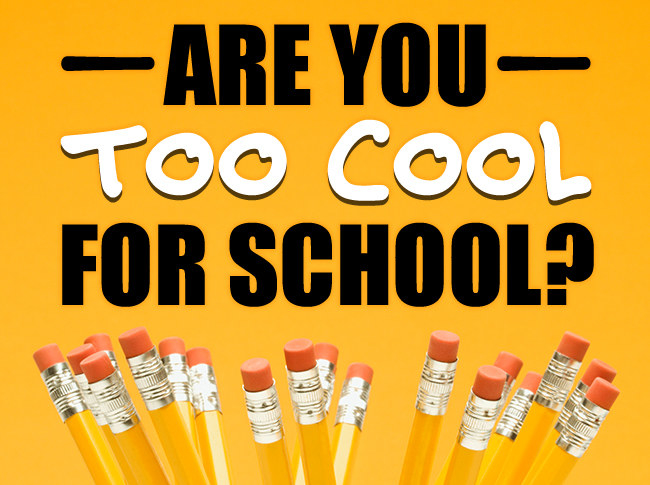 No matter how cool you are, you're gonna need a solid notebook. With Five Star®, going back to school is a breeze. Visit MeadFiveStar.com for a chance to win a ton of cool swag. And remember, stay in school kids!
All images courtesy of Thinkstock
Looks like there are no comments yet.
Be the first to comment!