Are You Too Cool For School?
You got:

Way Too Cool for School
Somebody should get you a leather jacket because, bud, you are way too cool for school. When people think of you, they think of you riding a motorcycle and being all rebellious and whatnot. You know all the right things to say and just when to say them. You're the bee's knees. The cat's pajamas. The dog's...logs? Anyway, what we're trying to say is you're so dang cool it physically hurts, and you should probably see a doctor about it soon. Just a suggestion.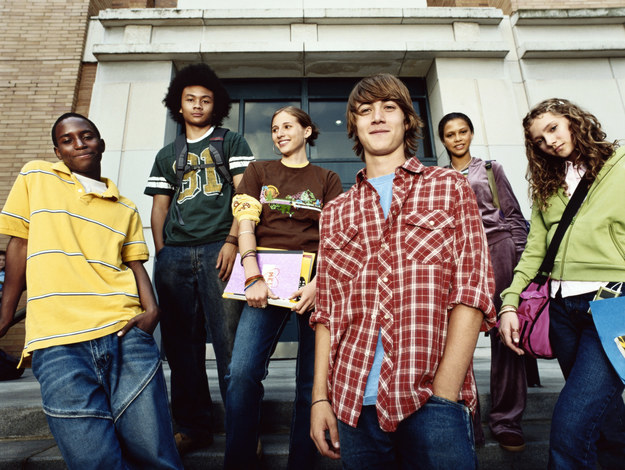 You got:

Just Barely Too Cool for School
Hey, look at you! You just barely made the cut, but you're still pretty flippin' cool, man. Your style is on point, and when people walk past you, they say, "Shoot. I can only hope to one day be that cool." You're not quite too cool for words, but that's a good thing because otherwise we wouldn't be able to say anything about you at all! You're ambitious, hungry, and eager to get out in the world and make your mark.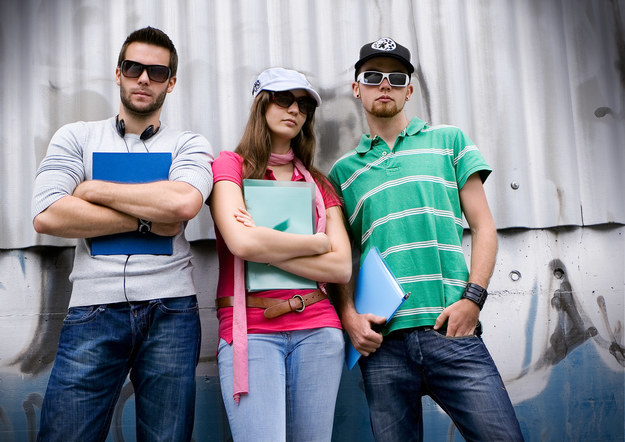 You got:

Almost Too Cool for School
Aw, shucks — you're just not quite too cool for school, but you're almost too cool! And that counts for something! But you know what? That's cool in and of itself! Being too cool is overrated, and it's actually a lot of work. You've gotta like buy a whole bunch of cool leather jackets for each day of the week, learn how to ride a motorcycle, and you've gotta constantly be challenging authority. Sounds exhausting, right? Being almost too cool is great. You lead a relaxed life, everyone likes you, you're super trustworthy, and you're smart. Keep doing you!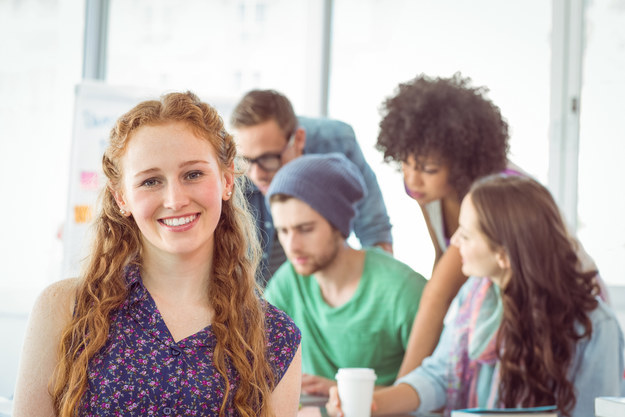 You got:

Not Too Cool for School
When you're not too cool for school, you're like the perfect porridge — not too hot and not too cool. Haha! Get it? Because you're just right! You respect the education system and realize the value of a college degree. You're probably good at math, and people love you! Your sunny disposition and work ethic are enviable and truly inspirational. Plus, your breath is always so fresh, how do you even do it?? You may not be too cool for school, but you're definitely cool as heck!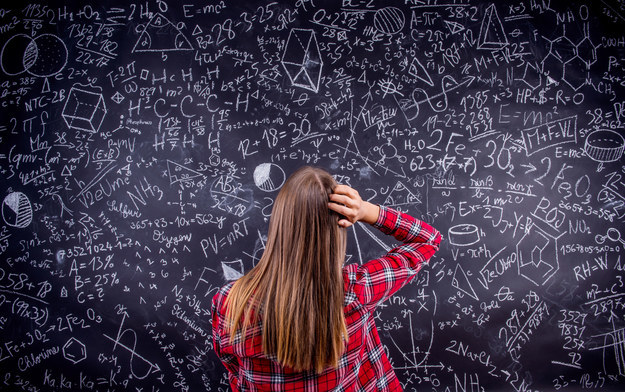 No matter how cool you are, you're gonna need a solid notebook. With Five Star®, going back to school is a breeze. Visit MeadFiveStar.com for a chance to win a ton of cool swag. And remember, stay in school kids!
All images courtesy of Thinkstock