1.
Rainbow Salad in a Jar With Hummus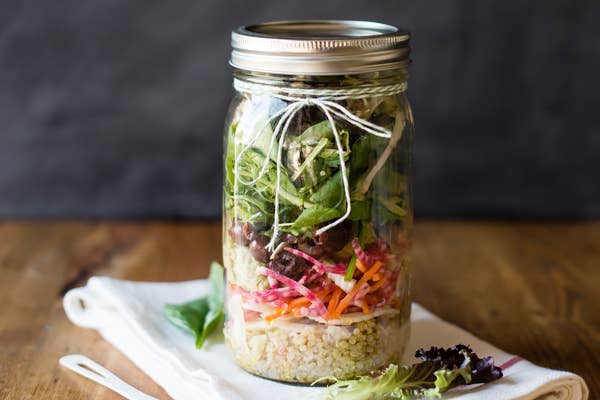 2.
Healthy Kung Pao Chicken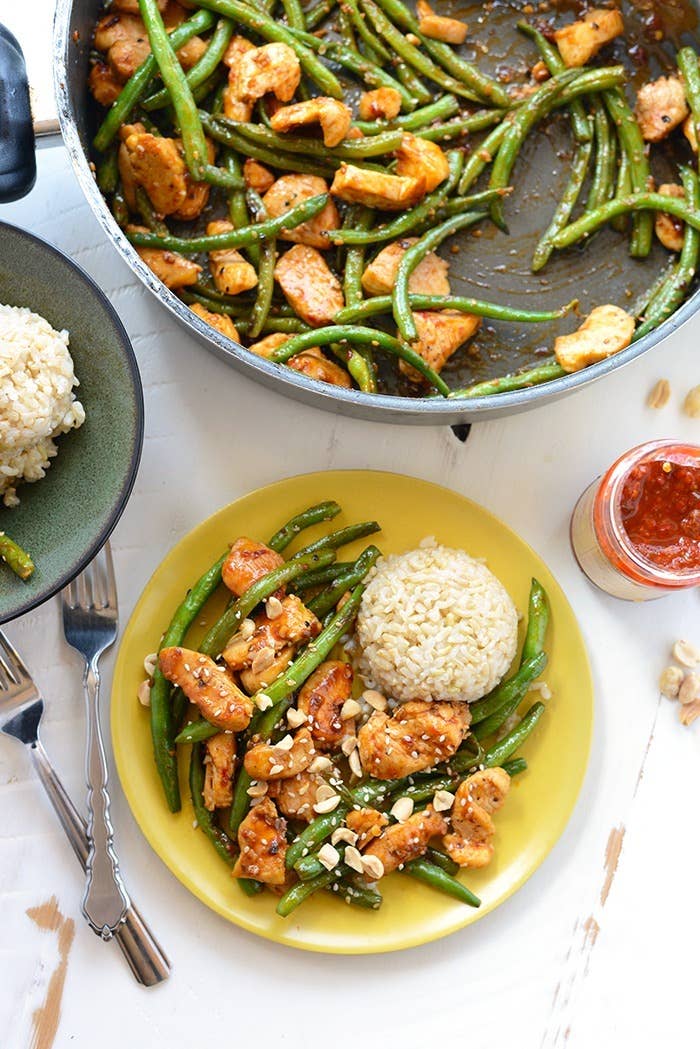 3.
Naked California Turkey Club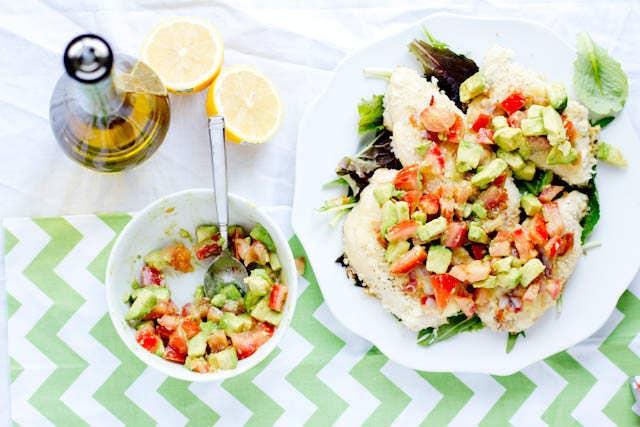 4.
Roasted Sweet Potato, Pomegranate, and Massaged Kale Salad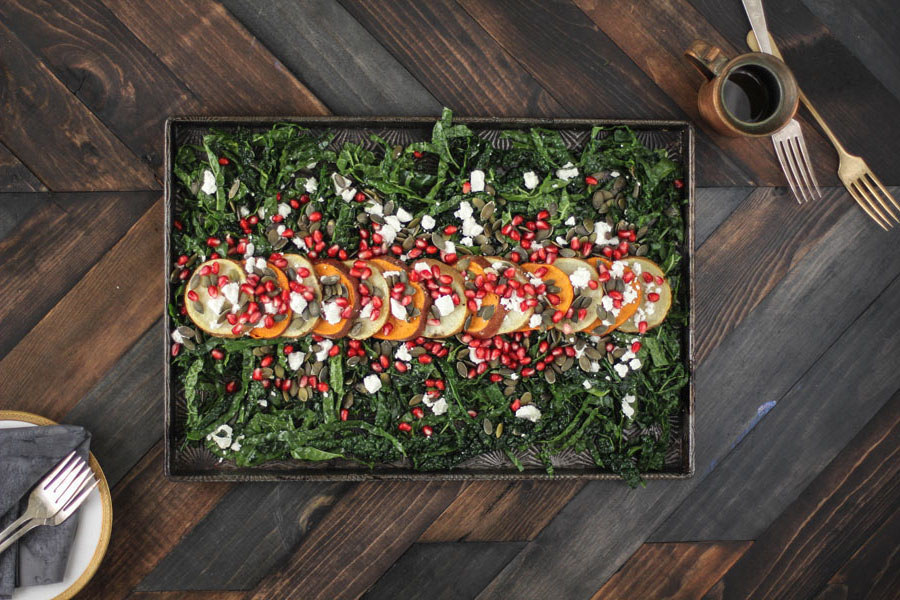 5.
Avocado Shrimp Spring Rolls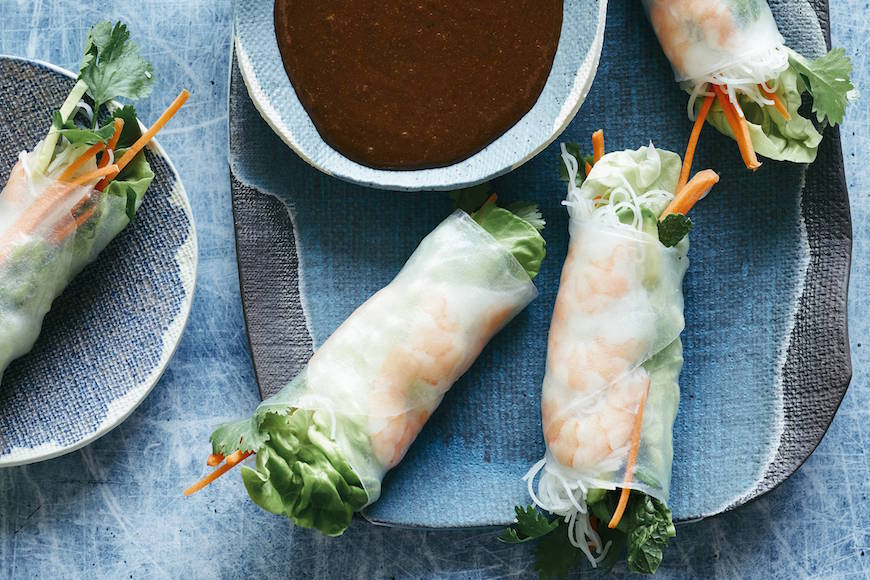 6.
Healthy One Pot Chilli Macaroni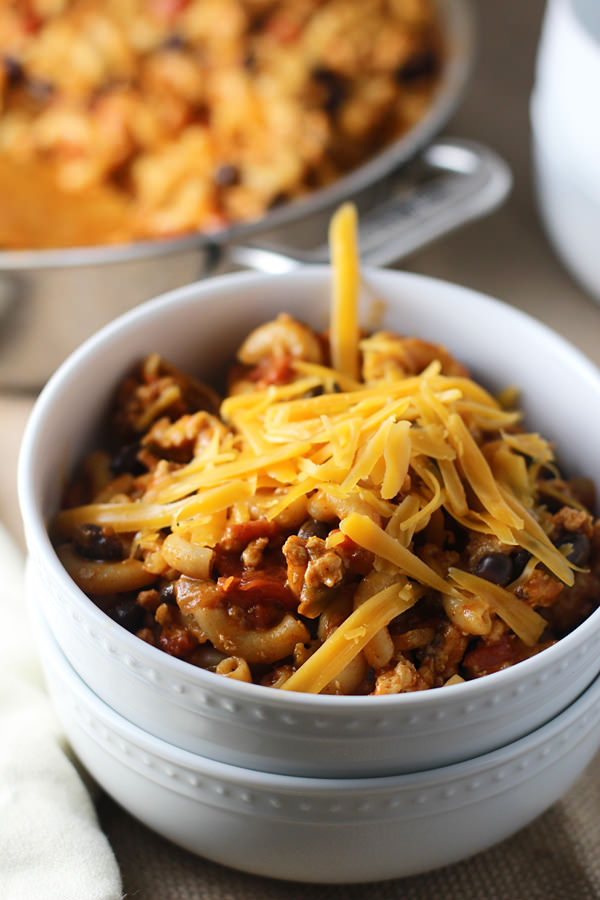 7.
Hearty White Bean Vegetable Soup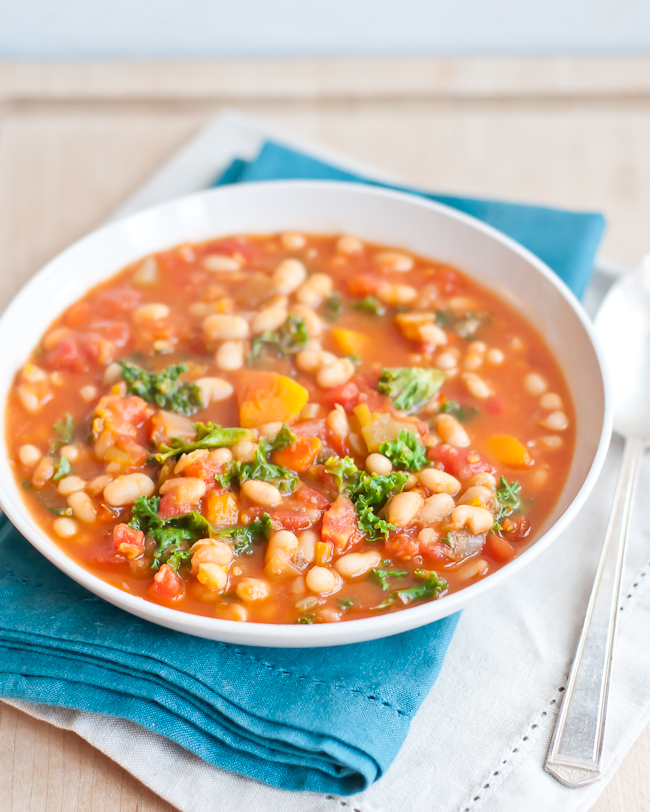 8.
Sweet Potato and Sausage Soup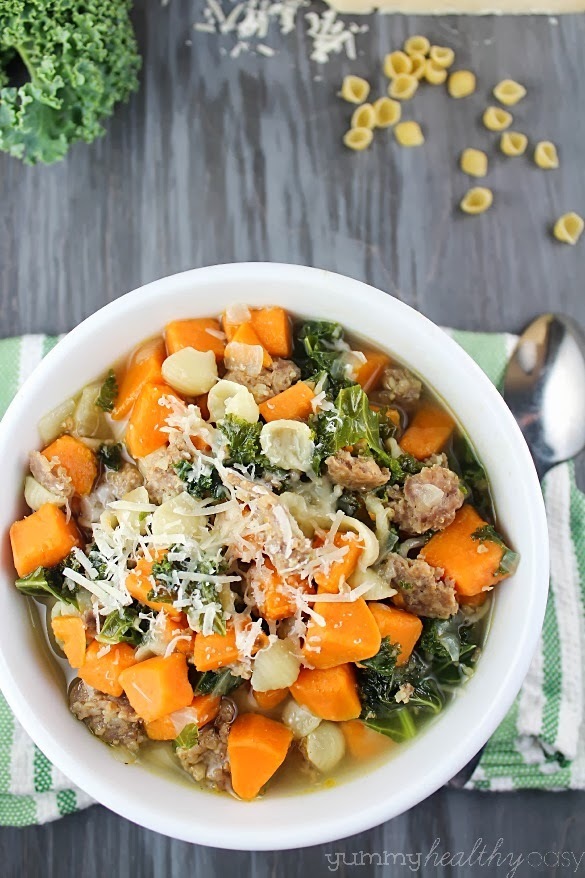 9.
Superfood Enchilada Dip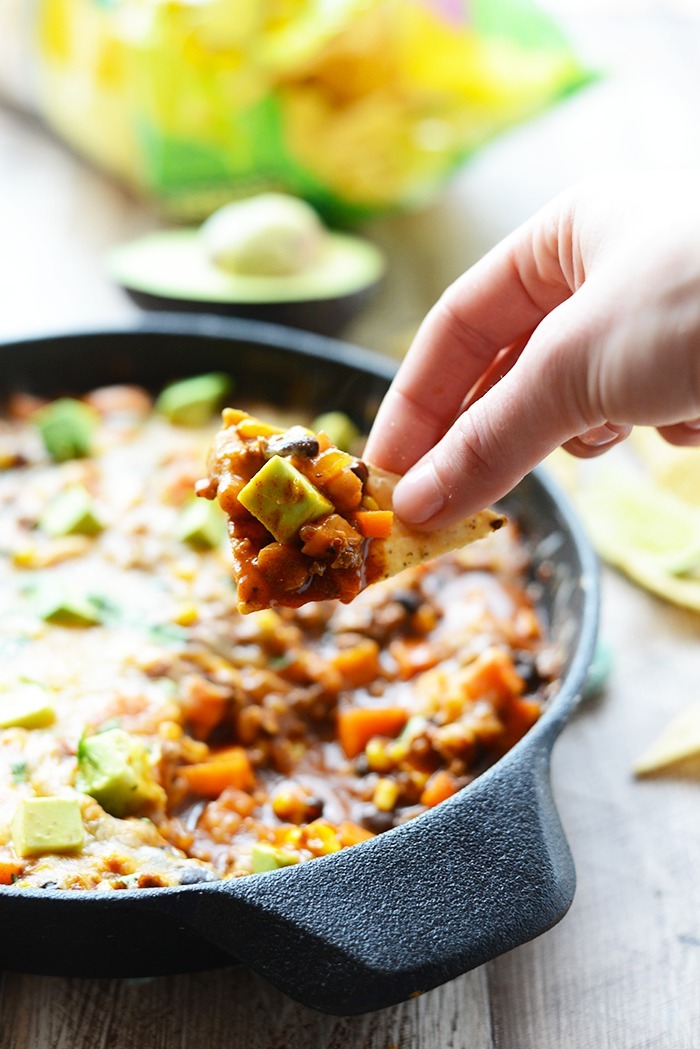 10.
Red Cabbage Salad With Crispy Spring Onions and Potato Sticks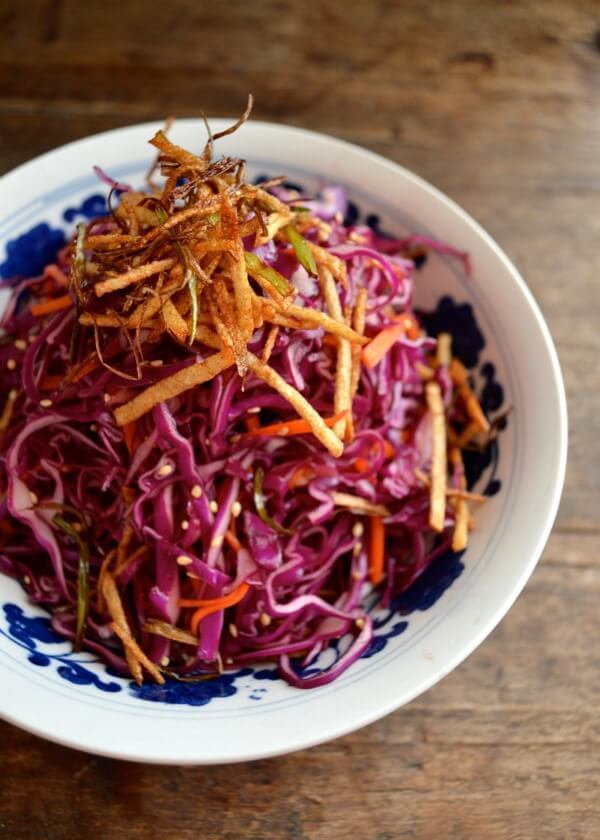 11.
Cauliflower and Chickpea Coconut Curry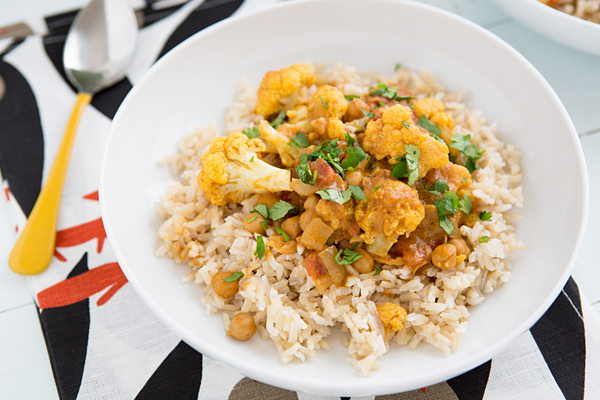 12.
Cedar Plank Salmon With Blistered Tomatoes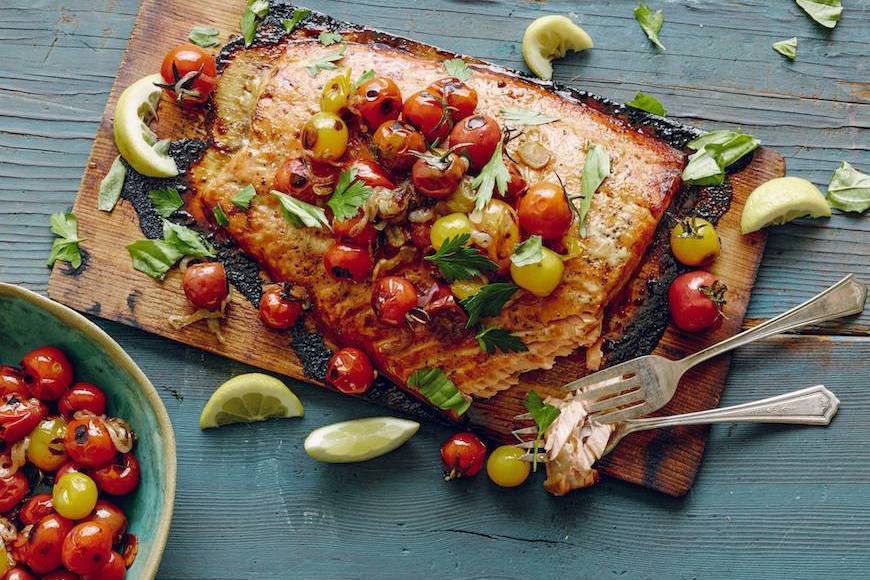 13.
Chinese Cabbage Stir Fry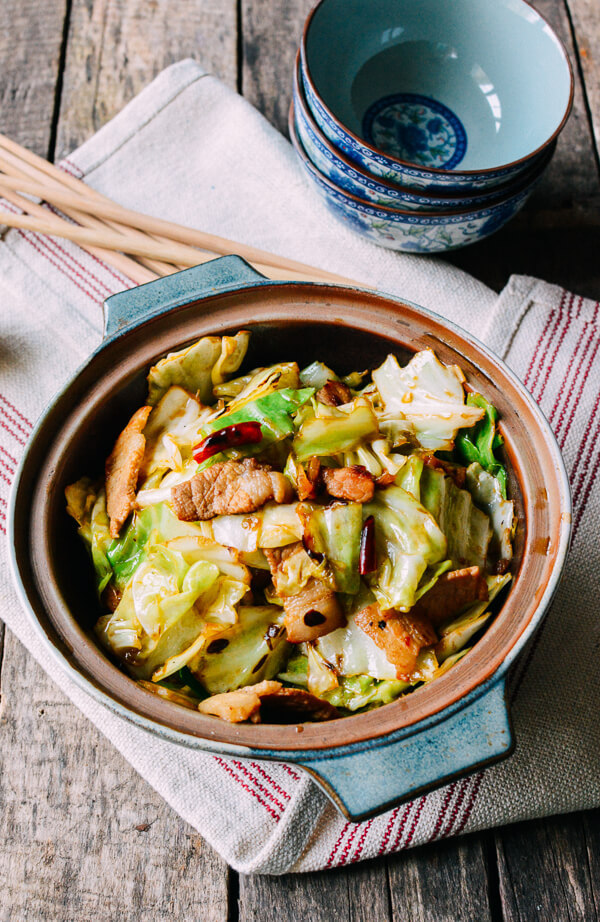 Fitbit and Sport Relief have teamed up so every step you take can make a real difference; not just to your life, but to the lives of others as well.
With your help, we're aiming to raise £500,000 for Sport Relief. All you have to do is buy a Fitbit tracker and we'll donate up to £20 towards the effort on your behalf.
Buy yours now and take #StepsForGood with Fitbit and Sport Relief!