You remember it like it was yesterday. There you were, minding your own business.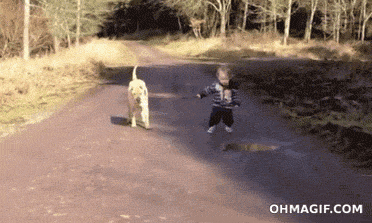 When all of a sudden, your BFF rolls up in their shiny new Power Wheels® car.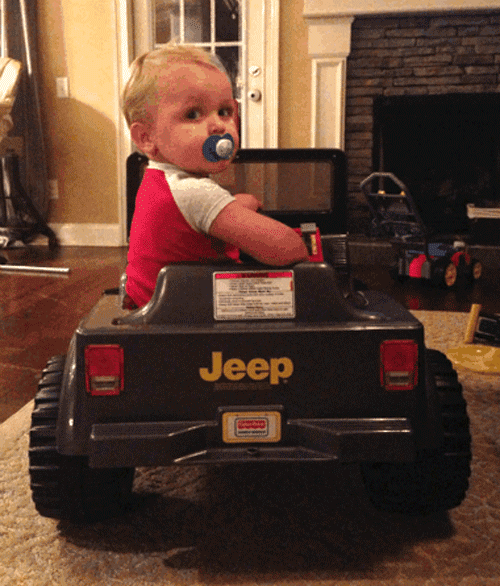 AKA, the moment your life changed FOR-E-VOR.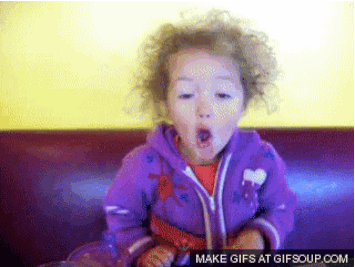 And then suddenly, nothing else really mattered anymore.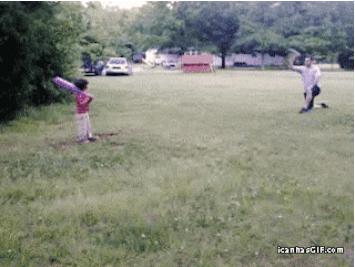 You tried taking matters into your own hands, but the money wasn't coming in as fast as you were hoping.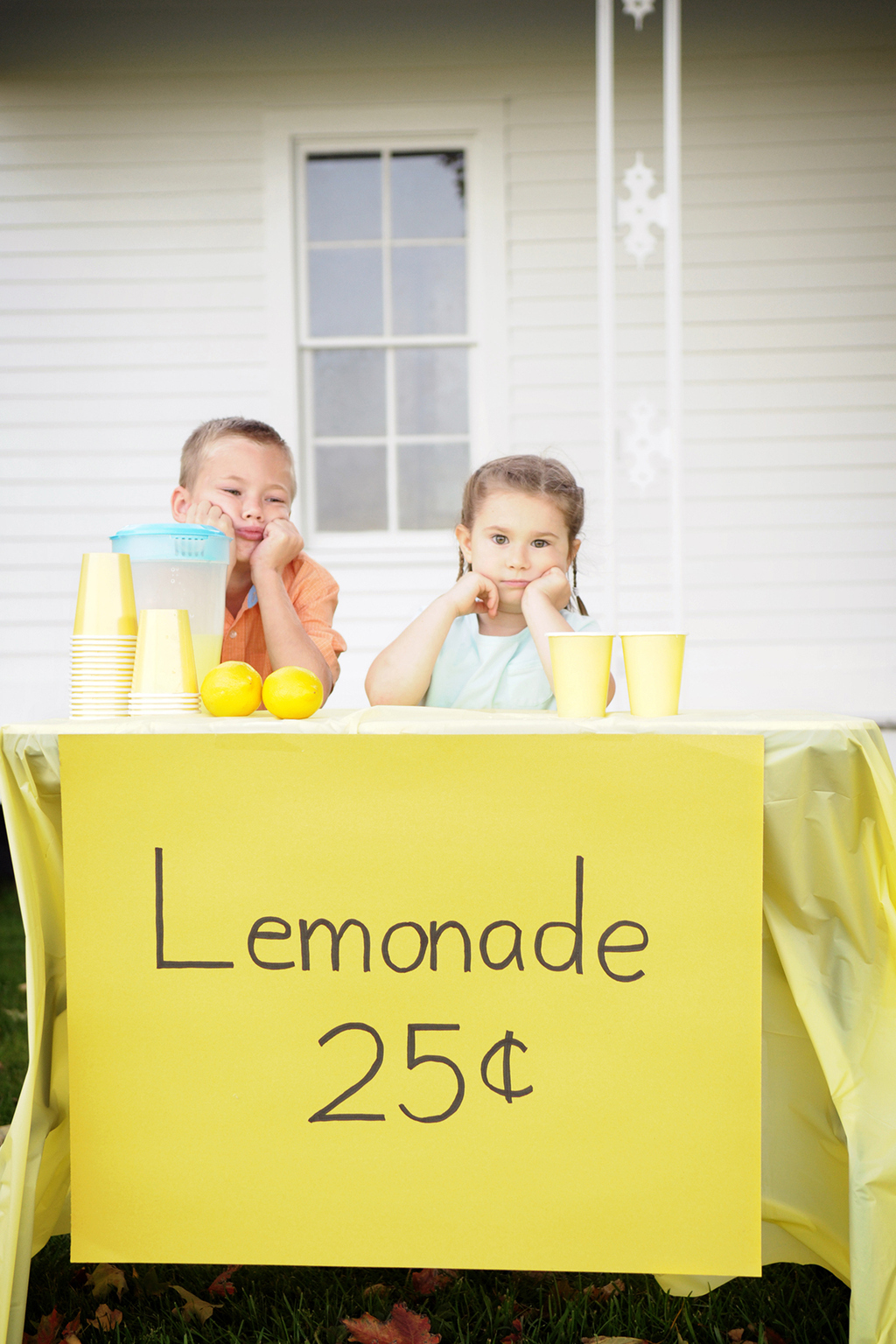 You risked everything and made it the only thing on your Christmas list.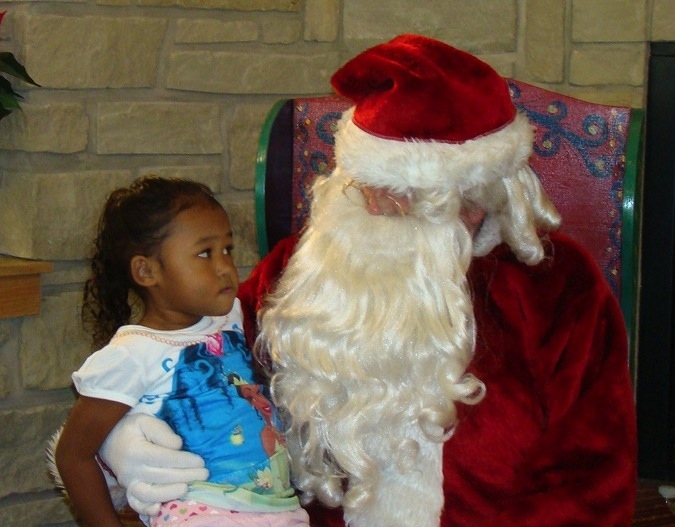 To make up for it, your parents took out your siblings hand-me-down bike from the garage.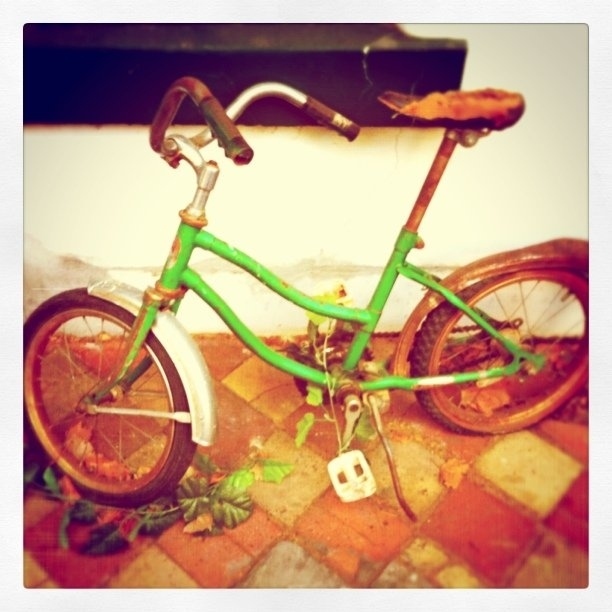 But riding that bike was SO EXHAUSTING.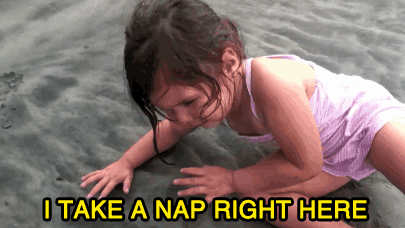 They'd bring out the rusty wagon that was made before your grandparents were born.
But it didn't have the control you (or your parents) were hoping for.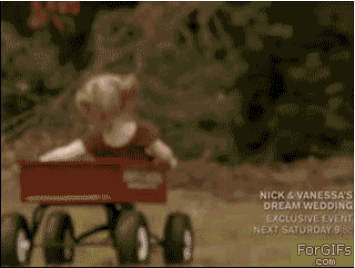 Then they would plop you down on the penny ride at the grocery store.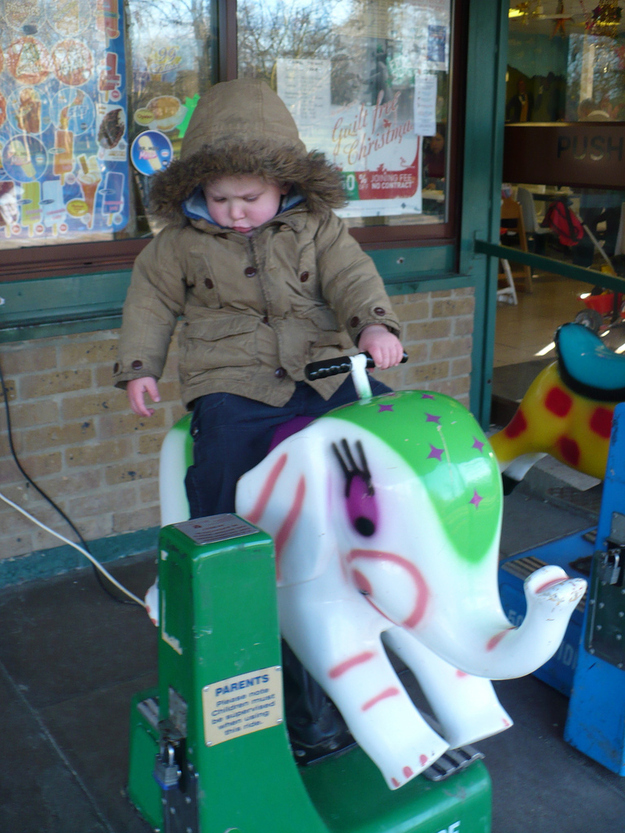 But you were not having it.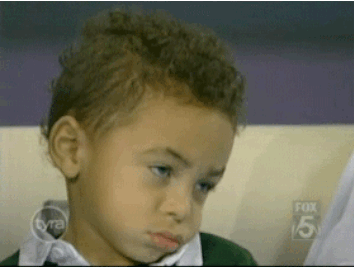 You wanted to feel the rush of speeding down the sidewalk.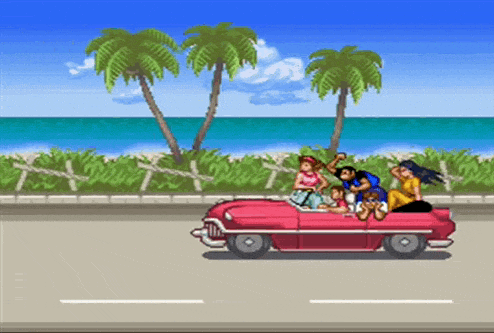 Feel the rush of wind hitting your face.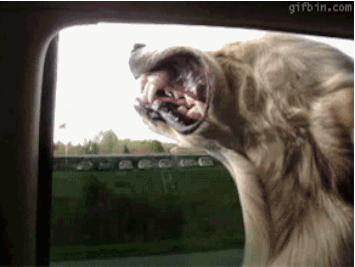 You wanted to feel the excitement that Barbie gets to feel every day!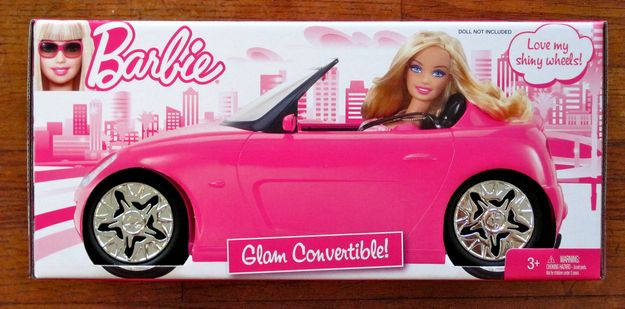 YOU JUST WANTED TO BE THE KING OF YOUR NEIGHBORHOOD!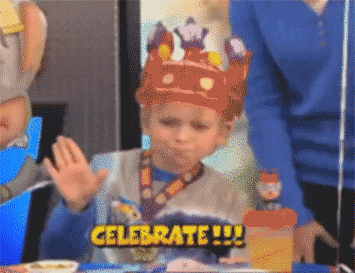 But then... on one glorious morning, you woke up and just had a feeling.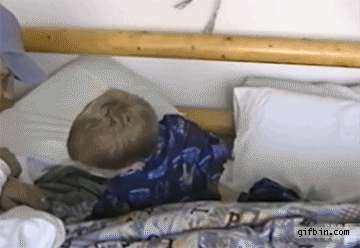 Sorry, what were we talking about again? Too busy being awesome for the rest of my life.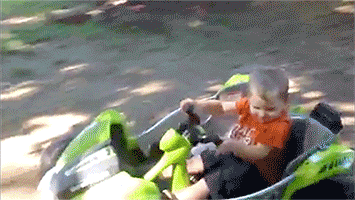 Sponsored by Fisher-Price®.