We Asked People At Sarah Reed's Vigil For Their Thoughts On Deaths In Custody
Sarah Reed, 32, who had a history of mental illness, was found dead in a cell at Holloway prison.
On Monday 8 February, a candlelight vigil was held for a woman with a history of mental illness who was found dead in her cell at Holloway prison in north London.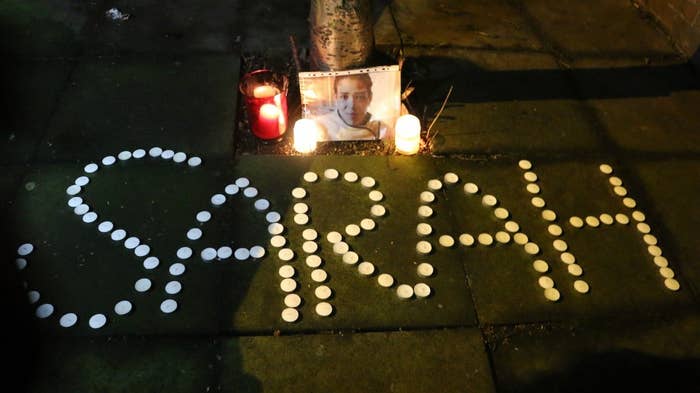 Sarah Reed, 32, was found unresponsive on 11 January and was pronounced dead shortly after.
BuzzFeed News understands Reed had been a patient at a secure mental health unit in south London but was remanded in custody at Holloway while awaiting trial over an allegation of assault.
Her family claim she had been the victim of a sexual attack and was acting in self-defence, The Guardian reported.
On the evening of her funeral, 150 people attended a vigil outside Holloway prison to "demand truth and justice" and "expose the brutality, racism, sexism, and discrimination against people with mental health problems".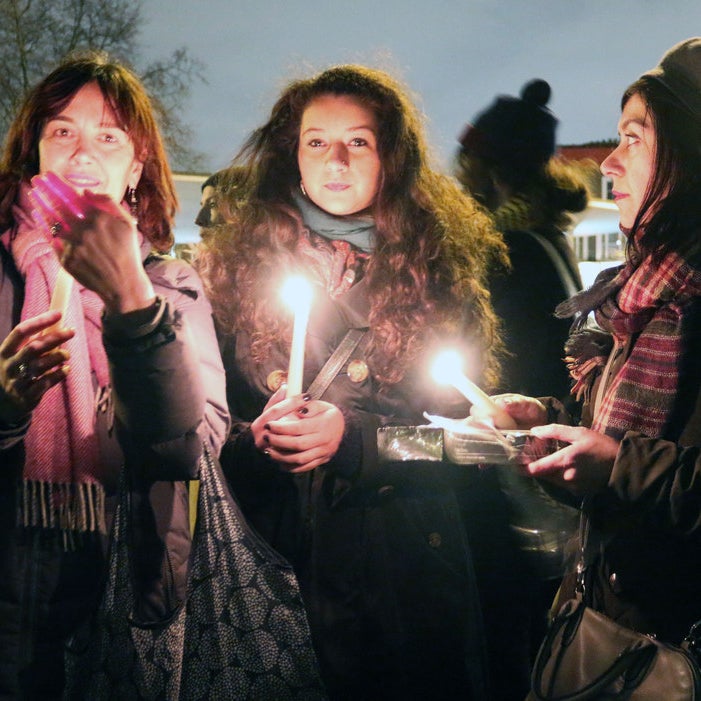 We asked attendees at the vigil: What comes to mind when a black person or a person with mental health problems dies in police custody?
"Unjust, unfair, unheard" – Jalal Pamire-Muhammad, 18, student from London.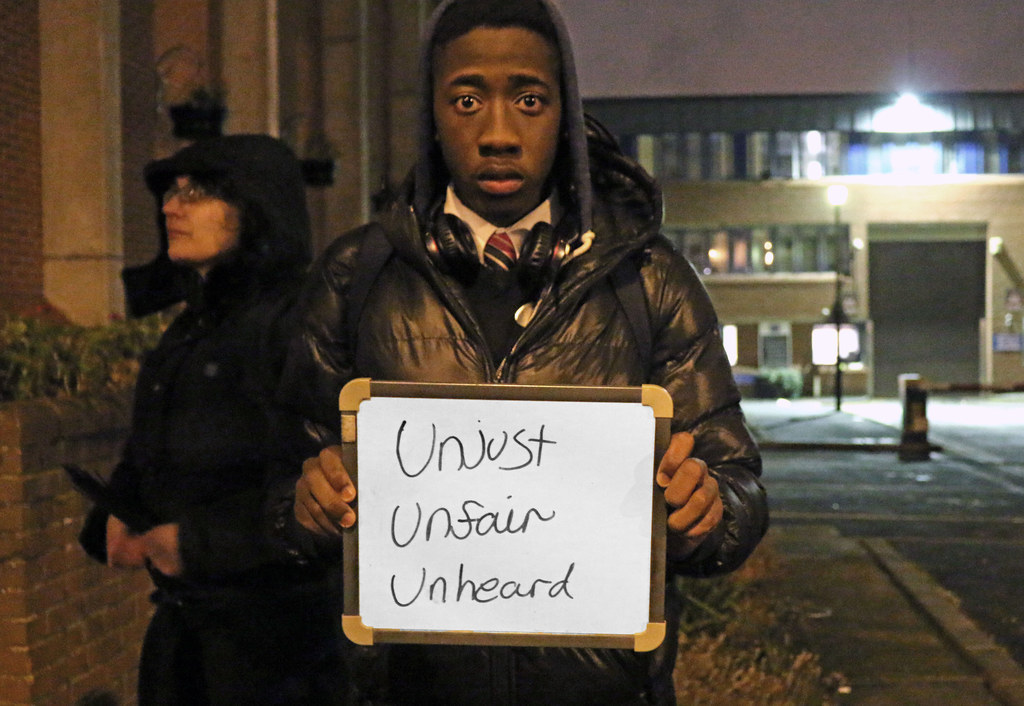 "Unforgivable" – Meg Howarth, from the north of England.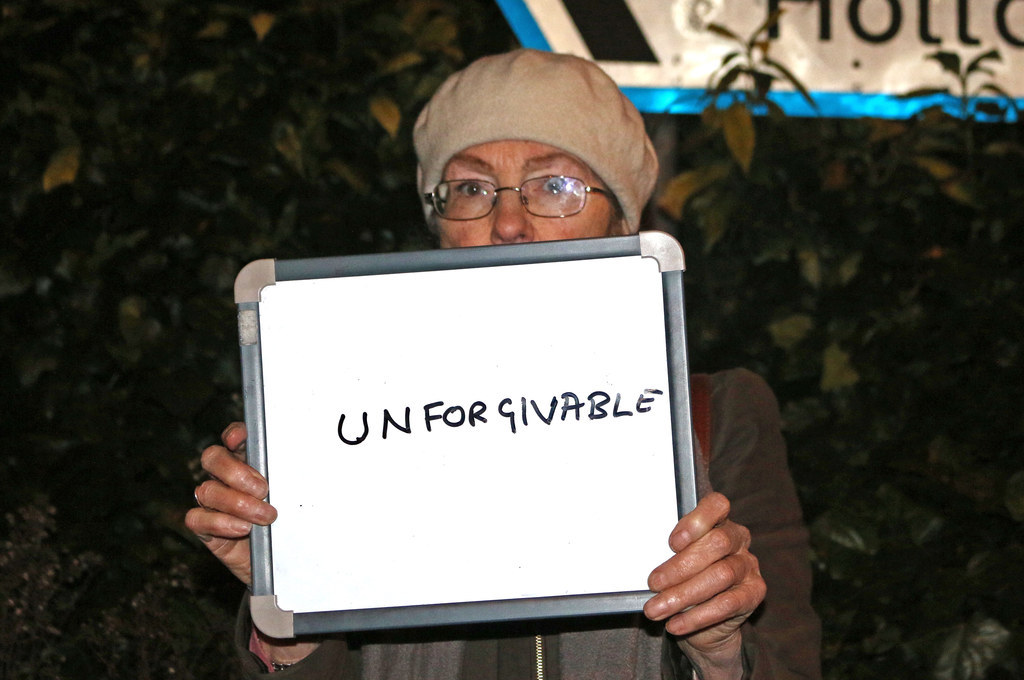 "Sisterhood, Solidarity, Resilient" – Tasneim Zyada, 20, student from Slough.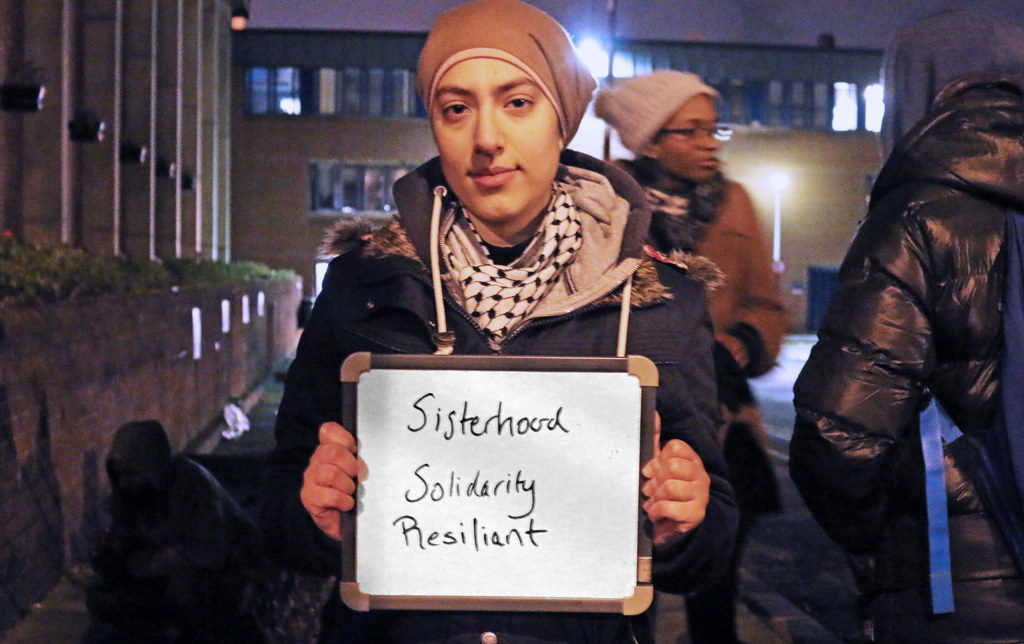 "Painful" – Fiona Small, 36, mother of two, and member of Black Sox.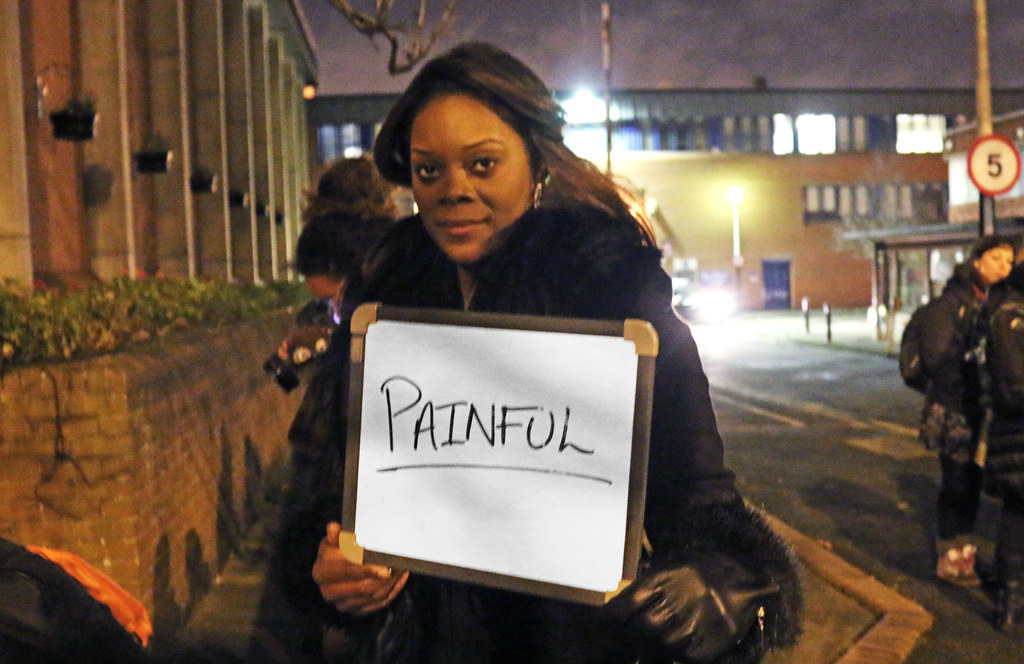 "Racism" – Syed Bokhari, 28, London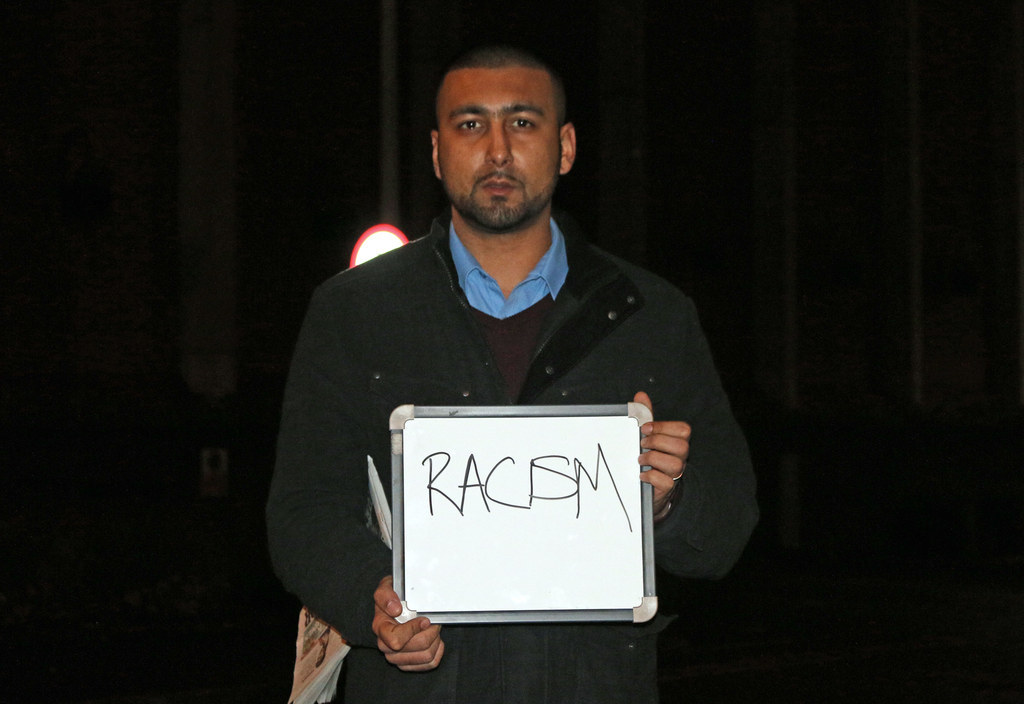 "We Matter #SayHerName" – Samara Linton, 22, a writer at Black Ballad and medical student from London.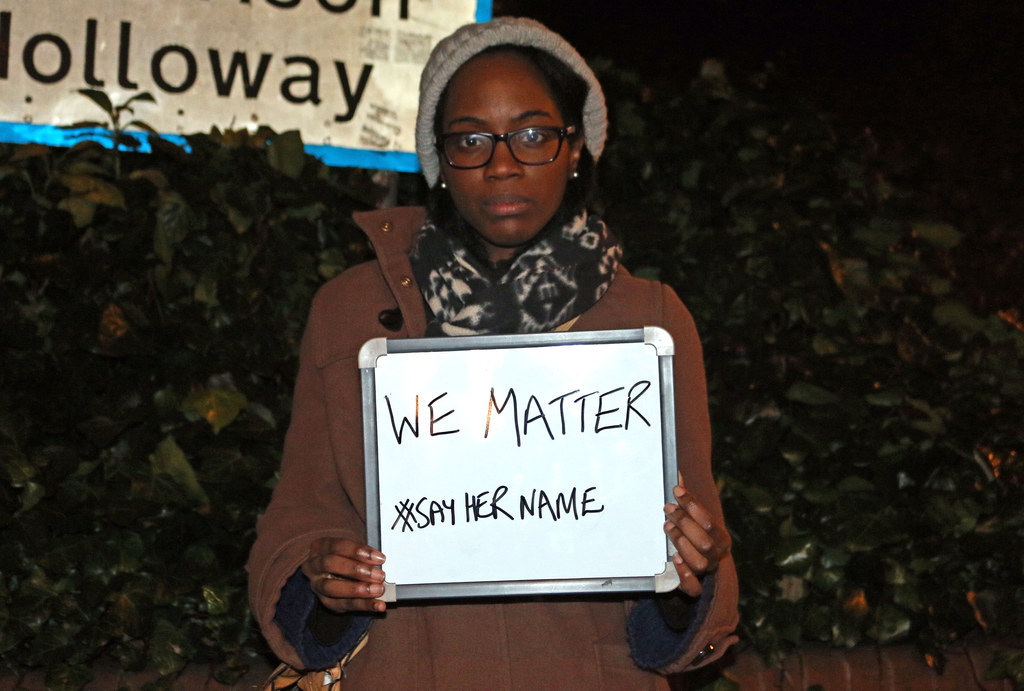 "Care, not custody #MentalIllness" – Kartel Brown, 26, a journalist, filmmaker, and DJ, from London.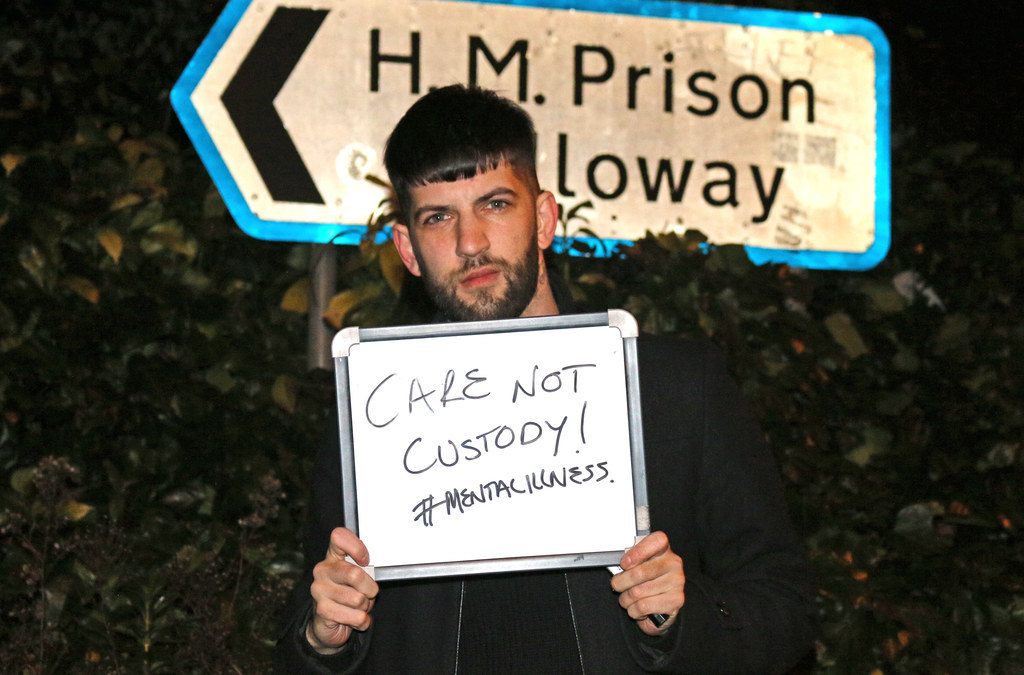 "Forgotten" – Fabianne Deacon, 30, from London.
"Not surprised" – Following Sarah Reed's death, this 45-year-old Londoner is now connected to four people who have died in police custody. She preferred to remain anonymous.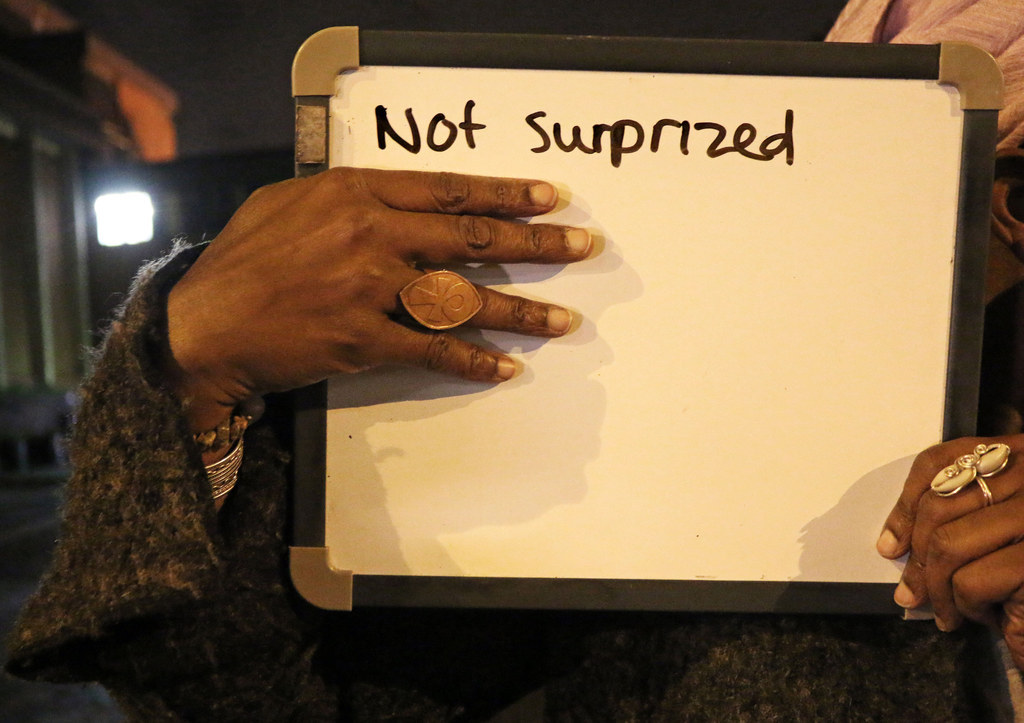 "Personal = Political" – Donna McKoy, teacher from London.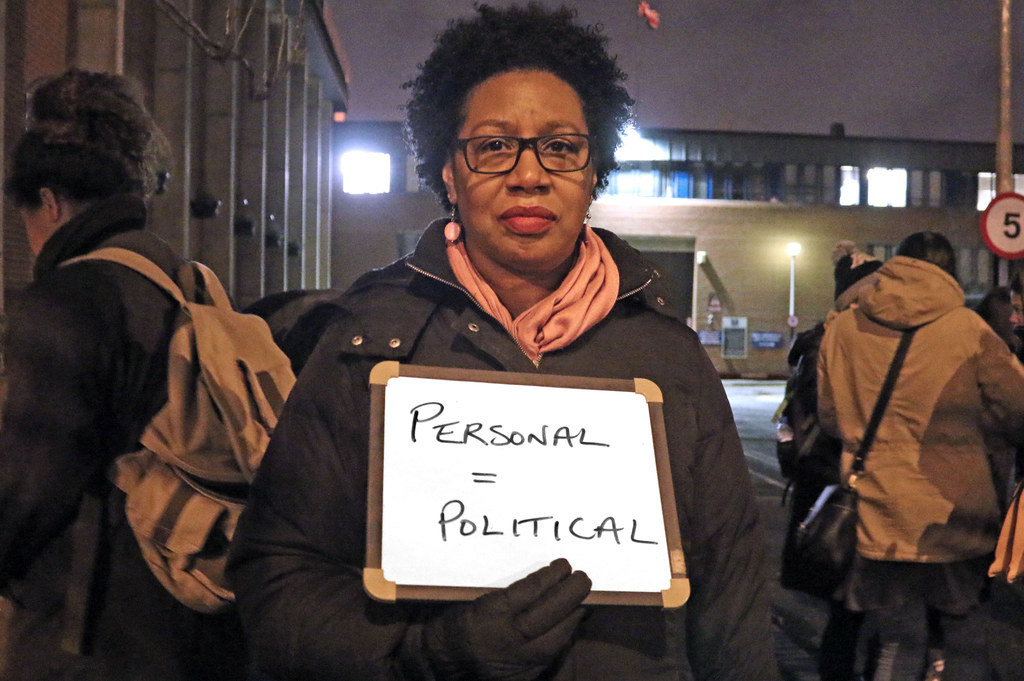 Civil rights activist Lee Jasper, who led the vigil, told BuzzFeed News that "a number of key questions need to be answered" in relation to Reed's death.
"She was locked in a cell, when what she really needed was medical help and treatment," Jasper said as he spoke to the crowd on Monday.
"Sarah Reed was a victim in more than one sense, and we're here today to make sure we stand in solidarity with the family on the day of the funeral."
Reed had previously been the victim of police brutality in 2012 and an officer, PC James Kiddie, was convicted and later dismissed from the Metropolitan police in 2014.