The world's longest and deepest rail tunnel has officially opened in Switzerland, after almost two decades of construction work.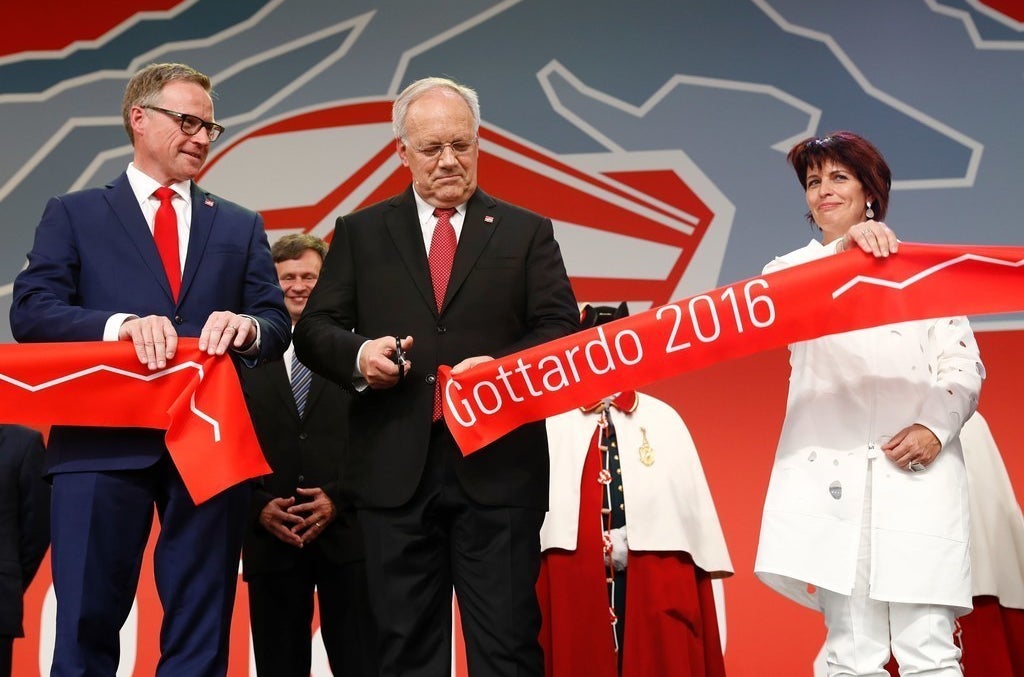 The Gotthard base tunnel cuts 35 miles through the Swiss Alps, providing a high-speed rail link for goods normally carried by a million lorries a year.

The leaders of France, Germany, and Italy were among 1,100 guests and 300 members of the world's media invited to share in this feat of engineering and technological triumph, marked by a lavish opening ceremony at the fairground Rynaecht in Erstfeld, as envisaged by German theatre director Volker Hesse.
And it was, um, a bit weird.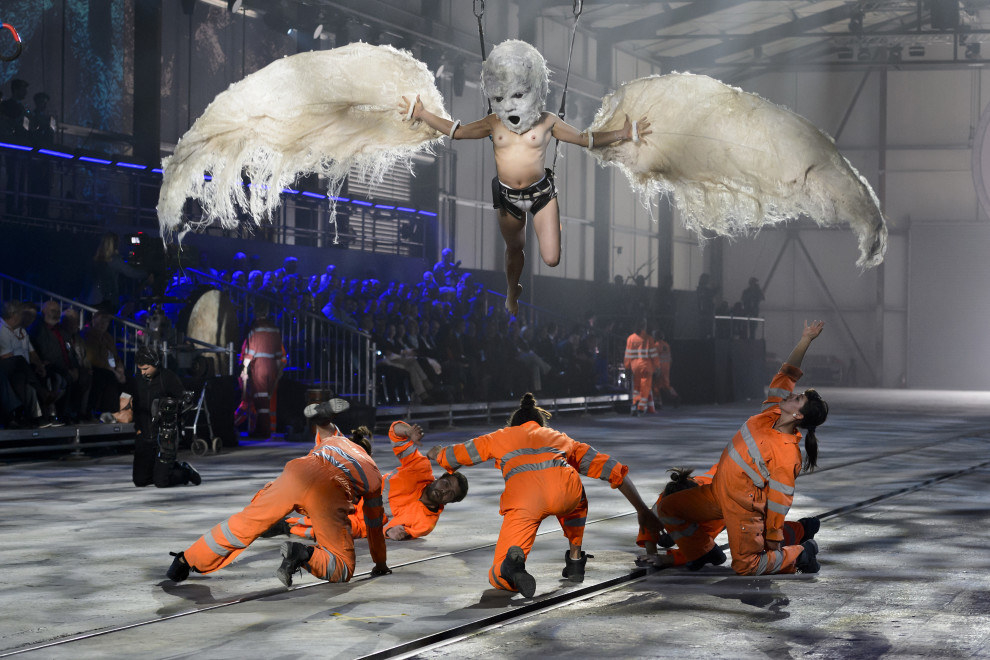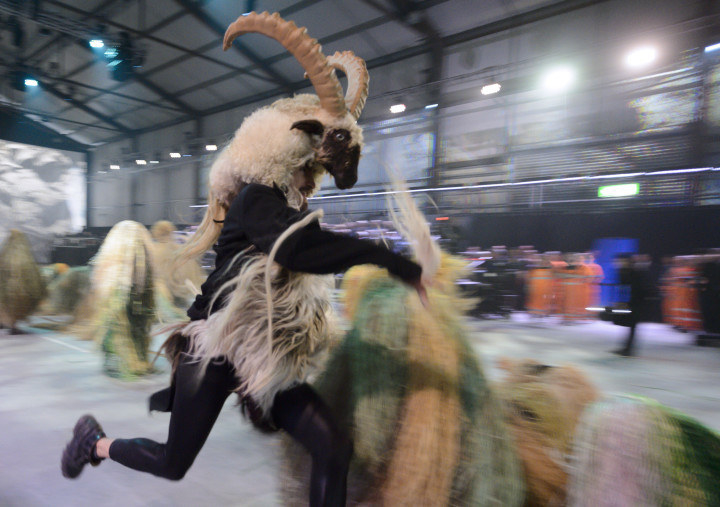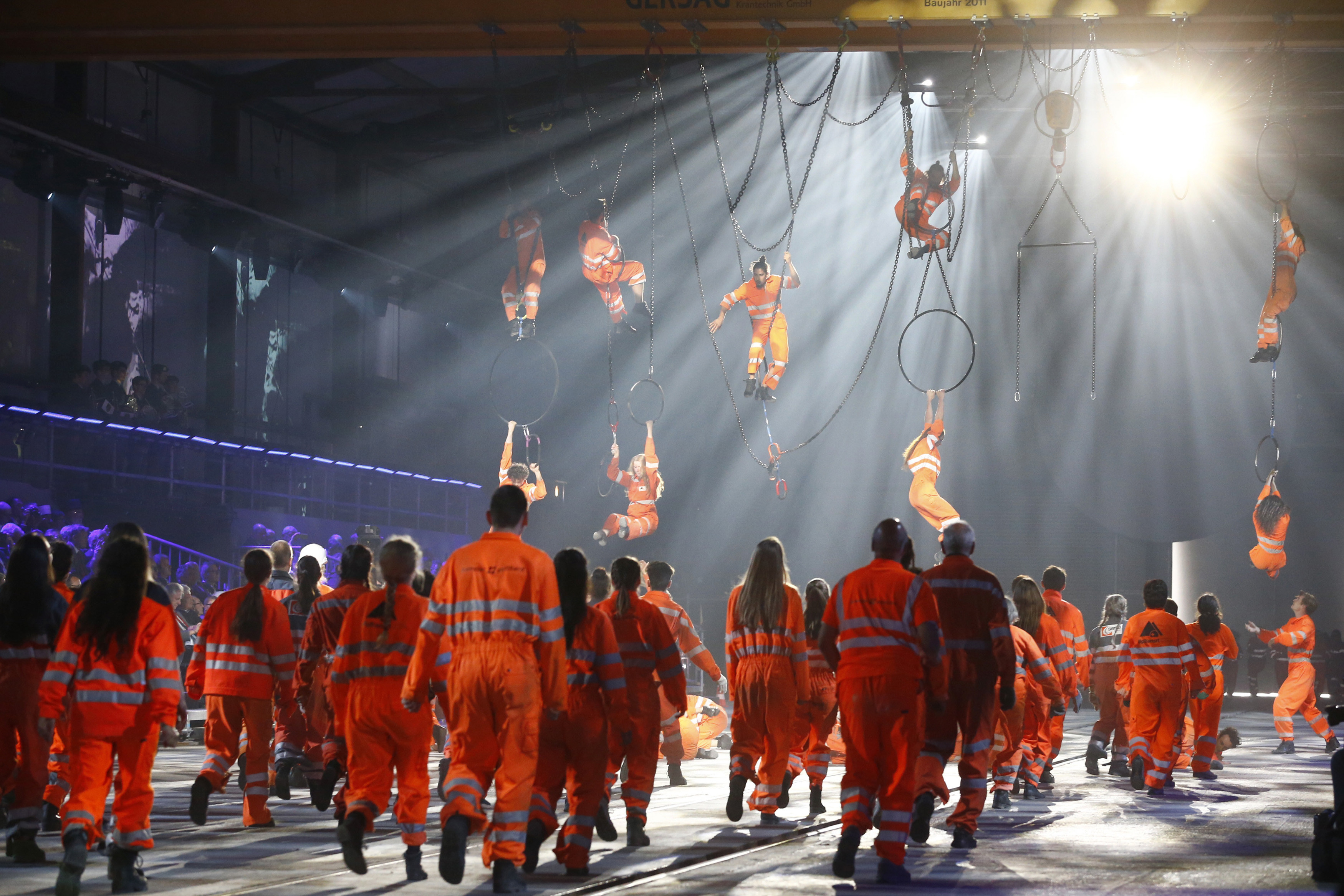 Especially when you play it at double speed...
And the "flying death baby" was just plain creepy.
One person even said that it looked like Kanye West's album launch.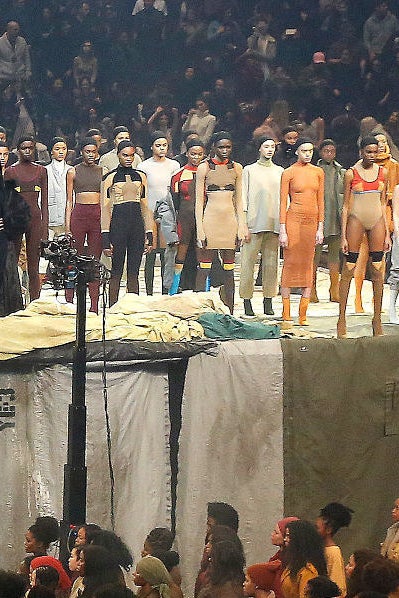 Opening ceremony aside, the record-breaking tunnel – first conceived in sketch form in 1947 – means that Japan's 53.9km Seikan railway tunnel is no longer the longest in the world.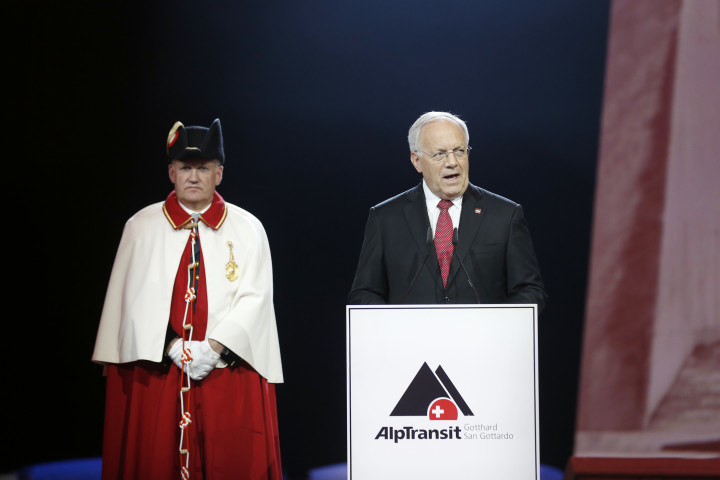 The tunnel will shorten the travelling time across Switzerland by 45 minutes. It also aims to ease the heavy traffic and pollution that can gather due to lorry journeys between the north and south of Europe, The Independent reported.

"Europe's goods, whether Italian wine for the Netherlands or German cars for Greece, have to cross the Alps. Now they will able to do so more quickly, more safely, and more cheaply," a BBC correspondent said.

Tests are being conducted before the trains go into service later in December, which will allow 260 freight trains and 65 passenger trains to pass through the tunnel each day.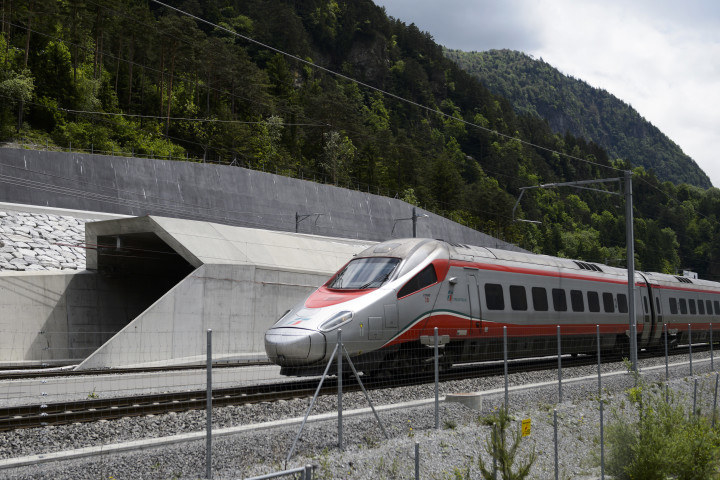 As part of this weekend's opening celebrations visitors will be able to travel through the tunnels in special trains.

Other attractions will include a display of self-driving vehicles, robots, and drones at the SFR maintenance and intervention centres at Erstfeld and Bias. There will also be railway-station festivals at Aarau, Biel, Berne, Geneva, Winterthur, and Zurich.

Yet somehow, the abiding memory of the opening day is probably going to be this.