The charred shell of Grenfell Tower will be covered in a protective wrap to help forensic investigators, the site manager told a public meeting on Wednesday.

Speaking to local residents at the Notting Hill Methodist Church, Michael Lockwood said that the building, where at least 80 people died in a huge fire in June, would be covered next month.
He also revealed that what remains of the tower would be demolished towards the end of 2018, the BBC reported.
However, Lockwood said that any decision on what happens to the site after its deconstruction would be made with input from the community.

"I think that to be honest, the building will stay up throughout 2018," he said. "Then towards the end of 2018, I think we could start to bring it down, if that is what the community wants, and the scaffolding will help us to do that because we can do that within the wrap."
Lockwood said that the recovery operation could last until November this year, but that the criminal operation, which involves collecting material, could go on until next January.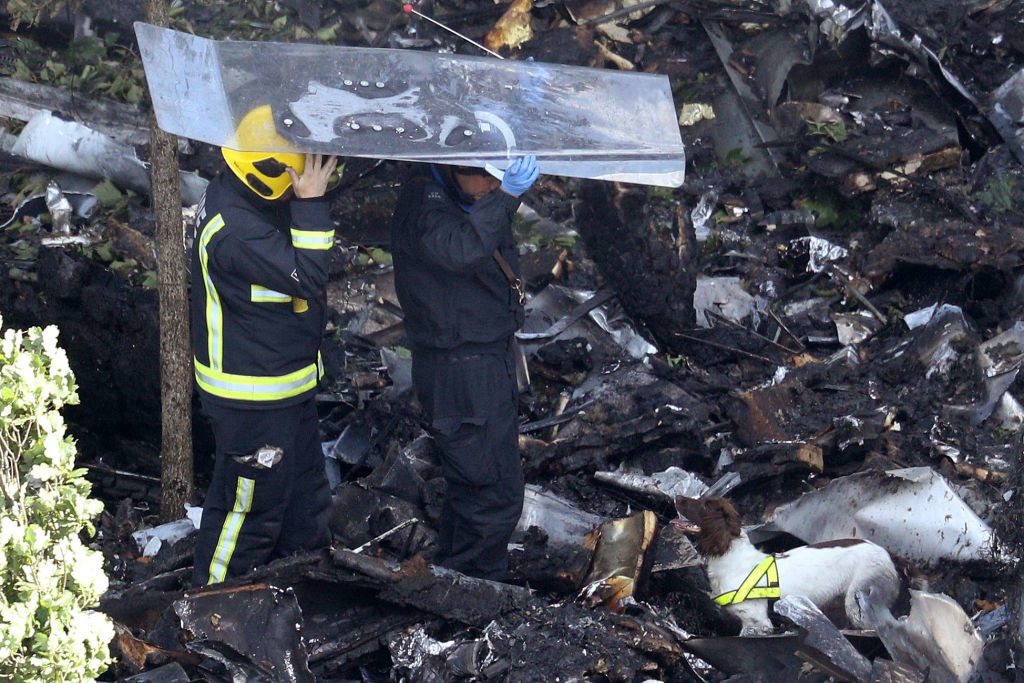 While some flats in the tower are utterly devastated, others remain "completely untouched and in perfect condition", Lockwood said, adding that some possessions could be retrieved from 33 of the block's flats.

Ishmael Murray, who grew up in Grenfell Tower and lived there for 35 years before moving into the estates below with his two children, told BuzzFeed News that he welcomed the news of the tower being covered up.

"It's terrorising people," he said. "Its terrorising just having to look at it. I wish they could cover it up ASAP, I understand that covering it up is going to take a while, but it's been a hell of a long time already."
Murray added: "They said it normally takes 12 weeks, but, because of the [state] of the building, it could possibly take longer... but it's a good start and a step in the right direction."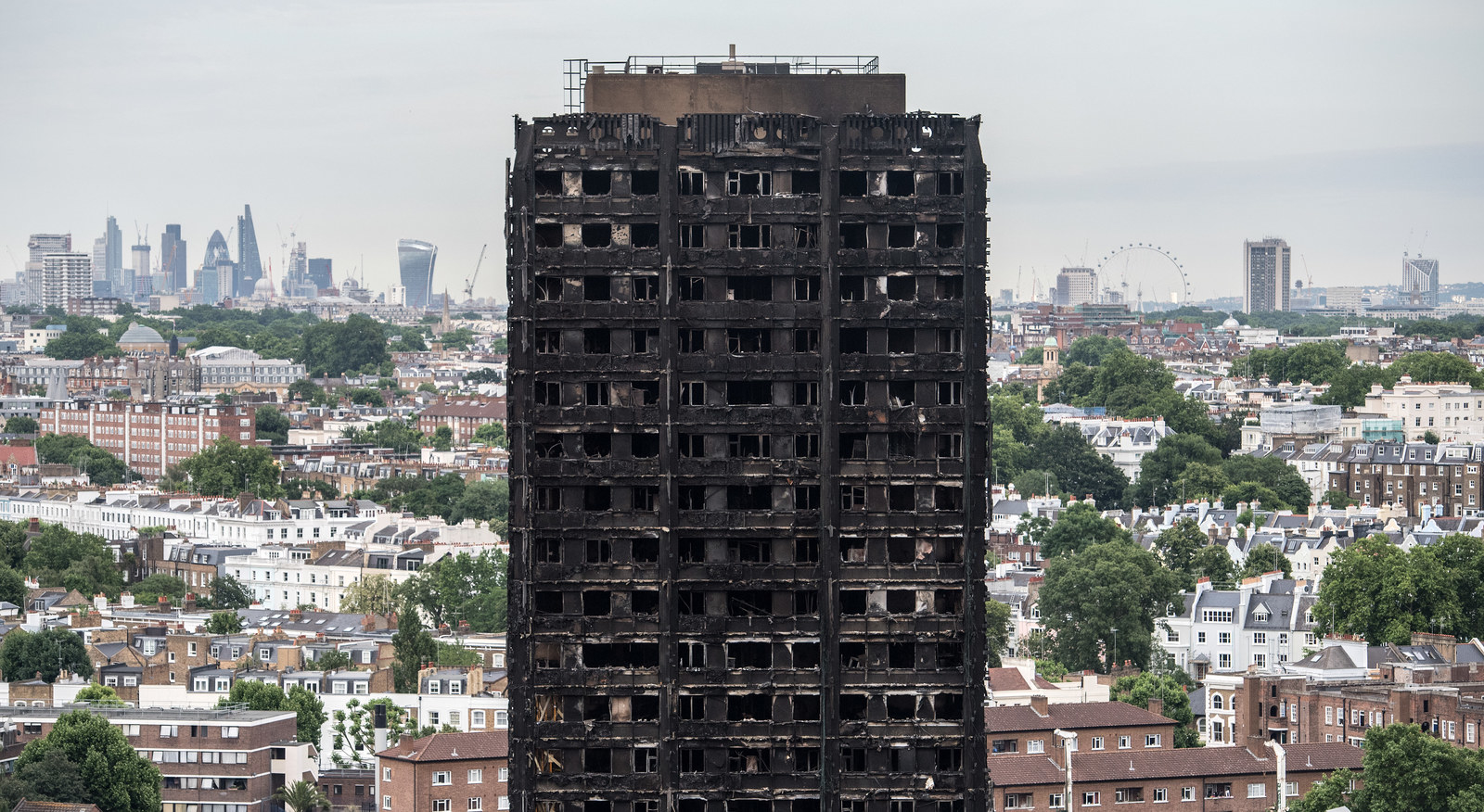 Murray told BuzzFeed News that he only now feels ready to return to work after weeks of struggling to cope with the impact the fire has had on his life.
Unlike many of the survivors who lived in Grenfell Tower, and on the Grenfell Walk estate beneath it, who have been placed in hotels in the borough until they are given new accommodation, Murray still lives in his home which is close to the tower.
"I see the building every single day. No matter where you go in Latimer [Road] you see it. It's not a nice sight," he said.

"No one wants to have to look at the building. I was born in that building, and I don't want to look at it every day and how it is. It's finished. We know it's going to have to come down, but just having to see it, it's just not cool."