The Police Have Removed Almost 250,000 Items Of Online Extremist Material
Subject matter ranges from photos of executions, to speeches inciting racial and religious violence, with a rise of referrals over far-right material, a spokesman said.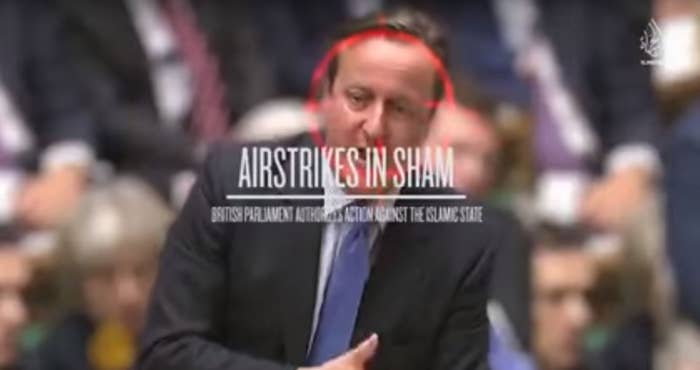 A team of Met police officers dedicated to removing terrorist and extremist material online have taken down close to 250,000 items of harmful subject matter since it was set up six years ago.

The National Counter Terrorism Internet Referral Unit (CTIRU), created in 2010, removes around 2,000 items of harmful material each week, including photos of executions, propaganda videos, and speeches calling for racial or religious violence.
At a press briefing on Friday, Detective Chief Superintendent Clarke Jarrett said CTIRU's work is an "important part of our UK drive against terrorism".
A room of journalists were shown a propaganda video by terrorist group Islamic State showing a child holding a gun and a man with his face covered encouraging viewers to stab people with knives bought from their local B&Q.

"Extremist groups and terrorist groups, particularly IS, have really efficient propaganda machines," Jarrett said. "That material finds its way onto social media websites, which are very easily accessible people who are vulnerable to radicalisation or extremism."
The team, the first of its kind in the world, find the material either by trawling the internet or though public referrals. The CTIRU also works with over 300 companies, including social media platforms, to remove extremist or terrorist material that breaches UK law.
At a press briefing, a spokesperson for the team said while the majority of the material is Islamic jihadist in nature, there has been a rise in the amount of public referrals of far-right material over the past year.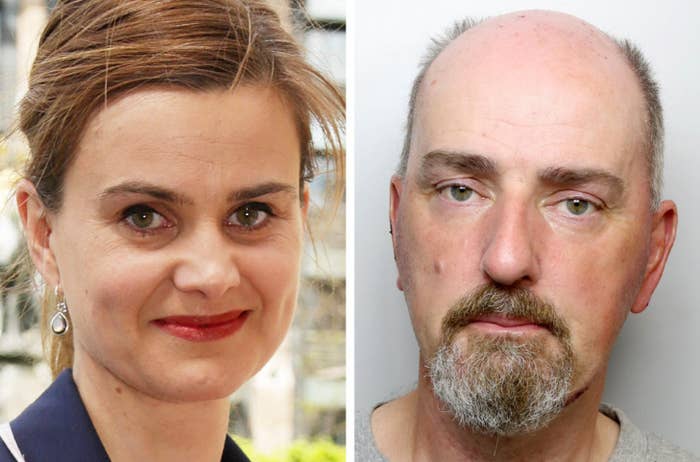 He could not say for certain whether this was influenced by events in the news, such as the murder of Labour MP Jo Cox during the EU referendum earlier this year by white supremacist Thomas Mair.
Mair used the internet facilities at his local library to browse various far-right online publications, such as the Occidental Observer, which posts stories from a white nationalist and anti-Semitic perspective.
Although Jarrett was reluctant to reveal any specific social media platforms the Met's team were particularly concerned about, he said officers are keen to work closely and build a good relationship with new platforms that might emerge in the future.