On Tuesday morning the Met police announced that ahead of Notting Hill Carnival this weekend, officers had seized a kilo of uncut heroin in Catford, southeast London. And some people had questions about how the two events were linked.
Notting Hill Carnival is the largest street parade in Europe, attracting more than a million people each year to west London.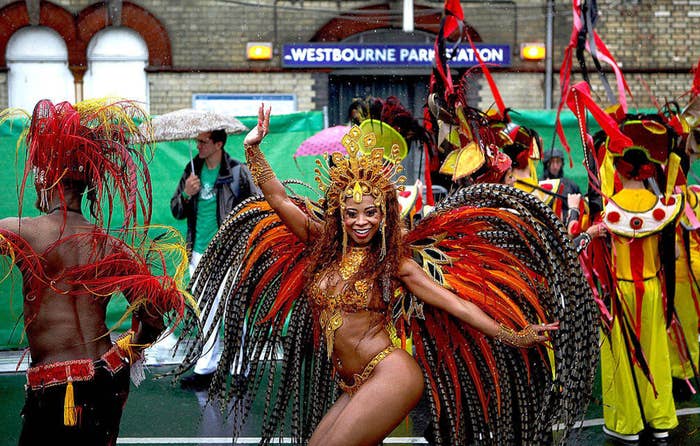 The two-day event spans more than 20 miles across west London, once the thriving heart of Britain's West Indian community. Over the years, many people feel the event's future has increasingly come under threat.
Last year, the former Kensington MP Victoria Borwick claimed the carnival was placing the public at risk. And earlier this year Greg Hands, the Conservative MP for Chelsea and Fulham, called for a change in the way the carnival is run following the Grenfell Tower fire.
London mayor Sadiq Khan swiftly rejected the proposal, and campaigners criticised Hands for "exploiting any opportunity to create this discussion that the carnival should be stopped".

So it's no surprise that some people on Twitter were confused about the Met's tweet, which linked a drug raid in Catford to the Notting Hill Carnival, 12 miles away.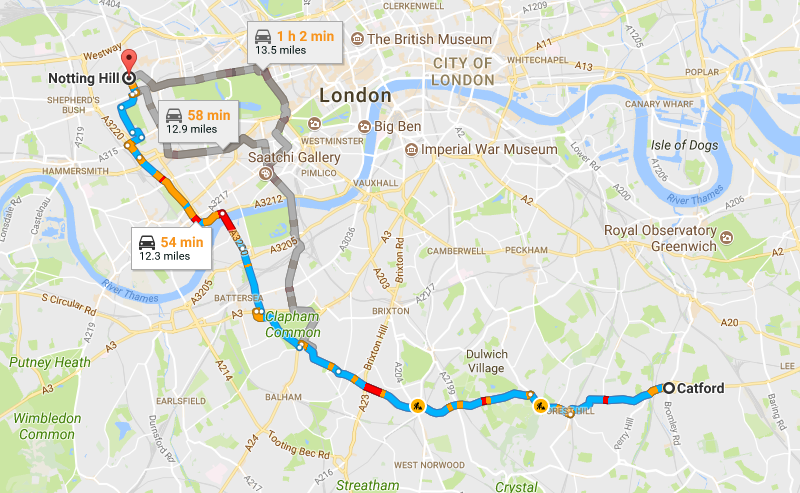 People wondered what the correlation was between the two.
Some joked that heroin is probably not the best drug to take to a street parade.
Then Stormzy shared his thoughts on the tweet and made an important point about the way carnival is policed in comparison to other large music events. "How many drugs did you lot seize in the run up to Glastonbury or we only doing tweets like this for black events?" he said.
Despite suggestions that carnival is unsafe, on average 730 arrests are made by Met police officers at carnival – a figure they say is relatively low for an event of its size.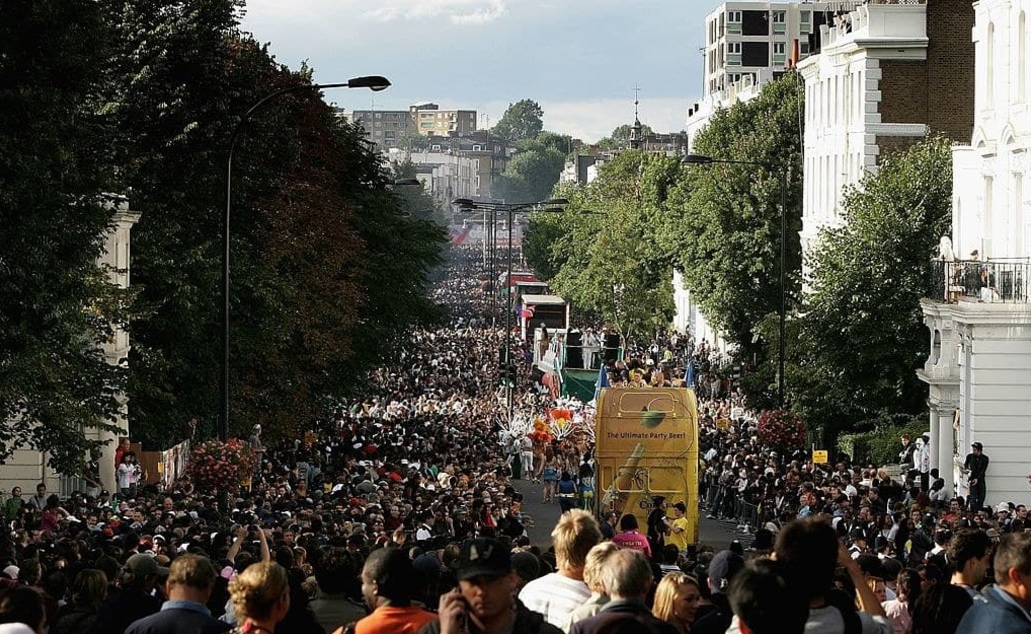 In a follow-up tweet, the Met provided more context for the earlier message. They said officers were working to "disrupt gang crime, drug supply, knife crime and offences that could impact the safety of the weekend".