Reuben O'Connell was on the south of the island when he spotted the waterfall on the west coast of the isle, he told BuzzFeed News. He took out his camera to capture the "dramatic" scene.
"I thought it was great," he said. "I uploaded the video to our Facebook page and it got lots of attention."
The Facebook post has since been shared over 20,000 times, with over 17,000 likes.
Gales and gusts of winds of up to 90mph hit the west coast of Scotland on Monday night, leaving schools closed and travel services disrupted.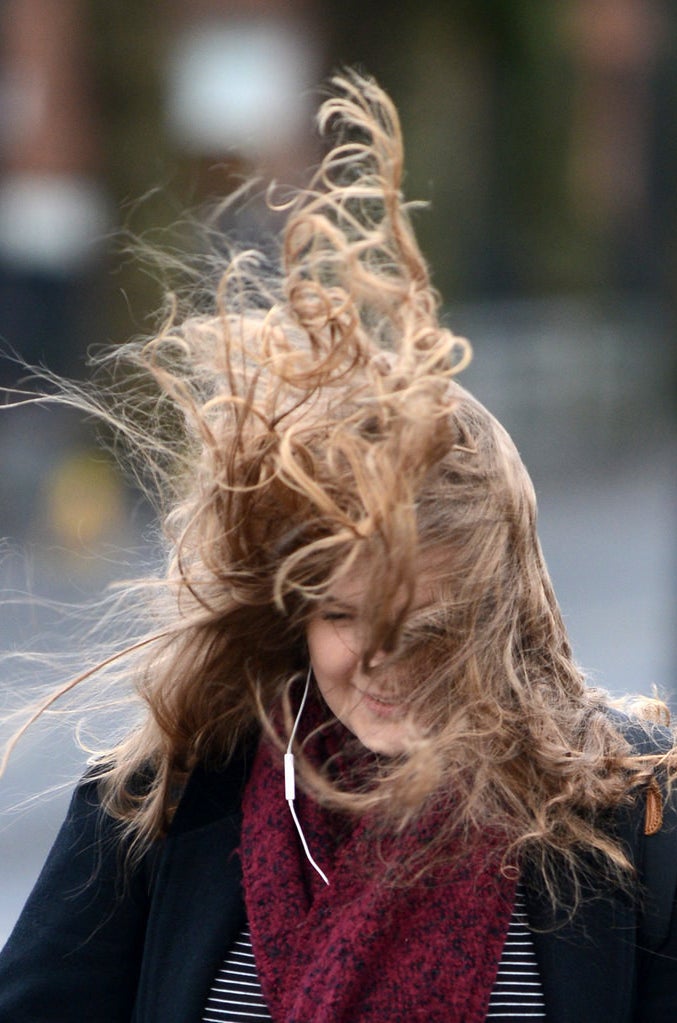 Over 3,000 properties, mostly in the Highlands, were left without power overnight. By the morning around 2,000 were still without electricity, the BBC reported.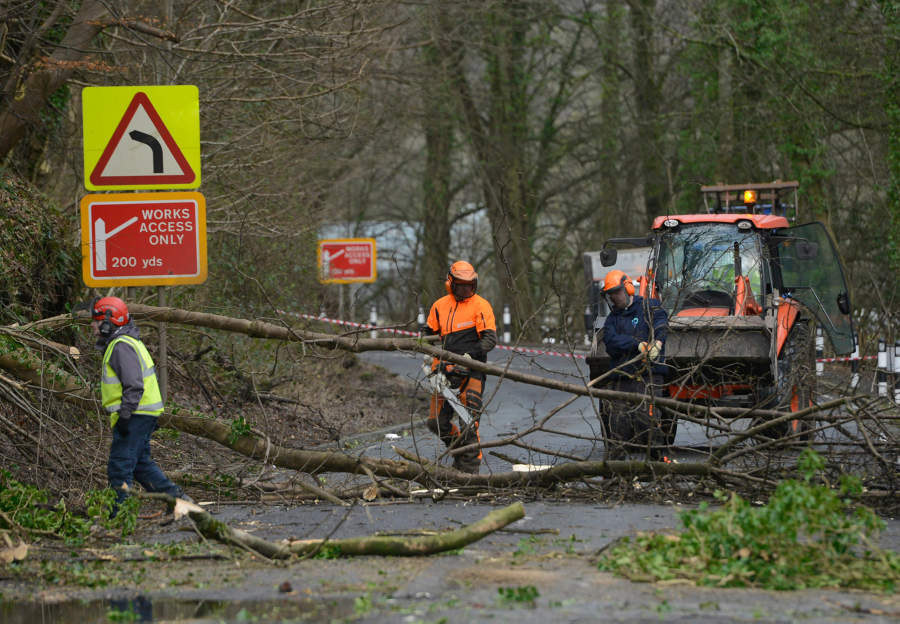 O'Connell, who works at Isle of Mull Cottages, said it wasn't the first time he'd seen an upside-down waterfall.
"It happens from time to time," he said. "It was particularly windy that day so the weather was quite good for it, the wind was really strong.
"I think people were surprised by its wild and rugged beauty."