The partner of former EastEnders actor Sian Blake, who was found dead with her two sons, told a court in Ghana on Tuesday that he will return to the UK.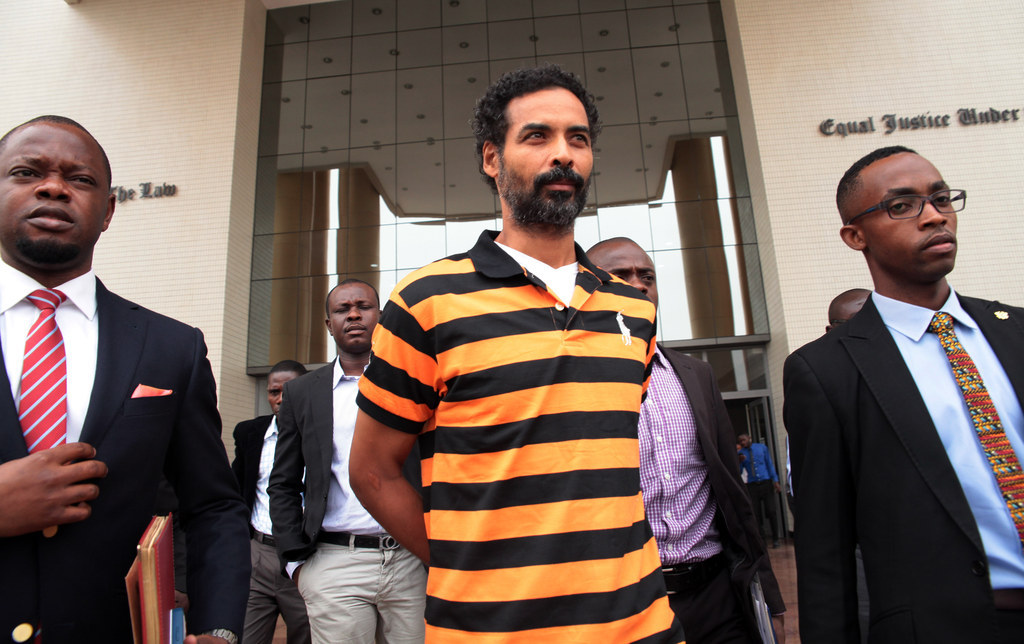 Arthur Simpson-Kent will be questioned by the Metropolitan police over the murder of Blake, 43, and her two sons, Zachary, 8, and Amon, 4.
Blake and her children were reported missing on 16 December. Their bodies were discovered on 5 January, in the garden of the family's home in southeast London.
A postmortem examination revealed that all three died as a result of head and neck injuries.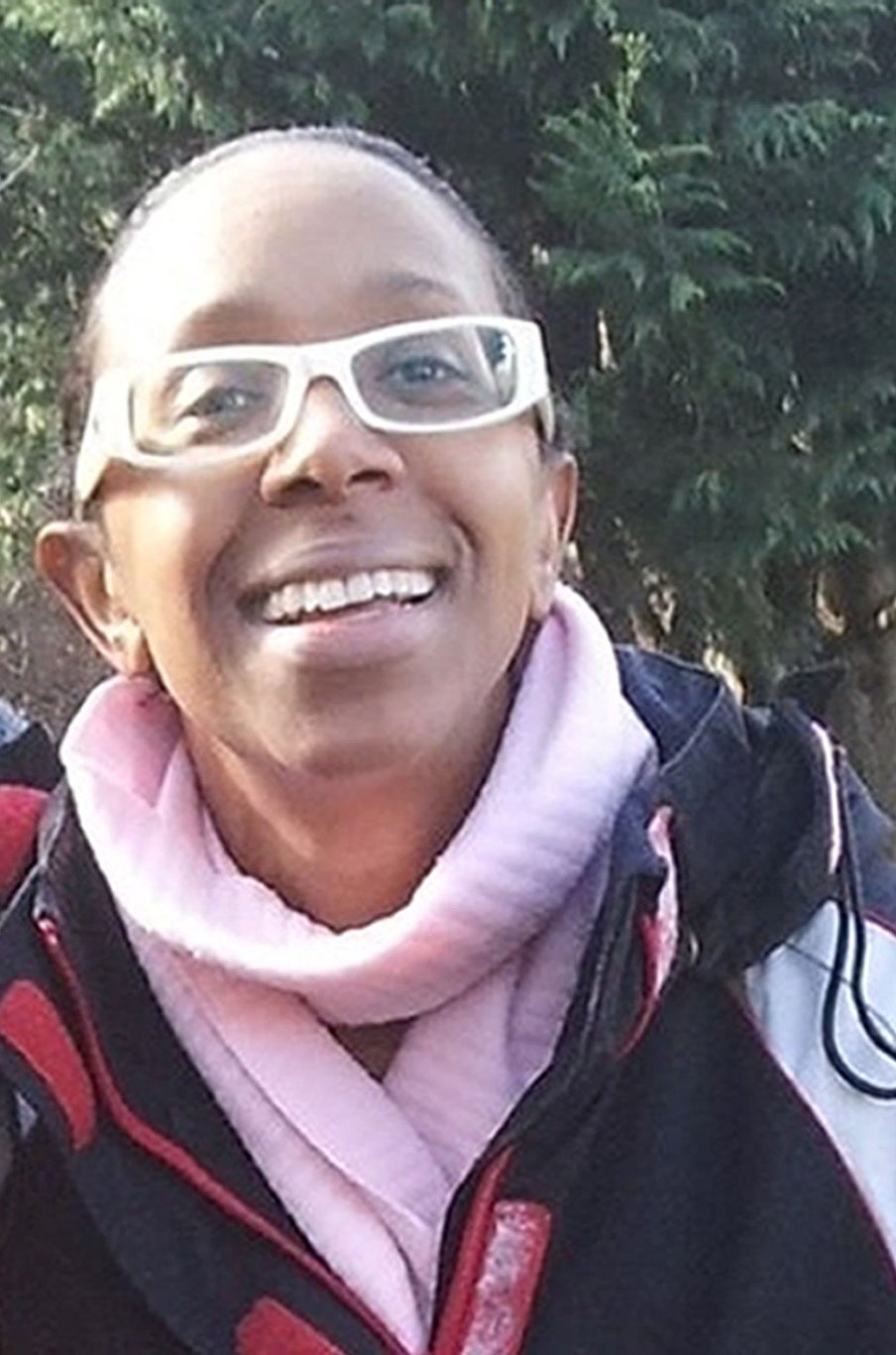 Sian Blake, 43, and her two children, Zachary (right) and Amon.
Ghanaian authorities arrested Simpson-Kent, 48, on 9 January on behalf of Scotland Yard, and he was taken to the capital, Accra.
Authorities believe he arrived in Ghana on 19 December.
He was found near a beach resort in Busua, and had been cutting a coconut when armed police surrounded him, the BBC reported.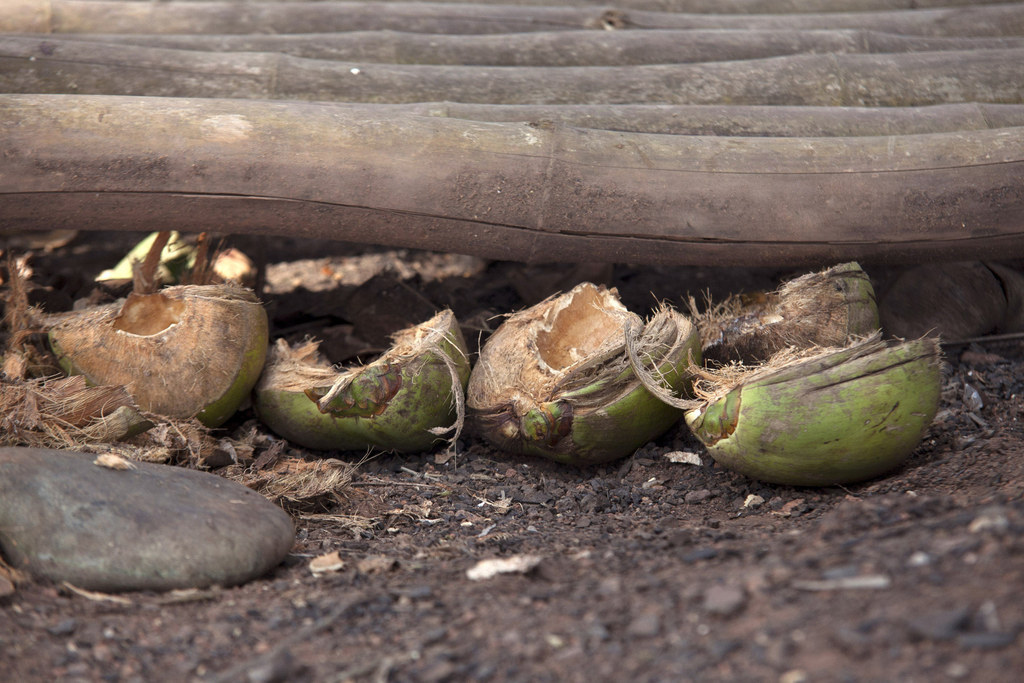 Blake and her two children were last seen visiting family in Leyton, east London, on 13 December.
Blake, who suffered from motor neurone disease, was said by neighbours to have looked "very frail" before her disappearance.
Metropolitan police officers had spoken to Simpson-Kent at the family home in Pembroke Road, Erith. He had not been seen since.
The family were reported missing on 16 December.
Blake's silver-beige Renault Scenic was found in Bethnal Green, east London, on Sunday 3 January. Detectives do not know who parked it there.
The Met's handling of the case has been referred to the Independent Police Complaints Commission for investigation.