Police have launched an investigation after six cyclists were left "traumatised" after being pushed into the Grand Union Canal in separate incidents during February.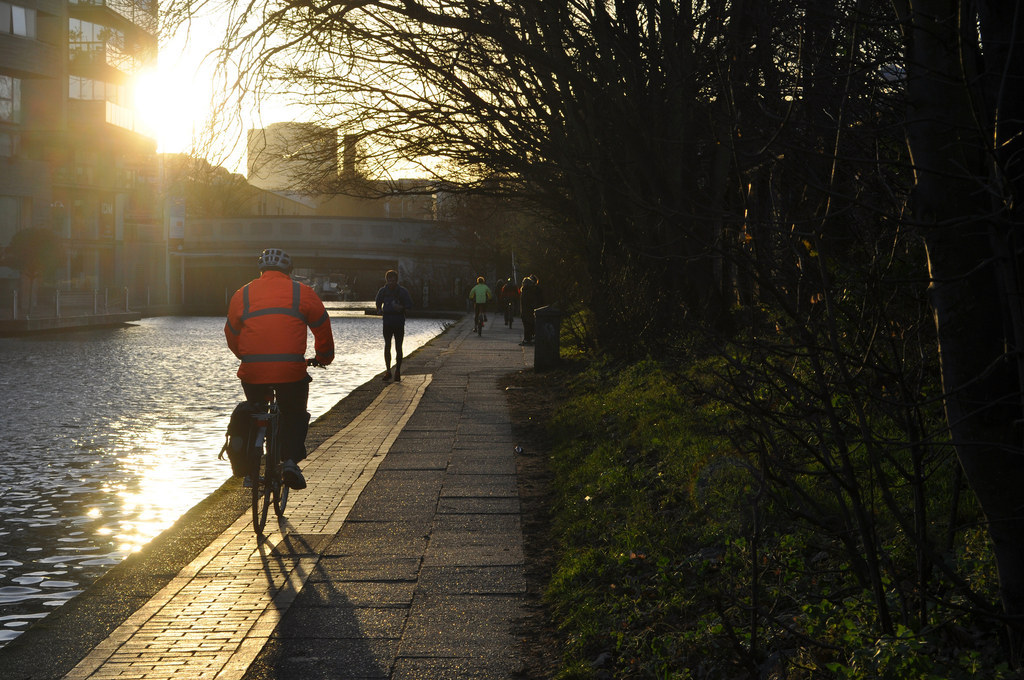 Officers have now launched a public appeal for information following the most recent attack on Tuesday 23 February.
Police were called to the west London section of the canal following reports that a man had been pushed in at around 6:30pm by a group of young men.
Passersby helped pull him out of the canal near Brindley House in Alfred Road, Westminster, before emergency services arrived.
The victim was taken to hospital, where he was treated for cuts and bruises before being discharged.
The Met said five similar incidents have taken place during the same month and police are treating them as linked.
On the evening of 5 February, a man was pushed into the Grand Union Canal, which starts in London and stretches 137 miles to Birmingham. Police said the incident occurred on the south side of the canal close to Great Western Studios.
Five days later, on 10 February, another man was pushed in, near the junction with Harrow Road and Westbourne Park.
The following day, two similar incidents took place at 7:18pm and 8:45pm at Grand Union Canal near the Union Tavern police said.
Another incident took place in Alfred Road on 17 February at 6:00pm.
Officers are currently reviewing CCTV footage and have increased patrols around the area following the string of unprovoked incidents.
A dispersal order was also in place from 25–27 February allowing officers to move along any groups of people suspected of antisocial behaviour or criminal offences.
Police described the suspects as black males in their late teens or early twenties.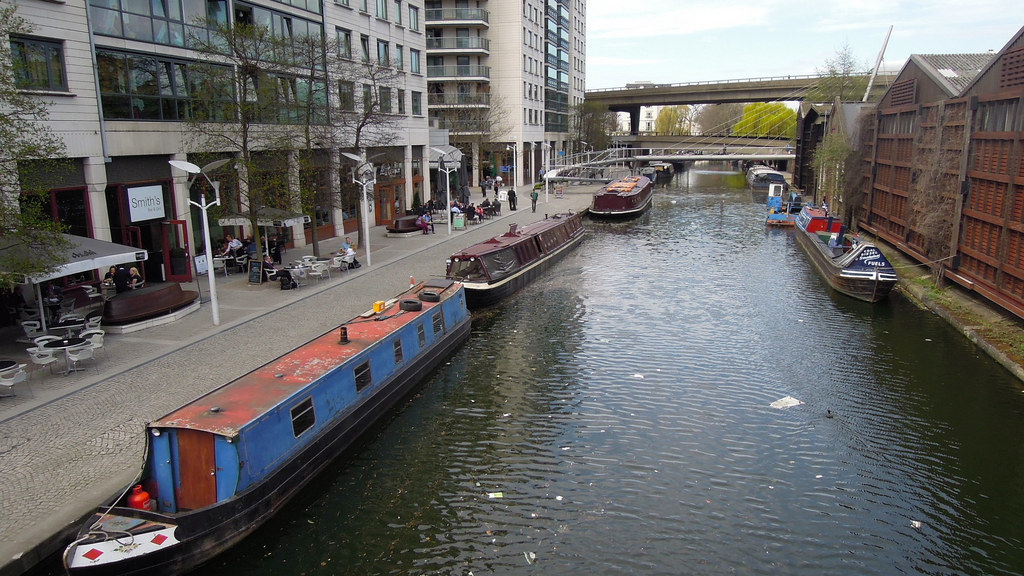 Inspector Anna Brennan, who heads Westminster police's safer neighbourhoods team, said that despite not suffering "particularly serious injuries", the victims have been left "frightened and highly traumatised by what has happened to them".
The victims are all men aged between 35–49 years old.
"Pushing strangers into a canal is not funny, and could have very serious consequences," she said. "Whilst the water is not particularly deep, it is still very dangerous for anyone who cannot swim or anyone who has suffered an injury."
Brennan added that because one of the cyclists had his feet clipped into his pedals it made getting out of the water difficult.
Scotland Yard is appealing to anyone with information to come forward and speak to the police on 101 or call Crimestoppers anonymously on 0800 555 111.