Arthur Simpson-Kent, the partner of former EastEnders actor Sian Blake, has admitted killing her and their two sons, his lawyer has said in court.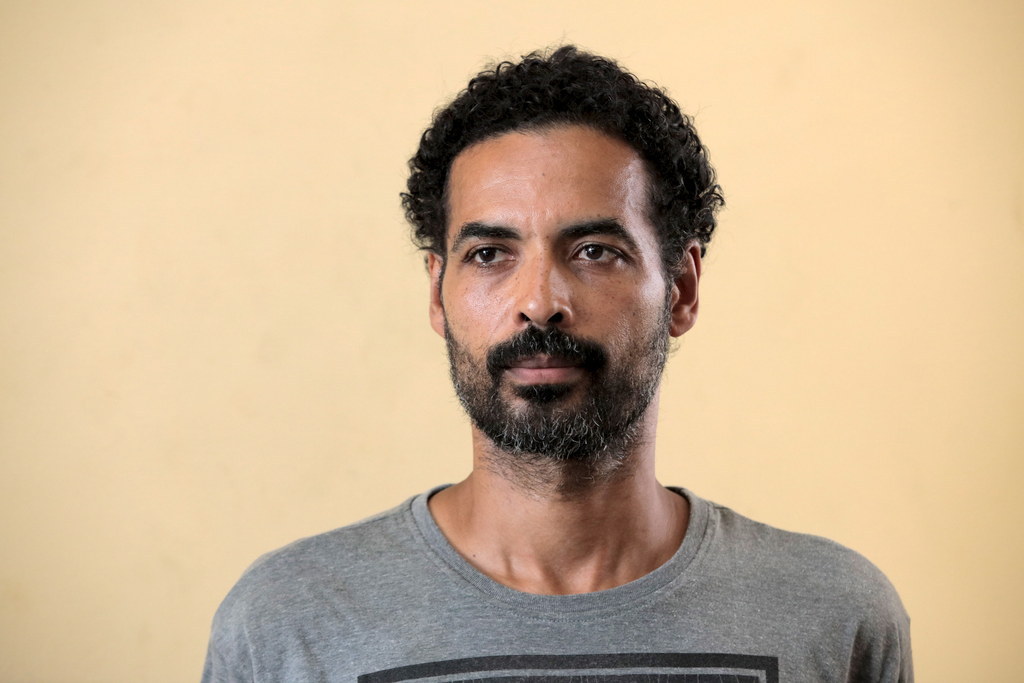 Although Simpson-Kent is yet to enter a formal plea, his lawyer told the Old Bailey on Friday the 48-year-old plans to plead guilty at his trial in October, the BBC reported.
"He admits the killings. There is no objection to that being reported. Any jury will be told that," Jim Sturman QC, defending, told the court, the Guardian reported.
Blake, 43, and her two children, Zachary and Amon, aged 8 and 4 respectively, were reported missing on 16 December last year.
Their bodies were discovered on 5 January in the garden of the family's home in southeast London. All three had died as a result of head and neck injuries, a postmortem revealed.
Blake, who suffered from motor neurone disease, was said by neighbours to have looked "very frail" before her disappearance.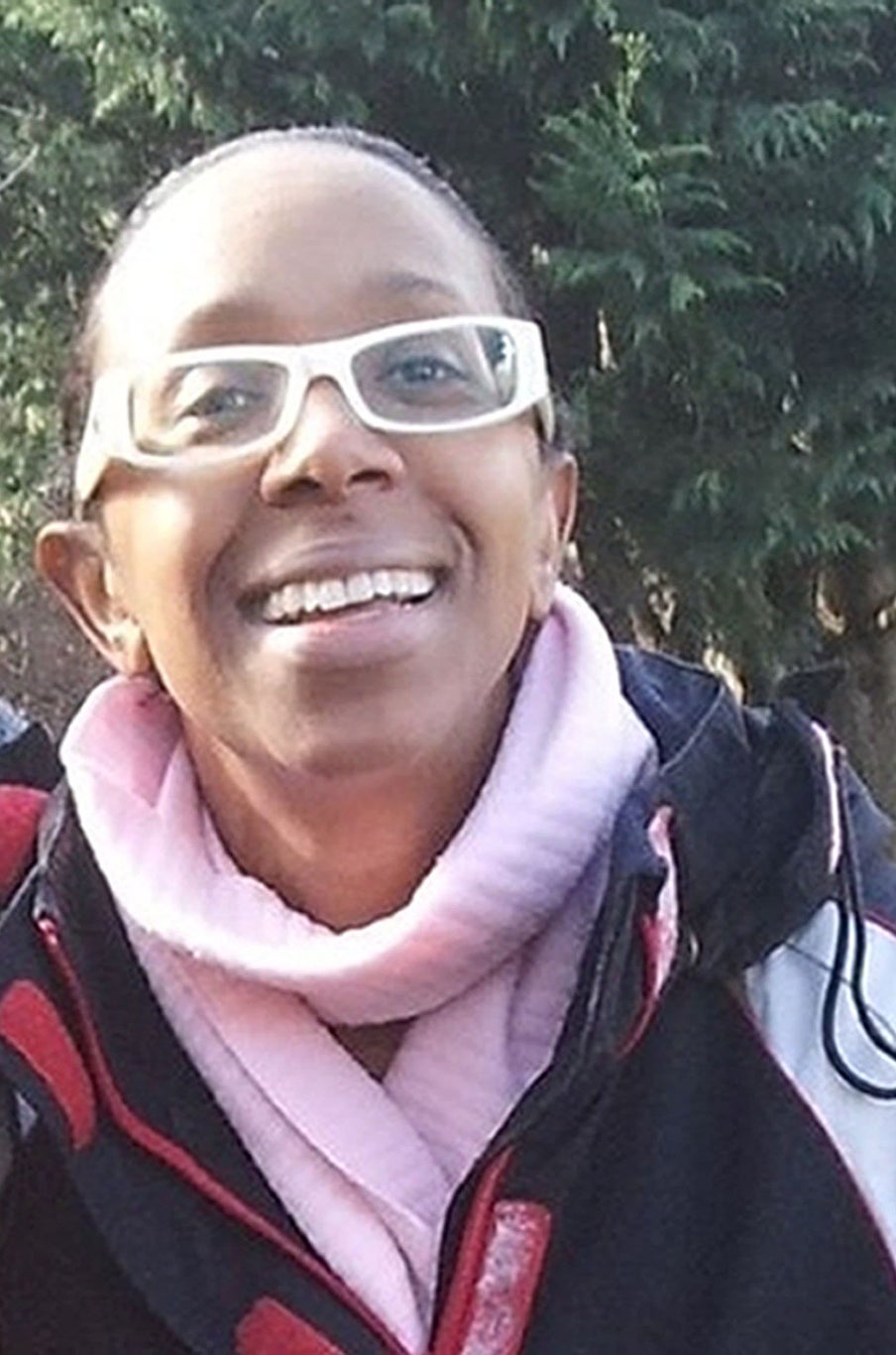 Sian Blake, 43 (left), and her two children, Zachary, 8 (centre), and Amon, 4 (right).
Authorities believe Simpson-Kent left the UK and travelled to Ghana in the days after Blake and the children went missing.
He was found near a beach resort in Busua on 9 January and arrested by Ghanaian police officers on behalf of Scotland Yard.
After being extradited Simpson-Kent was arrested on suspicion of murder on arrival at Heathrow Airport. This morning, the 48-year-old appeared at the Old Bailey via videolink from Belmarsh prison. He is expected to enter pleas on 29 July.
The Met's handling of the case has been referred to the Independent Police Complaints Commission.