A Snapchat video appearing to show a group of young people vandalising a building formerly used as a Sikh temple is being investigated by Kent police.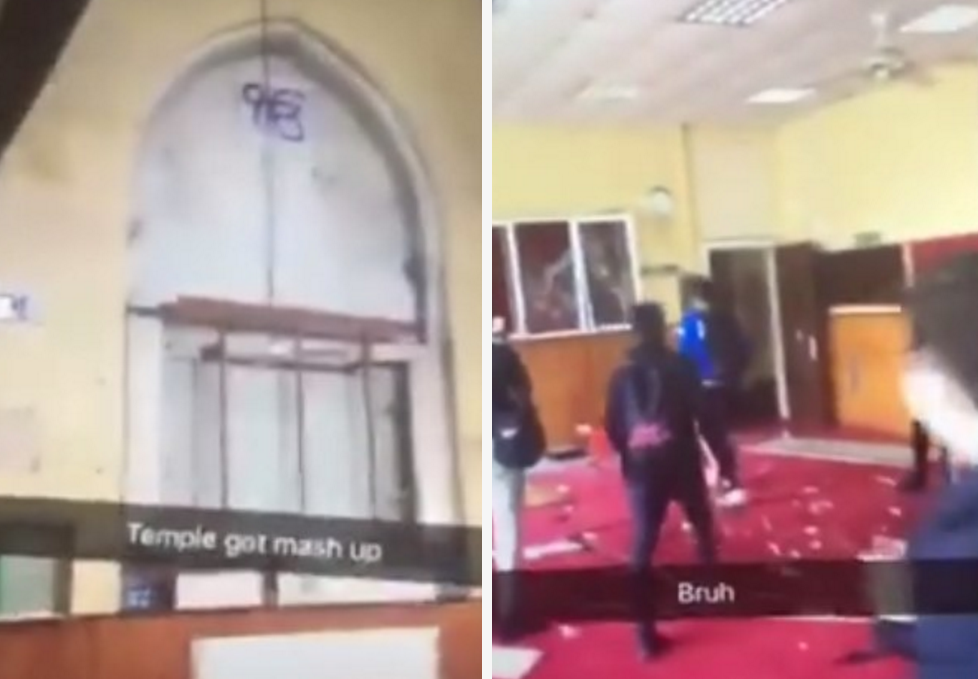 The footage, believed to have been taken on Wednesday, shows a number of people smashing and throwing objects inside the disused temple in Clarence Place, Gravesend.

It has been viewed more than 100,000 times after a Facebook user posted it on their page, and shared more than 3,500 times on Twitter after another user posted footage this morning.
Kent police officers said they were notified of the incident in the early hours of Thursday morning, and have identified a number of individuals involved in criminal damage to the building, which is believed to have stood derelict for years.
Police said they are continuing to make inquiries, although a spokesperson told BuzzFeed News that there is "nothing to suggest this was a hate crime".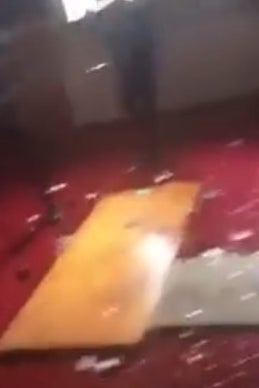 "We do not underestimate the impact that a crime of this nature may have on a community and would like to reassure the public we are taking the report very seriously," a Kent police spokesperson said.

"We are working closely with the Guru Nanak Darbar Gurdwara and other community partners in establishing the circumstances of this incident. The investigation is currently ongoing."
A spokesperson for the Gravesend Gurdwara told BuzzFeed News: "We have been informed of the video that is circulating social media and have been working with Kent police to ensure this matter is dealt with seriously.
"Vandalism of any form is highly inappropriate and it is very concerning to see this happen. We will be working to re-secure the building as soon as possible."