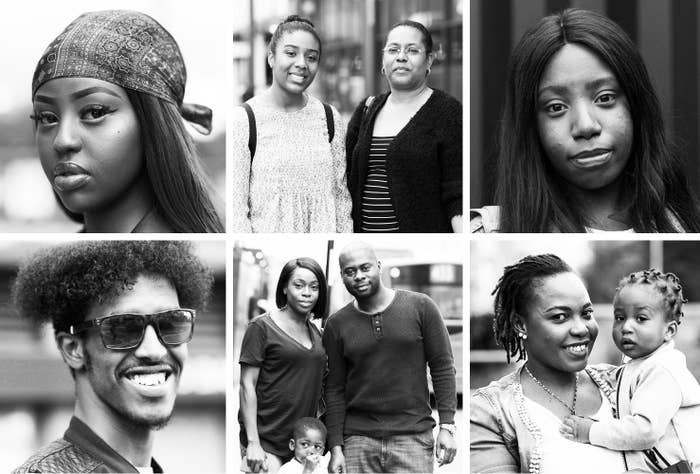 Black, Asian, and minority ethnic (BAME) voters are significantly less likely to be registered to vote than their white counterparts, due to feelings of powerlessness, an unrepresentative parliament, and policies such as austerity that disproportionately hit their communities.
However, if all ethnic minorities voted they could help decide the outcome in over 70 seats, according to research published by OBV. One example is Croydon Central – London's most marginal seat.
At the last election the Tory candidate Gavin Barwell beat Labour's Sarah Jones by just 165 votes, which means this time around neither party can afford to be complacent.
OBV analysis shows that if more people from BAME backgrounds came out to vote this time around, it could significantly swing the vote in either direction. In 2015 there were 44,256 BAME votes up for grabs.
Juleen Rose, who lives in Croydon Central, has never voted before, and this is the first year she plans to do so. "I'm not really into voting, because anyone who gets in power never does what they say, and then everybody blames everybody else – I'm just fed up of that."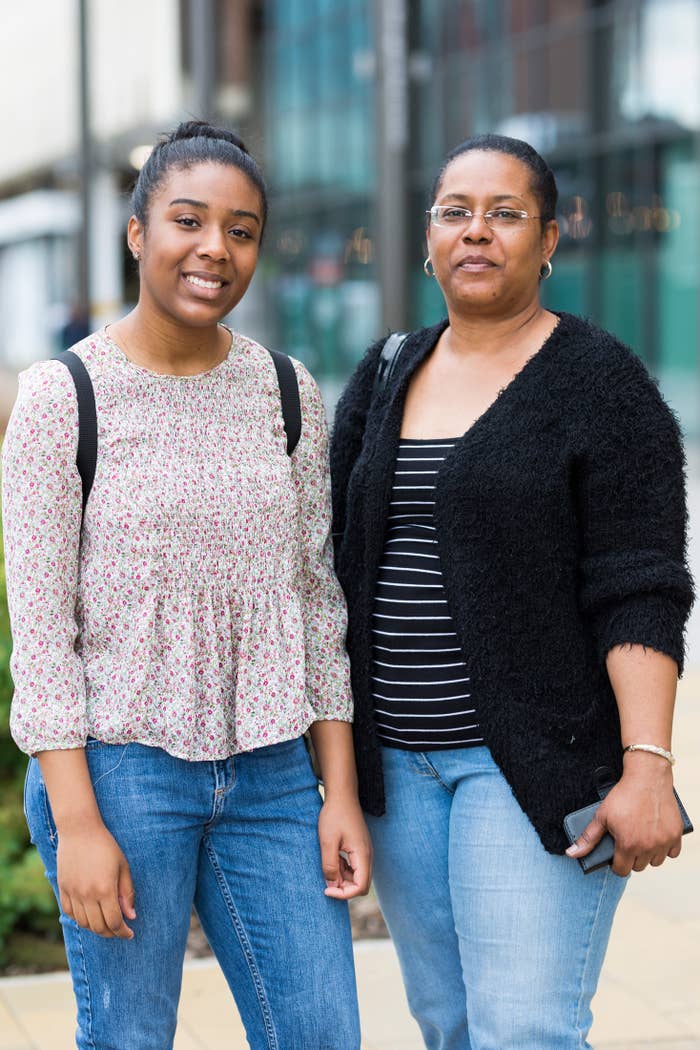 This year she says she will vote Labour because of Corbyn's pledge to scrap tuition fees – her 18-year-old daughter Hannah is planning to attend university next year.
"Hannah is going to be starting university and imagine, that's around £9,000 a year. By the time she's finished university and wants a mortgage, that's a huge debt to her already," she said. "If Corbyn scraps university fees maybe I'll stay on his side."

She also said housing is a very important issue for her, because for the first time in her life she needs housing support because her rent is higher than her monthly earnings, and she's struggling to make ends meet. She is renting privately and has a job.
The government, she said, doesn't provide enough support for people in her situation. "I need social housing," she said. "I can sit back and claim money from the government, but I'm not that kind of person. I want to work, but I feel as though I'm being penalised for working. This is why I will vote for Labour: I'm hoping that Corbyn will keep his word."
Leticia Addo, 37, who lives in Croydon, has always been a Labour supporter. We met her outside the jobcentre, where she was waiting with her 13-month-old son for her sister who was signing on.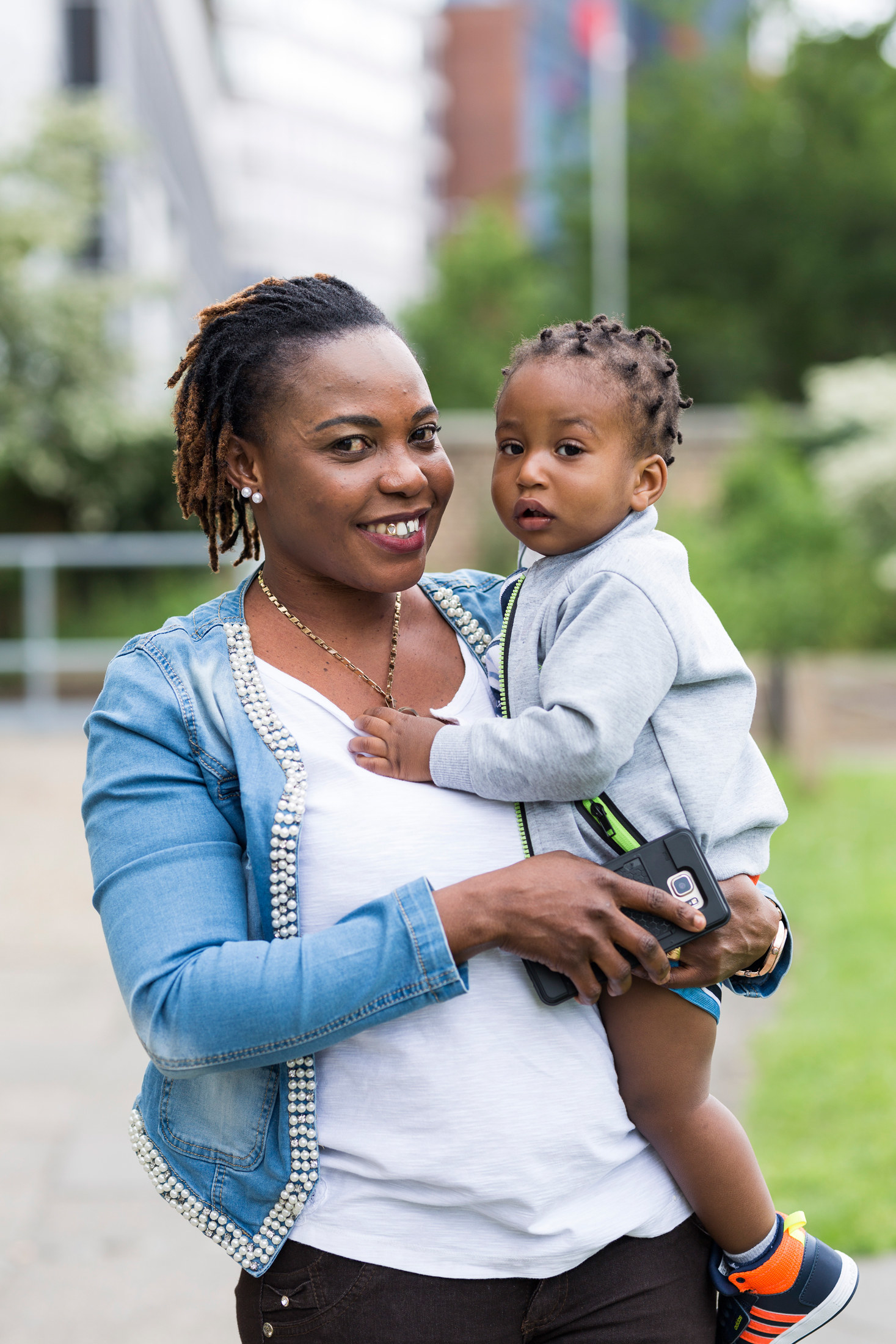 Unemployment, she said, is a big issue for her, and she wants politicians to do more to help those in need get a job. "Everyone is concerned about unemployment," she said. "It's not something we should hide."
Divine Buchanan, a musician from Croydon who turned 18 just before polling day, told BuzzFeed News she'll be voting Labour. She said she wants to see more policies that are focused on helping young people, as she feels as though politicians are giving up on them.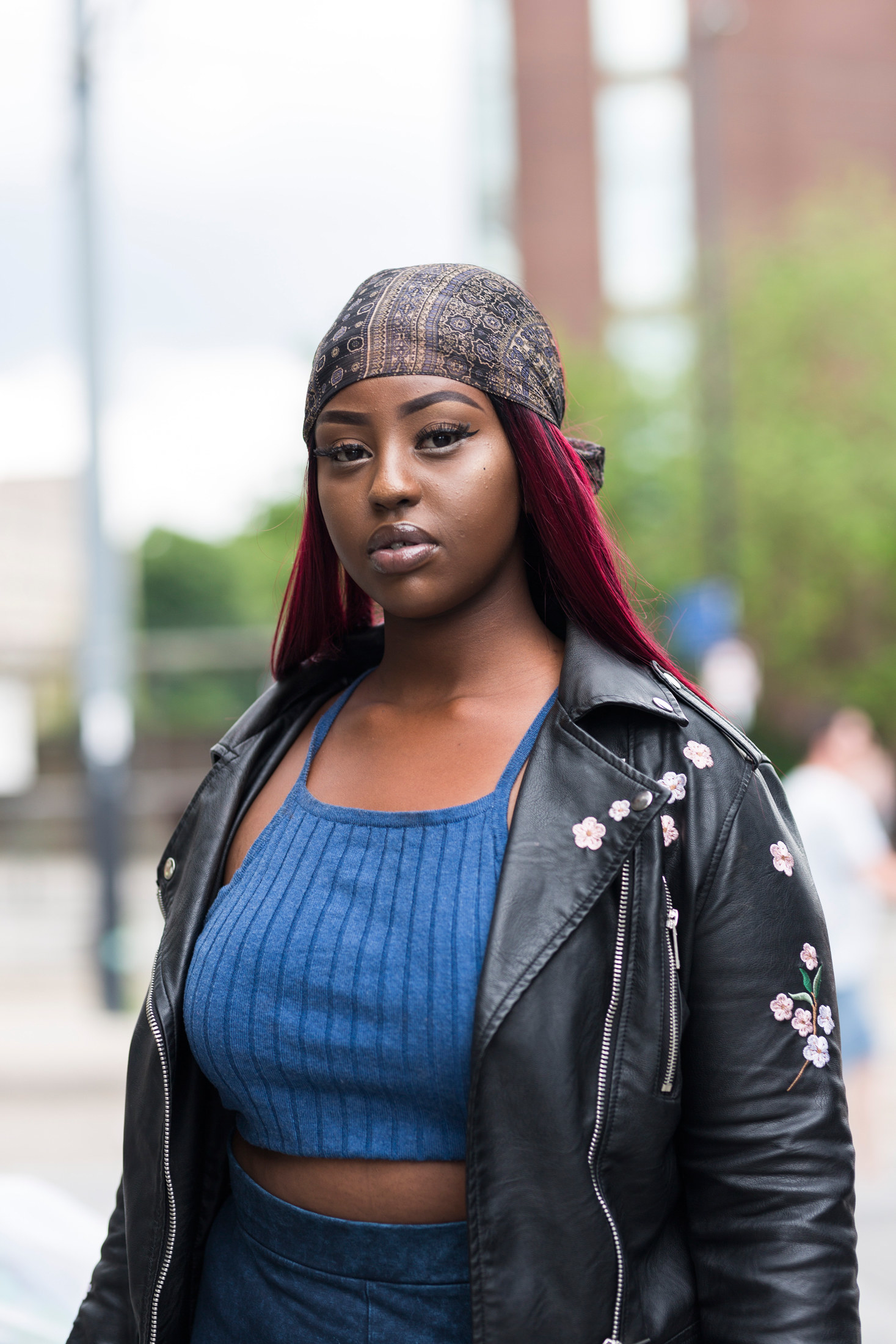 "There are lot of [policies] about families, but it starts with young people," she said. "My friend recently got stabbed, and they didn't really do a lot – we heard about it on the news, but then what's next?"

She said there needed to be more work done on improving the relationships between the police and young people in the community. "People need to stop thinking that if you see a group of young people at the side of the road that they're doing something wrong – they're just chilling," she said.
Mohammed, who's originally from Wembley in northwest London but now lives in Croydon, told BuzzFeed News he's always been a Labour supporter because he believes the party cares about supporting young people in education.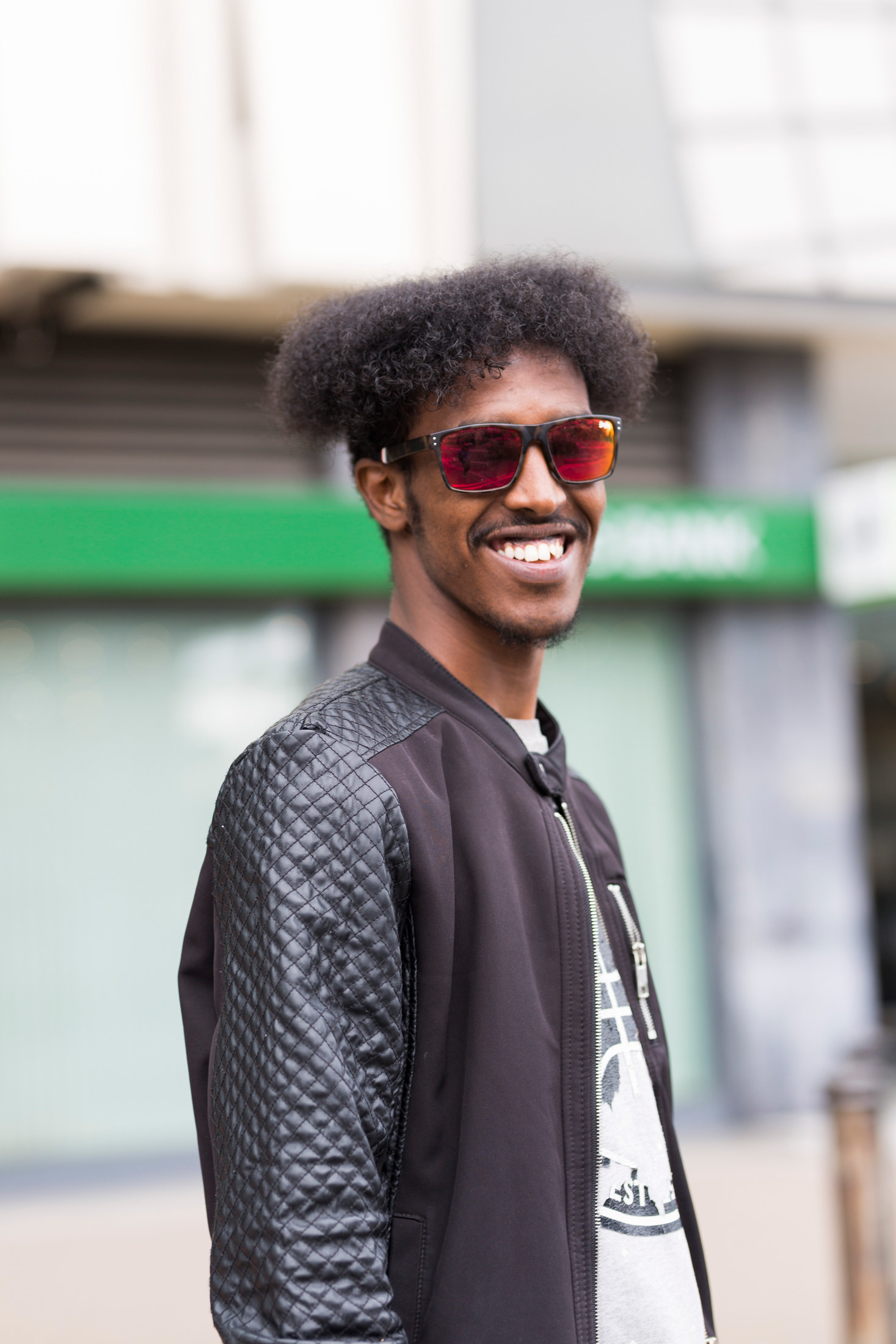 "They support everyone, and they don't just focus on the rich," he said. "When I was going to college, I used to get EMA [education maintenance allowance], but we don't get that no more. I believe that Labour will bring things like that back."
Yasmin Hayden, a 22-year-old trainee teacher, voted Conservative in previous elections but will now be voting Labour. "I just can't bring myself to vote Conservative this time," she told BuzzFeed News.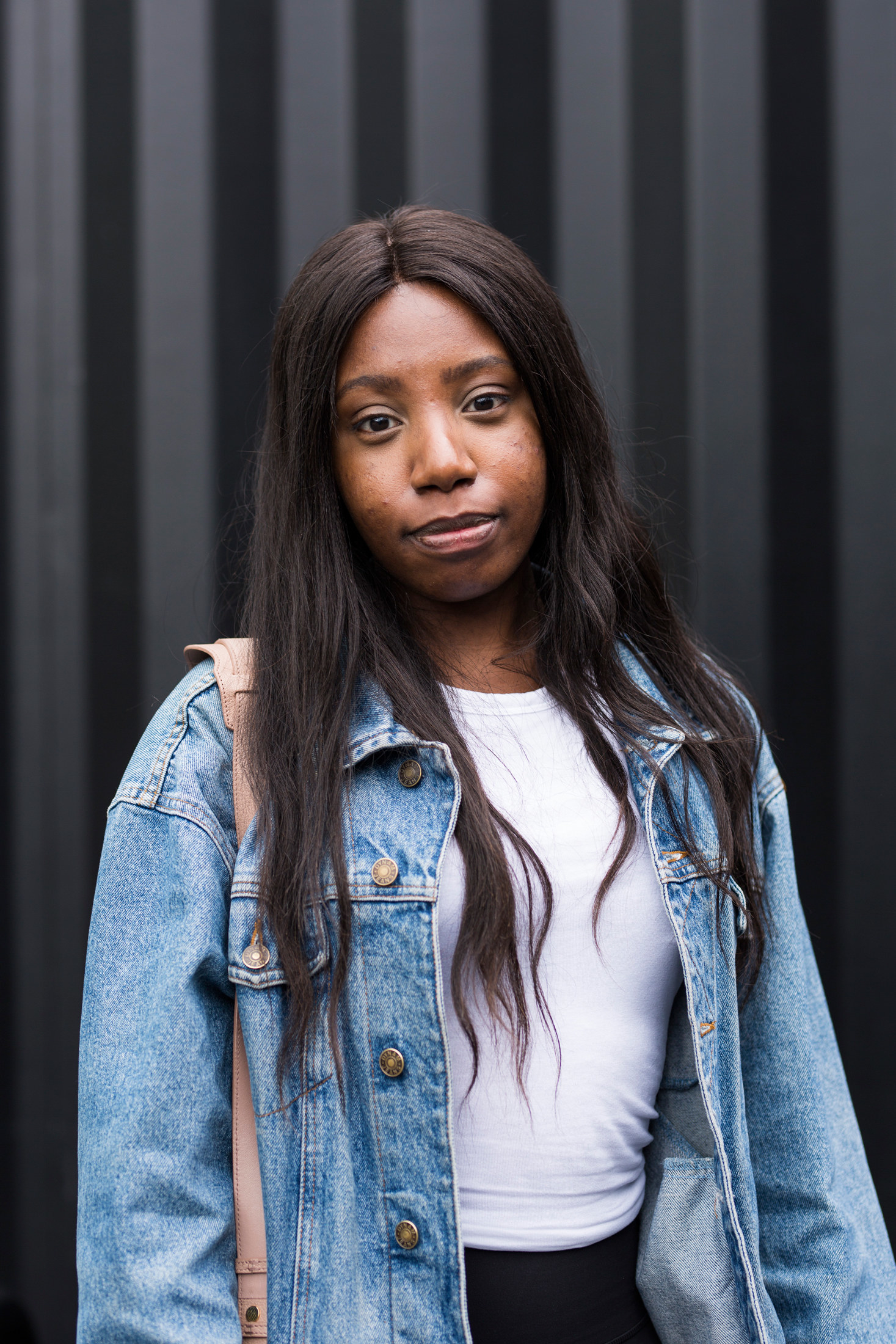 "I just don't agree with the things Theresa May is coming out with," she said. "The policies about free school meals, for example. Our school is in a really deprived area in inner-city London, and most of the kids are on free school meals – [the Tories] are taking things away from the people who need it most."
Wil Fianko, who works in banking, previously voted Conservative but is now unsure which way he'll vote this time around. "Last election I wasn't a fan of Ed Balls, or Ed Miliband," he said.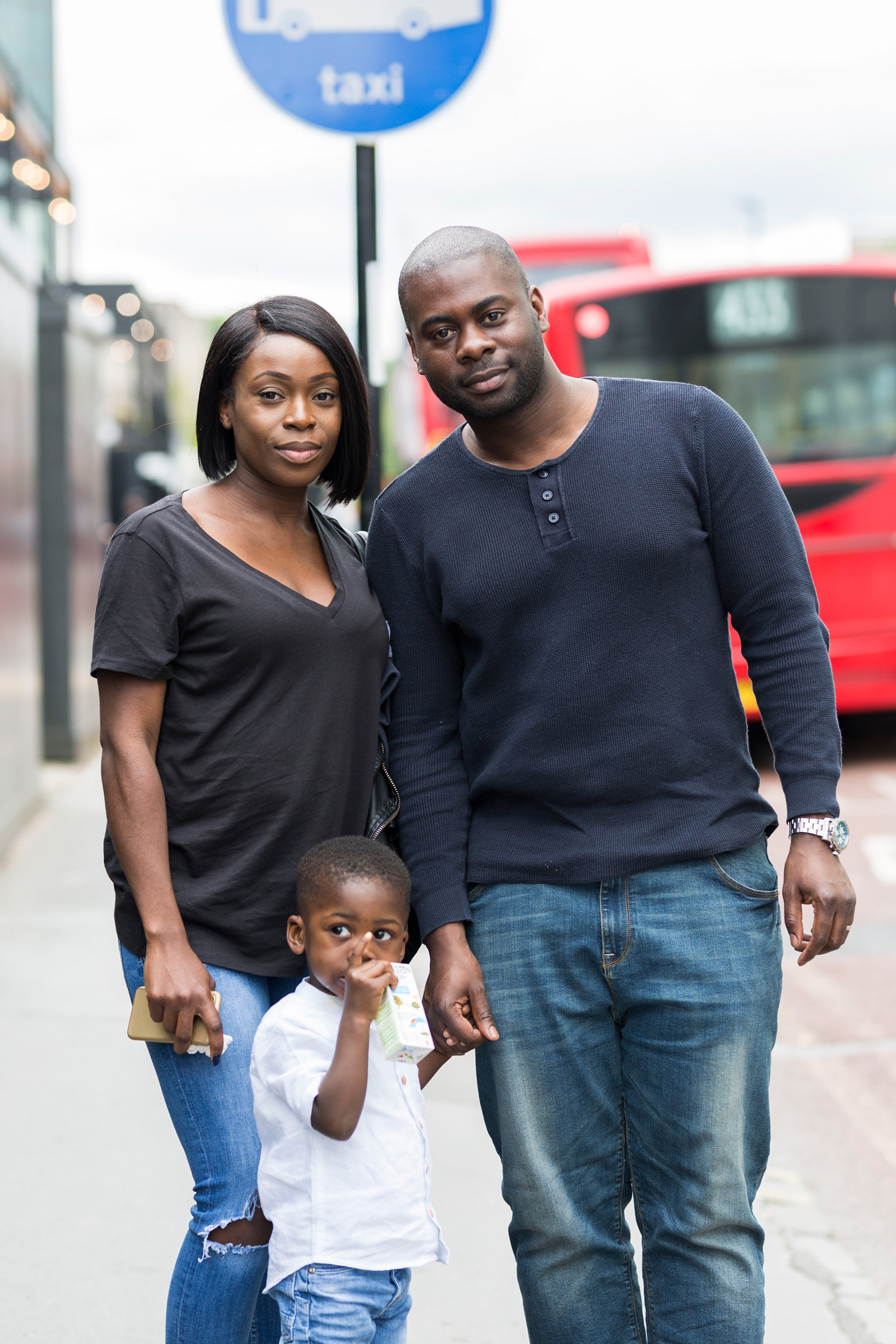 "But this time I might swing back to Labour," he said. "I think Corbyn is very genuine and passionate about his role, he wants to introduce a lot of policies around housing, tax, and I think he will do a good job."
Fianko said he had faith in Labour to address the funding crisis facing the NHS: "At the moment it's a bit of a sinking hole, and they need to find a solution – how are they going to fund it for the upcoming years?"