Police said a "heartless thief" has been jailed for four and a half years for stealing a laptop from a grieving father at the funeral of his 6-year-old son.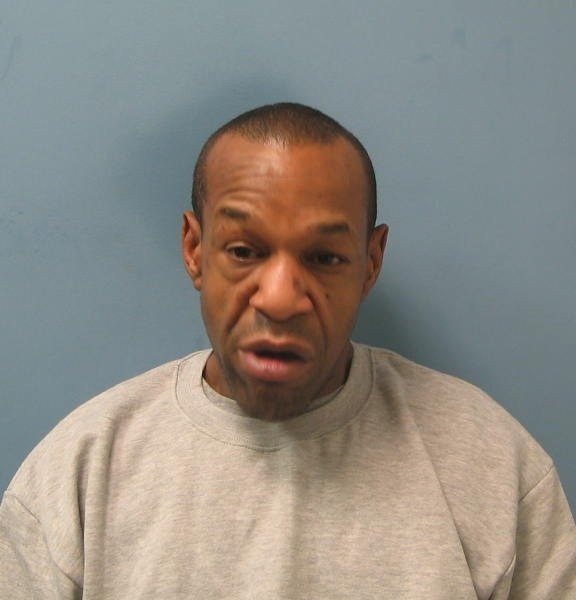 The laptop was being used to show photos of TJ Martin's short life during his funeral service at Pentecostal City Church, north London, in November 2015.
TJ's family and friends had left the church to go to the burial ceremony in Kensal Rise, but when they returned they discovered the laptop had been stolen.
Franklyn Mathurin, 47, of no fixed address, had pleaded guilty to one count of burglary and had another count of burglary taken into consideration when he was sentenced at Harrow crown court on Tuesday 2 February.
TJ had been born with Candle syndrome, a very rare disorder that affects the immune system.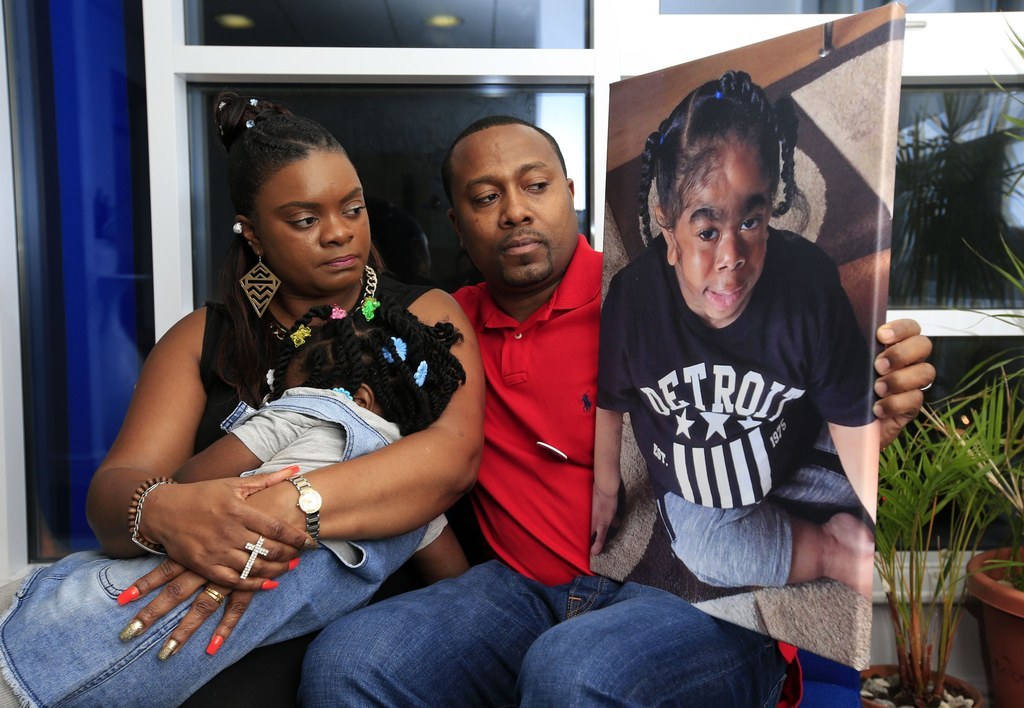 The church's pastor, Reverend Desmond Hall, said that Mathurin was "masquerading as a mourner" at TJ's funeral, the Evening Standard reported.
Mathurin took Norris Martin's laptop after the funeral service had ended.
The Metropolitan police said that he entered and stayed in the church for about 15 minutes before he was seen putting the laptop into a carrier bag and leaving.
During an appeal last year, TJ's mother Pat Martin said that the laptop contained all the family's memories of her son.
"It's as important as life itself that we get the laptop back," she said, according to the BBC.
"Unfortunately, TJ's life is no longer, he's been taken from us, and that laptop has all of our memories of him, short of what we hold in our hearts.
"It doesn't mean anything to the person that's got the laptop. We just want the memories – please. If you don't want to be identified, just give it to someone to hand in."
The laptop has still not been recovered, and police are urging anyone with information on its whereabouts to come forward.
In a statement released on Tuesday evening, the Met police said: "The computer taken was a HP laptop serial number 8CG42003G6. It has still not been recovered and anyone with information on its whereabouts is asked to call Hammersmith and Fulham CID on 020 8246 2505 or to remain anonymous Crimestoppers on 0800 555 111."