Grenfell Survivors Won't Have To Pay Rent For A Year After They're Rehoused
Council tax, utility bills, and service charge fees will also be waived for the first year in their permanent new homes, Kensington and Chelsea Council said.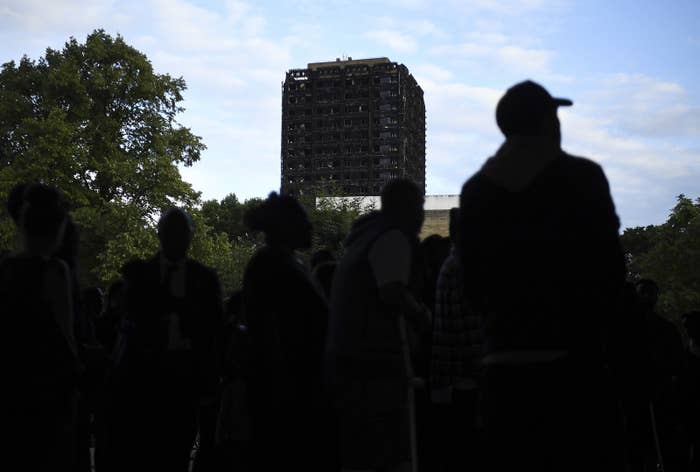 Survivors of the Grenfell Tower fire won't have to pay any rent for a year once they have been found permanent homes, Kensington and Chelsea Council has said.
Those who lived in the tower block and in nearby Grenfell Walk will also be exempt from council tax, utility bills, and any service charge fees.
The development was announced in a statement on Thursday night, which also revealed that the local authority will spend £76.5 million towards rehousing those displaced by the fire.

Of that, £40 million has been earmarked for securing permanent accommodation at the same rate as social housing rents. A further £20 million has been put aside to purchase properties valued at between £500,000 and £1.5 million in W10 and W11, specifically for survivors to live in as council housing.
Between £15 million and £16.5 million will go towards finding permanent homes for the leaseholders whose homes were destroyed or rendered uninhabitable.
Council leader Elizabeth Campbell said the council understands that Grenfell survivors have a long and difficult journey ahead as they start to rebuild their lives.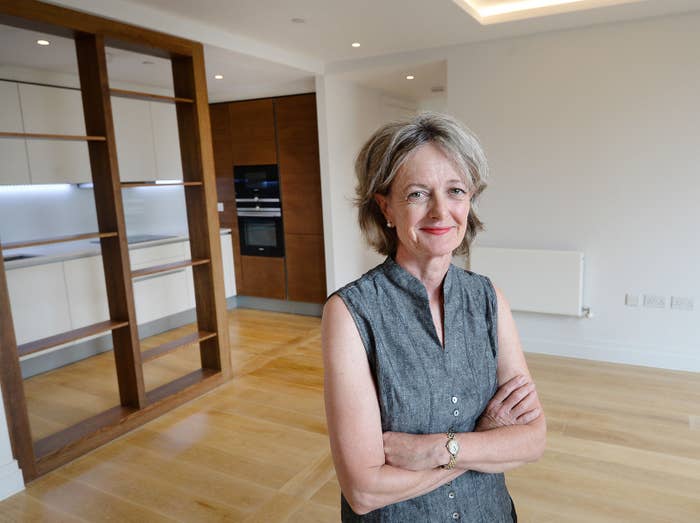 "We also understand that, for many, being handed the keys to a permanent home is the first part of this process," she continued.

"While the council is looking to acquire homes on new developments and pre-existing properties this will take time and that's why we are working with social housing providers to secure a supply of permanent accommodation that survivors can move into as soon as they are ready."
Campbell added: "To date, we have purchased more than 100 properties and over the coming months we will spend tens of millions acquiring new homes. Let me be clear, this council will not stop until every single Grenfell survivor is rehoused."