A "long overdue" review of racial bias within the criminal justice system is now underway, with campaigners urging the government to ensure it leads to meaningful change.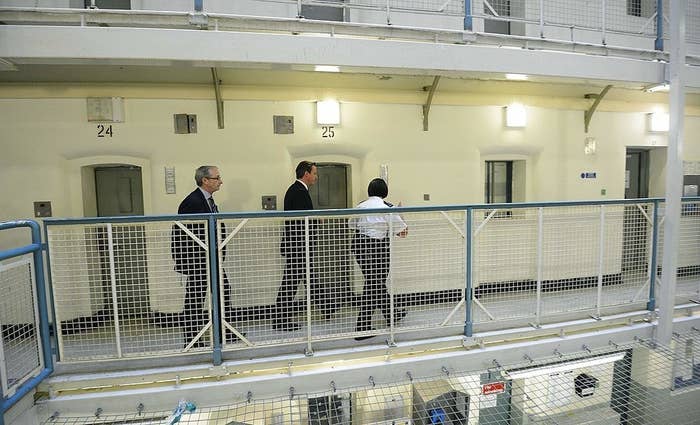 The review, chaired by Labour MP David Lammy, will investigate possible racial bias towards black and other ethnic minorities in England and Wales.
Lammy, who was appointed by prime minister David Cameron earlier this year, told BuzzFeed News he will spend the next year listening to prisoners, victims of crime, and others who have experienced the British criminal justice system.
The Tottenham MP and qualified barrister will also speak to solicitors and judges to explore why they think black defendants are more likely to be found guilty by a jury, face custodial sentences, and report a worse experience in prison than their white counterparts.
The review aims to address issues arising from the point of arrest onwards, including the court system, in prisons, and rehabilitation in the wider community.
Lammy said while there has been a lot of focus on racial bias in policing and stop and search, there has not been similar scrutiny on prosecution, courts, prison, and probation.
"My review will look more closely on what happens once prosecution begins as there has been far less focus on the justice end of the criminal justice system," he said.
Despite making up just 14% of the population of England and Wales, people from a black and minority ethnic background (BME) currently represent more than a quarter of all prisoners.
Latest figures also show that BME people people make up a disproportionate amount of crown court defendants, and those who are found guilty are more likely to receive custodial sentences than white offenders.
Lammy said told BuzzFeed News the review will try to "get to the bottom of why it is happening".
"I will follow the evidence, look very closely at the data and the figures, but it's got to be solution orientated," he said.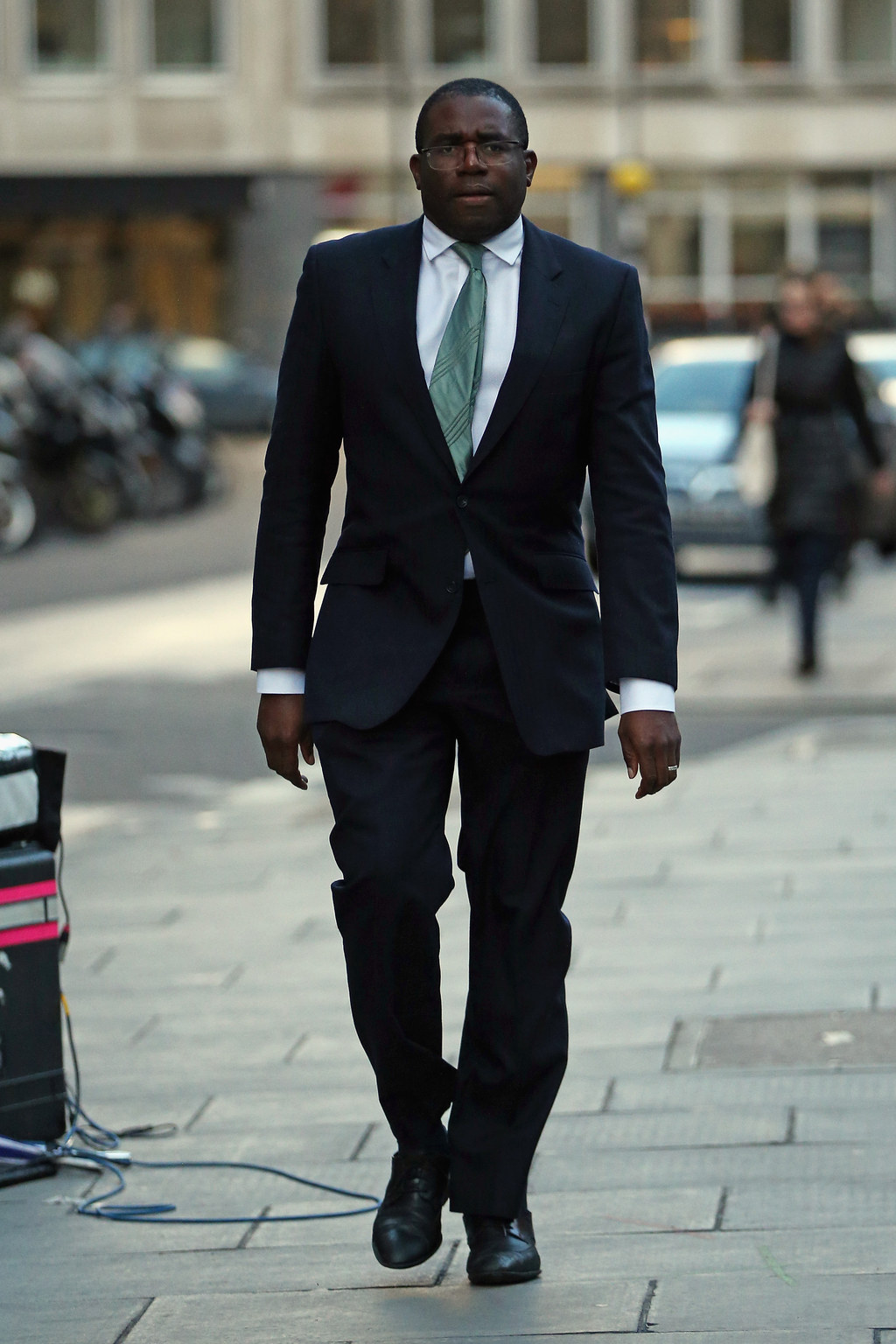 Barrister Tunde Okewale, of Doughty Street Chambers, called the review "positive" and "a step in the right direction".
"It's something that needed to happen," he said. "I'd be very keen to see which people from the legal profession will be involved and the external organisations that are going to have an input."
"Reviews are useful, [but] the impact will be contingent on who is involved in the process, especially for those who feel as though the system hasn't reflected their best interest and has been adverse to them," he added.
Elena Noel, co-chair of Southwark's Safer Neighbourhood Board (MOPAC) who has worked in the restorative justice field over the past two decades, told BuzzFeed News that academics and social policy makers have been raising this issue for many years.
"Now that Mr Cameron has sanctioned this review I hope it will encourage open debate in parliament, communities and in the media on the issue of race and sentencing, and conscious and unconscious bias which is long overdue," she said.
The government is urging black and ethnic minority offenders, suspects, and victims to share their experience of possible racism in the criminal justice system during the review's consultation phase which ends in June.
The findings of the report will be published in the spring of 2017.