Firefighters who were the first on the scene on the night of the Grenfell Tower tragedy broke down in tears as survivors and the families and friends of loved ones who died embraced them with hugs.
The moving footage was captured on Thursday night as thousands of people walked silently through the streets of west London to mark the six-month anniversary of the Grenfell fire, which killed 71 people.

The Justice 4 Grenfell campaign group, which is made up of a coalition of different community groups and leaders, is holding a silent march on the 14th of every month until justice is achieved.

Thousands of people turned up from across the country to show their support and demand justice for survivors and those who lost their lives.
Some carried framed photographs of loved ones who had died. Volunteers handed out white roses and green tealights, which one volunteer said symbolised "peace and remembrance". Other passed around placards and signs bearing the words "Justice for Grenfell, we demand the truth".

The march came after survivors attended a memorial service at St Paul's cathedral. The royal family, Theresa May, and Jeremy Corbyn also showed their support.
Last month the government announced that it would be allocating £28 million to survivors of the Grenfell Tower tragedy during Philip Hammond's Budget speech.

The chancellor said the money would go to the borough of Kensington and Chelsea to help with mental health services and provide a new community space for Grenfell United – a group of survivors and campaigners fighting for justice.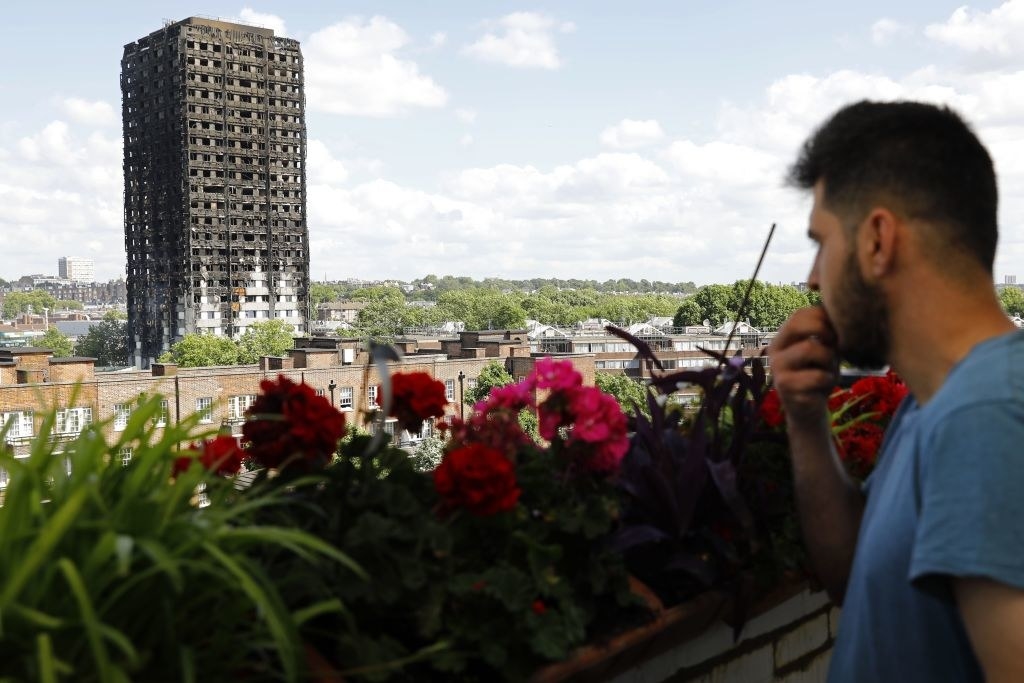 In a statement, Elizabeth Campbell, leader of Kensington and Chelsea Council, told BuzzFeed News there is an army of 300 staff working around the clock to help secure 300 new properties so that people have maximum choice before Christmas.

BuzzFeed News understands that 99 households have moved out of hotels and into homes – 45 of them have moved into new permanent homes, while the remaining 54 households are in temporary accommodation. A further 38 have accepted permanent homes but haven't yet moved.
"We will continue to move at the pace at of individuals and families involved – no one should be rushed into making important decisions about where they are going to live," Campbell said.