Fifty per cent of young people say they have not learned where to turn for help if they experience unwanted touching or sexual abuse, a recent survey has found.
The survey, conducted by Sex Education Forum, also found that a further 18% were either "unsure" or could not remember.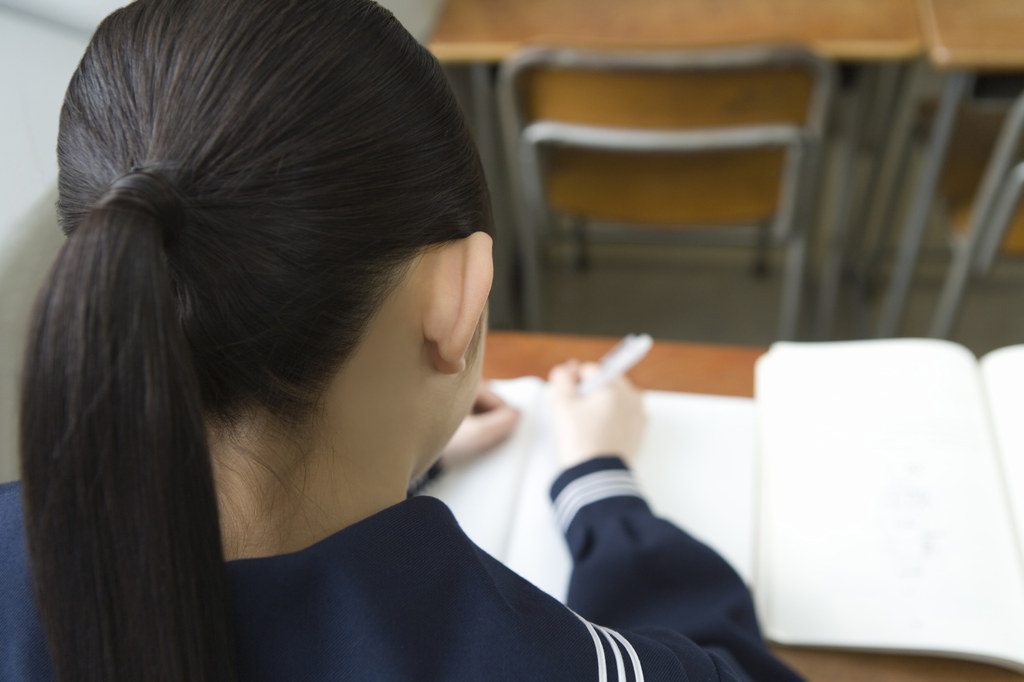 Children were asked questions on whether their school's sex education met their needs on topics such as consent, their bodies, and sexual development.
A third (34%) of young people said they had learned nothing about sexual consent.
The findings suggest parents and carers "cannot be relied upon" to talk about these issues, since nearly 40% of young people surveyed had not learned the difference between "safe" and "unwanted" touching from discussions at home.
The organisation polled 2,300 young people educated in England between the ages of 11 and 25. It found that more than half had not learned how to recognise grooming for sexual exploitation.
The report warned that "the odds of learning about relationships in schools is no different from tossing a coin for heads or tails", and urged campaigners to call on the government to make relationship and sex education a compulsory part of the school curriculum.
Only 1 in 8 victims of sexual abuse come to the attention of statutory authorities, according to the most recent Children's Commissioner Inquiry on the topic.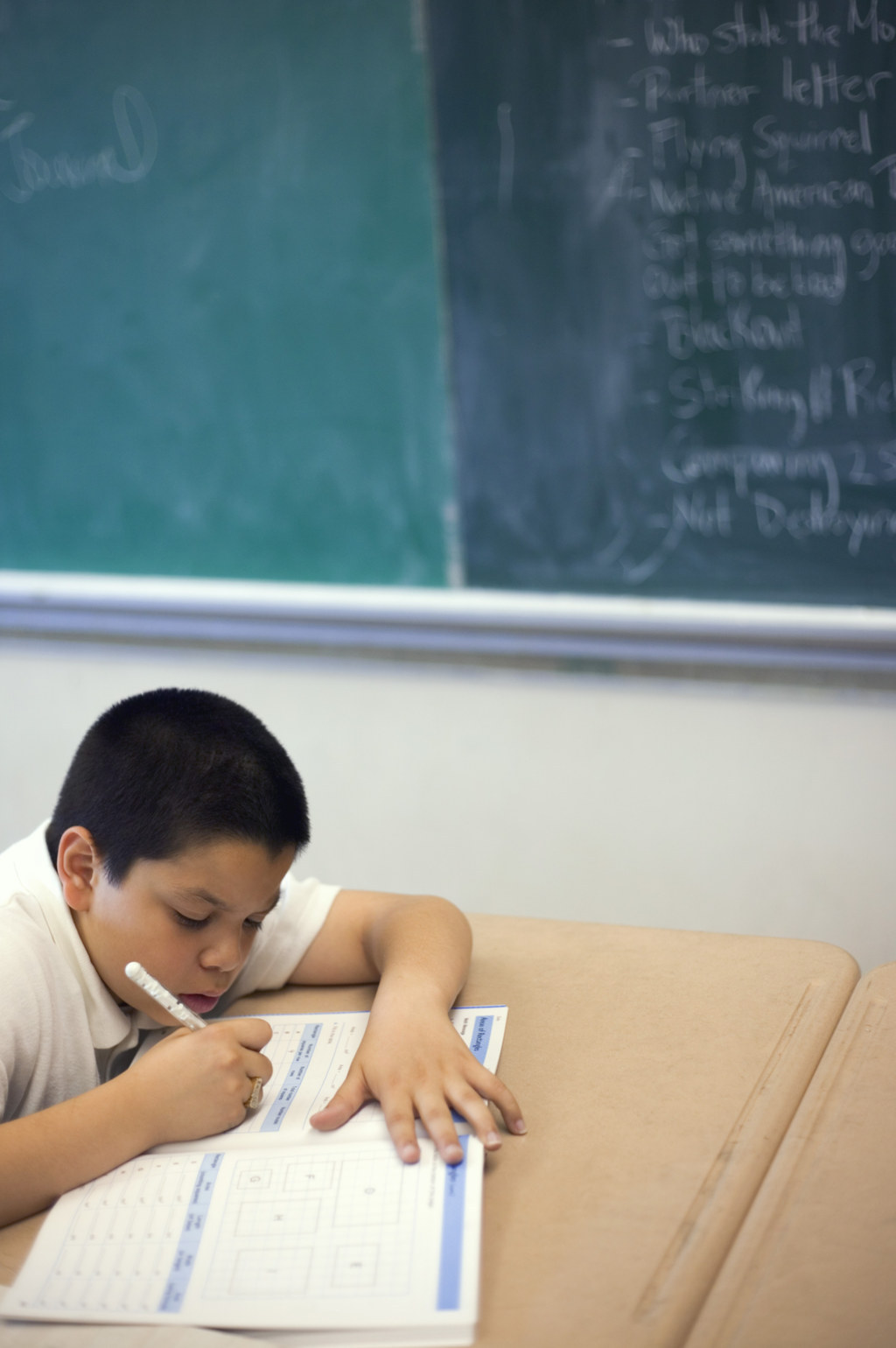 The Sex Education Forum report included comments from those who participated.
One 16-year-old schoolgirl said:


"I was sexually abused and no one told me what was done to me was wrong. We got stranger danger and how to cross the road and that was it.

"He was my granddad. I didn't like it but didn't know it was wrong but thought I should be embarrassed as I thought it was my fault.

"If I had known it was wrong and that I could say something and someone had listened, it might have stopped earlier than it did if I had known more or I might have told before I did."
A 15-year-old schoolboy said:


"Sex was still regarded as a taboo subject and the teachers seemed uncomfortable talking about it.

"The whole concept was approached purely biologically with no regards to relationships at all and was pushed into a few lessons at the end of term alongside drugs education."
Findings from last year's Cochrane review suggest "children who are taught about preventing sexual abuse at school are more likely to tell an adult if they had, or were actually experiencing sexual abuse".
Gabrielle Shaw, CEO of the National Association for People Abused in Childhood (NAPAC), told BuzzFeed News that adult survivors of abuse who approach the NAPAC for support say "if they had known more about sex, consent and healthy relationships in childhood, then it might have been easier to tell an adult that they were being abused".
Donald Findlater, director of child sexual abuse charity Stop It Now!, told BuzzFeed News that relationship and sex education ought to be a right for all children.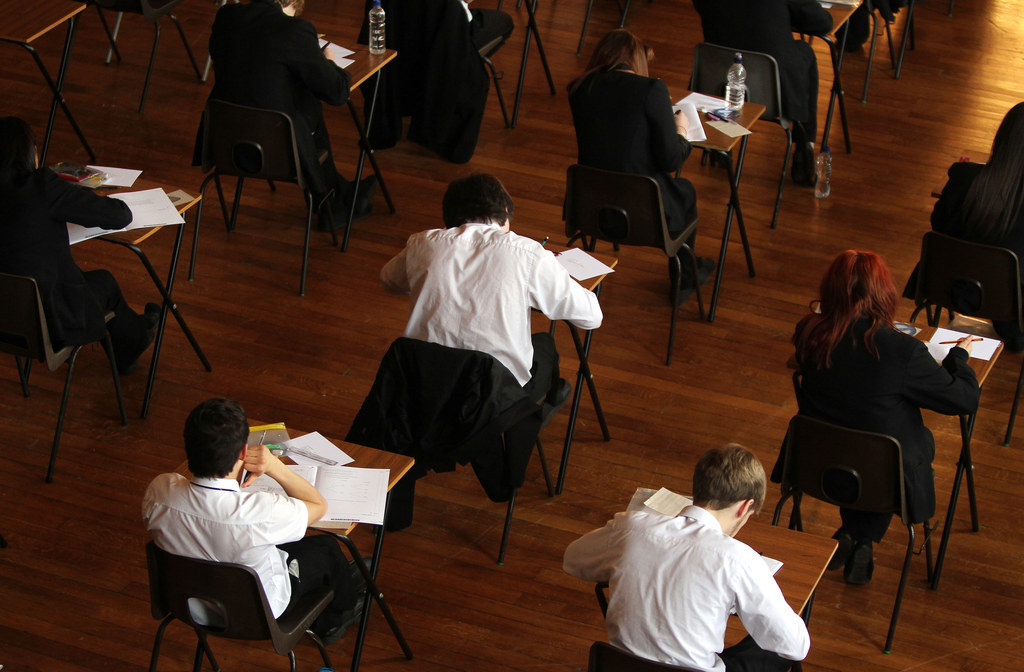 More than one-third of all sexual abuse is committed by those under the age of 18, Findlater added.
"How can it make sense not to teach [young people] about respect and about consent? But, right now, that is the reality for at least one-third, if not one-half of all secondary school pupils.
"Of course, parents can play their part – and ought to. But schools are the ideal place where this essential learning for life and for health should take place."
Findlater, who is also the director of research and development for child protection charity Lucy Faithfull Foundation, said more action needs to be taken to prevent the sexual abuse of children.
"We hear the voices of politicians, of professionals, of the public expressing anger and outrage at such abuse," he said. "But, all too often, the actions that could prevent such abuse are just not taken.
"Decent relationship and sex education, delivered in schools across the years, in age appropriate ways, ought to be a right of all children. If we understood abuse, and cared enough for children, it would be."
Looks like there are no comments yet.
Be the first to comment!