A £51 million fund will be made available for families and businesses affected by Storm Desmond, George Osborne announced on Wednesday.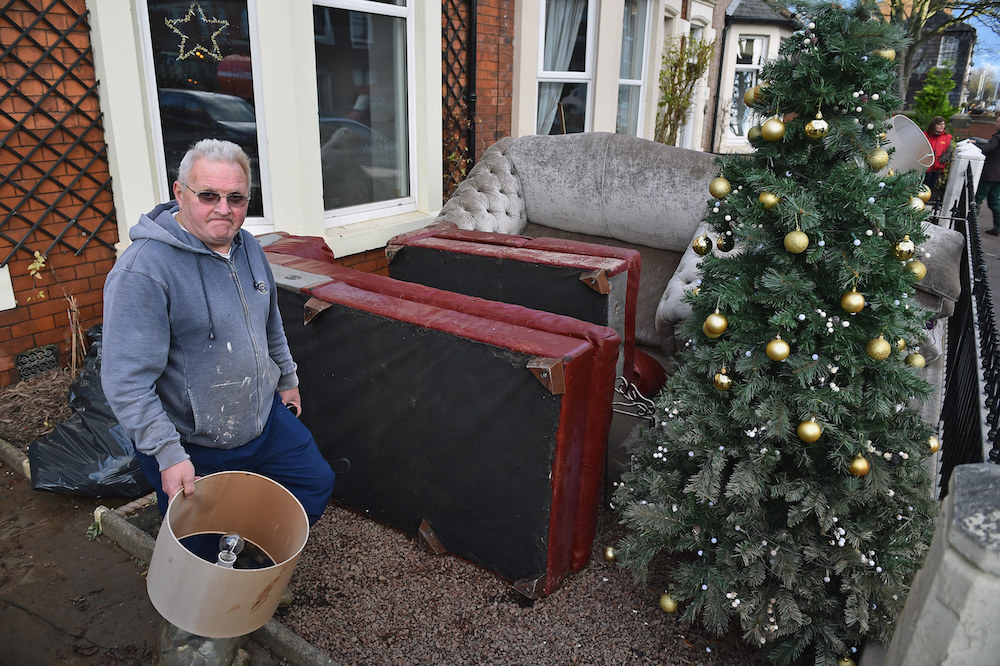 The chancellor, who was standing in for David Cameron at Prime Minister's Questions, made the announcement after being questioned by shadow first secretary of state Angela Eagle on whether he could guarantee that those affected by floods would receive help.
The power supply to 42,000 properties in Lancaster and surrounding towns was lost on Monday afternoon following the devastating aftermath of Storm Desmond, which saw record levels of rainfall over the weekend.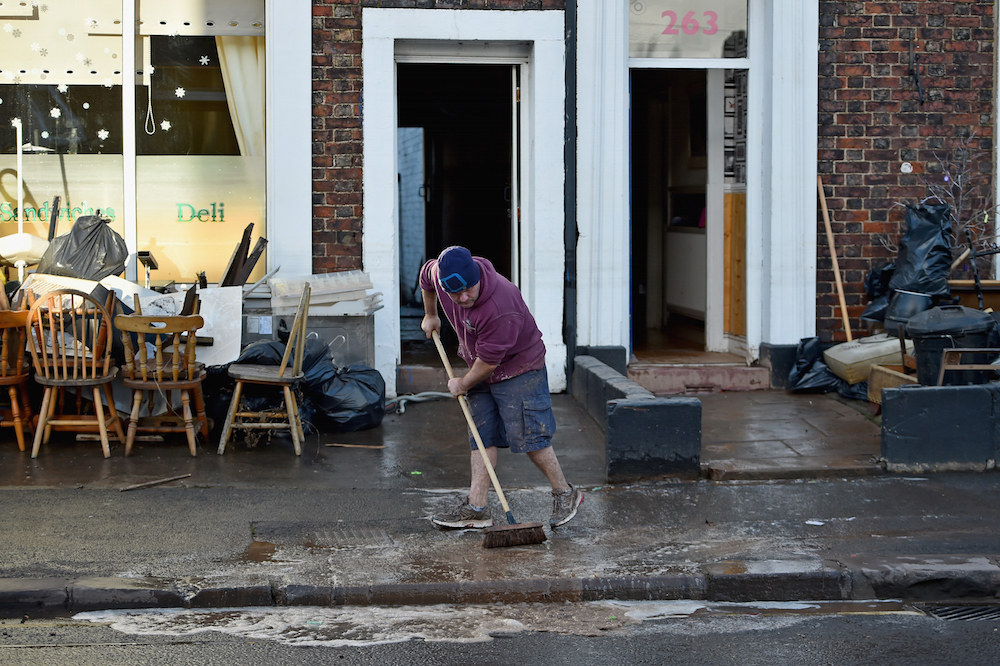 Electricity North West (ENW) announced on Tuesday that engineers had restored power to homes in Lancaster, Morecambe and the surrounding area.
On Wednesday ENW confirmed to BuzzFeed News that it had restored power to all but "around 1,000" properties in Cumbria.
A spokesperson for ENW said the situation was "complicated" because of the varying degrees of flood damage inside the properties. Engineers are reviewing each property "quickly, safely, and on an individual case-by-case basis", she said.
The Met Office said "further rainfall" and "very strong winds" are expected in northern England this afternoon and evening, though not to the same levels seen over the weekend.