A "jealous" man who stabbed his ex-girlfriend 80 times has been jailed for life.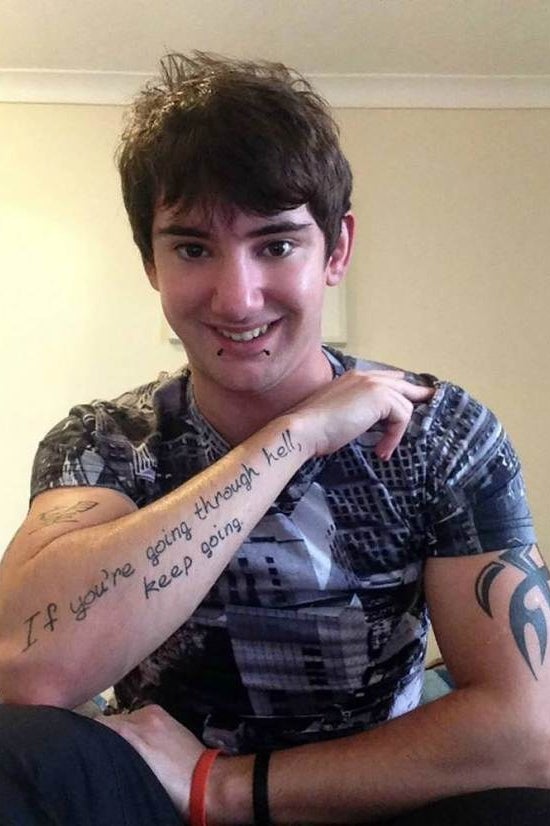 Jordan Taylor (left) has been sentenced to at least 23 years in prison for the murder of his ex-girlfriend Laura Davies (right).
Jordan Taylor, 22, from Basildon, had denied murder but was found guilty by a jury at Chelmsford crown court on Thursday and was sentenced on Friday.
He must serve a minimum of 23 years in prison for what the judge described as a "brutal crime", the court ruled.
Laura Davies, a 21-year-old horse groomer at the Essex Horse and Pony Protection Society base in Basildon, was attacked repeatedly with a knife moments after she ended her relationship with Taylor, the court heard.
The "frenzied" attack was so brutal that the knife used was left badly bent to a 45-degree angle.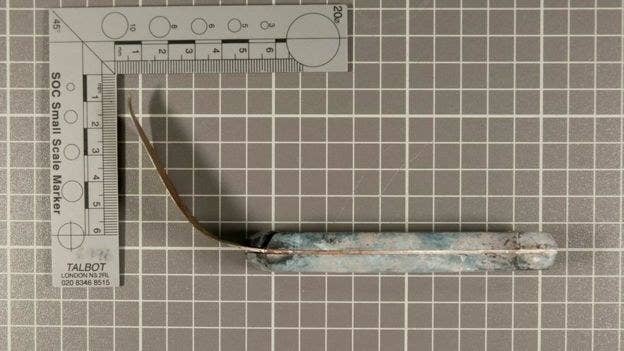 During the eight-day trial Taylor told the court he could not remember most of the attack.
He denied murder and said he was acting in self-defence after Davies began punching and kicking him.
He also told jurors he stabbed Davies twice in the stomach after she "pulled a knife" on him, and that he stabbed her "so the attack would stop", the BBC reported.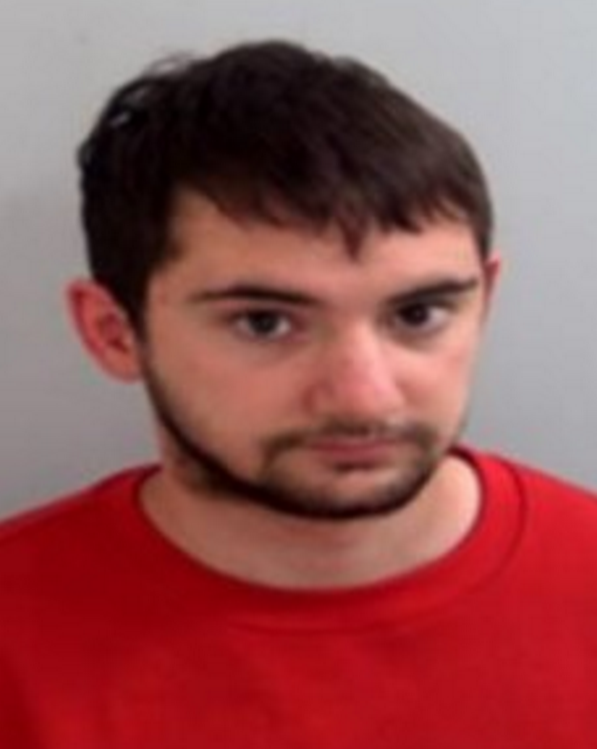 Davies had been dating Taylor since December 2014 and had moved into her accommodation at the stables where she worked.
By June 2015, Davies had grown tired of Taylor's "controlling and jealous behaviour". In the weeks leading up to her death, her friends said Davies was "quiet and subdued", and they were concerned about Taylor's "controlling" nature.
She had planned to end the relationship on Friday, 3 July, the night she was killed, the court was told.
Davies had cooked a meal for them both at the flat she shared with him. Though she wanted to break up with him, she planned to let Taylor live at the flat so he wouldn't be homeless.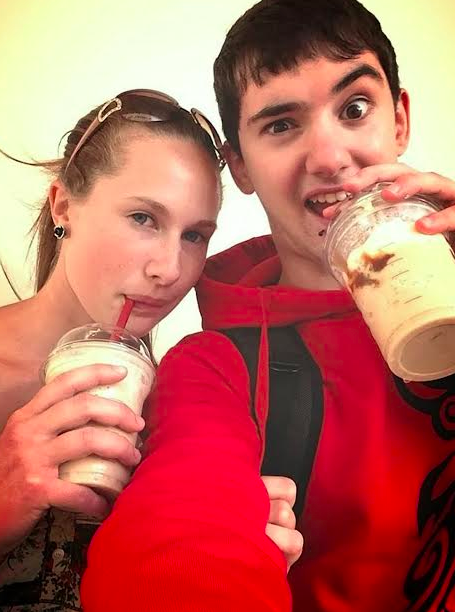 The attack is thought to have started in the kitchen of her flat. Davies tried to get away from Taylor but he chased her outside and into a grassed area where he stabbed her repeatedly.
Police officers were called to the scene after a member of the public reported seeing a woman being stabbed and a man standing over her covered in blood.
Officers found Taylor hiding near some bushes and crouched over Davies, who was described by police as "critically injured".
Police also found plates of uneaten food on the kitchen table, suggesting events had escalated quickly, BBC reported.
Davies was rushed to Basildon Hospital by emergency services but was pronounced dead soon after arrival. Taylor was arrested on suspicion of murder.
Prosecutor Peter Gair said the attack was "a direct result" of Davies ending her relationship with Taylor.
"Whether it was motivated by jealousy or anger of a mixture of both and other emotions," he said, "he exacted a terrible revenge on her which caused her to die at the scene."
Her father, John Davies, described his daughter as an "amazing person" who "didn't have a bad bone in her body", The Enquirer reported.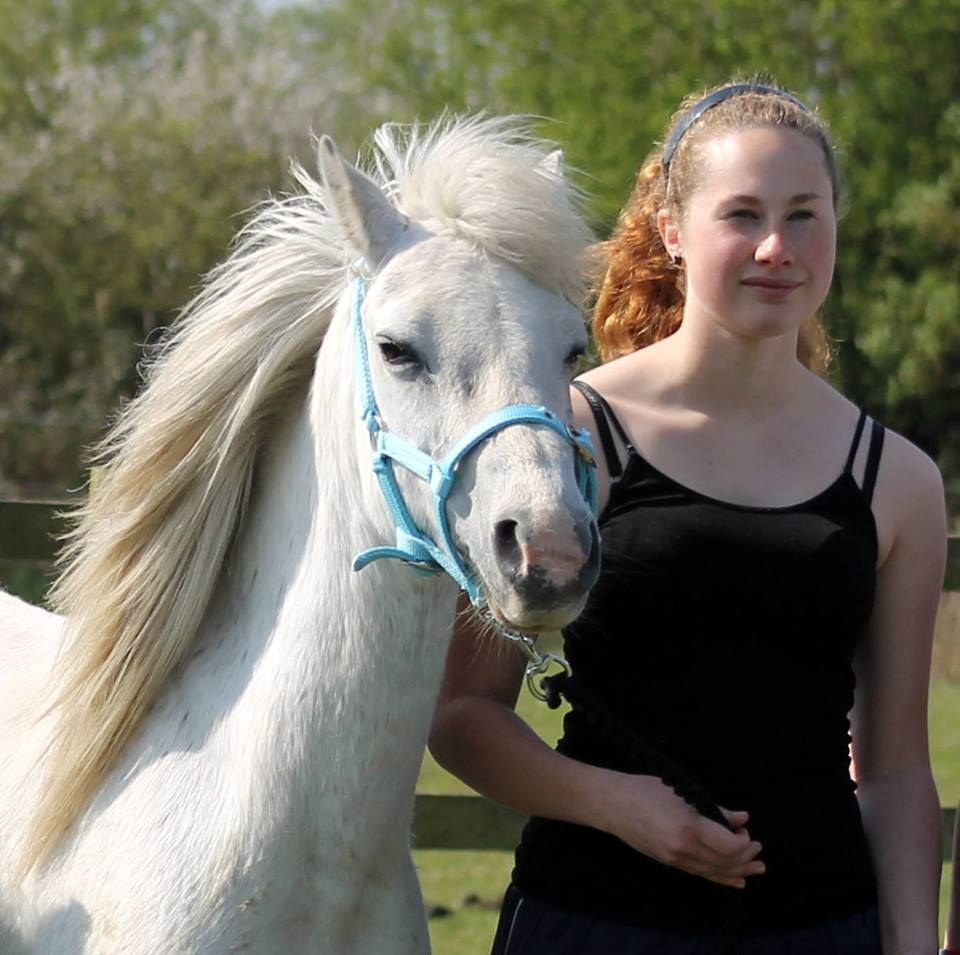 "Through Laura's death the world has lost an amazing person and our lives will never be the same without her," he said.
"Laura was a loving, caring person who didn't have a bad bone in her body. She had a passion for animals and devoted her life to caring for and protecting them.
"Laura was beautiful and loved by all who knew her. She is greatly missed. She will always be in our hearts and she will never be forgotten."