A teenager who stabbed his 16-year-old schoolmate to death at an Aberdeen school has been jailed for nine years.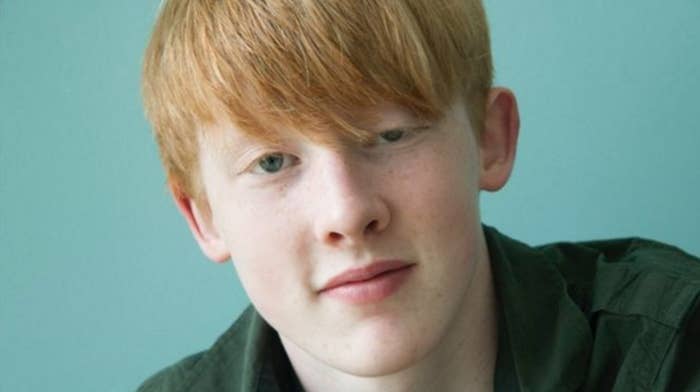 Bailey Gwynne was stabbed to death in October 2015 at his high school, Cults Academy, with a knife bought from Amazon following an argument about a biscuit, the court heard.
The teenager responsible – who cannot be named for legal reasons – pleaded not guilty to murder.
After an hour and 40 minutes of deliberation, a jury found the 16-year-old guilty of the lesser charge of culpable homicide on Monday.
The schoolboy was also found guilty of two further charges of having a knife and knuckleduster in school.
He was sentenced on Friday to nine years in prison and will be supervised for a further two years, ruled Lady Stacey at the high court in Edinburgh.
A court heard that the killer said Bailey had refused to give a biscuit to another pupil and told him: "You don't want to get any fatter", to which the killer replied: "Just like your mum." Bailey then confronted him with a clenched fist, Sky News reported.
"I saw he was quite angry. I pulled out the knife, opened it up, and tried to scare him off … he got in the way and it stabbed him," the killer told the jury.
Following the verdict, Bailey's mother, Kate Gwynne, said in a statement that despite the verdict, "nothing will give us back what has been taken".
"Bailey is not a story," she said. "Bailey is our child. He is our son, and our heart, our brother, our grandson, our nephew, cousin and our friend and beloved master of Teddy the Pug."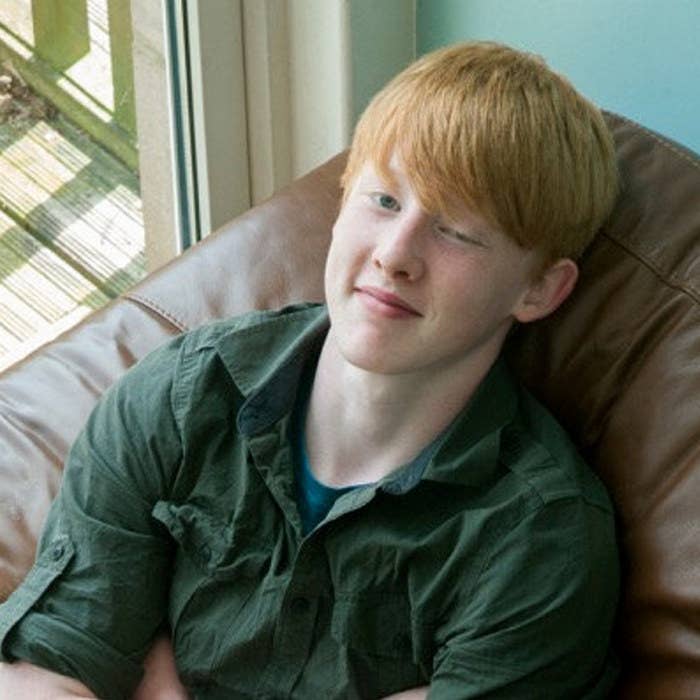 Findings of an independent investigation into the circumstances that led to Bailey's death are due to be published in September.
The review comes after BBC Scotland revealed that concerns about the teenager responsible had been voiced nine years ago while he was at primary school, after an incident that resulted in another child being treated for concussion.
The investigation has been commissioned by Aberdeen city council, NHS Grampian, and Police Scotland. It will be led by Andrew Lowe, who's both the independent chair of child and adult protection for Renfrewshire and the chair of the Glasgow Public Social Partnership for Learning Disability.