A 37-year-old woman has been arrested after 11 children were attacked by a dog in a Northumberland playground, police said.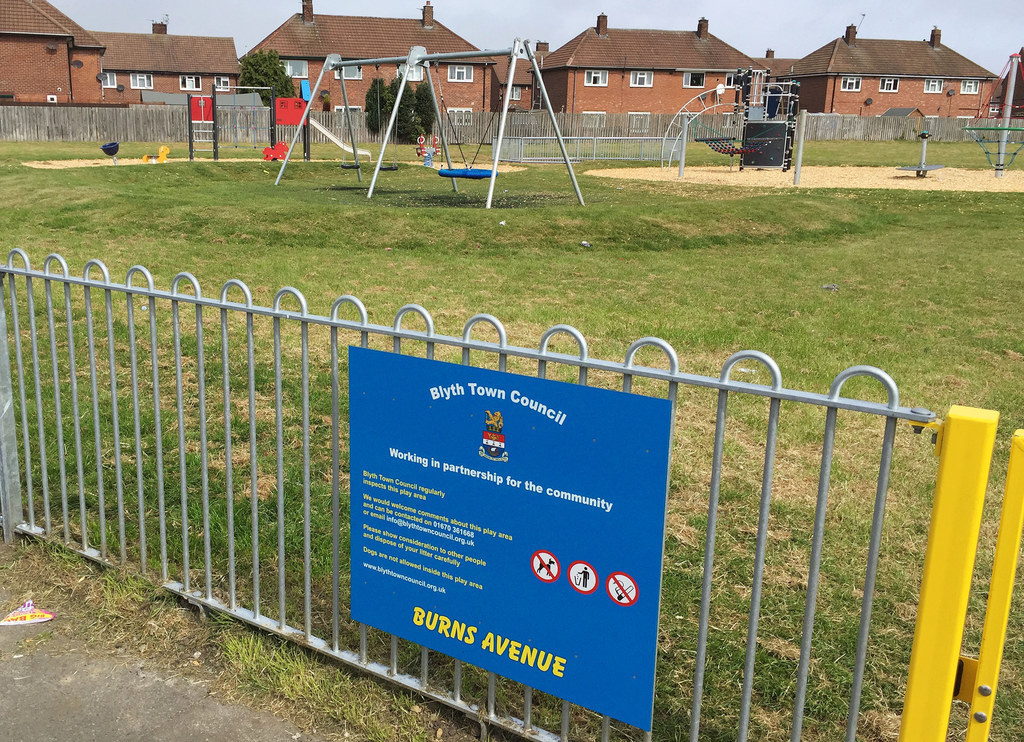 After the attack, which took place in a play park next to Burns Avenue in Blyth on Wednesday evening, the children were taken to hospital with puncture wounds.
Three of them remained in hospital overnight for treatment.
"A number of children were taken to hospital with bite wounds by paramedics but none of the injuries are thought to be serious," a Northumberland police spokesperson said on Wednesday.
The dog, believed to be a Staffordshire bull terrier, was brought under control by emergency services who attended the scene.
The animal remains in secure police kennels while an investigation is carried out.
On Thursday morning, police said the woman had been arrested on suspicion of having a dog dangerously out of control.
The police are urging anyone with information to contact them.