A hedgehog was rescued by a sanctuary after he was found with his spines cut off in the kitchen of a University of Sheffield hall of residence.
The injured hedgehog was taken care of by Anita Broadhead and her husband, Allen, who run the Cawthorne Hedgehog Sanctuary in South Yorkshire.
Broadhead told BuzzFeed News that the animal was found on Saturday morning by a university caretaker who saw the little hedgehog running towards him.
Frank the hedgehog – or Frankie, as he is also called – was a "in a right state" when he first arrived at their sanctuary, Broadhead said.
"When we first saw him we burst into tears, to think that someone could do that to a poor little animal."
Broadhead said she couldn't be sure of what was used to chop Frank's spines: "All we know is that the sharp ends of his spines had been cut off and he was dehydrated."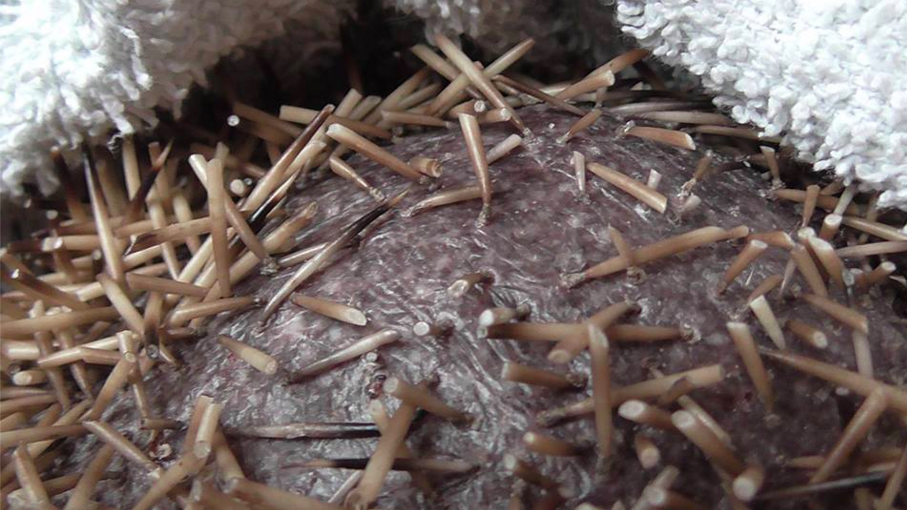 The couple also noticed that Frank had "a bad case of ringworm", which caused him to be bald in places. "Ringworm is highly contagious, so if anybody has been touching him with their bare hands it's quite likely that they'll catch it," she added.
Broadhead and her husband reported the incident to the RSPCA and took Frank to see a vet for a scan as they were afraid that he might have also been "kicked around like a football". "But luckily the scan showed that he has no broken bones," she said.
Since being found at the student halls on Saturday, Frank is said to be "still in quite a state". "He won't uncurl, he is absolutely petrified and stressed," Broadhead said.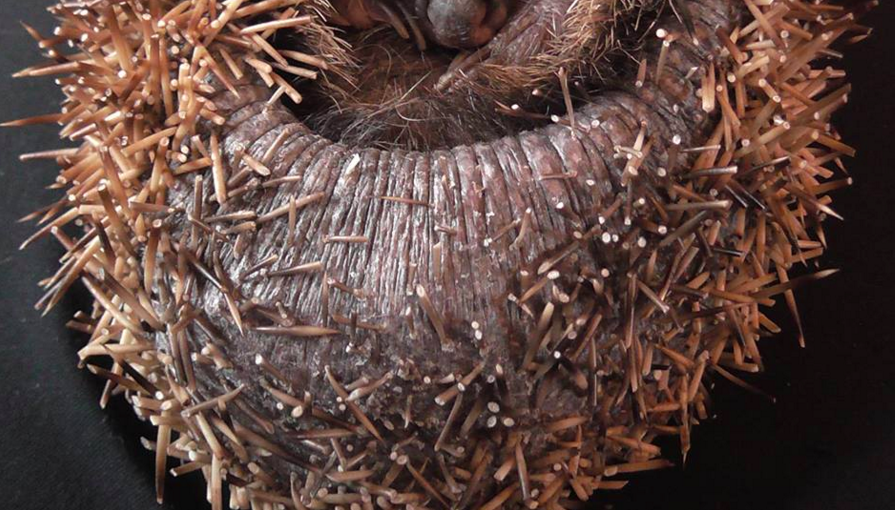 Frank will stay at the sanctuary for approximately eight months until he fully recovers and his ringworm is cured.
"The poor little thing is in no state to be released into the wild because he's got no defence. We've got to wait for his old spines to shed for him to grow new ones," Broadhead said.
She told BuzzFeed News that she has one message for people who might think this sort of thing is funny: "Stop and think how you would feel if someone mistreated you and left you in a position where you couldn't look after yourself because you had no means of protection."
A spokesperson for the University of Sheffield told BuzzFeed News that they are investigating the incident. "It's good to hear the hedgehog is now doing well at the Cawthorne Hedgehog Rescue and Care Centre," she added.