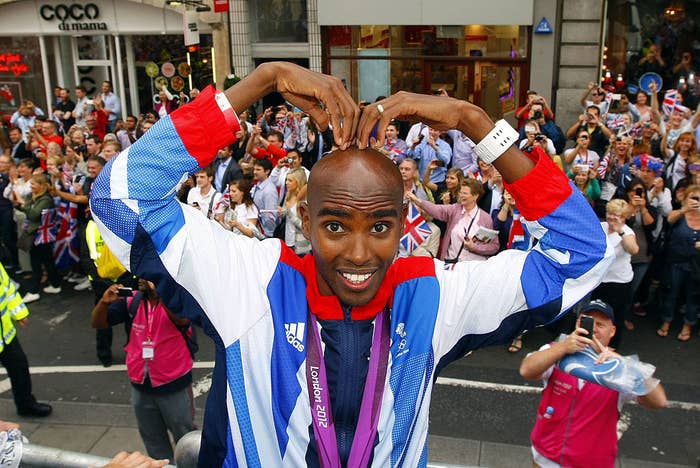 This New Year's Honours list is said to be the most diverse in its nearly 100-year history, with more people than ever from a black, Asian, and minority ethnic background recognised for their outstanding contributions to British society.

It includes founder of Modern Notting Hill Carnival who will receive a MBE for services to Performance and the community in London, and actress Naomie Harris who has been honoured with an OBE for services to drama.
Here are a few inspiring people of colour who have also been honoured:
Anne-Marie Imafidon, co-founder and CEO of Stemettes, will receive an MBE for services to young women within STEM (science, technology, engineering and maths) sector.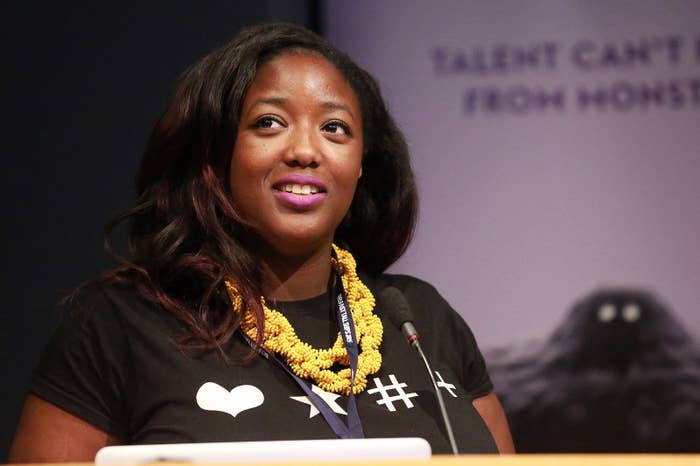 Imafidon told BuzzFeed News she was humbled to be on the list. "It's a well done to me, and to my team, and to everyone who has been on this journey for the last four years."
"My hope is that being a women in STEM won't be such a 'thing'," she said. "In STEM industries it's so strange that it's still a thing... and when you think of an engineer or when you think of a scientist, you think of Brian Cox.
"There's no breadth in that stereotype, the biggest thing for me is that not just society but the sector itself has an inclusive image of the kind of people that work there."
Imafidon is releasing a documentary feature young, female entrepreneurs from the age of 11, working to change perceptions of diversity in the industry.

"My biggest hope is that we see something different next year, because you can only be what you can see," she added.
Dr Clare Eluka, founder of Premae Skincare, will receive an BEM for services to dermatology.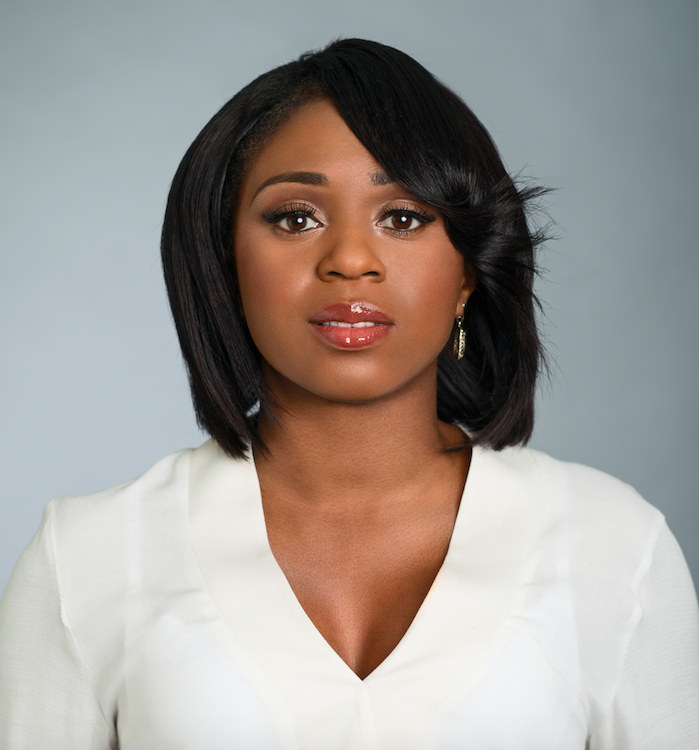 Eluka told BuzzFeed News her honour "really represents the work that I've achieved in such a short amount of time".

"In my mind I'm just a little black girl from north London that had these skin issues, and was bestowed with the problem of having lots of allergies," she said. Eluka, who started her brand at the age of 26, makes products for people with extremely sensitive skin.
Eluka told BuzzFeed News that she hopes young people who grew up in the care system, like she did, will be inspired by her achievements. "We're often marginalised because of our dysfunctional childhood situations," she said. "When you go into care you're almost immediately written off by your school and your classmates, and told that you're not going to achieve much in life. I think, in a way, my success really puts that to bed for inner-city London kids."
"I feel like becoming an MBE and having this medal will be my daily reminder that I am doing exactly what i'm supposed to do."
Shankar Balasubramanian, Herchel Smith Professor of Medicinal Chemistry at the University of Cambridge, has been awarded a knighthood for services to science and medicine.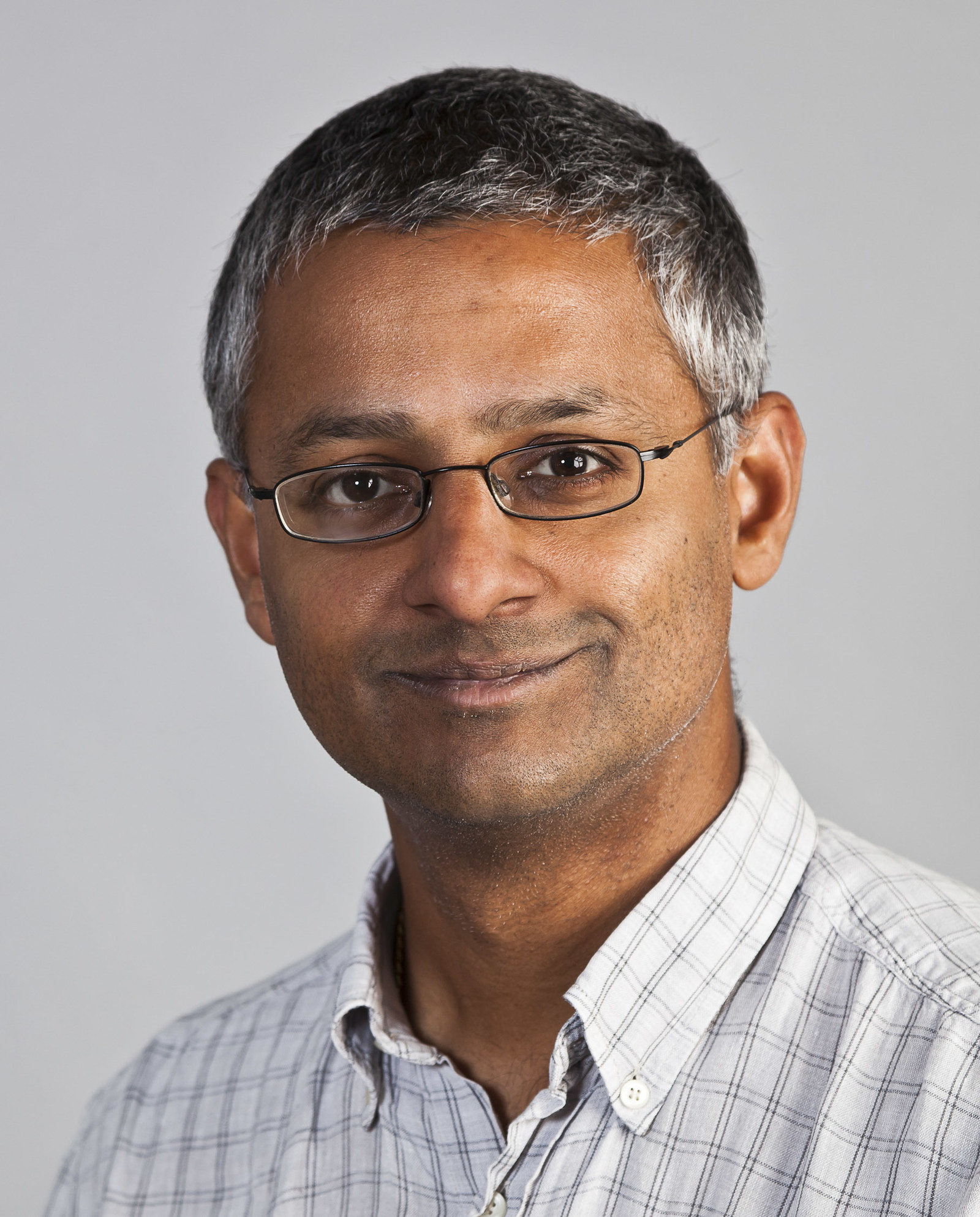 "This came as a great surprise," Professor Balasubramanian told BuzzFeed News.

"I'm delighted by this recognition of what my lab has contributed to the science of DNA over the past two decades," he said.

Balasubramanian described working at Cambridge as being a "truly inspiring environment for creativity, discovery and innovation".
"The interface between fundamental science and medicine is a fertile area that will make further groundbreaking advances in the future," he said. "I love what I do and I intend to continue exploring the structure, function and clinical applications of DNA for the rest of my career."
Jeremiah Emmanuel, a 17-year-old Army cadet, was awarded a BEM for services to young people and the community in London.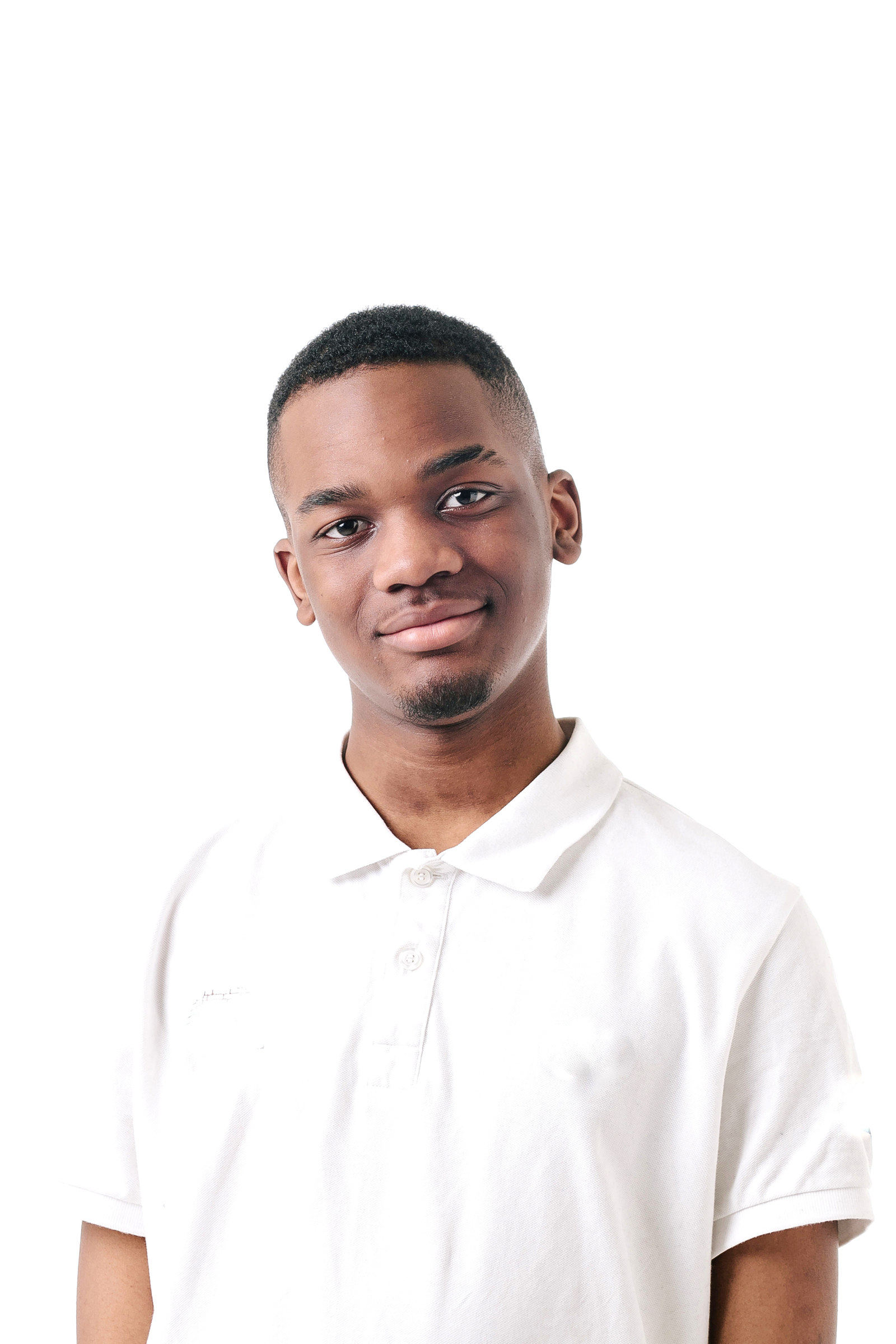 "I am humbled an honoured to receive such a great award and to be on such an incredible list alongside some very influential and inspirational people," Emmanuel told BuzzFeed News.
"It feels surreal, as I am still a regular guy who walks around in a tracksuit most times and likes to joke around with my friends. It just goes to show that anybody can do amazing things despite what anyone says," he added.

Emmanuel, who has been volunteering and helping his local community from the age of four, founded the BBC Radio 1 and 1 XTRA Youth council. He has also launched his own music consultancy firm called EMNL.
"I believe it's my duty to inspire other young people and hopefully continue to do so through all of my endeavors," he said.
"I still have no idea who nominated me and I feel very overwhelmed… Hopefully this will inspire more young people to do impactful things in their communities and beyond," he added.
Elizabeth Anionwu has been honoured with a damehood for services to nursing and the Mary Seacole Statue Appeal.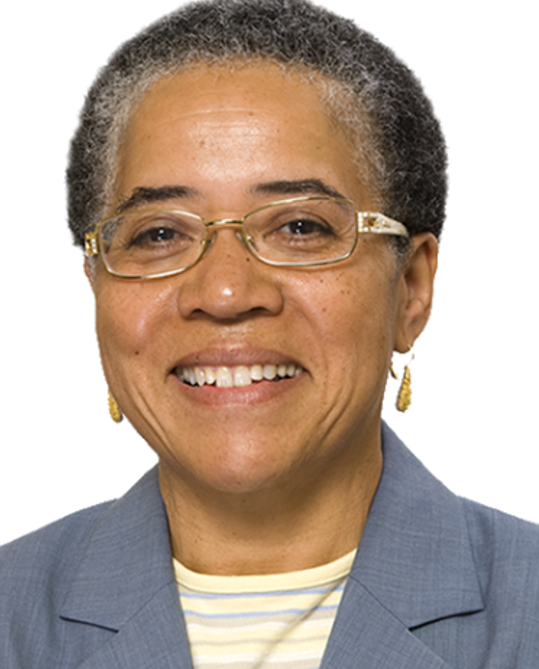 Anionwu told BuzzFeed she was absolutely stunned when she found out she was going to be made a Dame.
Born in Birmingham, of Irish-Nigerian heritage, the 69-year-old recently released a memoir of her early life history, in which she lived in a care home for almost a decade.
She told BuzzFeed News that always wanted to be a nurse and a health visitor. "I specialised in a condition called sickle cell anaemia because I felt that this had not been adequately addressed, in particularly in terms of the information and support requirements for the families."
"People were quite shocked to hear I was in care for nine years, but people are really quite inspired by my story," she said.
Anionwu has also been a leading figure in a campaign to erect a statue honouring Jamaican nurse Mary Seacole who cared for British soldiers on the battlefield during the Crimean war. The statue was unveiled earlier this year.
Chief Superintendent Victor Olisa has been awarded a Queen's police medal for distinguished service.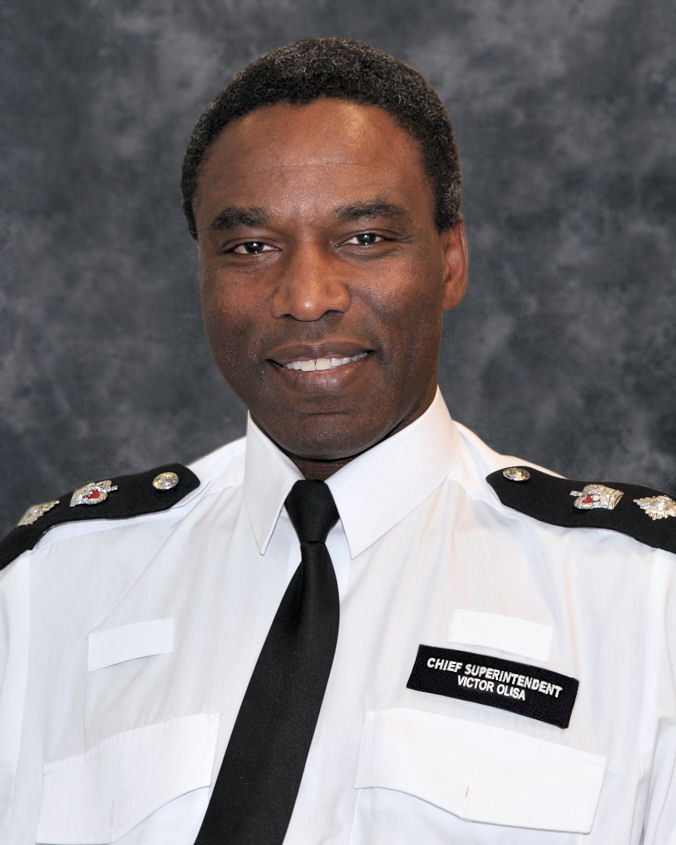 Olisa told BuzzFeed News he wasn't expecting this award. "It came out the blue," he said. "It's a great feeling of privilege and honour to have the work that you've been doing for so many years recognised both professionally and personally."
Olisa has worked as a police officer for more than 30 years and joined the police service in 1982. At the time he was the first black officer to join Surrey police force. He described policing as a "fantastic but also a challenging occupation". "I hope it inspires people to take on that challenge, because I think its a great opportunity to do a public service, to rise, and give your best."
In May, Olisa was named the Met's new diversity lead. "I've been working really hard over the last six months to pull a number of things together," he said. "We want to convince Londoners and beyond that the Met is an organisation prepared to learn, change, and get the things that it doesn't get right correct, but the things it does get right to do that even more."
Olympian Mo Farah will receive a knighthood for services to athletics.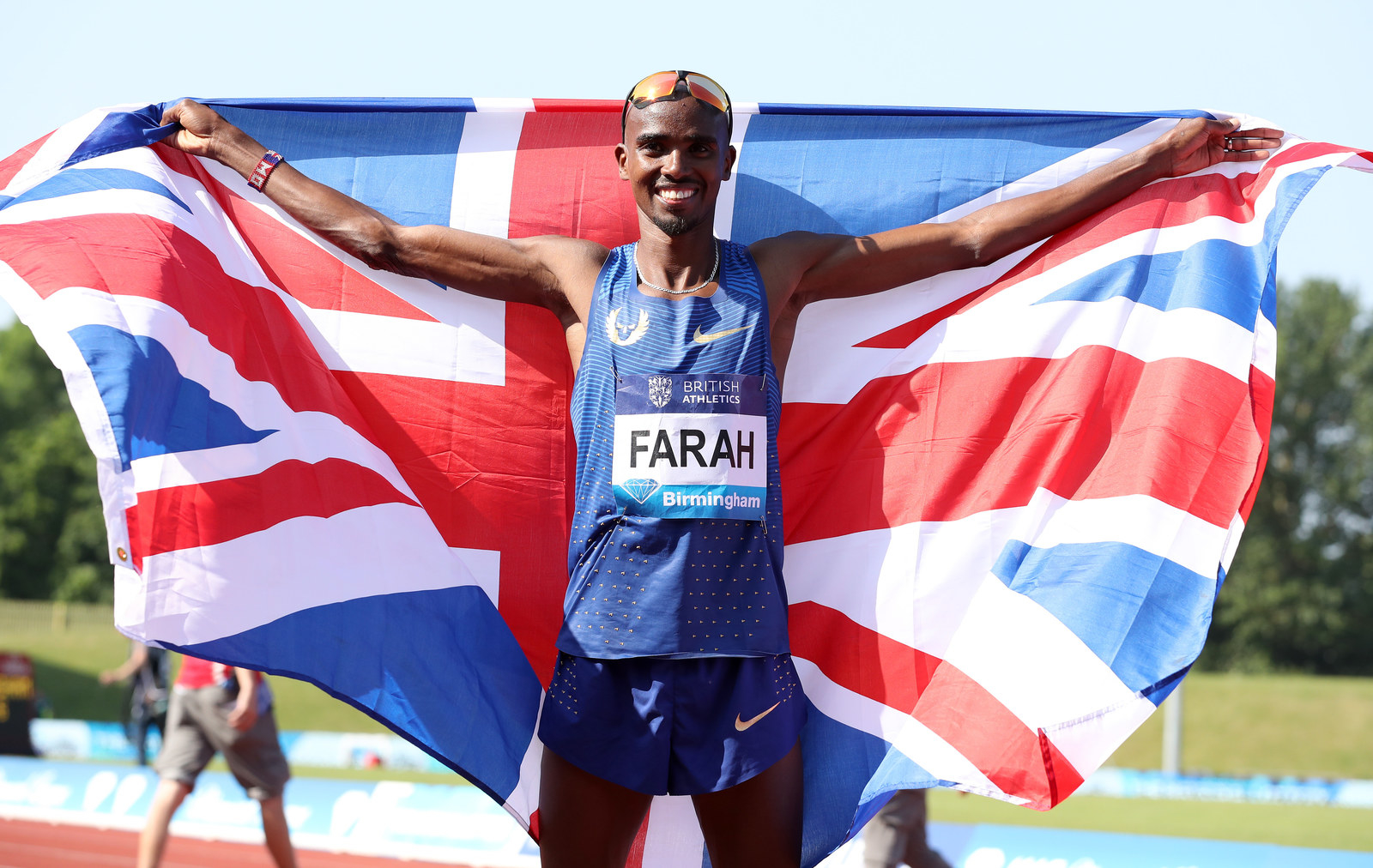 "I'm so happy to be awarded this incredible honour from the country that has been my home since I moved here at the age of eight," Farah told BuzzFeed in a statement.

"Looking back at the boy who arrived here from Somalia, not speaking any English, I could never have imagined where I would be today - it's a dream come true," he said.
"I'm so proud to have had the opportunity to race for my country and win gold medals for the British people, who have been my biggest supporters throughout my career," he added.