A 16-year-old girl was killed in a "grotesquely executed" attack by her stepbrother, a court has heard.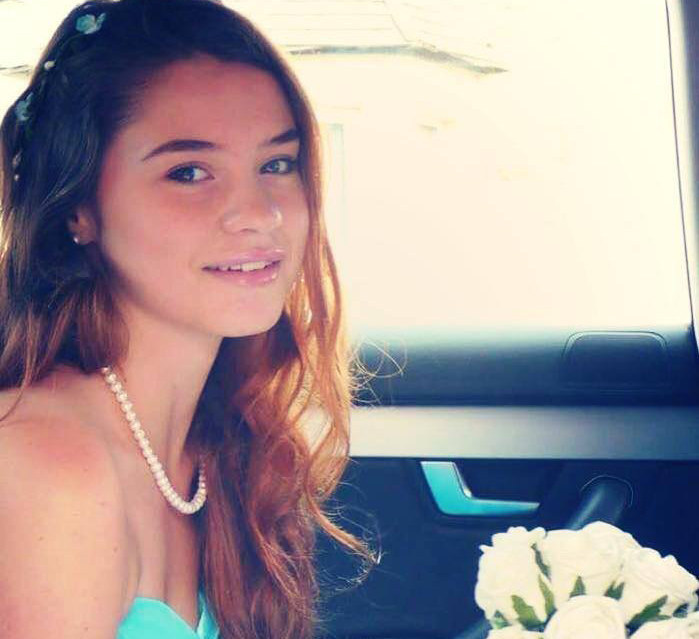 Nathan Matthews, 28, along with his girlfriend, 22-year-old Shauna Hoare, is accused of murdering Rebecca Watts in February this year.
The jury at Bristol crown court heard that she was killed in the bedroom of her family home in Crown Hill, Bristol, on 19 February, where she "suffocated, despite her fighting for her life".
Her body parts were discovered on 2 March at a separate address in the city's Barton Hill area. The prosecution alleges that her body was cut up with a knife and circular saw.
Matthews and Hoare both deny all of the charges against them, including murder, conspiracy to kidnap, perverting the course of justice, and the possession of two prohibited weapons.
However, William Mousley QC, prosecuting, told the court that Matthews has admitted to killing the teenager, as well as trying to kidnap and imprison her.
The prosecution also told the court that Matthews and Hoare were motivated to kidnap Watts by their "apparent dislike" of her. Evidence found on their mobile phones and computers showed their shared sexual interest in "teenage and petite girls", the court heard.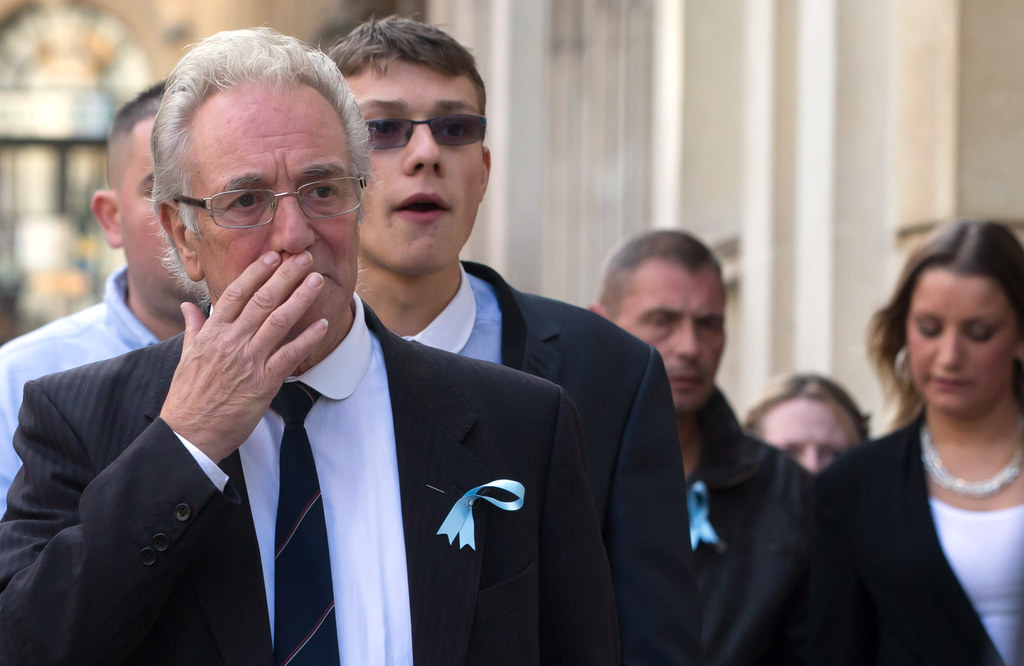 The day after the alleged murder took place, the court heard, Matthews bought a saw, bottles of drain cleaner, gloves, a face mask, and goggles.
The court was also shown CCTV footage of Matthews buying a power saw at a DIY store, which would later allegedly be used to dismember Watts' body. Jurors were told that Watts's blood was found on the door frames outside her bedroom, and some of it contained Matthews' fingerprints.
The BBC reported that another couple – Karl Demetrius, 29, and his girlfriend, Jaydene Parsons, 23 – had earlier pleaded guilty to assisting an offender.
Two other men, Donovan Demetrius, who is Karl's twin brother, and James Ireland, 23, have denied the same charge of assisting an offender.