Are you trans?

Trap Chan youtube
Are You Trans?
Congratulations! Go you.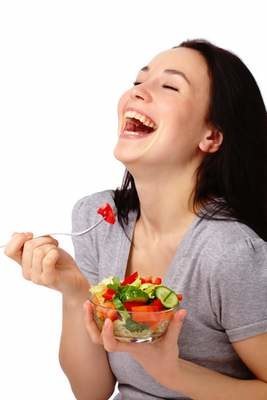 Better luck next time. Not everyone can be trans. If they were, who would buy Bic Pens? and throw gender reveal parties?? and talk about utilikilts??? and decide where everyone goes pee???!! See! You do have a role to play in our culture! Also, I took this image from Low Testosterone Cure, because I mean, come on, it's perfect, right? Just google "disappointed man" and this is the dude you get, because like, I guess he's sad? I can't really read cis dudes' emotions though, it's like they weren't raised to express them, whoops.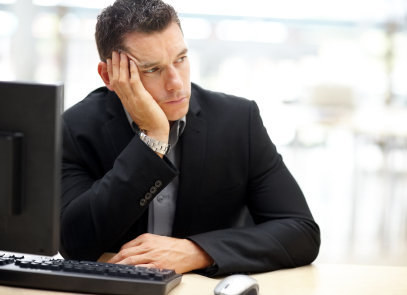 You got:

You are still not trans.
You wish.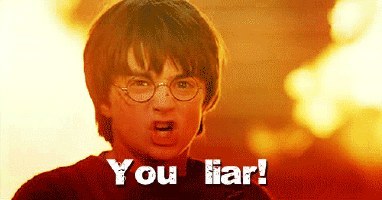 This post was created by a member of BuzzFeed Community, where anyone can post awesome lists and creations.
Learn more
or
post your buzz!