Let's clear the air about indoor air quality: We spend about 90% of our time indoors and take about 20,000 breaths a day. But according to a recent survey conducted in October 2020 by 3M's Filtrete™ Brand, less than 50% of Americans have any concerns about their indoor air quality.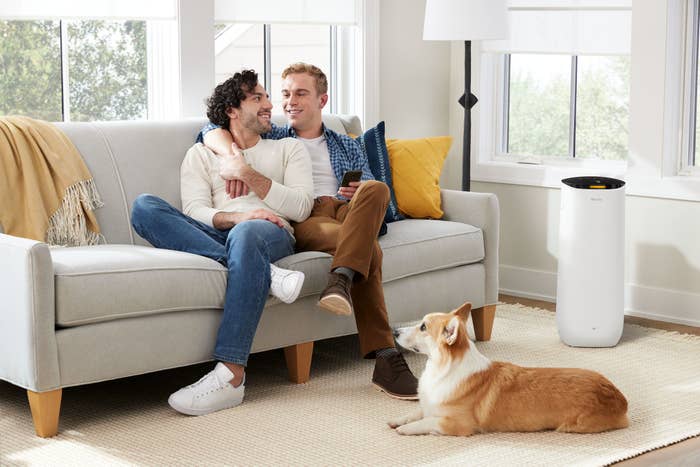 Yet, there are so many things around the home that might contribute to poor air quality, including (surprisingly) cooking, dusting, and vacuuming.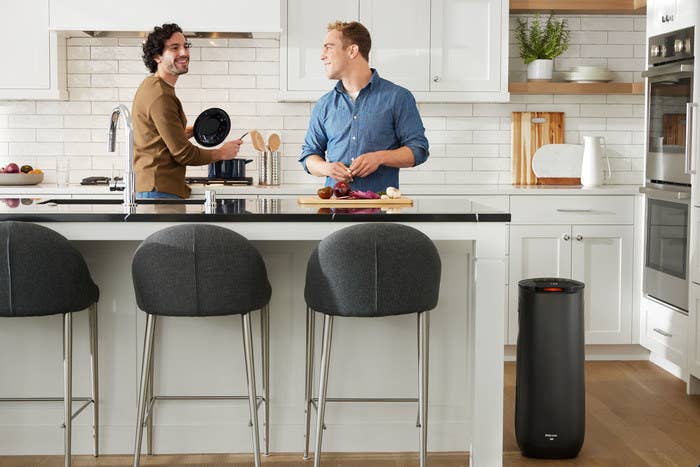 However, there is a simple solution to capturing up to 99.97% percent of airborne particles* around your home: a Filtrete™ Smart Air Purifier by 3M.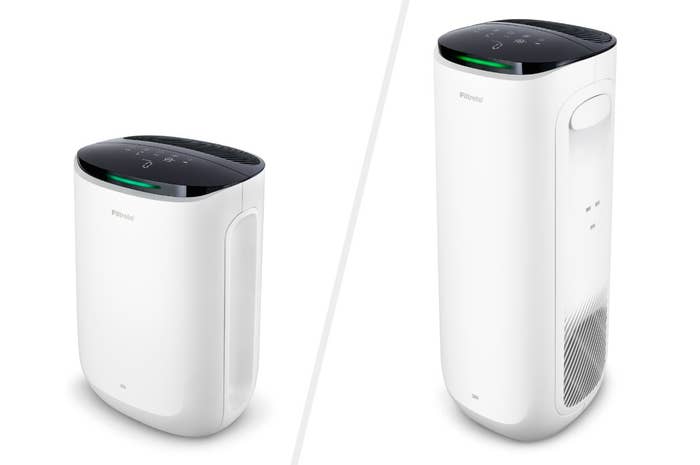 If you're working from home more these days, your air quality might not be the first thing on your mind...but it should be!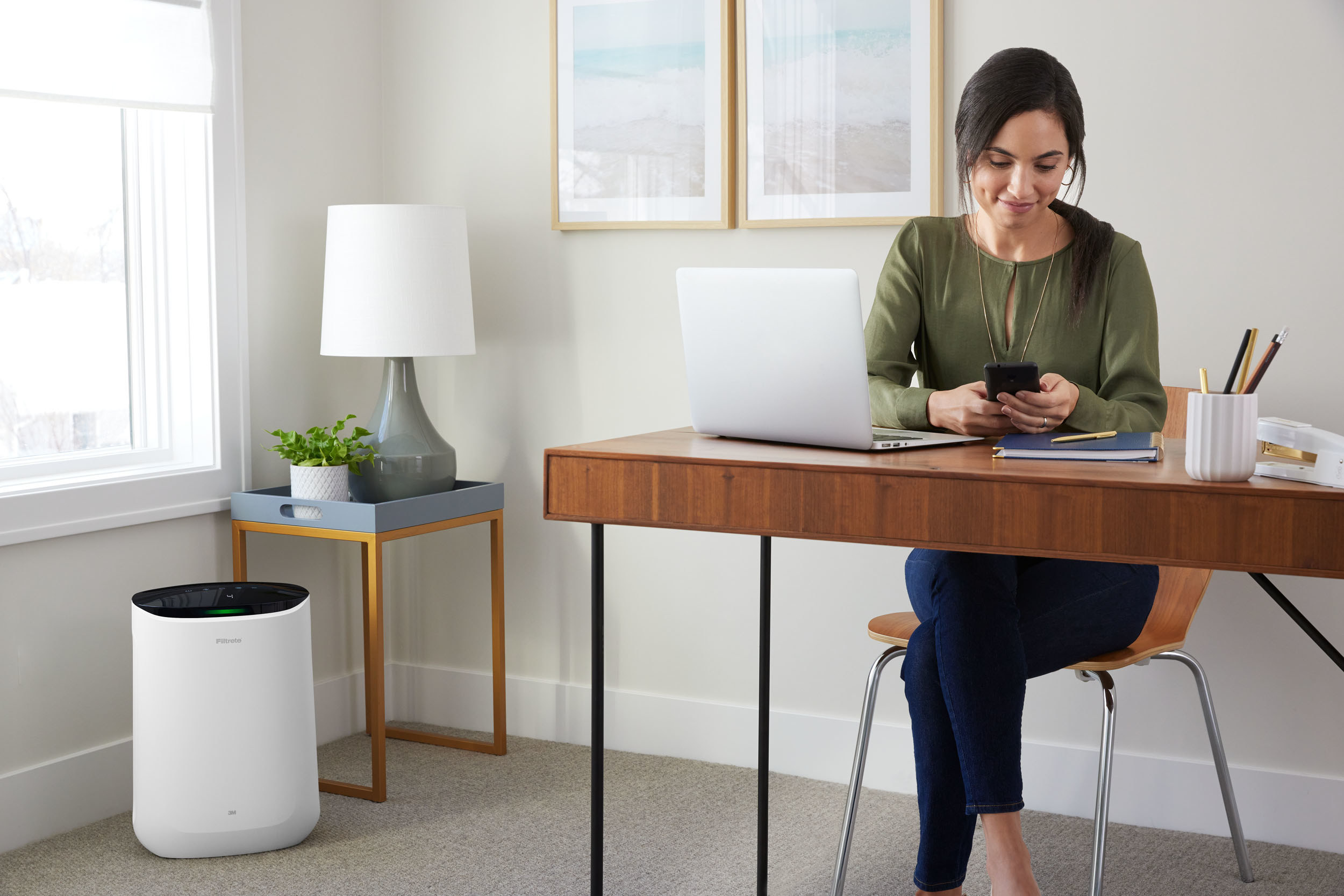 The Filtrete™ Smart Air Purifier uses a laser-based sensor to give you precise readings of the particles in the air.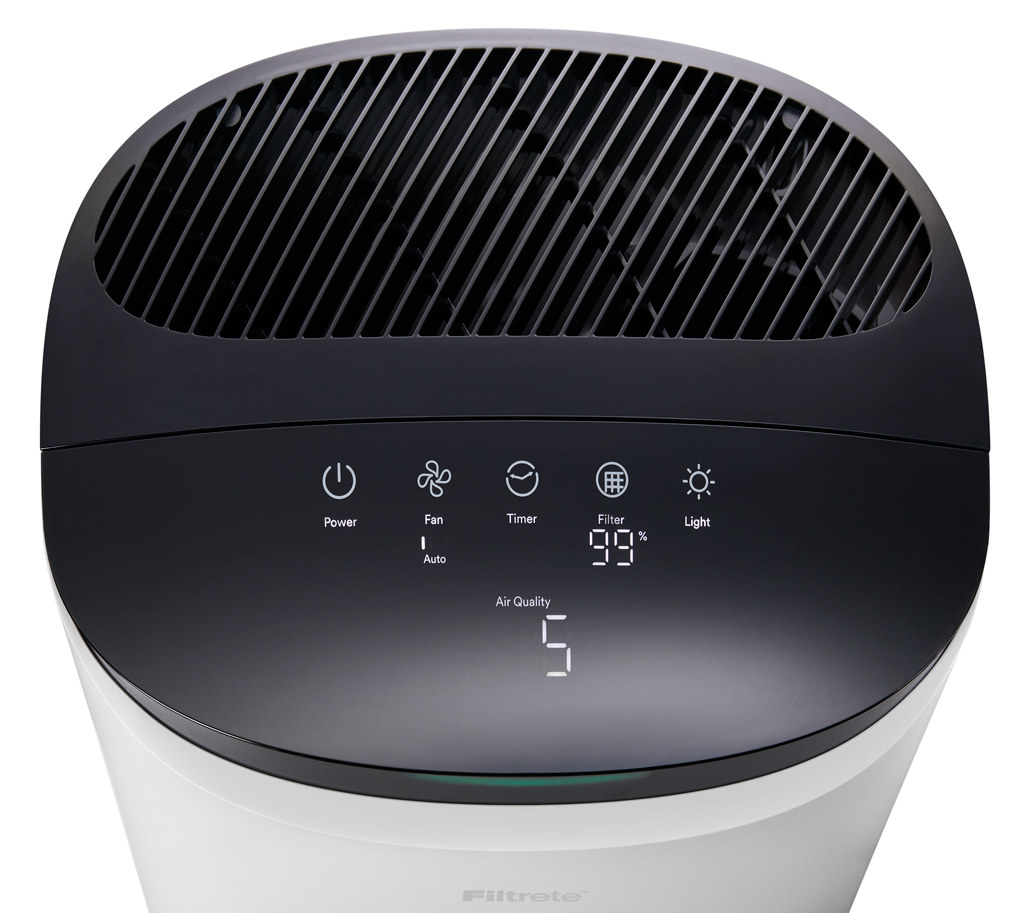 Best of all, the app will send notifications to your smartphone when it's time to replace your filter and will store the specific filter type and size for easy ordering.
Honestly, the hardest part about having an air purifier is knowing that it's actually doing the job and maintaining the filters. The Filtrete™ Smart Air Purifier takes care of all that and more!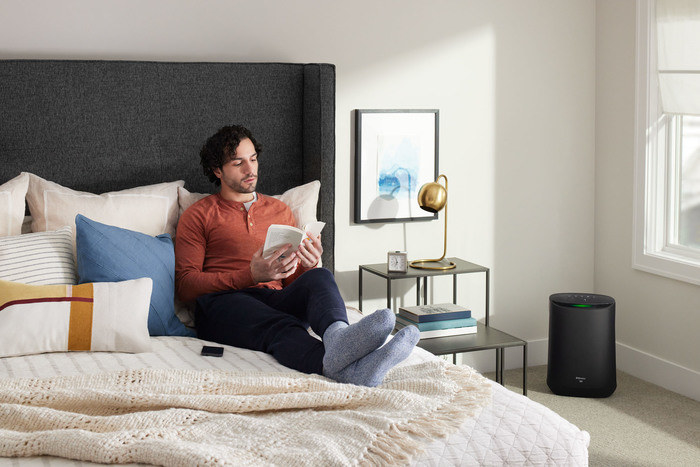 Get the Filtrete™ Smart Air Purifier now!