1.
You'll forget you're even watching an actor playing Julian Assange.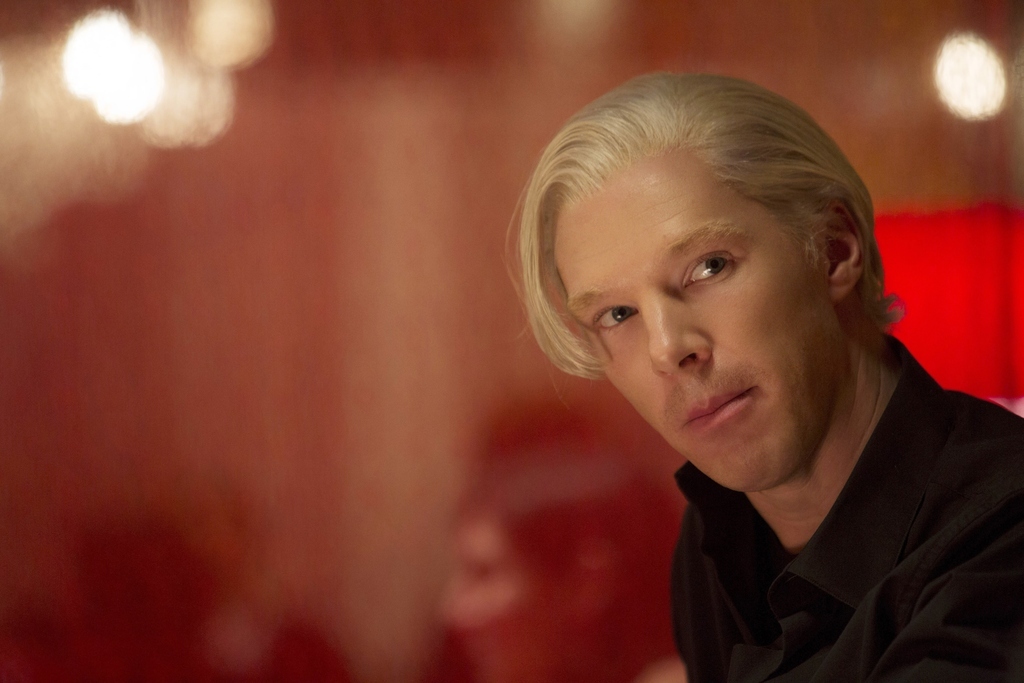 2.
You've got a brand-new leading man to start crushing on HARD.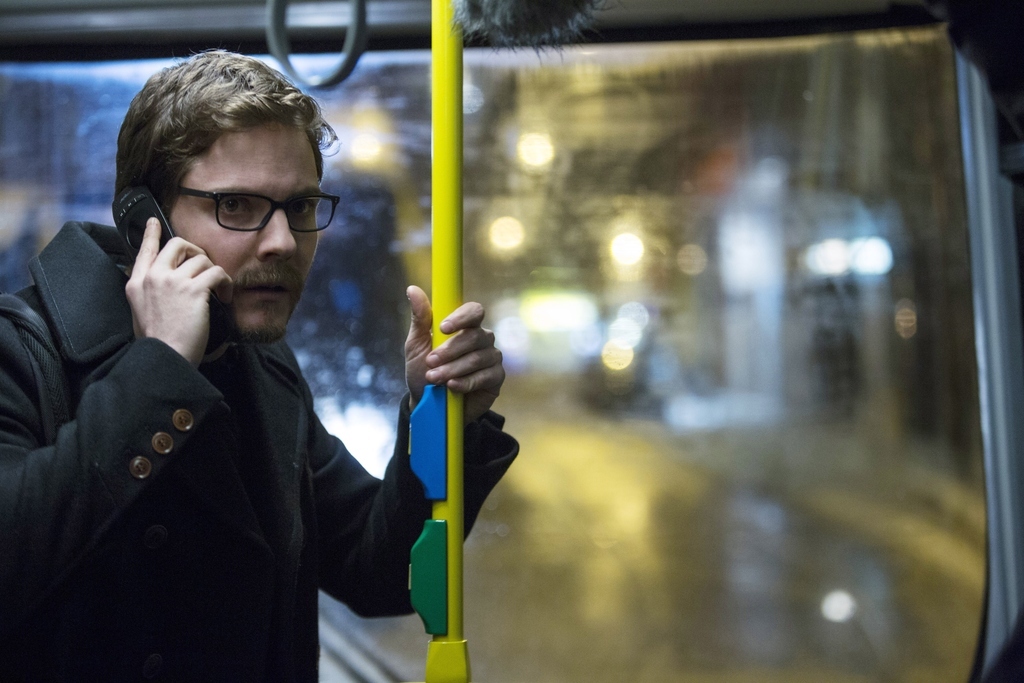 3.
There is so much potential for fantasy mash-ups rounded out by more of the cast.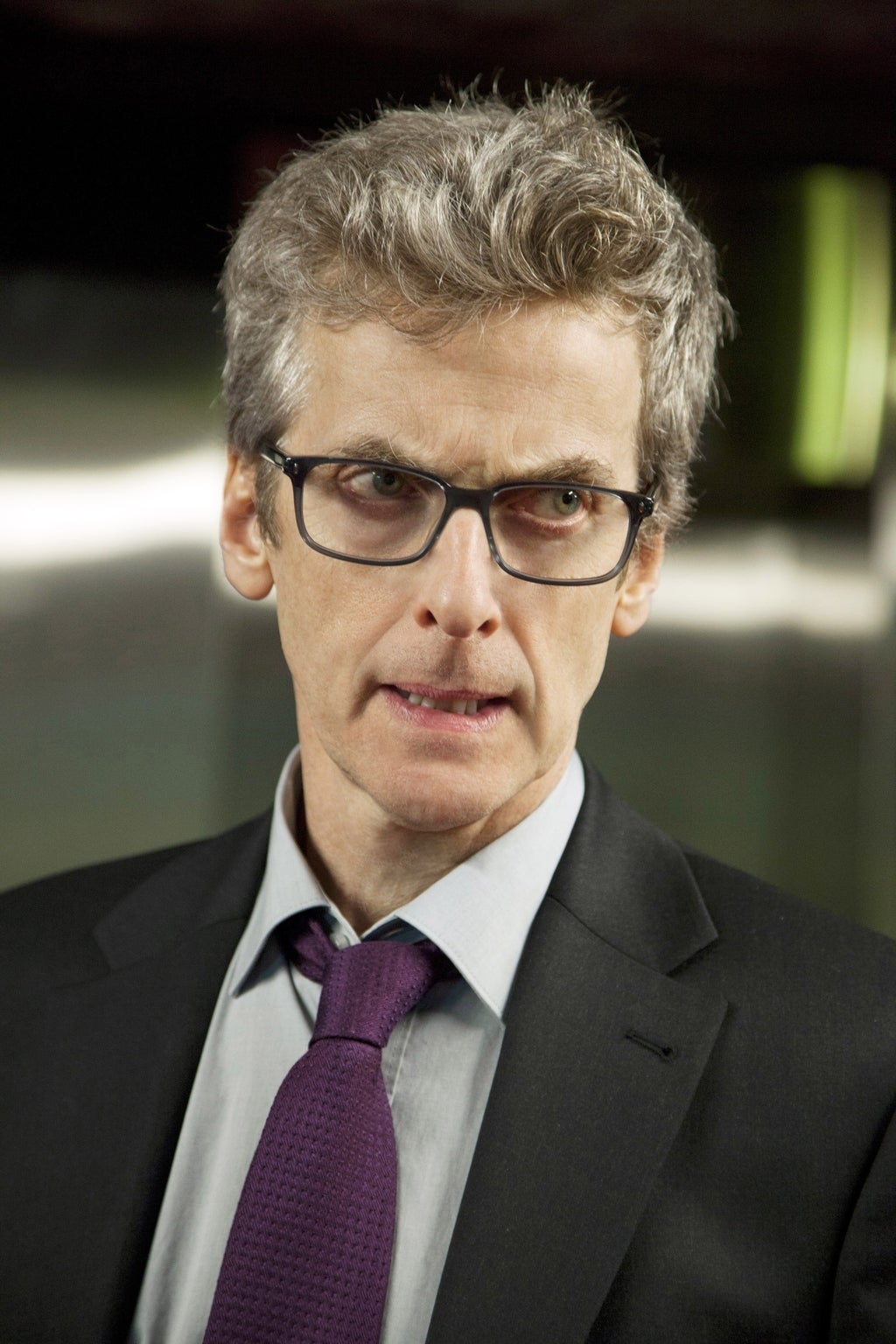 In one sitting, familiar faces from Doctor Who and Game of Thrones also grace the screen.
4.
And the American actors carrying the banner are amazing as ever.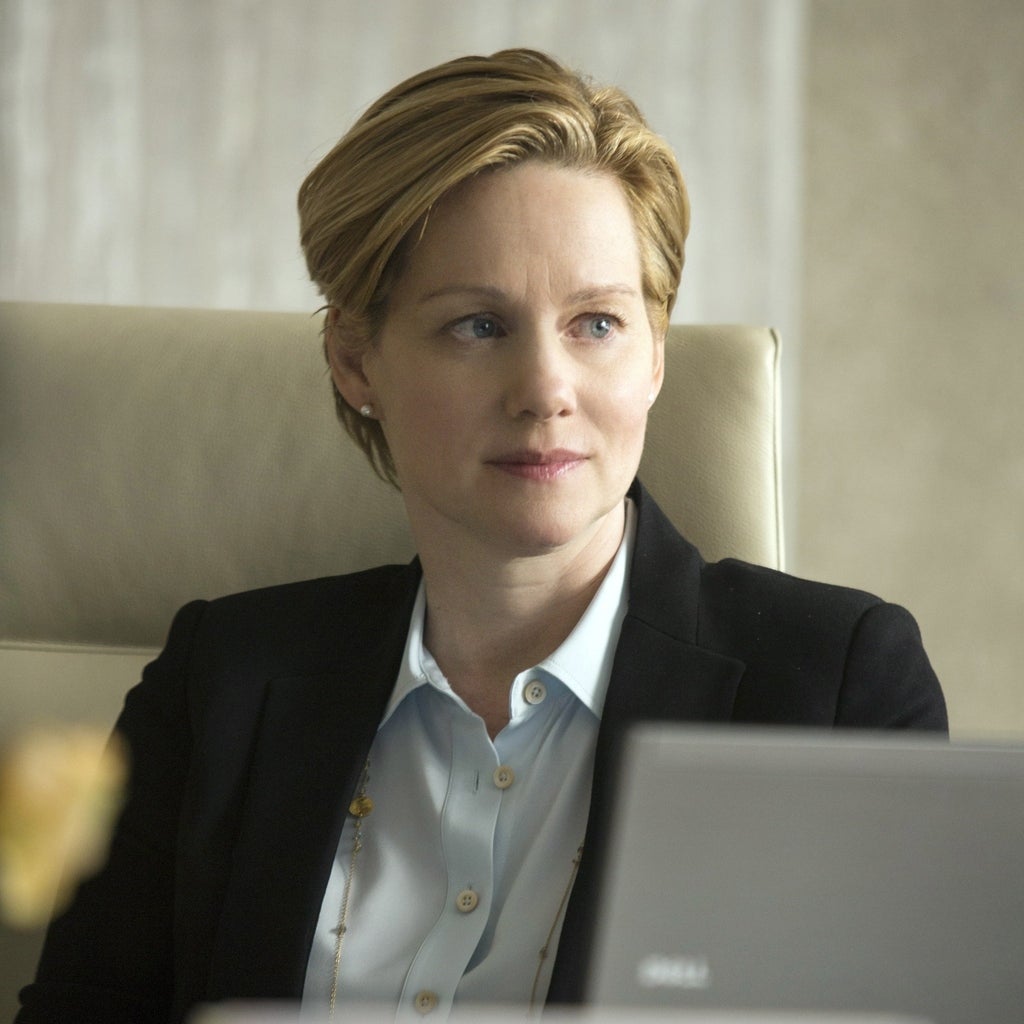 Laura Linney, Stanley Tucci, and Anthony Mackie will lead you through the ins and outs of the White House – no security clearance required!
5.
You'll get a sweeping tour of the world in a short period of time.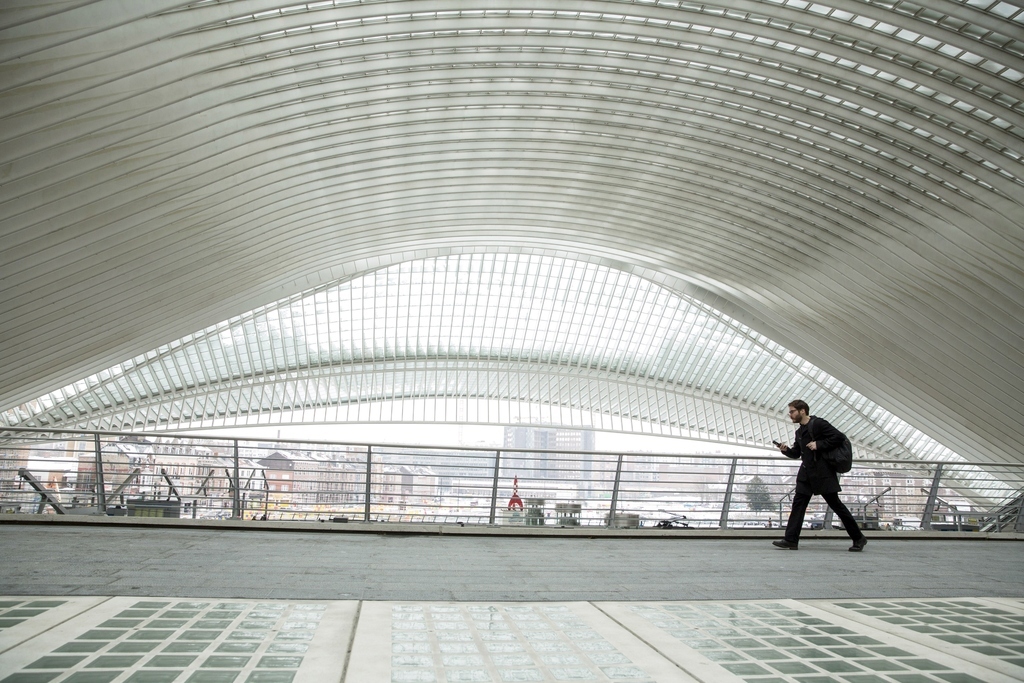 6.
Bill Condon is a legend.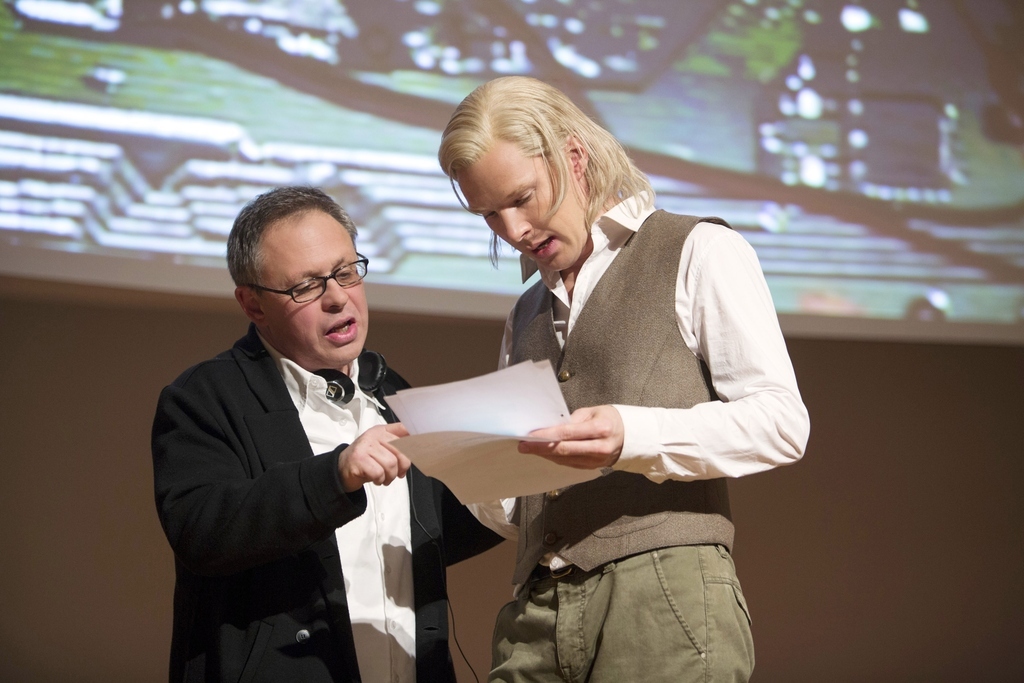 7.
It's an amazing chronicle of the breaking-open of journalism as we know it.
Just as the title of the film suggests, an entirely new social realm became established when WikiLeaks obtained classified information before traditional news media. You'll get to see how journalists and The Fifth Estate partnered before the landscape was forever changed.
8.
It's a classic David and Goliath tale.