If You Love The "Squid Game" Cast, You Should Follow Them All On Instagram
Reconnect with your favorite players.
The world's new obsession is Netflix's Squid Game and its cast. This series soared to become Netflix's most-watched show, and has led to a new craze of adults playing the childhood games that were featured.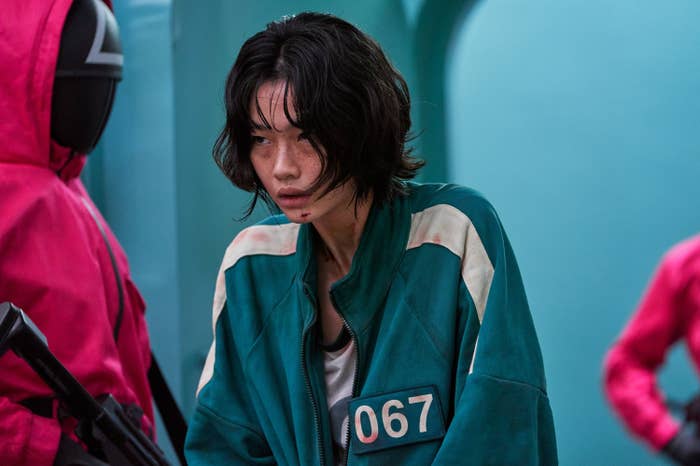 If you want to keep up with your favorite Squid Game players, we've compiled their Instagrams for you right here! Check out the guide below:
Wi Ha-jun as Hwang Jun-ho (police officer/guard):
Who is your favorite player from Squid Game? Let us know below in the comments!