When director James Wan wants to take a break from directing Hollywood behemoths, he goes back to his first love, horror movies. His latest offering, Malignant, is a scary, gory, and entertaining horror thriller that will make viewers gasp in shock on the big reveal.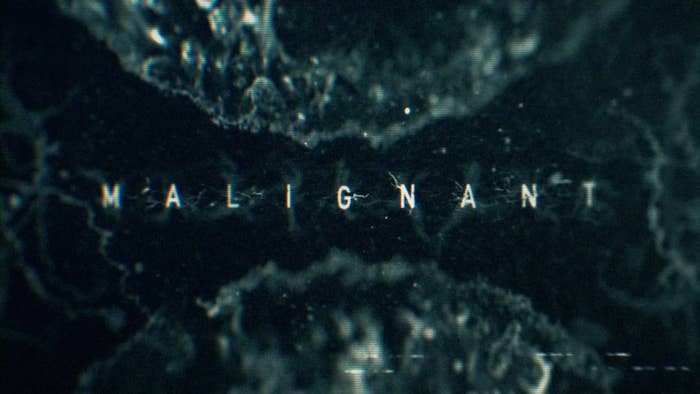 Headed by Annabelle Wallis (of Peaky Blinders), the film follows her attempts to unearth her connection to a mysterious and violent killer.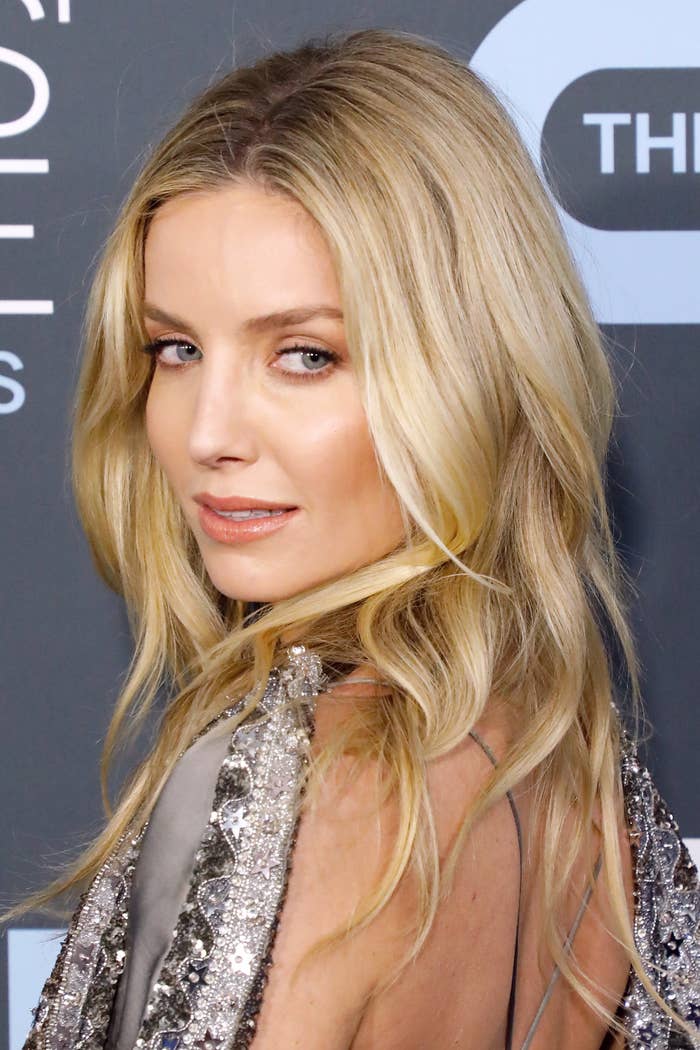 Below is a list of the most horrifying/spooky moments in the film.
Please be warned of massive SPOILERS ahead.

1.
When just a few minutes into the movie, some unseen force does this.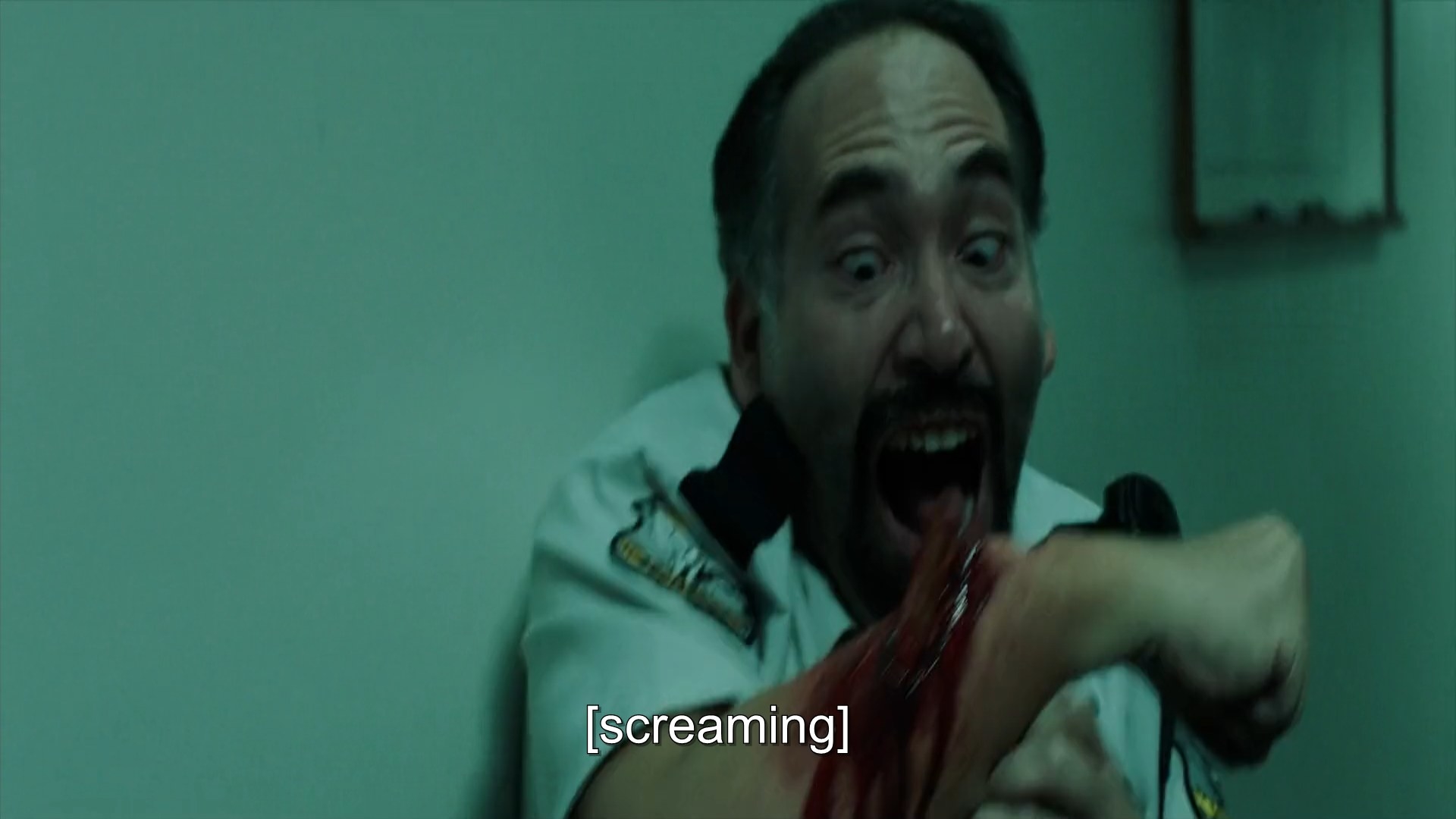 2.
Is that a ghost watching television?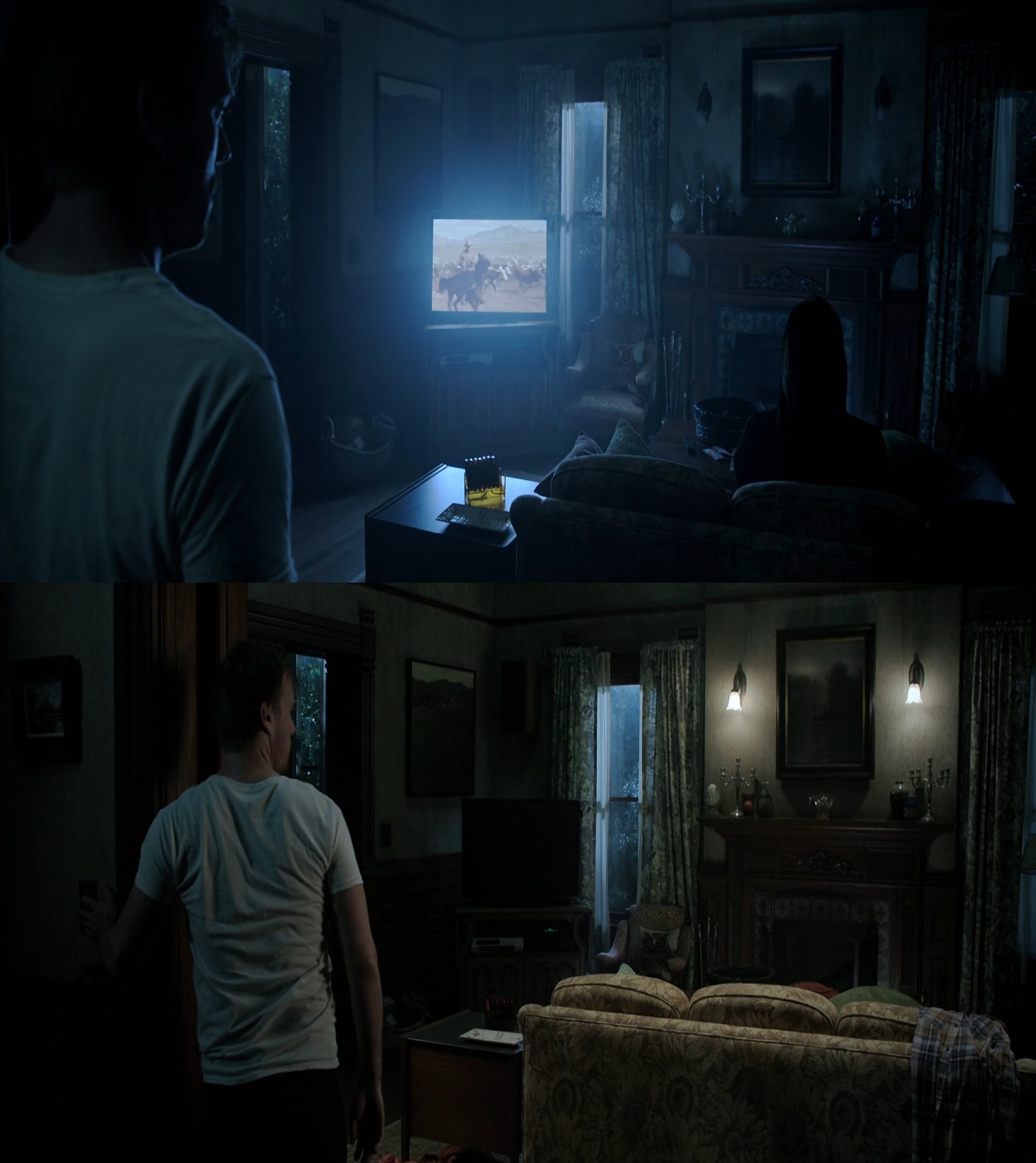 3.
Look behind you, dude!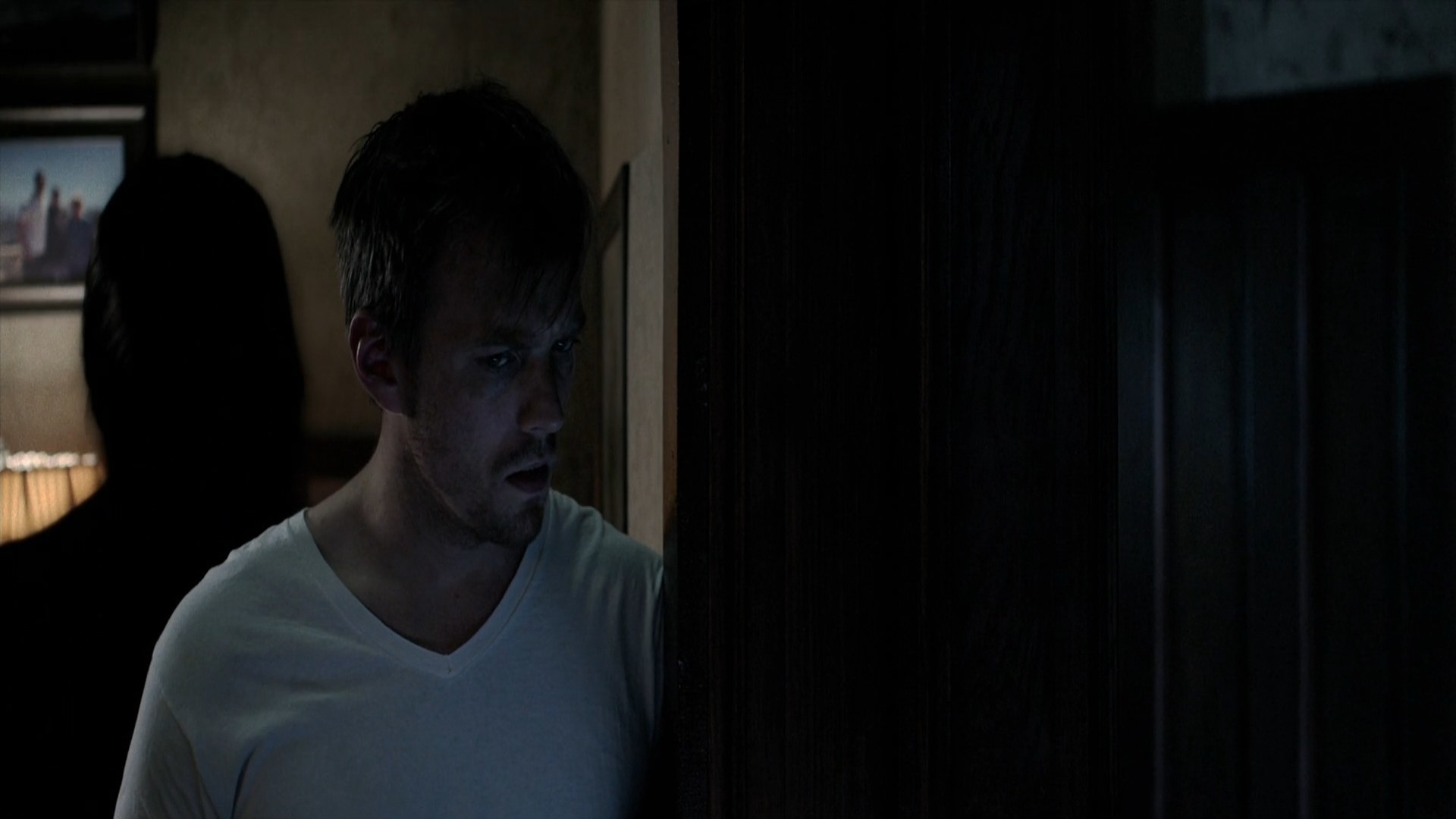 4.
This scene really scared me a lot — some monster crawling.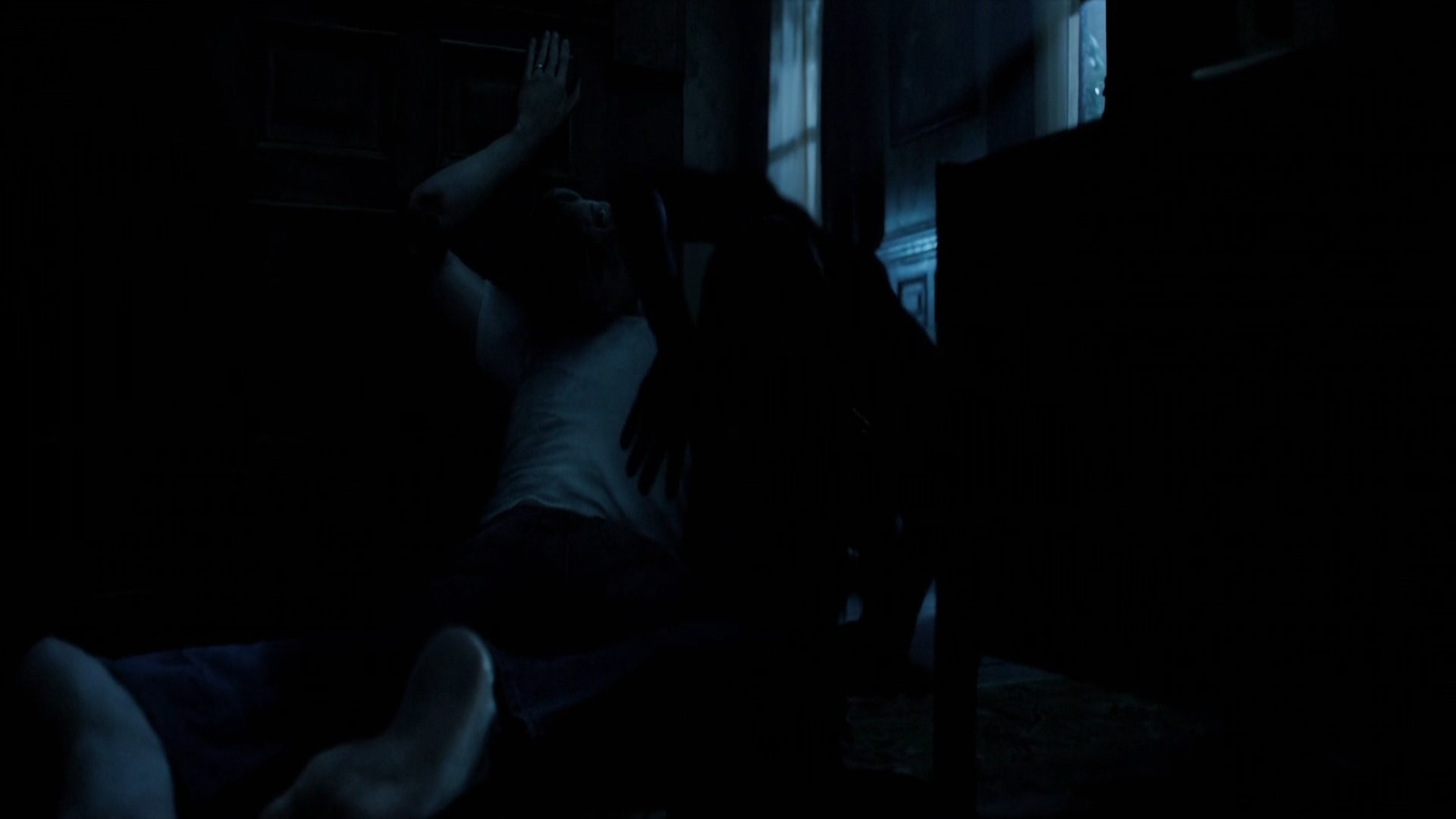 5.
More eerie and tense, rather than scary.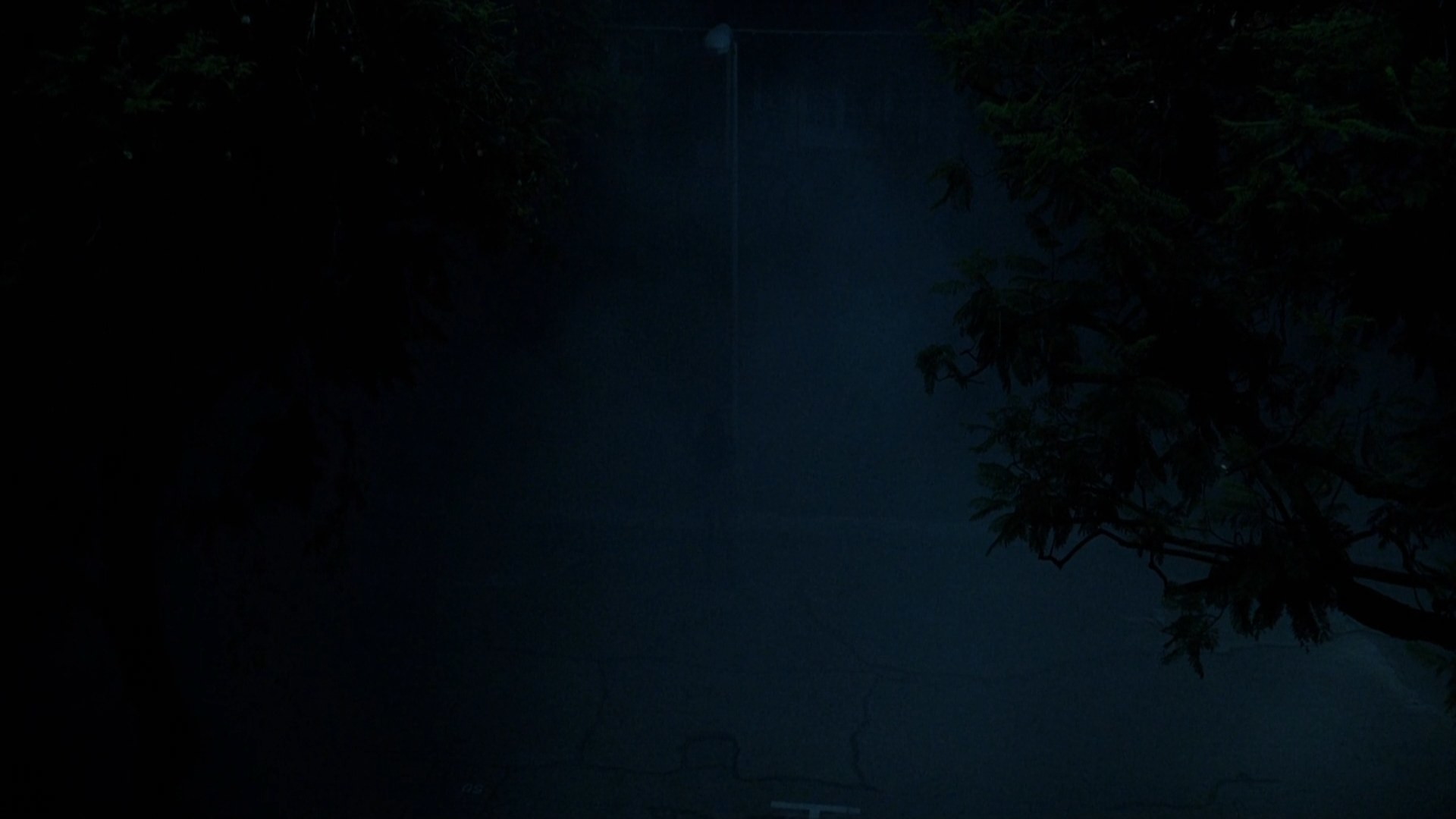 6.
Another quite scary moment.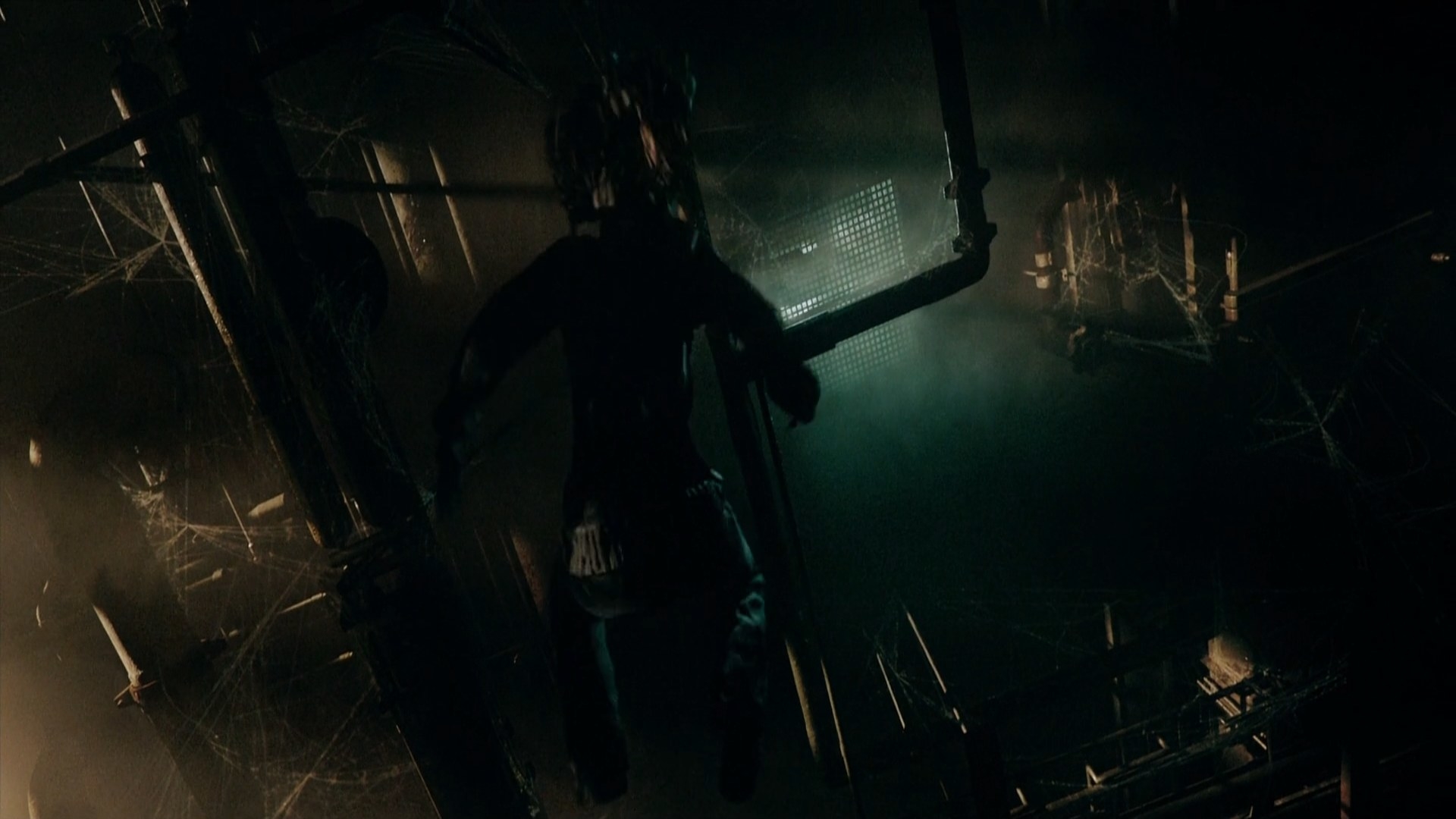 7.
It made my blood curdle when I saw the killer slithering around in a black trench coat.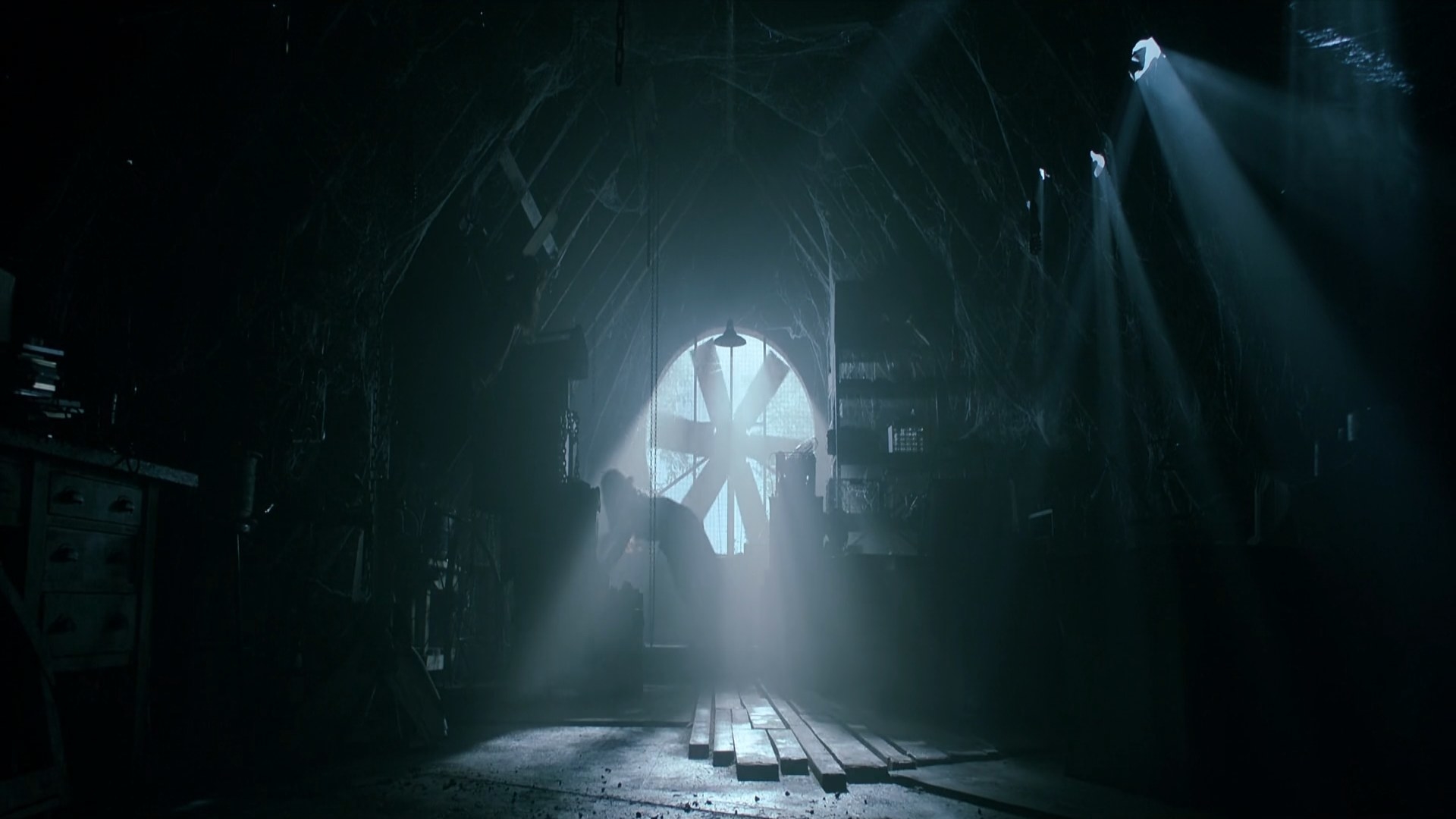 8.
This made me jump in my chair: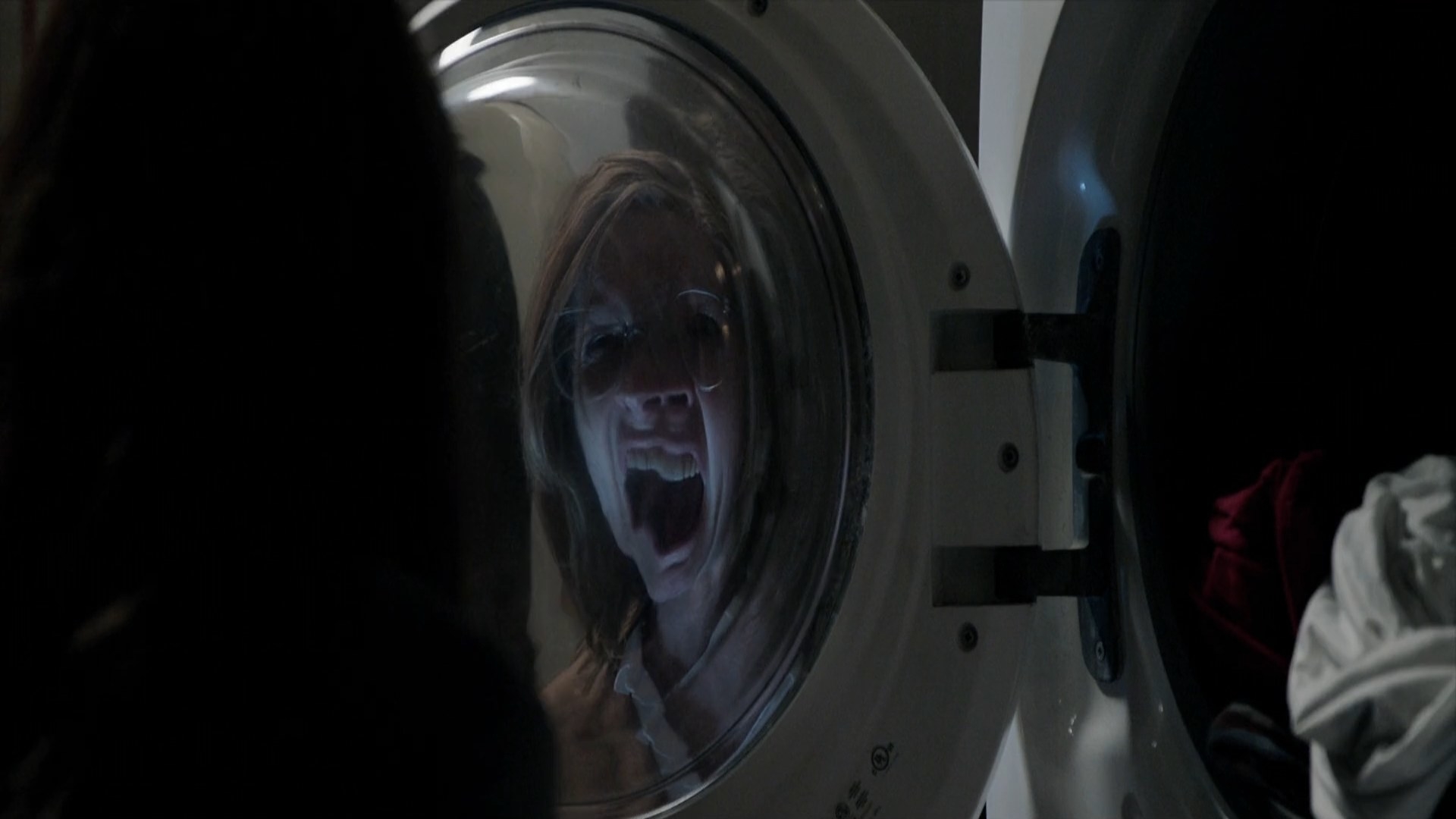 9.
This was too horrific: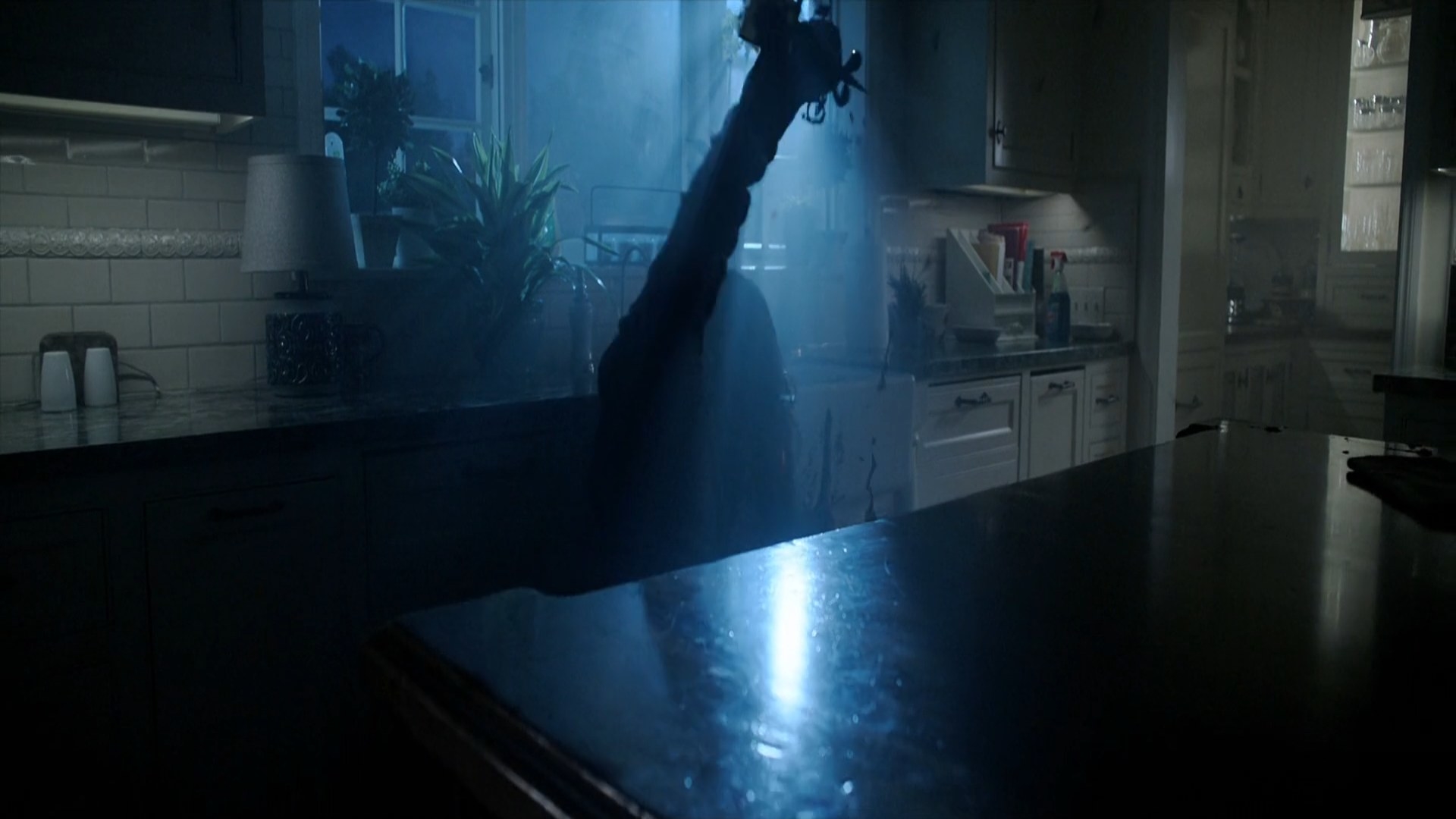 10.
For a moment I thought, This lady is gone:
11.
It's scenes like these that remind you of being scared in childhood of monsters under the bed.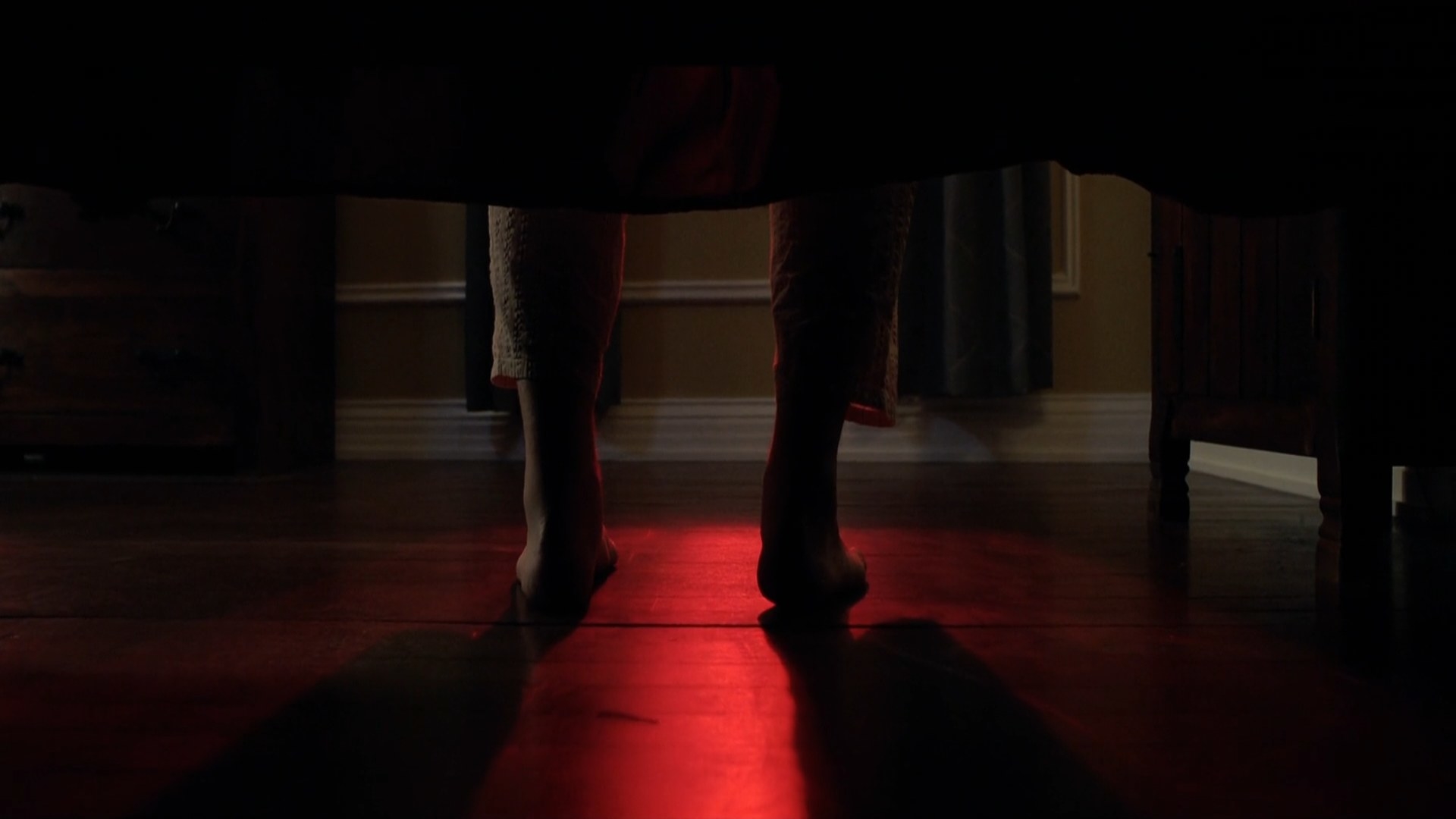 12.
This was legit super scary. I almost spilled my milk.
13.
Gruesome and horrible: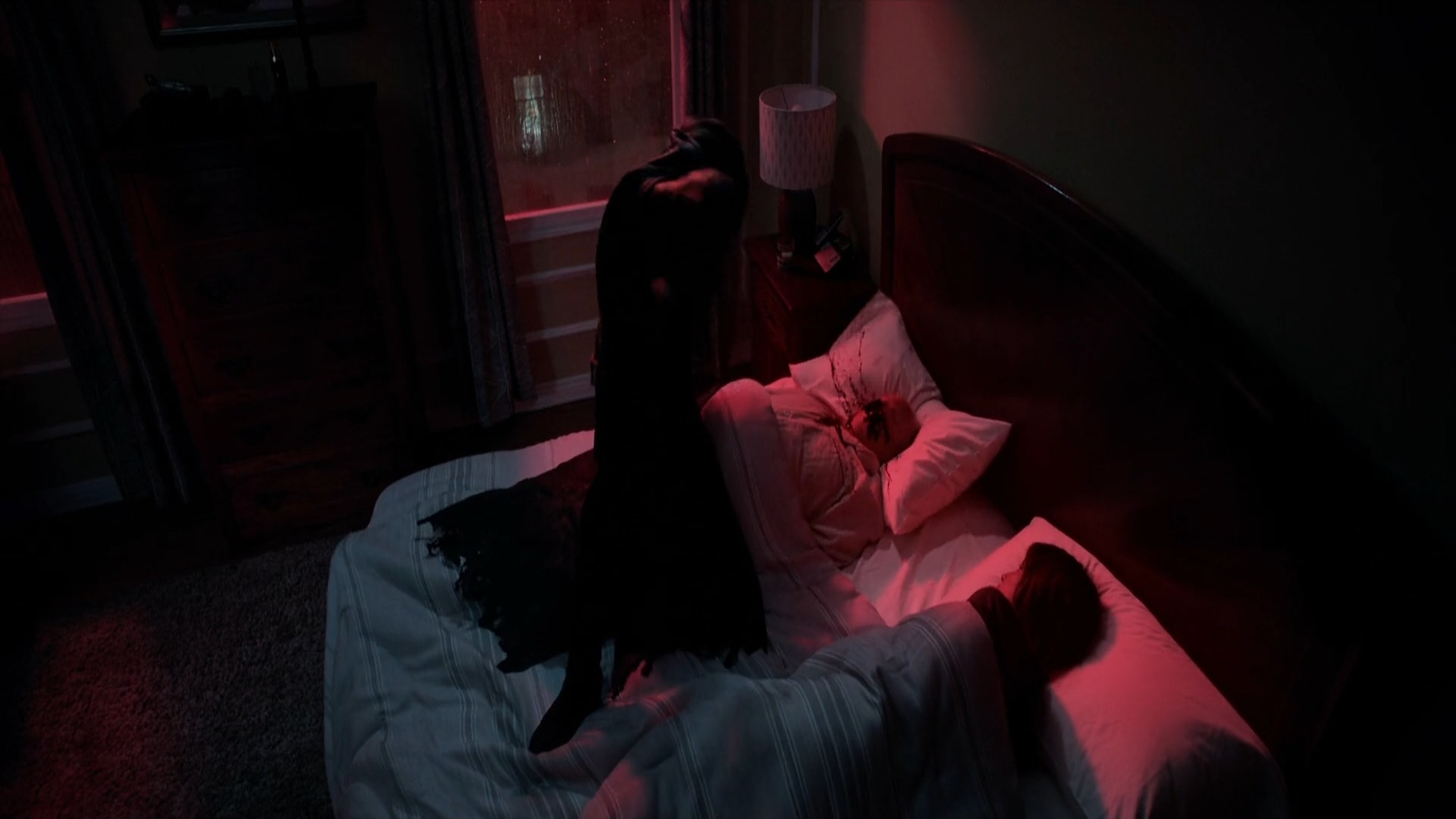 14.
This was terrifying and gross:
15.
This poor guy has been mangled:
16.
When you notice something in the mirror: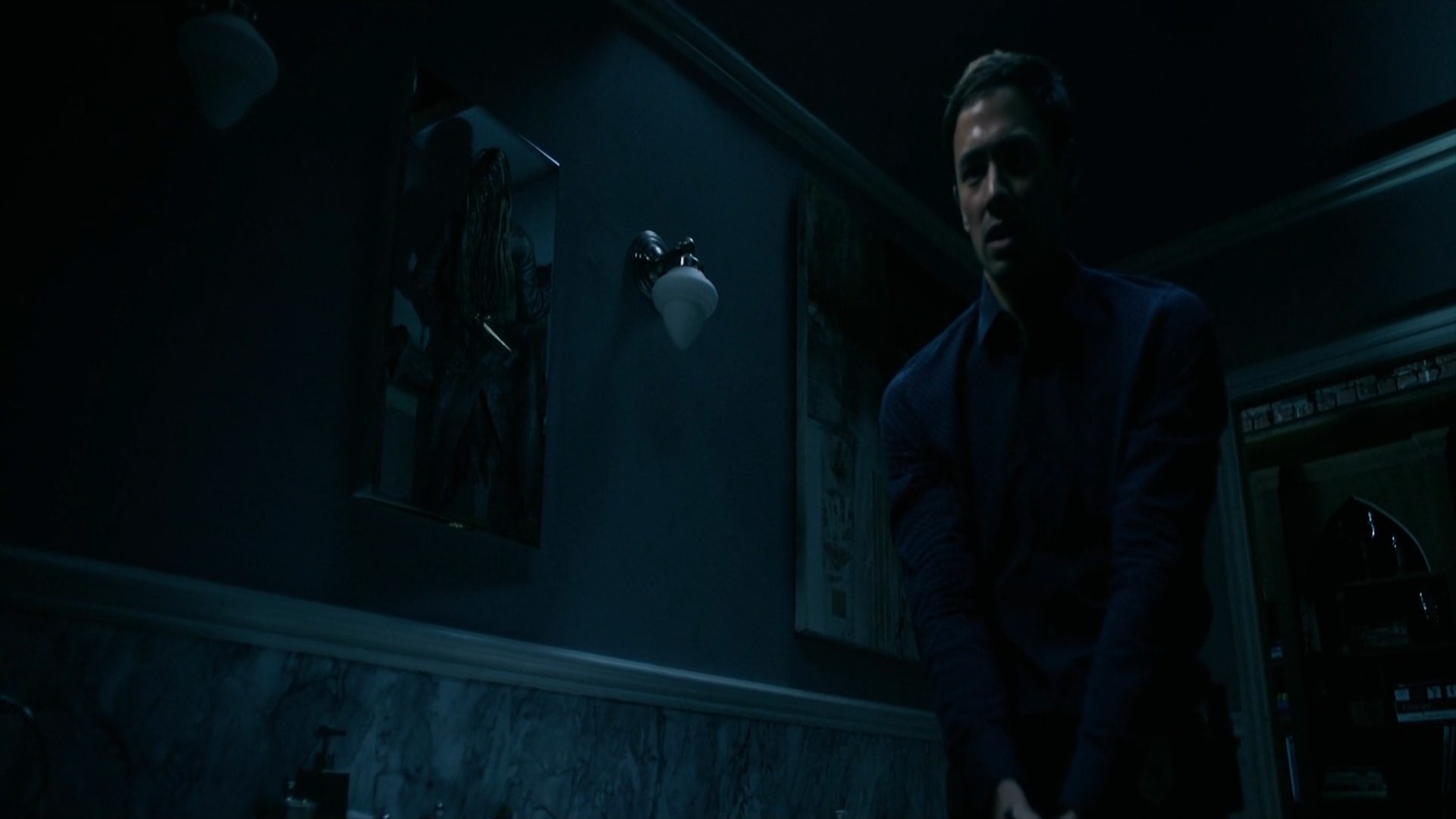 17.
I was on the edge of my chair here: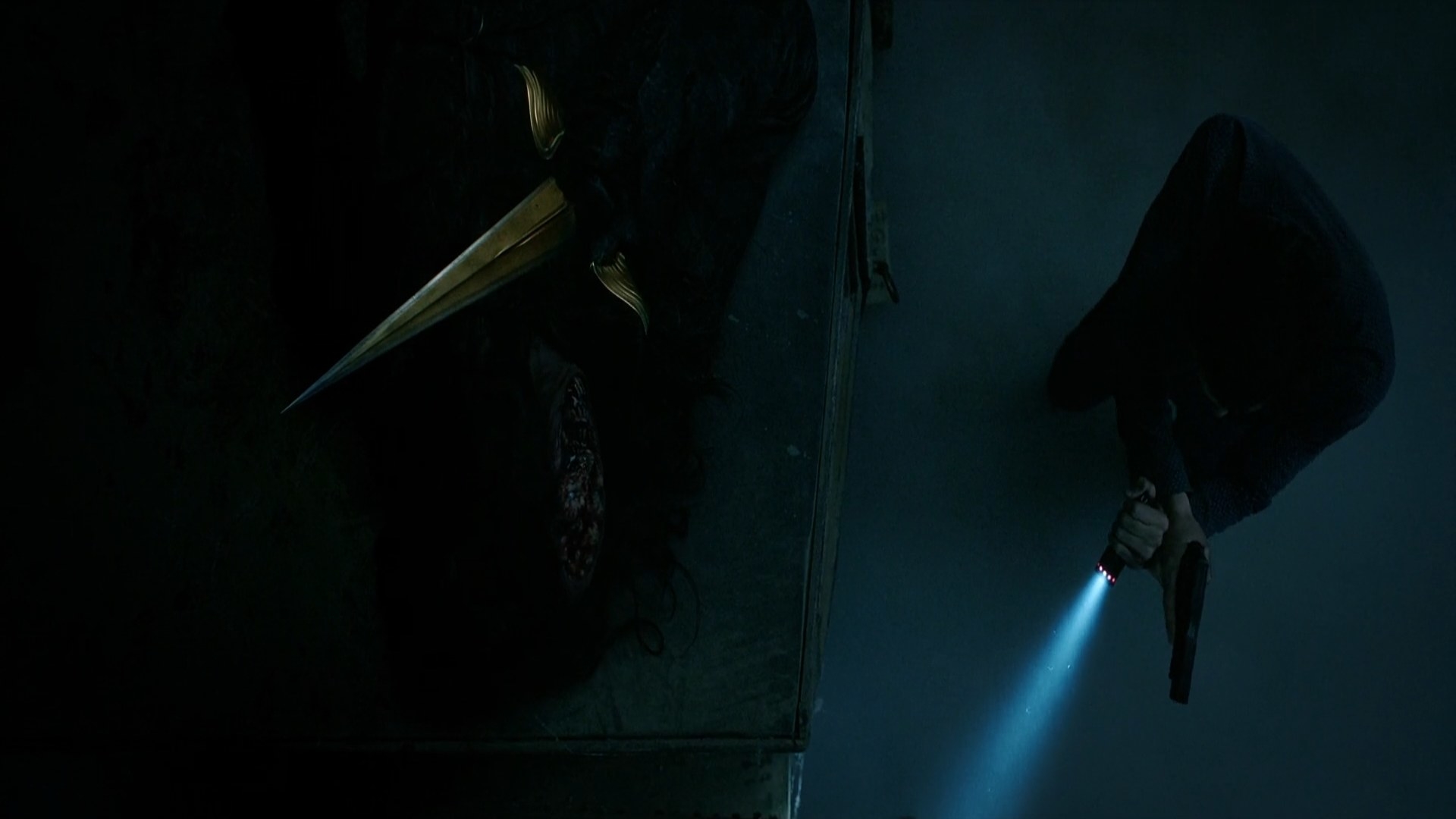 18.
The most shocking and terrifying moment of the movie: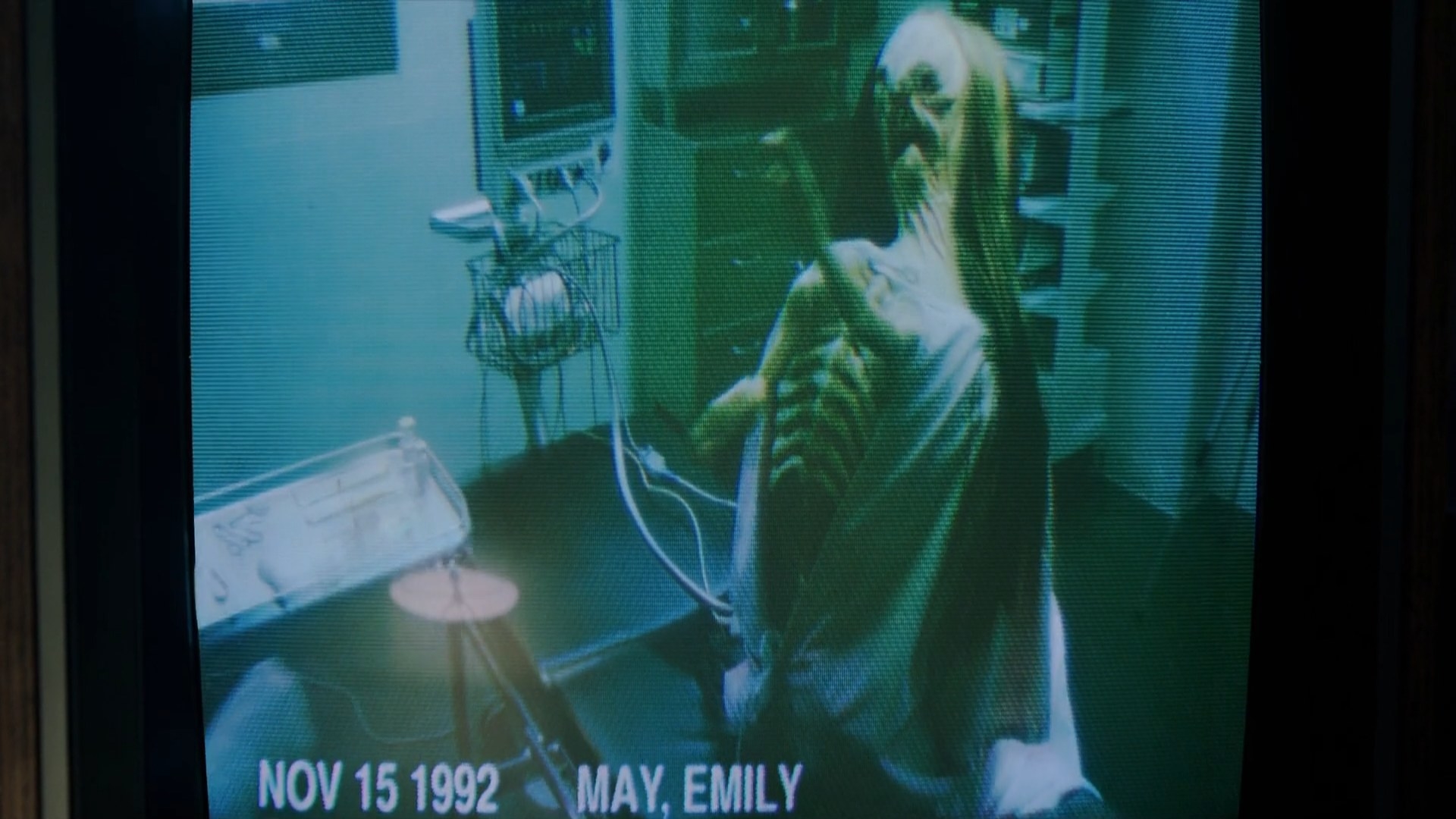 19.
...Gabriel finally appears in public!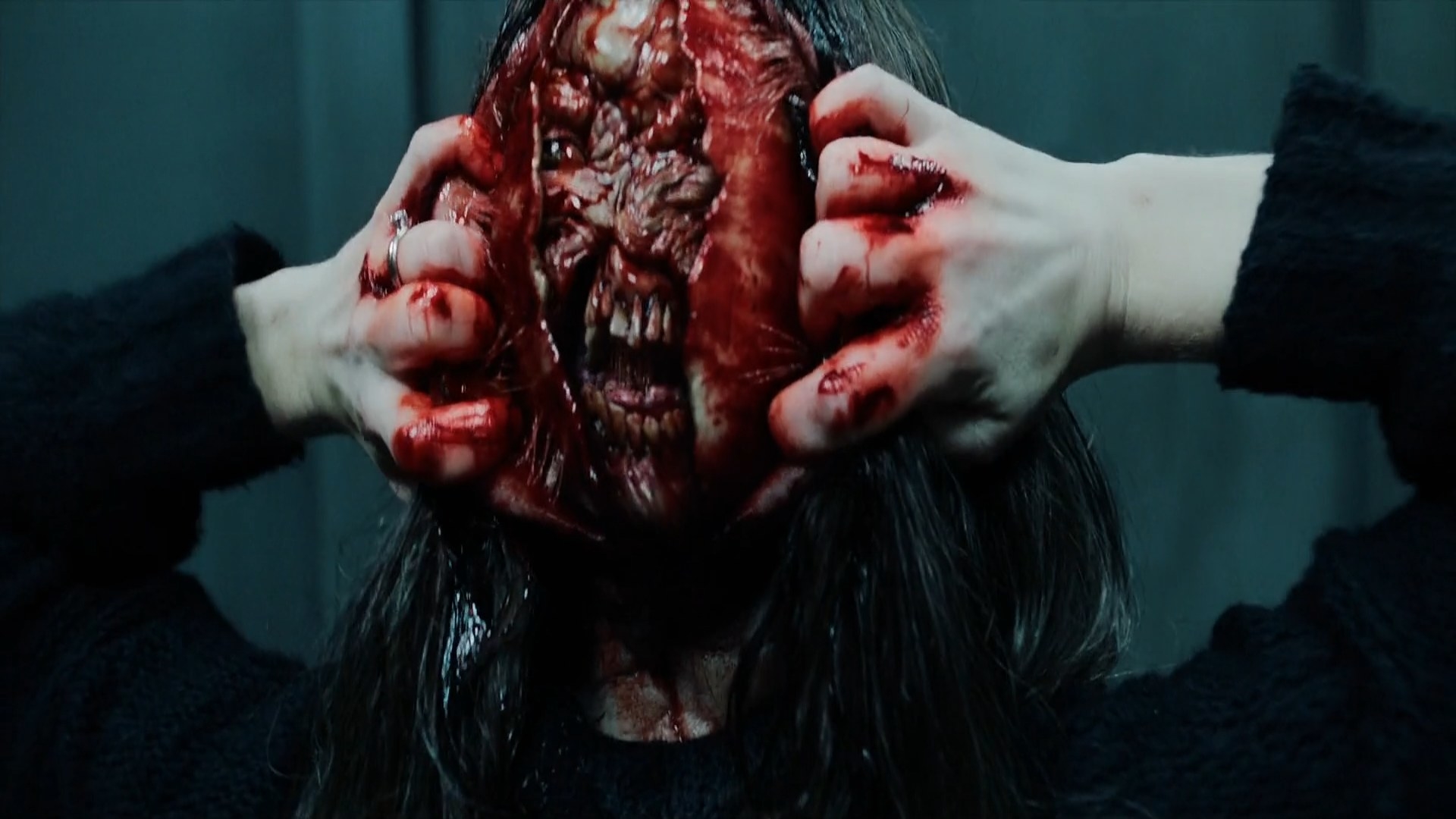 Honorable mention: This moment when I was scared that she may drive off the cliff: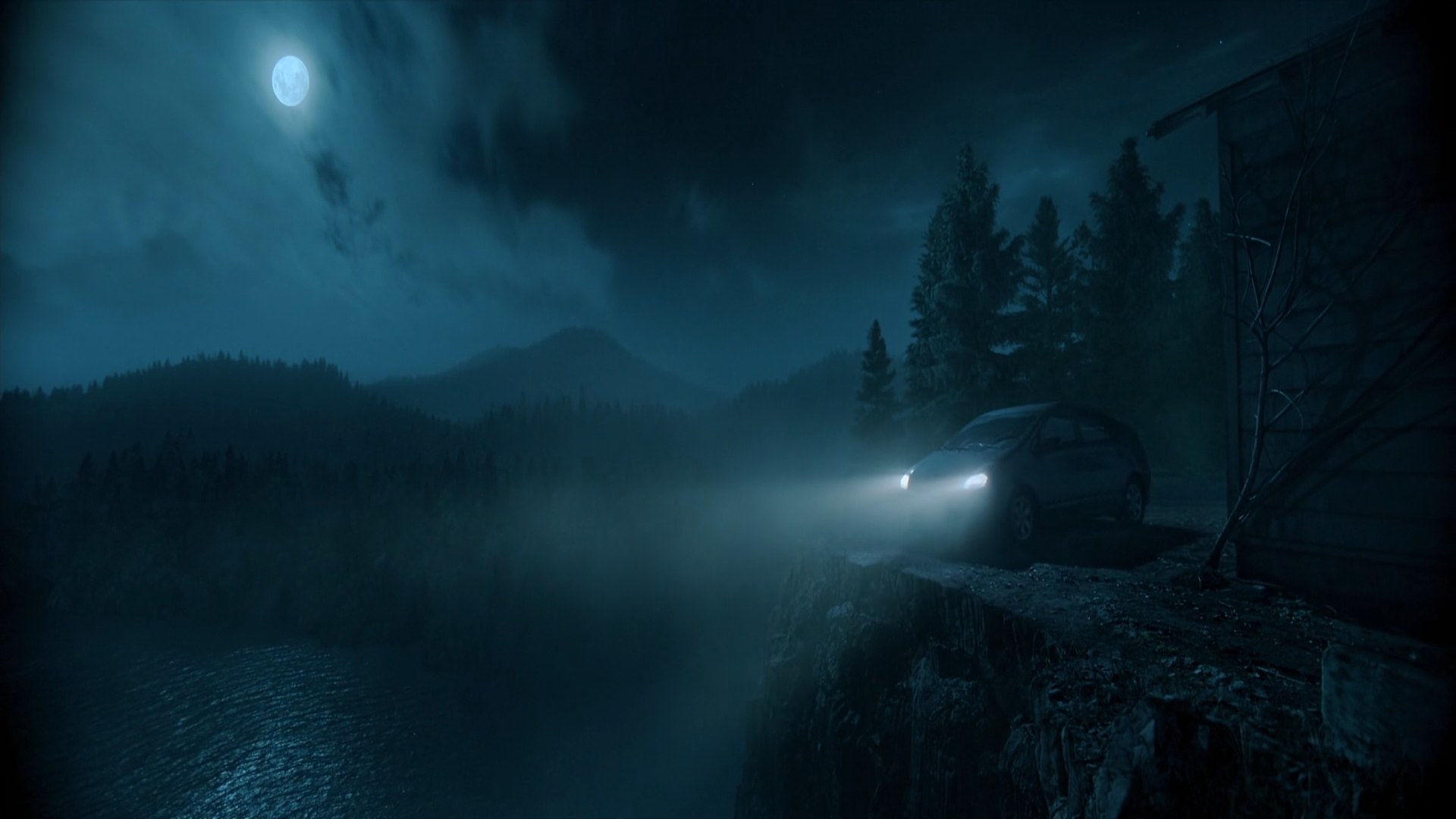 What was the scariest part of Malignant for you? Let us know in the comments below.