With Eternals, Lauren Ridloff has just created history by becoming the first deaf actor ever to portray a superhero in a Marvel feature film.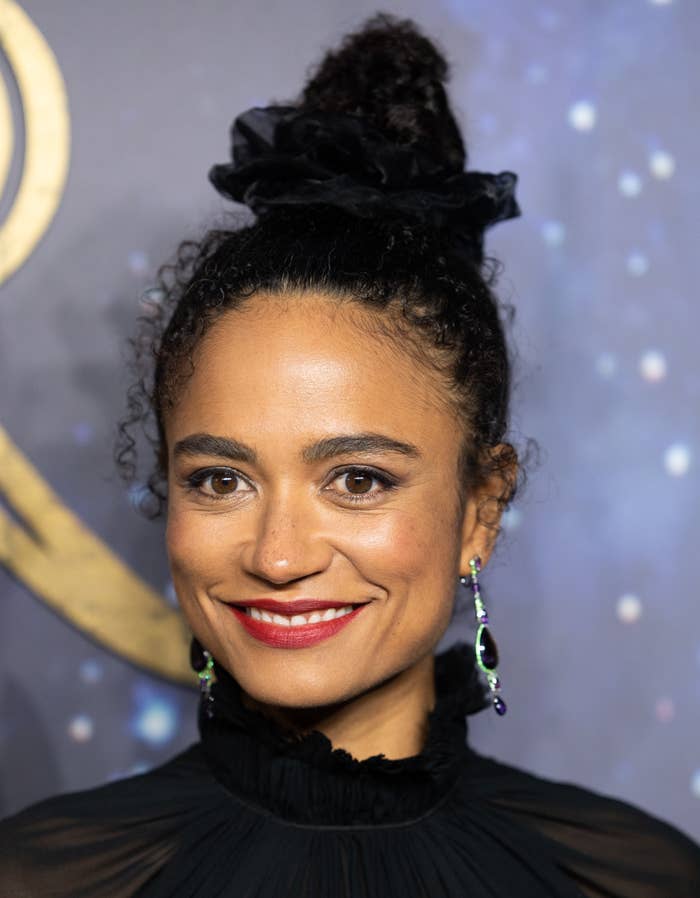 The Eternal that Ridloff plays is Makkari, who has super speed. Makkari is deaf as well, thus becoming the first deaf superhero Marvel has featured on the big screen.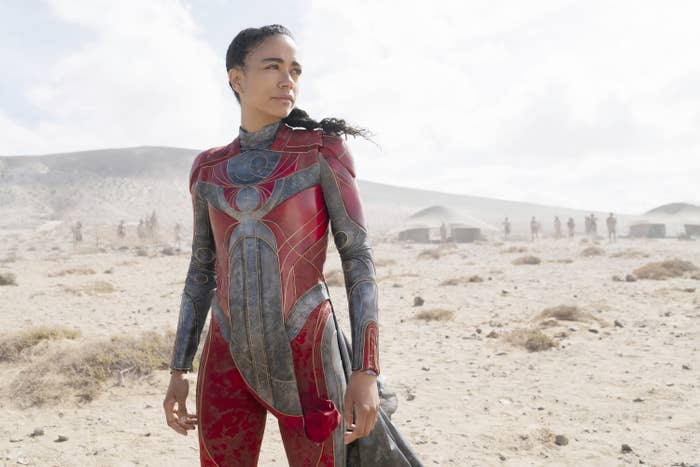 Although Ridloff had gone to audition for a different movie, she got handpicked by director Chloe Zhao for the role.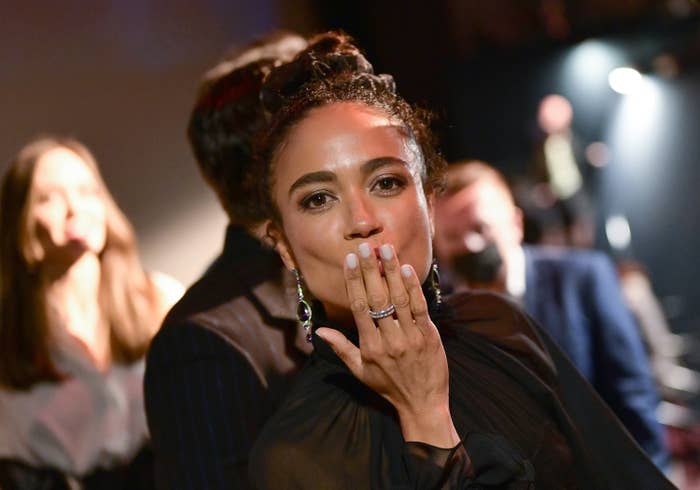 She told the Hollywood Reporter, "I didn't audition for the role of Makkari. I was called for a sit-down meeting with Chloé and [producer] Nate Moore about a new untitled Marvel project."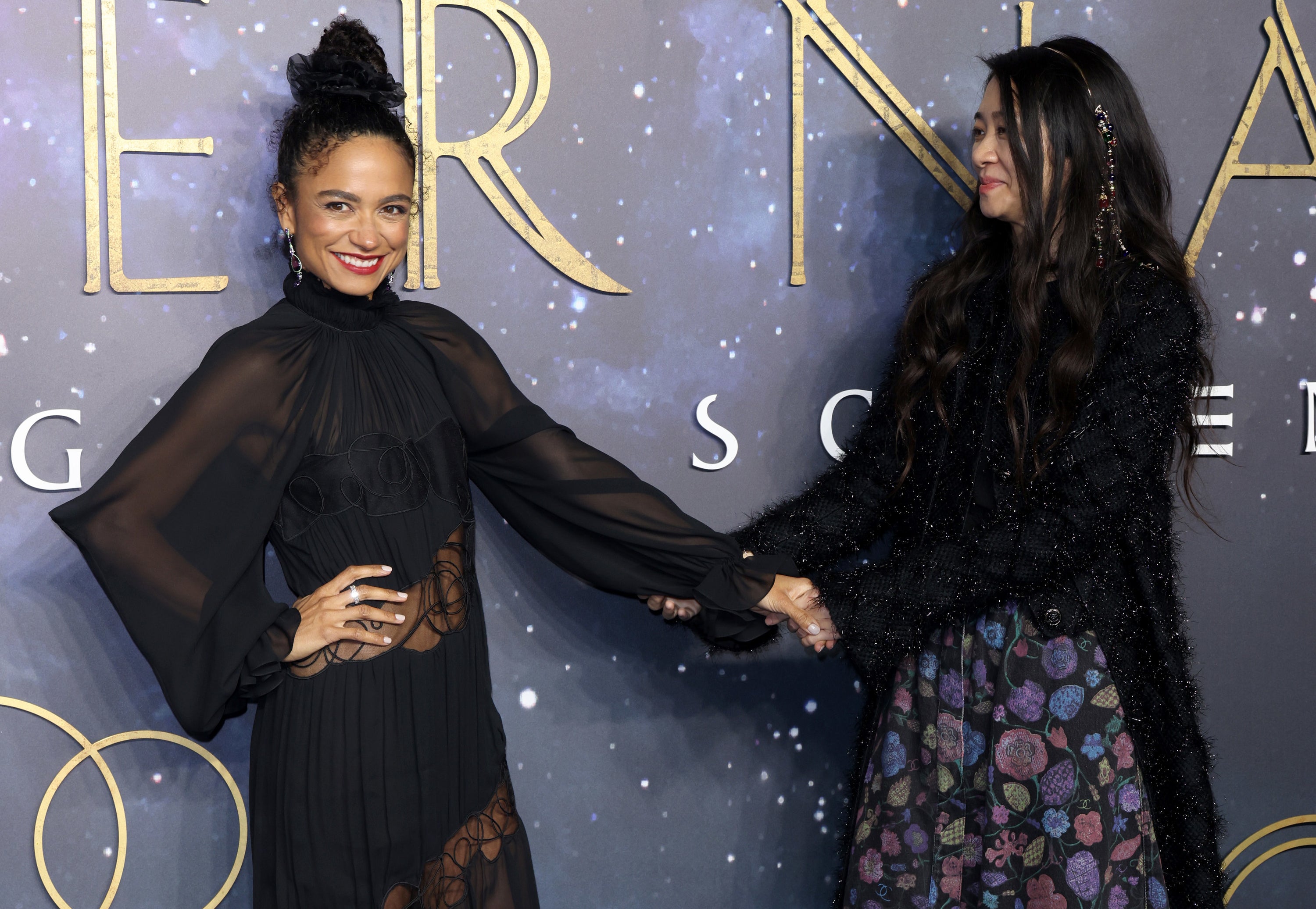 "During that meeting, they introduced The Eternals to me and tried to capture the story and the people that make up the Eternals. The conversation shifted to Makkari, who Makkari was in the comics and would be in the film."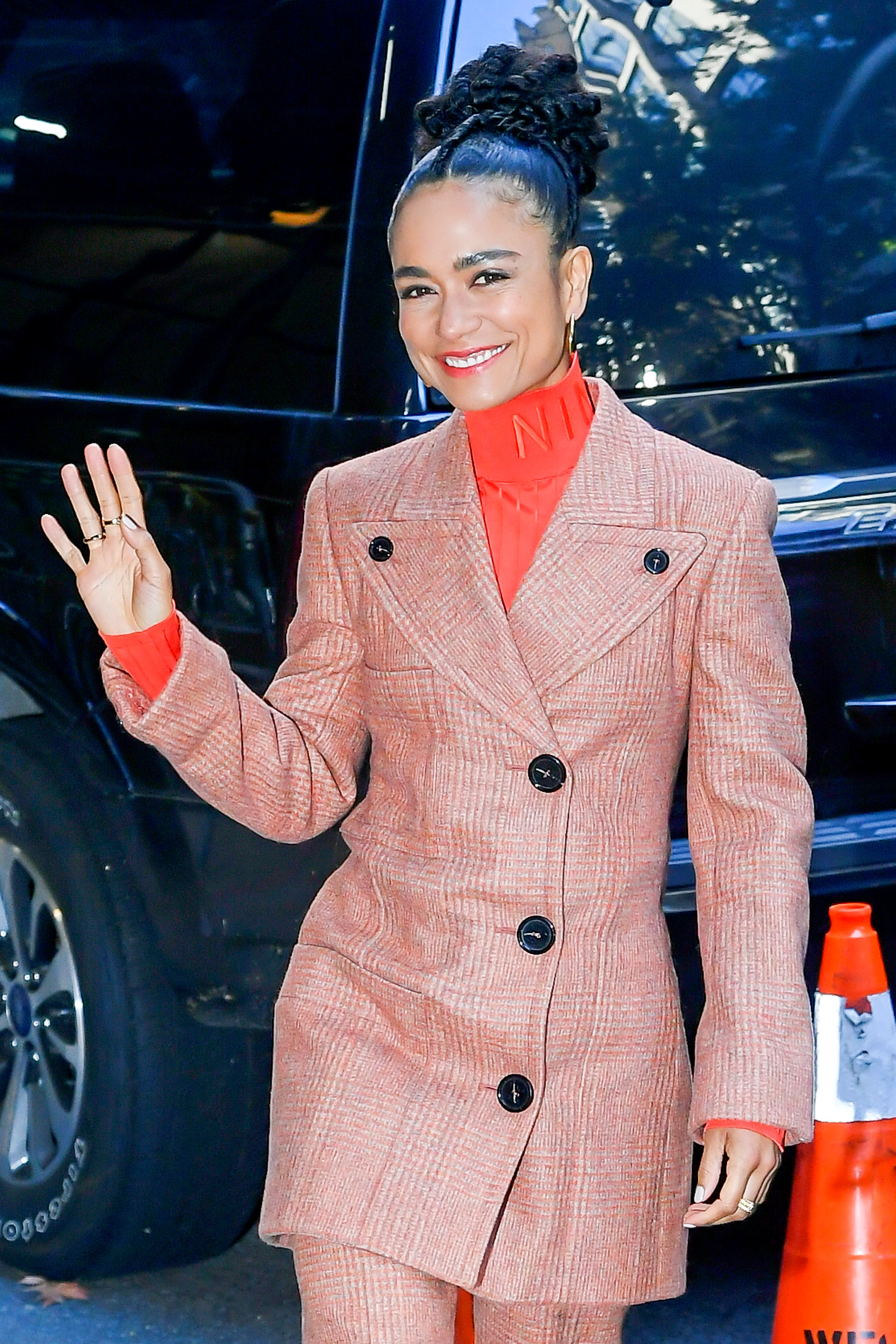 The opportunity to represent the deaf community in a big-budget movie was quite an emotional experience for Ridloff, who admitted that she cried at a special screening of the movie in October.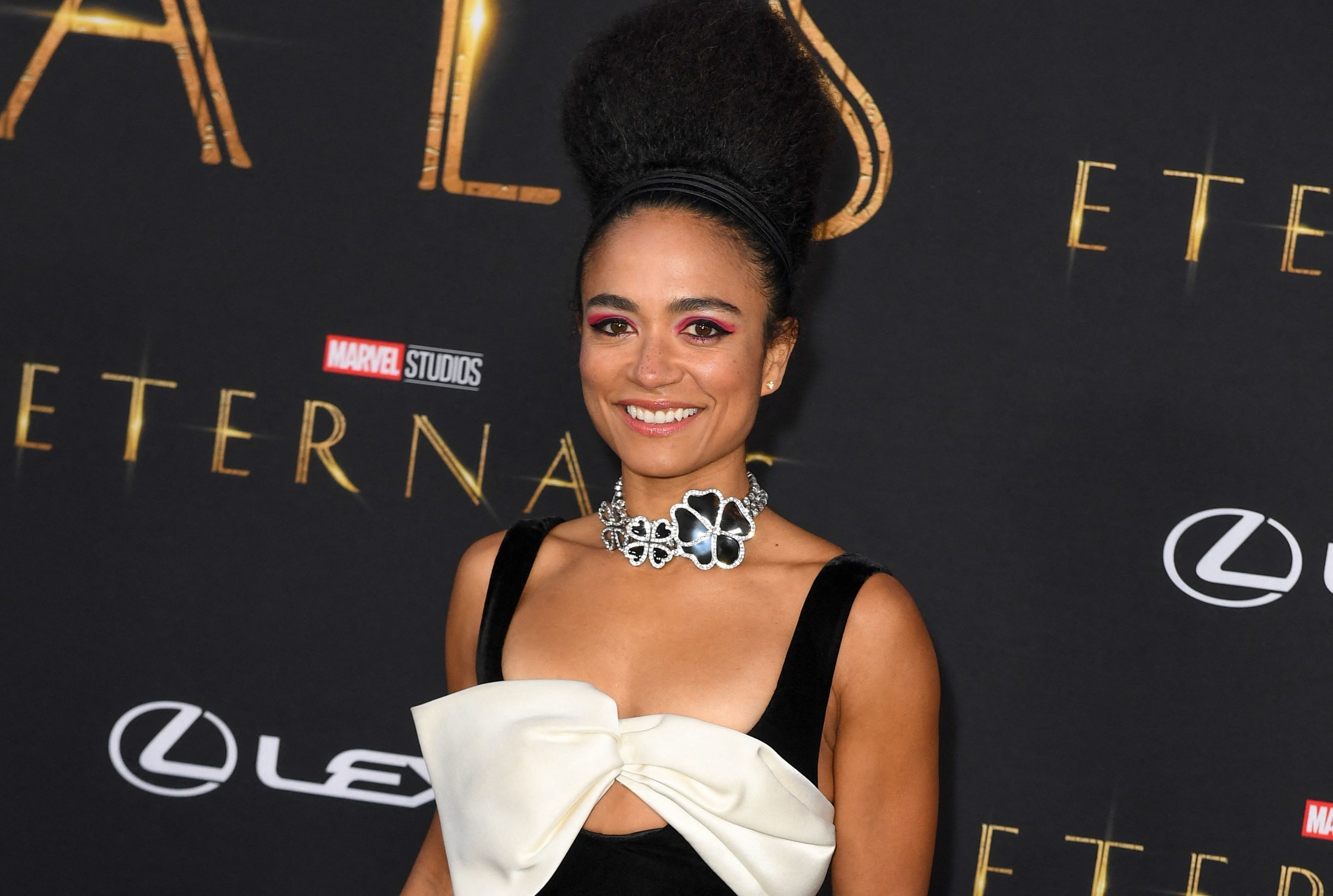 She explained, "It felt like it was a lifetime of waiting. I didn't really see anyone like myself ever represented on the screen."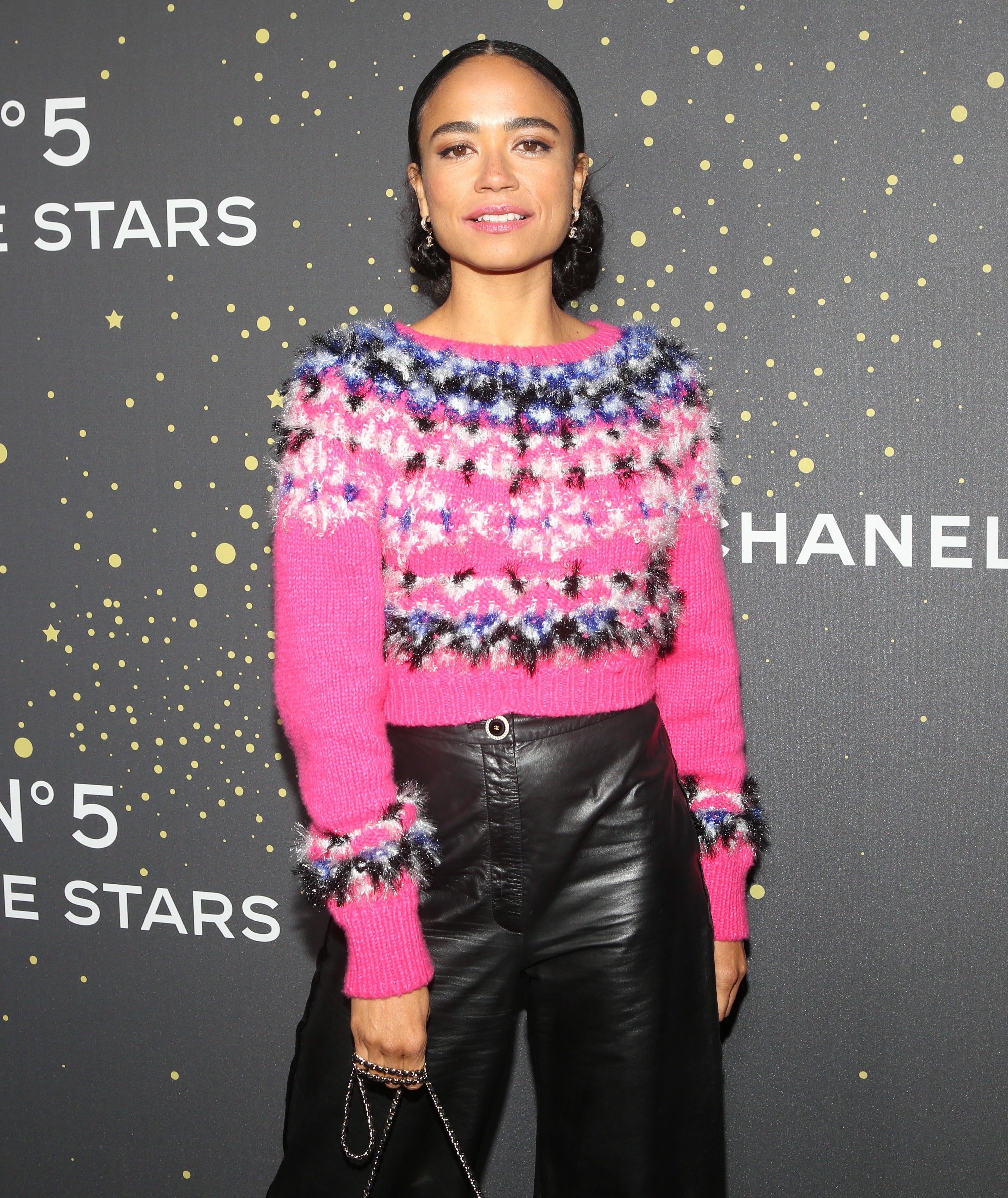 Well, her character in the movie has touched the hearts of viewers too.
Many confessed on social media about the bond they formed with her character. Here are just a few of them: