This post has not been vetted or endorsed by BuzzFeed's editorial staff. BuzzFeed Community is a place where anyone can create a post or quiz.
Try making your own!
A Guide To Making The Best Financial Decision When Purchasing Property
According to the laws of accounting, any transaction adding value to the amount in the bank is considered an asset while that which decreases the value of the sum in the bank is a liability.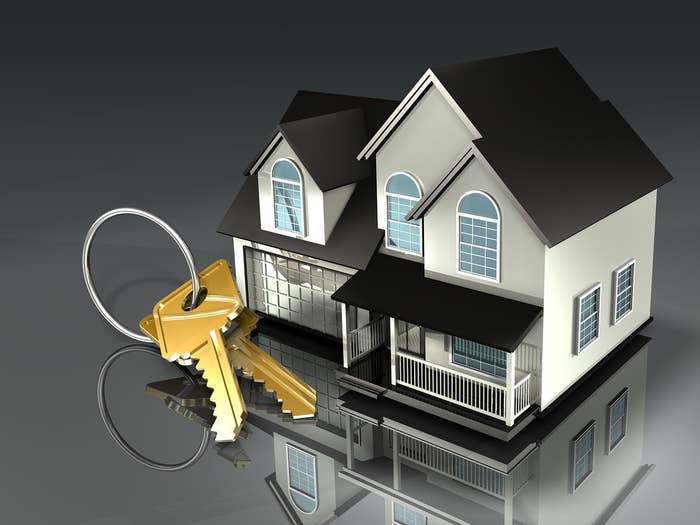 It is for this reason, that Robert Kiyosaki, the author of 'Rich Dad Poor Dad' postulates that the mere act of purchasing a property is not an investment unless one is buying with the sole intention renting it out as an investment. We can say he bases his theory on the fact that one can own property, which is a liability for several reasons which are outlined below.
The Cost of Maintenance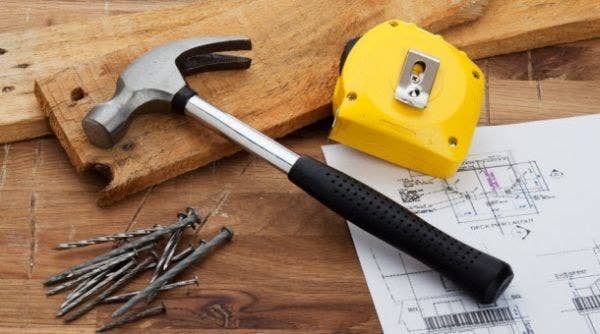 When one buys a house, as much as they pay off their loan, it is still considered a liability because one has to maintain the property so that it does not depreciate. For instance, when something in the house breaks, the owner will have to fix it using money from their pockets as well as dedicate their precious time to the project. This means that one can lose hundreds of dollars and hours that they will never get back since the property wil not appreciate in value as fast as it can get destroyed.
Owning a Home Makes One Immobile
Other than cash liability, when one buys a house, they will also encounter another form of debt, which is not having the luxury to move around whenever the need arises. Current trends in today's world involve most of the individuals within Generation X and young millennial avoiding being tied down to one spot by purchasing a house to live. This is because they are evading the liability of having to maintain the place, and also they love to be flexible and move whenever they want. Additionally, there are many instances where a person may want to sell their house but fail to do so or sell at a value that will make them owe more mortgage than the worth of the property. Many do not want to get in such tricky situation; hence, think very long and hard before making the decision to buy.
The Cost of Renovation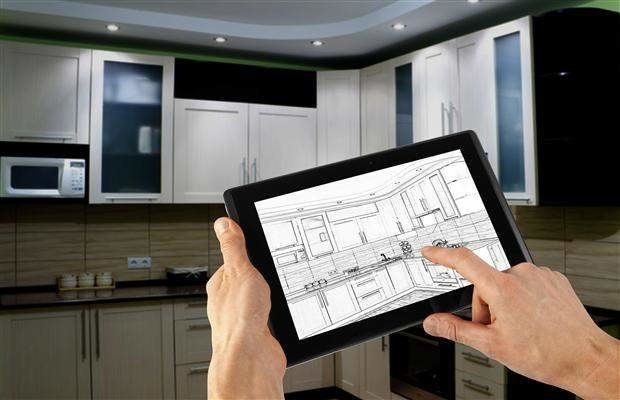 Currently, flipping is the in thing brought about by the mainstream reality shows such as Flip or Flop, Extreme Home Makeover, and Property Brothers. These television programs reveal how one can spend several dollars to revamp their houses. A renovation is a great move only when planning to sell the property for a higher value, therefore, getting higher yields from the renovation expenses. This is because if you continue living in the house, the renovated spaces will soon lose their glam and property taxes will increase thus undoing all the benefits of the expensive investment.
Therefore, living in a house you bought is a liability because of maintenance, immobility and renovation expenses. However, if you purchase a house then rent it out, the outcome is entirely different. This is because you will receive monthly income that will add the value in your bank account and the one thing you will have to worry about is the maintenance of the house; something property managers will be in charge of anyway. Moreover, the act of having another individual pay your mortgage is an added advantage on your part. Make the right decision before purchasing that house.