Primeiramente, o que é clipping?
É quando você seleciona notícias, matérias, artigos posts, vídeos e tal sobre determinado assunto.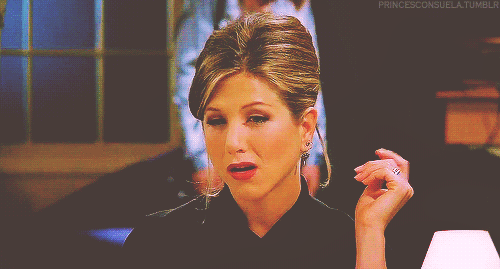 1.
Por que uma empresa se dedicava a isso?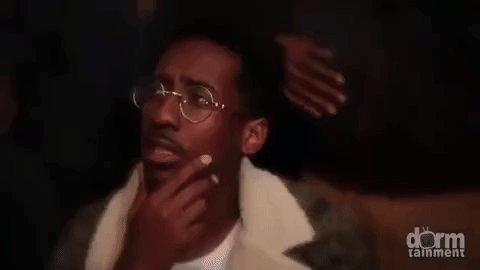 2.
Não tem como saber como agir no início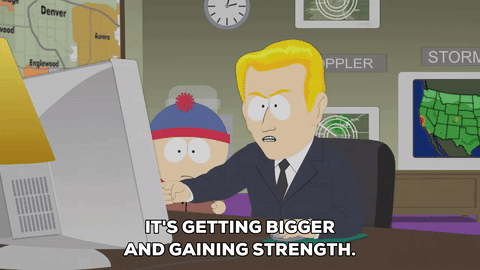 3.
Não precisa muito critério para se escolher um filme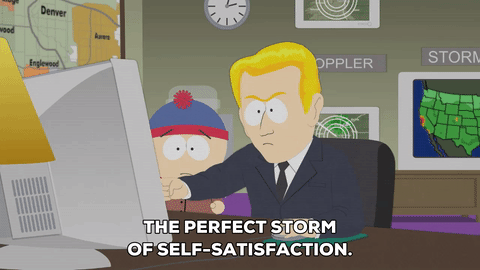 4.
A 'Regra 34' é muito verdadeira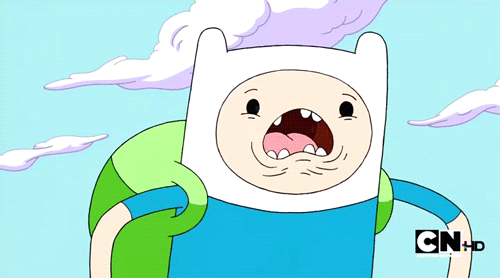 5.
Enjoa fácil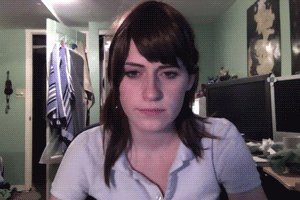 6.
As pessoas nunca acreditam que você realmente faz isso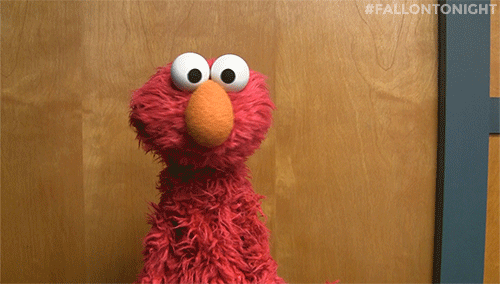 7.
Algumas lendas sobre vídeos adultos brasileiros são bem reais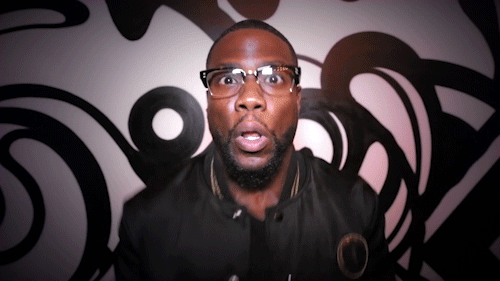 8.
É divertido demais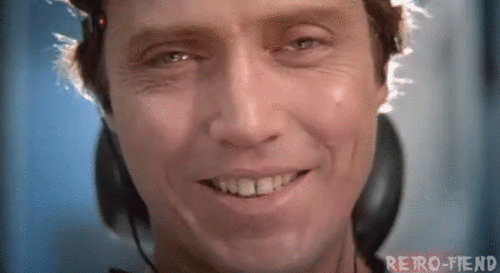 This post was created by a member of BuzzFeed Community, where anyone can post awesome lists and creations.
Learn more
or
post your buzz!