It's worth mentioning here that I didn't always like the finishes of the home after remodeling but all those homes did well in the market.
Off-the-shelf items
If you are able to find off-the-shelf items, which you surely can with a bit of research, you can save good amount of money. For instance, I was able to find off-the-shelf cabinets at nearby home improvement store. Although those cabinets were available in a few sizes and I had to do a little rework on them, the entire purchase and application process was a cost saver.
The paint selection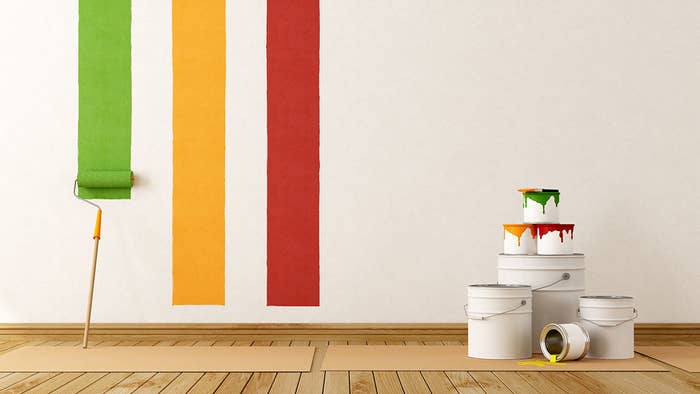 Remodeling work for a house that is going to be flipped mainly involves painting. One of lessons that I learnt the hard way in my life as a house flipper is that it always costs more when you pick cheaper paint. I bought a $15-gallon and ended up doing 5 coats to ideally paint the wall. Then I bought a high quality paint whose cost was $35 a gallon. One coat of that paint using primer did an excellent job. Furthermore, the quality of $35-gallon paint was many times better as compared to the cheaper one. Now you can do the remaining math by yourself.
Plants for decoration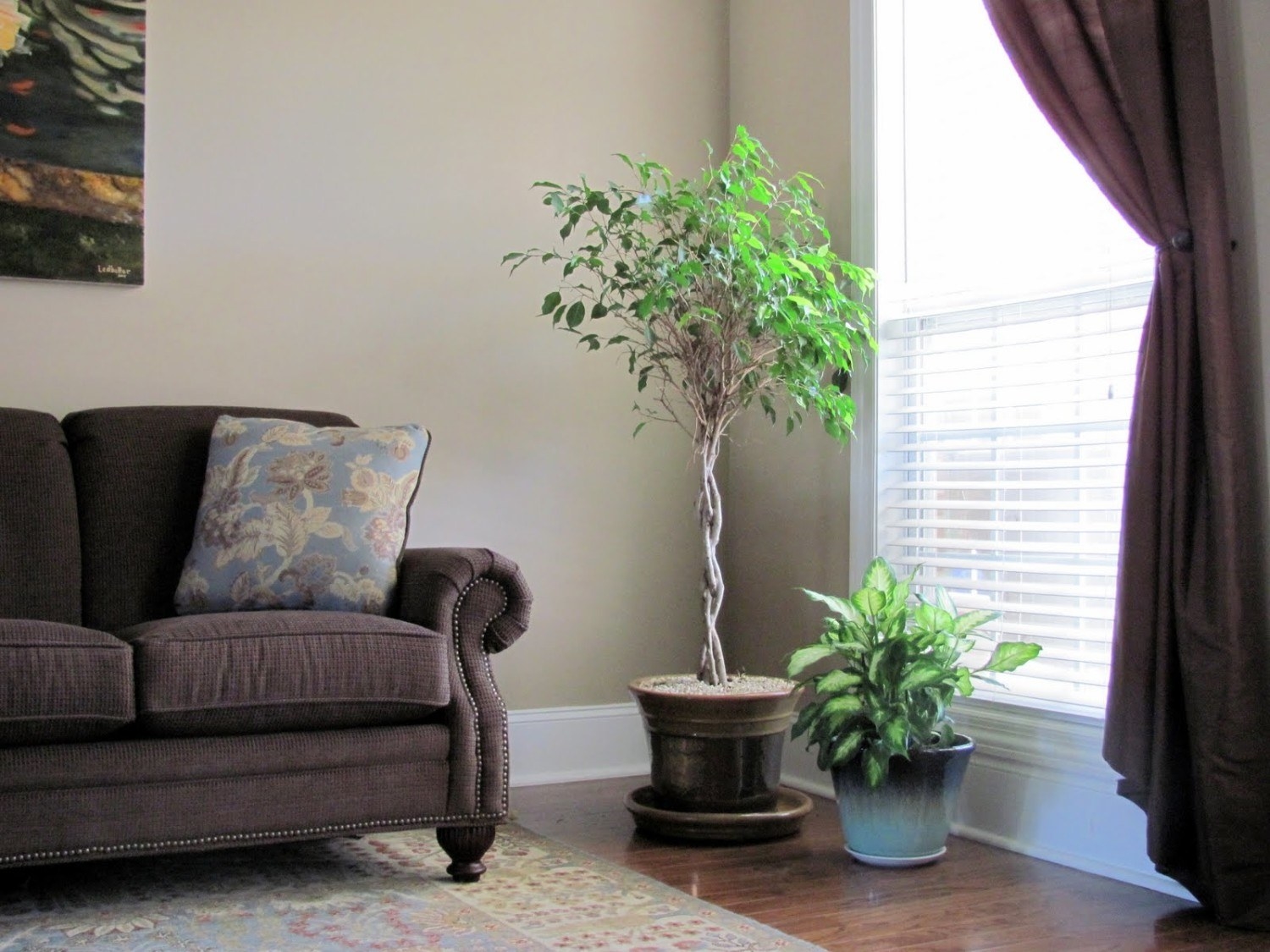 It's always good to go green; and it can especially be beneficial if you are remodeling the home. A few well-placed plants can transform the look of your home from a boring place to a lively one. The biggest advantage of plants is that they grow and keep their shape for a long time given that they are provided with a bit of care. Furthermore, plants are among the cheapest of items, so you don't have to worry about the price of this remodeling aspect.
Ask your friends
You may be able to get the real link to best sources for affordable remodeling supplies from your friends; so ask them. According to my own experience, friends can give you the most honest advice related to anything and that advice is most likely to work for you.
Stick with the successful practices
Keep a notebook or data storage device with you to make a record of what you did and what worked well for you while remodeling the home. This record keeping is going to help you in future house flipping projects.
It can exceptionally profitable to work on flipping houses. If you stick with the best practices and smarter ways to prepare the property, you are definitely going to reap the best fruit.
This post was created by a member of BuzzFeed Community, where anyone can post awesome lists and creations.
Learn more
or
post your buzz!