1.
Your "Needs" Vs. Your "Wants"
2.
When budgeting goes out the window:
3.
And that "instant-noodle life":
5.
When little things add up:
6.
Why pay for something when you can do it yourself?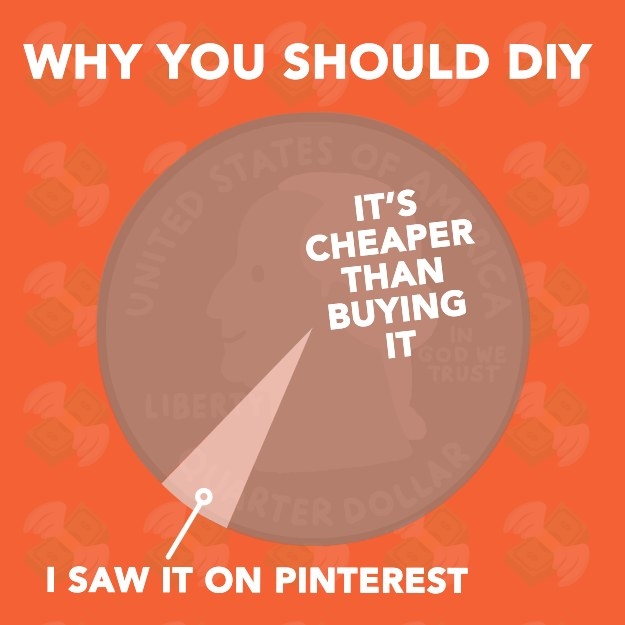 7.
Staying in can help save lots of money:
8.
When financial terms sound like a foreign language:
10.
A plastic card does not mean "free money":
Charts and animations by Kirun Kunju/BuzzFeed.

Emoji provided free by http://emojione.com
Let's get your future started! Visit FeedThePig.org to learn the tools you need to start saving now.