Have you ever had a mysterious encounter with a neighbor?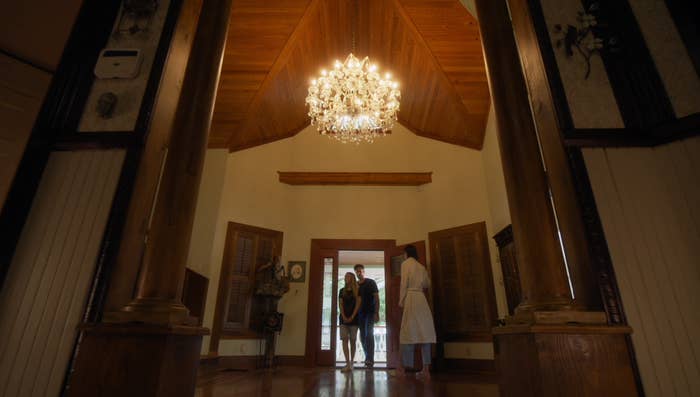 Or suspect something fishy was going on at their house?
Perhaps you've lived next to your neighbors for years but have never seen them leave their house.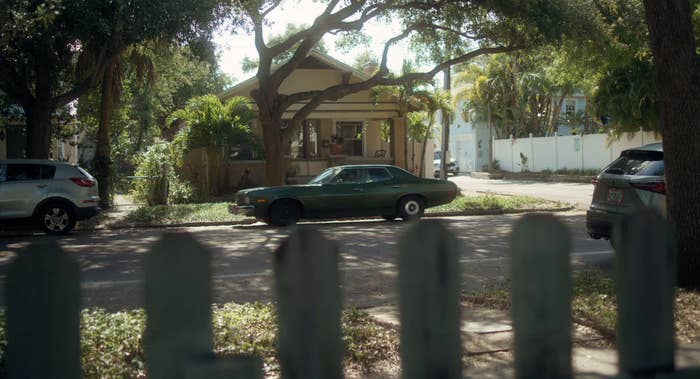 Maybe you thought you saw something strange happen in the middle of the night.
Or you heard strange noises come from their attic.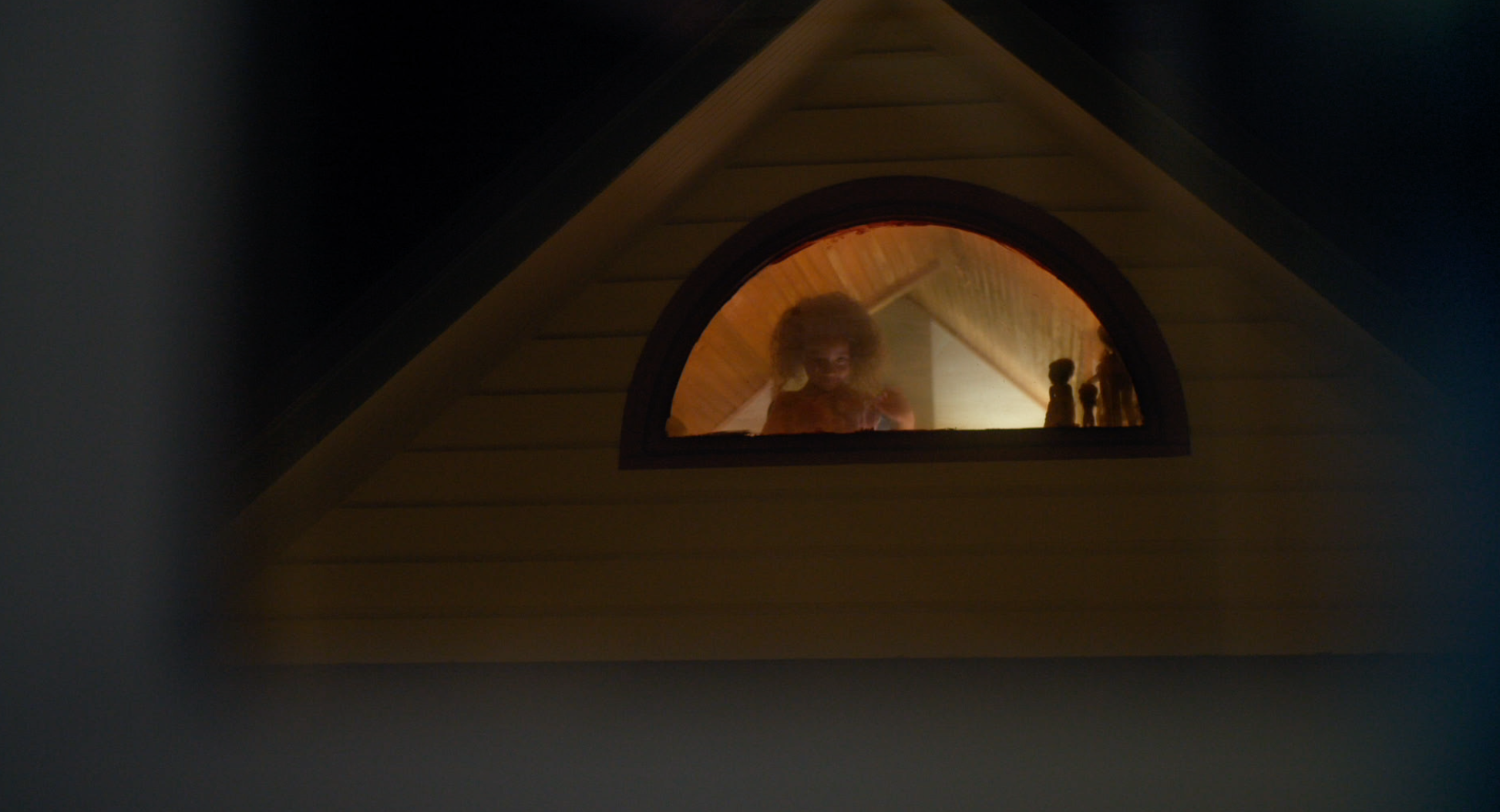 So tell us, what spooky or mysterious things have you witnessed in your neighborhood?
Post your stories in the comments section below, and we'll feature a variety of them in a BuzzFeed Community post sponsored by the new mystery-thriller film Fear of Rain.
Just a heads-up: Anything you send us is covered by the regular BuzzFeed User Terms.