Capturing something dangerous

Converting people to the church of scientology

2.

What is your biggest fear?

Being eaten alive... twice

Suffering from a made up disease

Being poorly lit all the time

3.

If you could have one superpower, what would it be?

Shooting electricity from your hands

4.

How do you show someone you like them?

Buying them a stuffed animal

Bench pressing on the beach

Digitized transference of sexual energies

5.

If you were a monster you would be...

Happen to look identical to the hero (but not actually related at all)

6.

You express yourself by...

By speaking in a terrible southern accent

With racist and cripple jokes

With a Rube Goldberg machine

7.

What do you think the future will look like?

Humans will be controlled by aliens with dredlocks

Violence and drugs are banned. So is swearing

Not sure but lasers will be super important.

"I thought I told you to get some man-animals in here to fix it!"

"Excuse me. Are you Lizzie from the Internet?"

"That's it, no more Mr. Knife guy."

"Never look in the eyes, of those you kill. They will haunt you forever. I know."

"This is why Superman works alone."

"I got my period." "Yeah right." "Check."

"Stop eating my sesame cake. STOP EATING MY SESAME CAKE!"

Here, have a seat! [throws a chair]
Which "Bad" Movie Are You?
You got:

Showgirls (1995)
Congrats! You got Showgirls! Your parents will be so proud!
You got:

BattleField Earth (2000)
Congrats! You got Battlefield Earth! Your future may be bleak but hey, at least you'll be subtly converting your friends to the church of Scientology!
You got:

Batman & Robin (1997)
Congrats! You got Batman & Robin! Now get out there and fight crime with your terrible puns!
Congrats! You got Anaconda! You will be haunted by terrible special effects for the rest of your life!
You got:

From Justin To Kelly (2003)
Congrats! You got From Justin To Kelly! Sing your heart away until you're ultimately forgotten by everyone.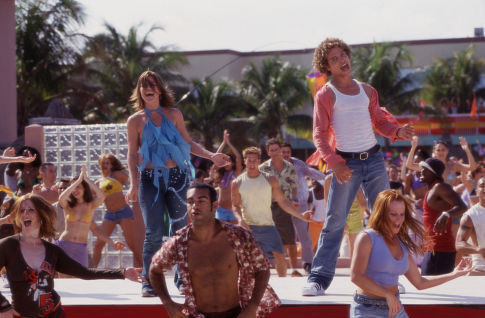 You got:

Wild Wild West (1999)
Congrats! You got Wild Wild West! You are super fun and unknowingly offensive.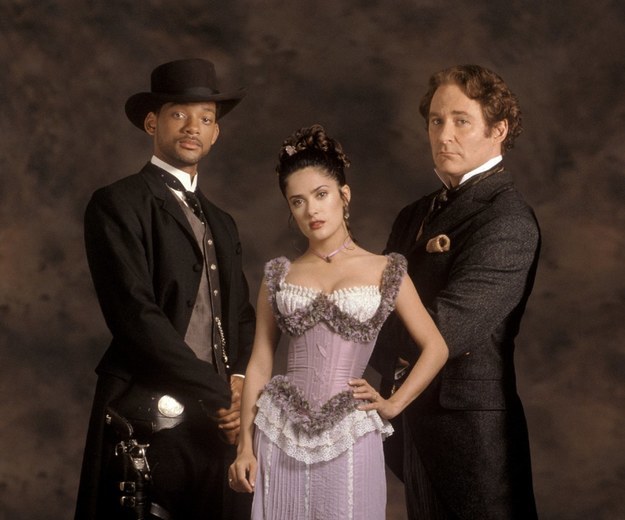 You got:

Demolition Man (1993)
Congrats! You got Demolition Man! You know that in a world without violence, the pen truly is mightier than the sword.
Congrats! You got Congo! Now go avenge Harambe with your laser gun thingy!
You got:

Ernest Goes to Jail (1990)
Congrats! You got Ernest Goes to Jail! Not even the electric chair can stop you from achieving your dreams!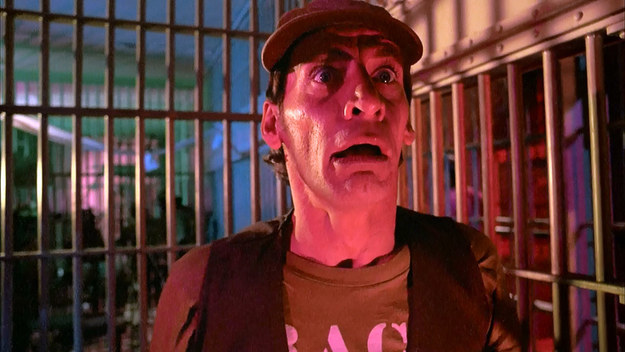 Congrats! You got Con Air! There is nothing fake about you. That southern accent is on point!
This post was created by a member of BuzzFeed Community, where anyone can post awesome lists and creations.
Learn more
or
post your buzz!