11 Game-Day Recipes You'll Love If You're A Bigger Fan Of Cheese Than Sports
And the cheese takes it! Get In The Zone with Farm Rich.
Waffle Fry Mozzarella Bite Sliders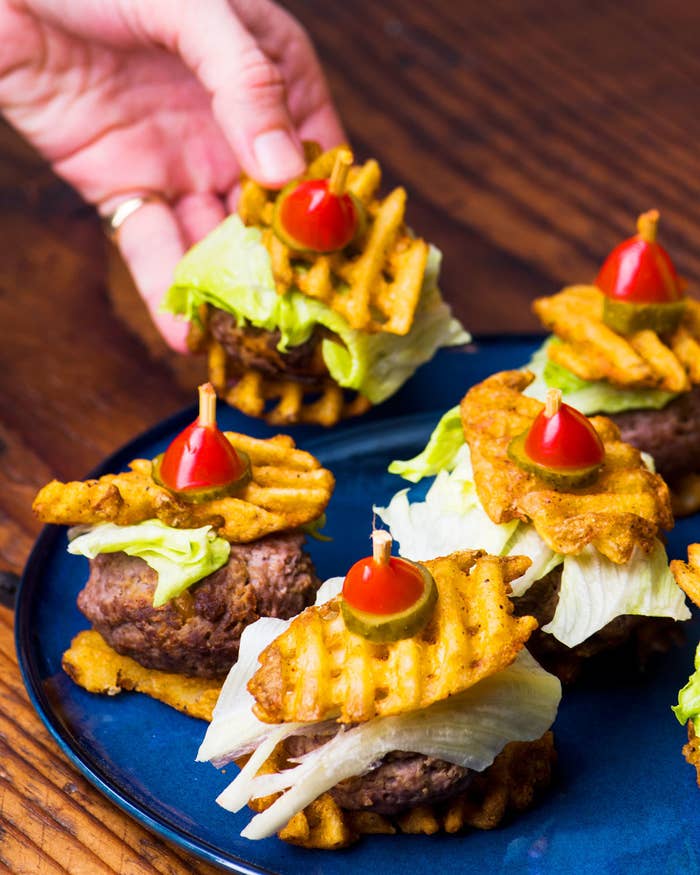 Mozzarella Bite Tater Tot Cups
Mozzarella Stick–Topped Potato Wedges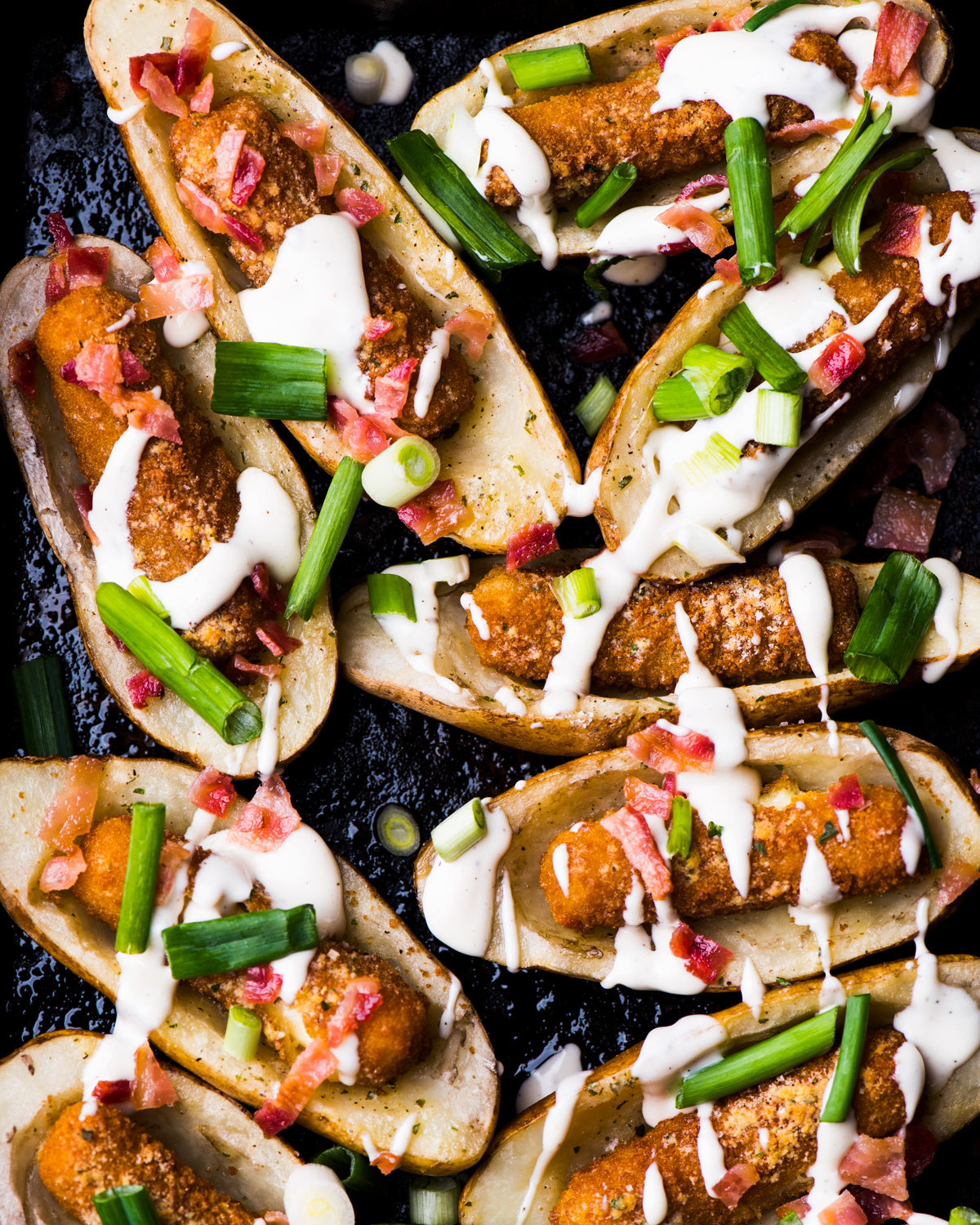 Mozzarella Bite Jalapeño Popper Cornbread Muffins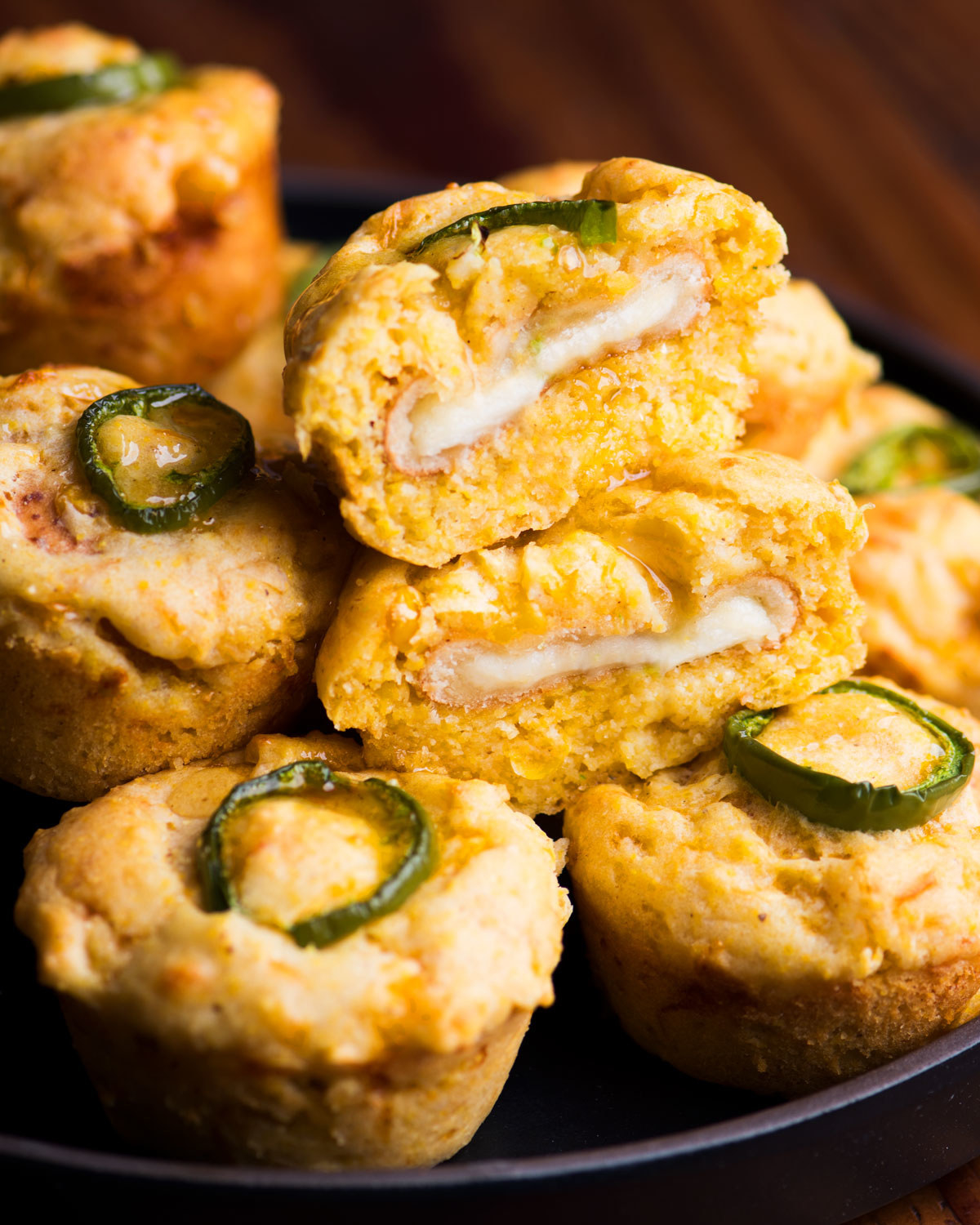 Buffalo Chicken and Mozzarella Stick Taquitos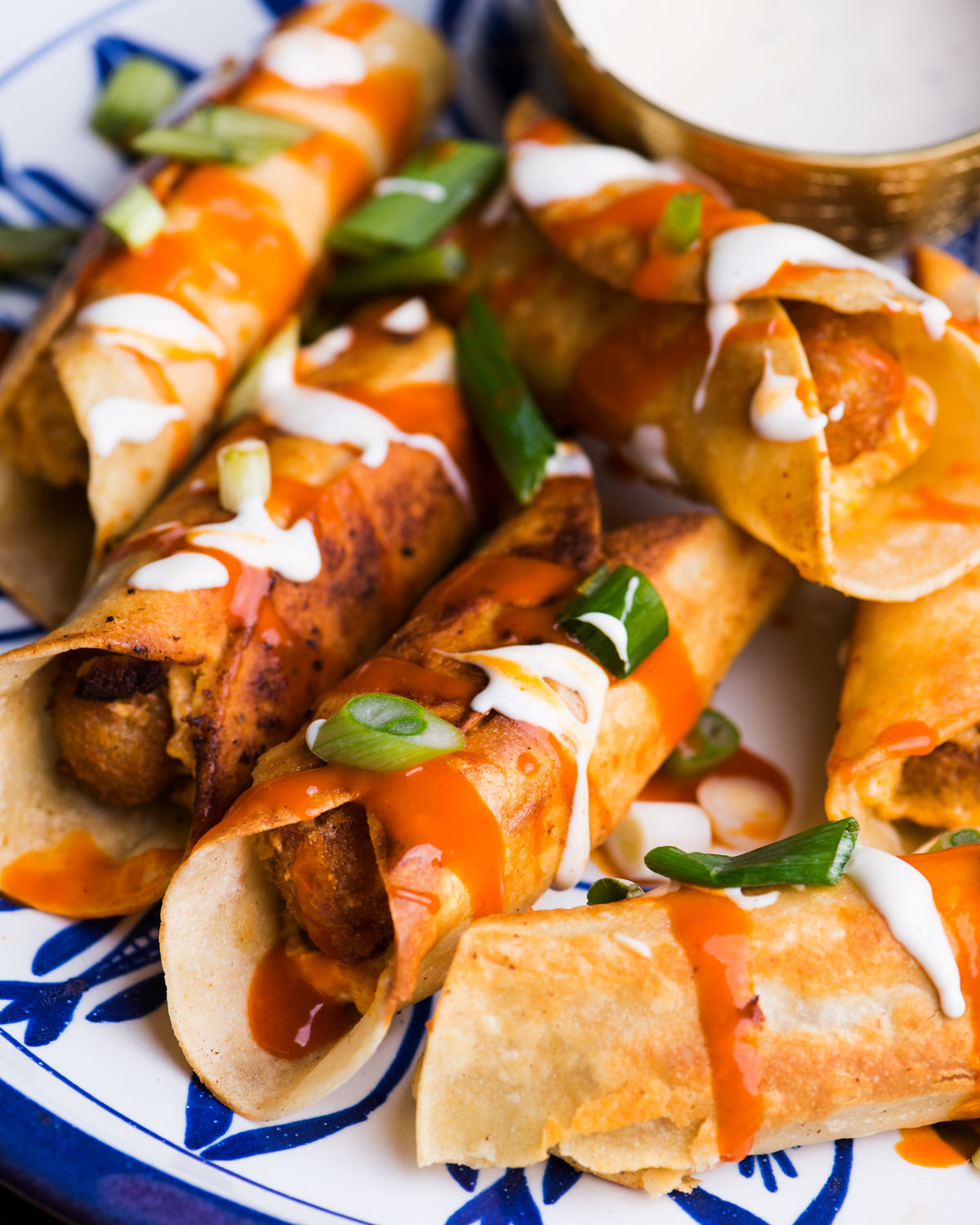 Meat and Veggie Mozzarella Stick Calzones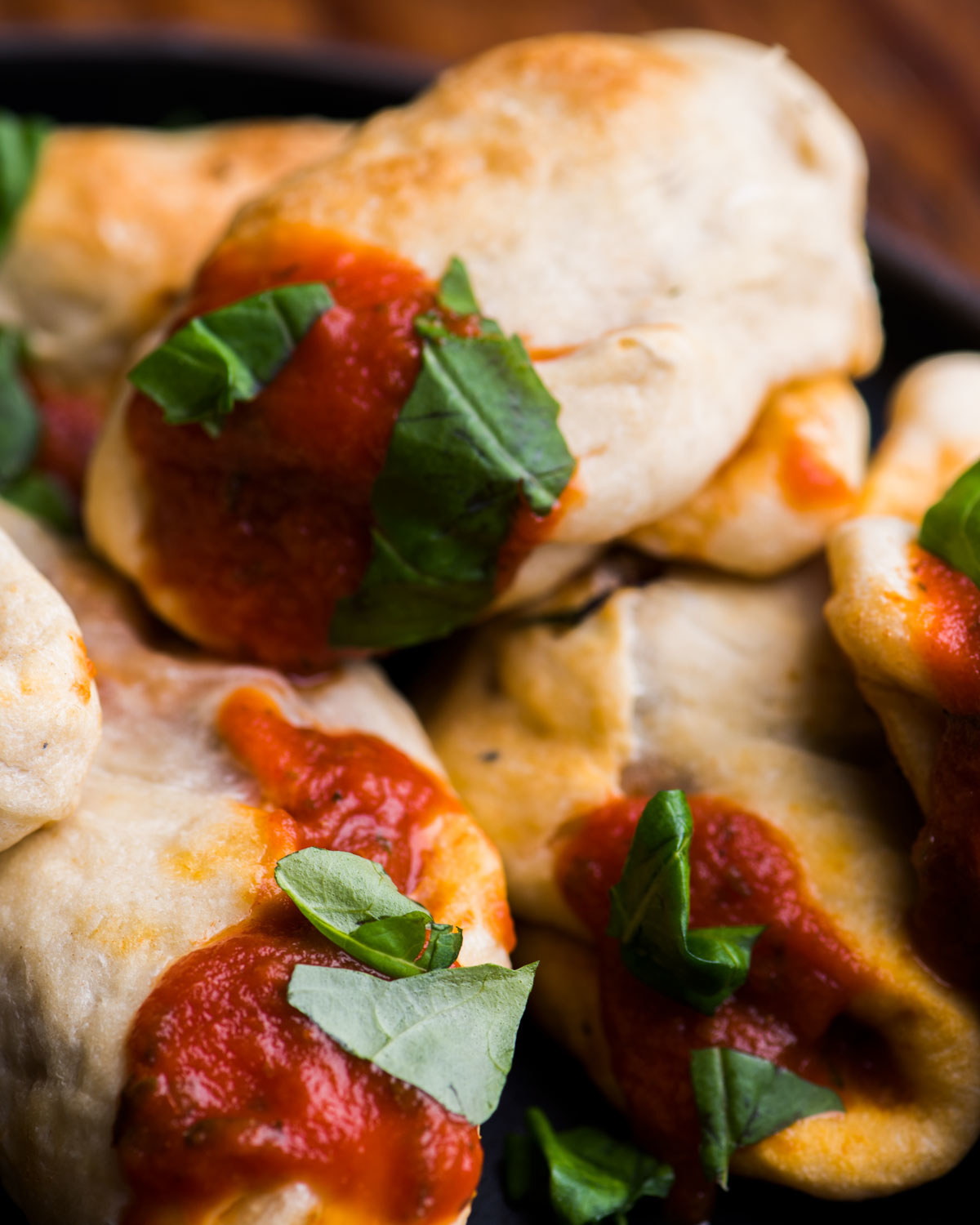 Mozzarella Bite Pretzel Bombs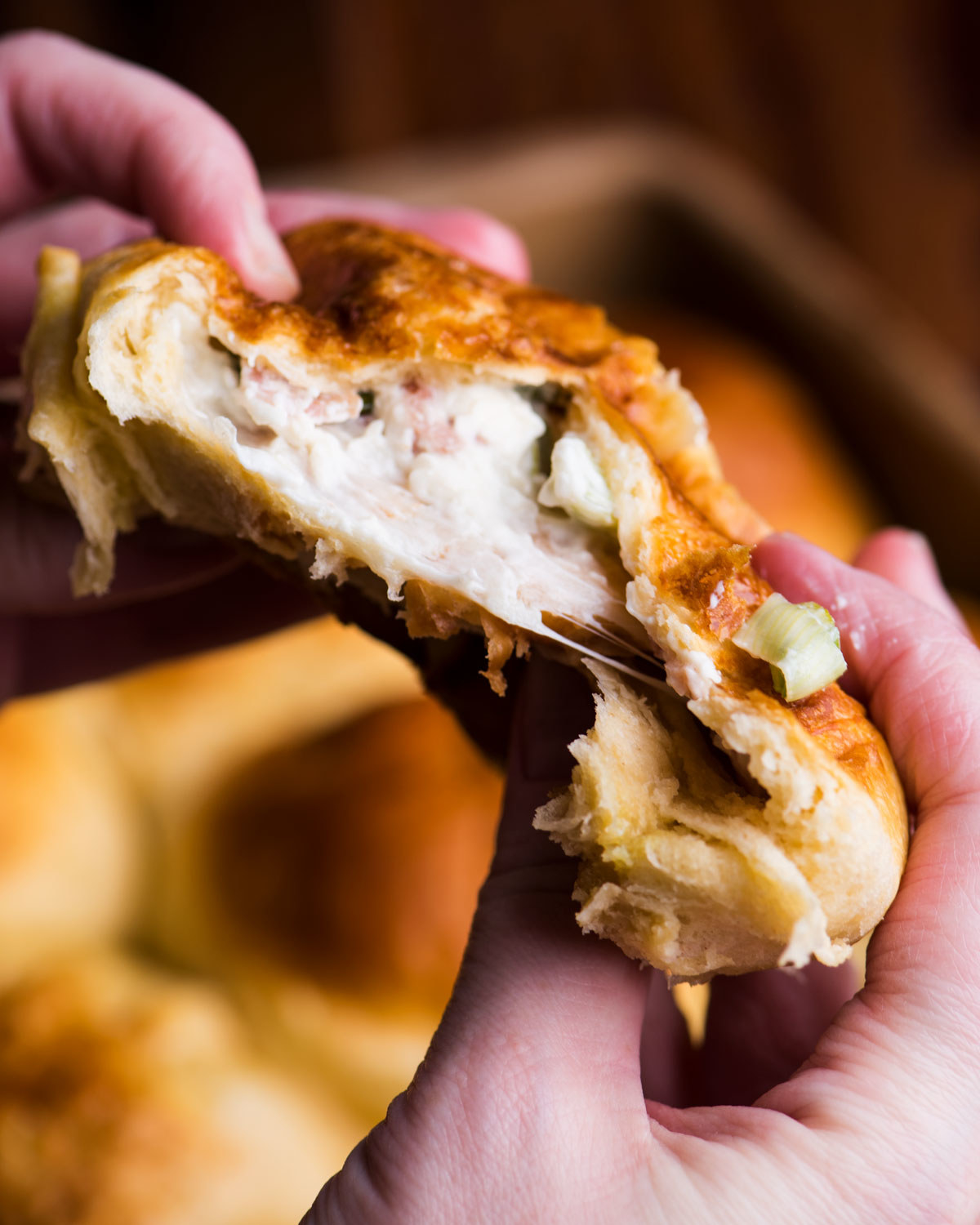 Pull-Apart Mozzarella Bite Bread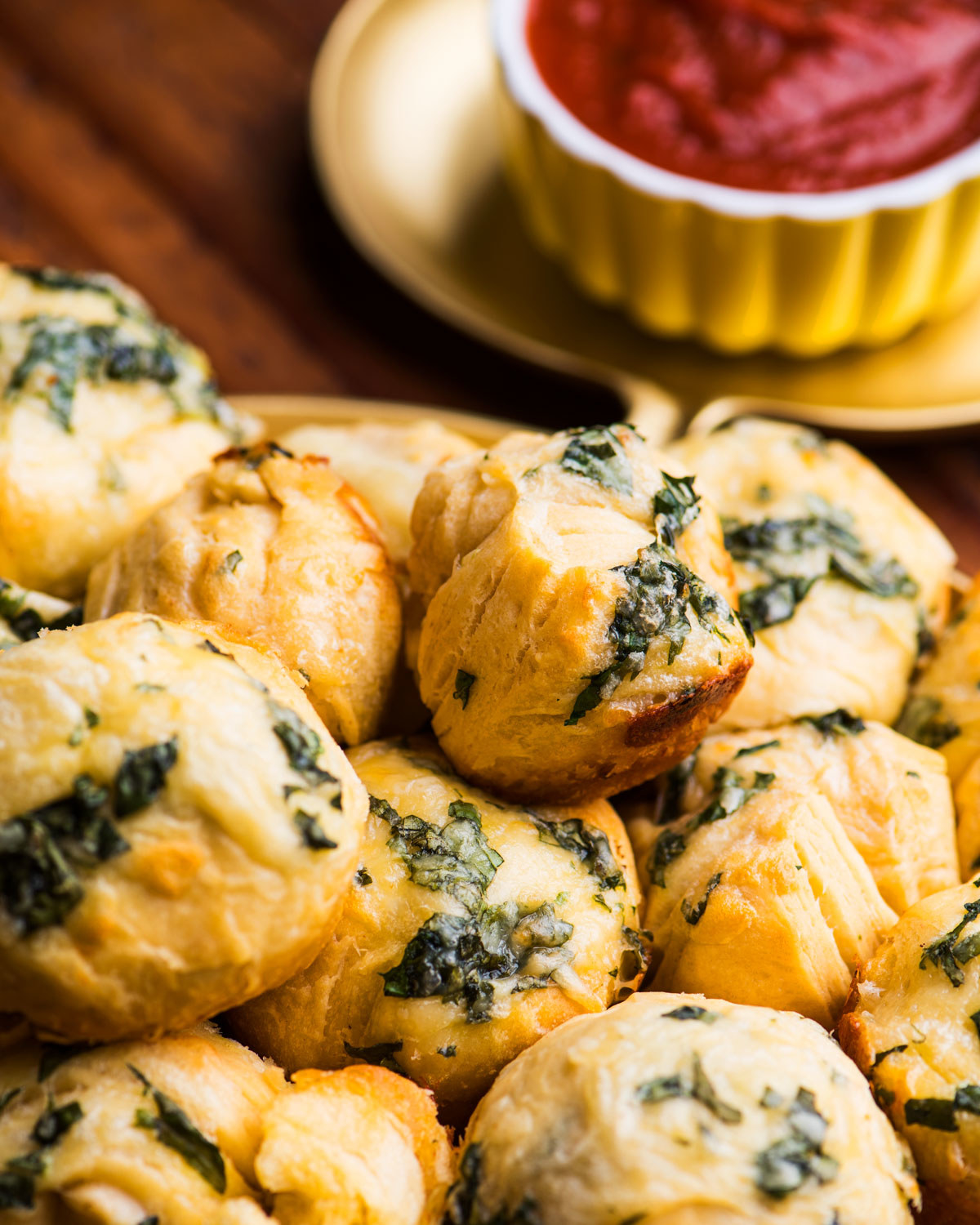 Mozzarella Tailgate Breakfast Bake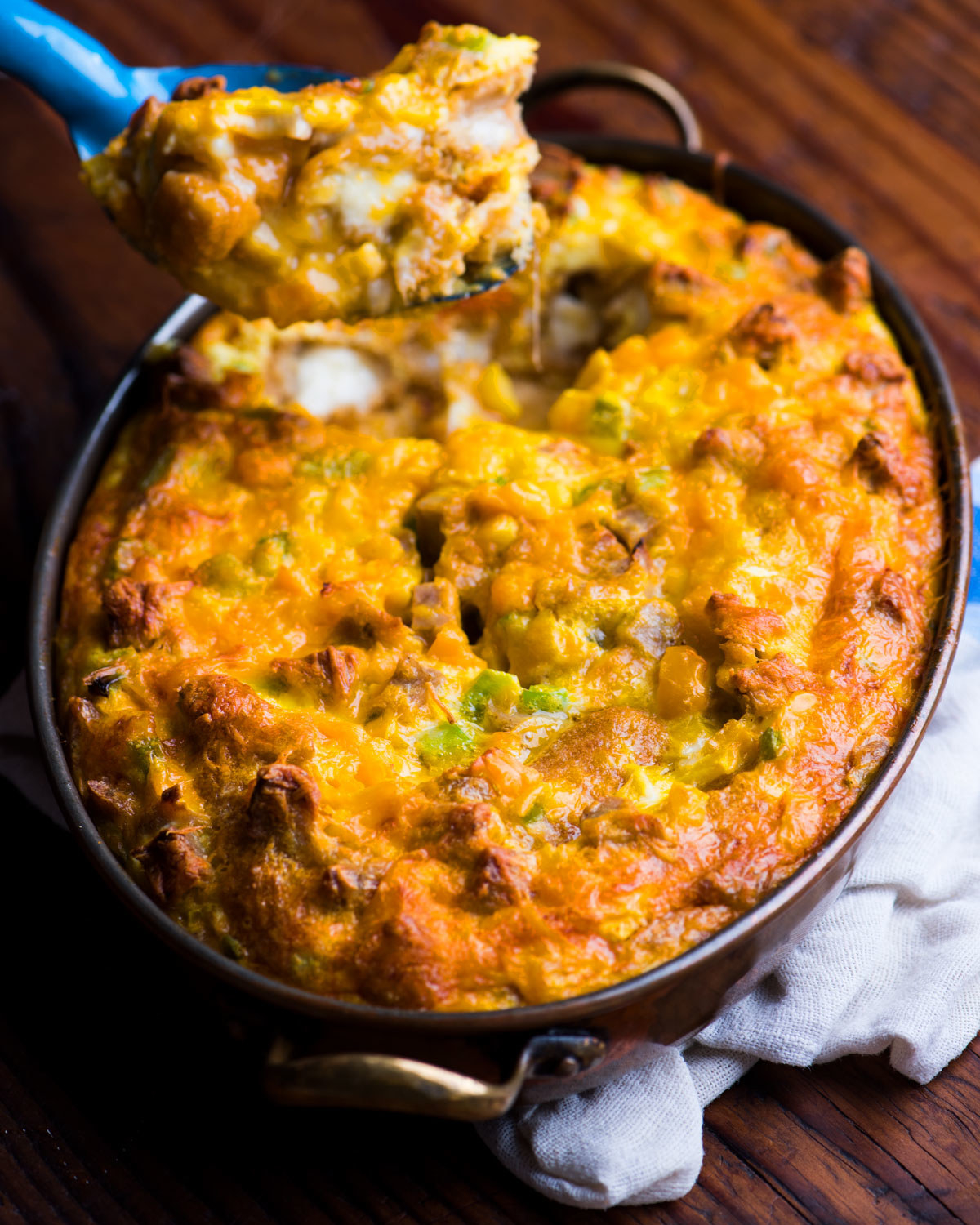 Veggie Mozzarella Bite Kebabs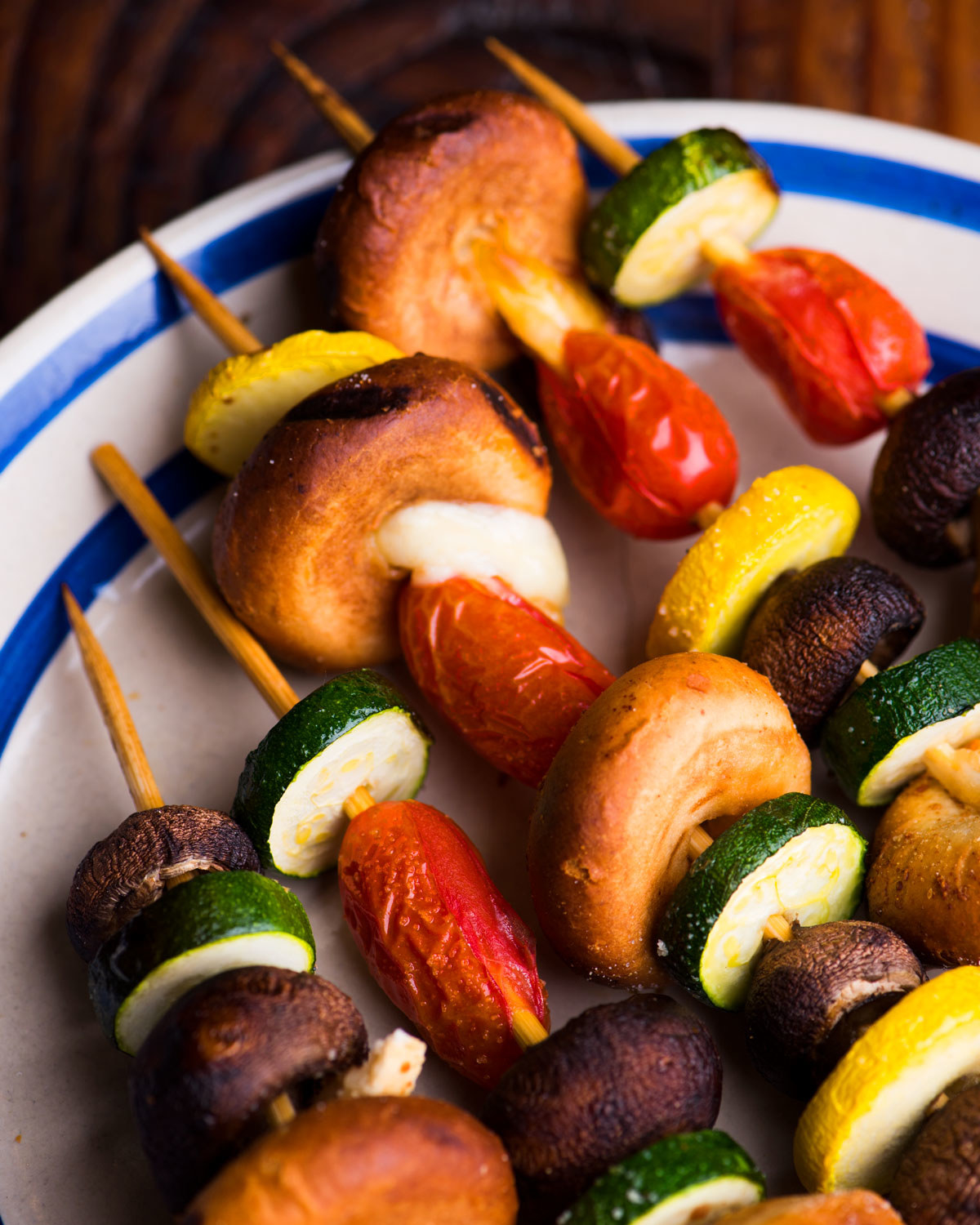 Bacon Cup Mozzarella Bites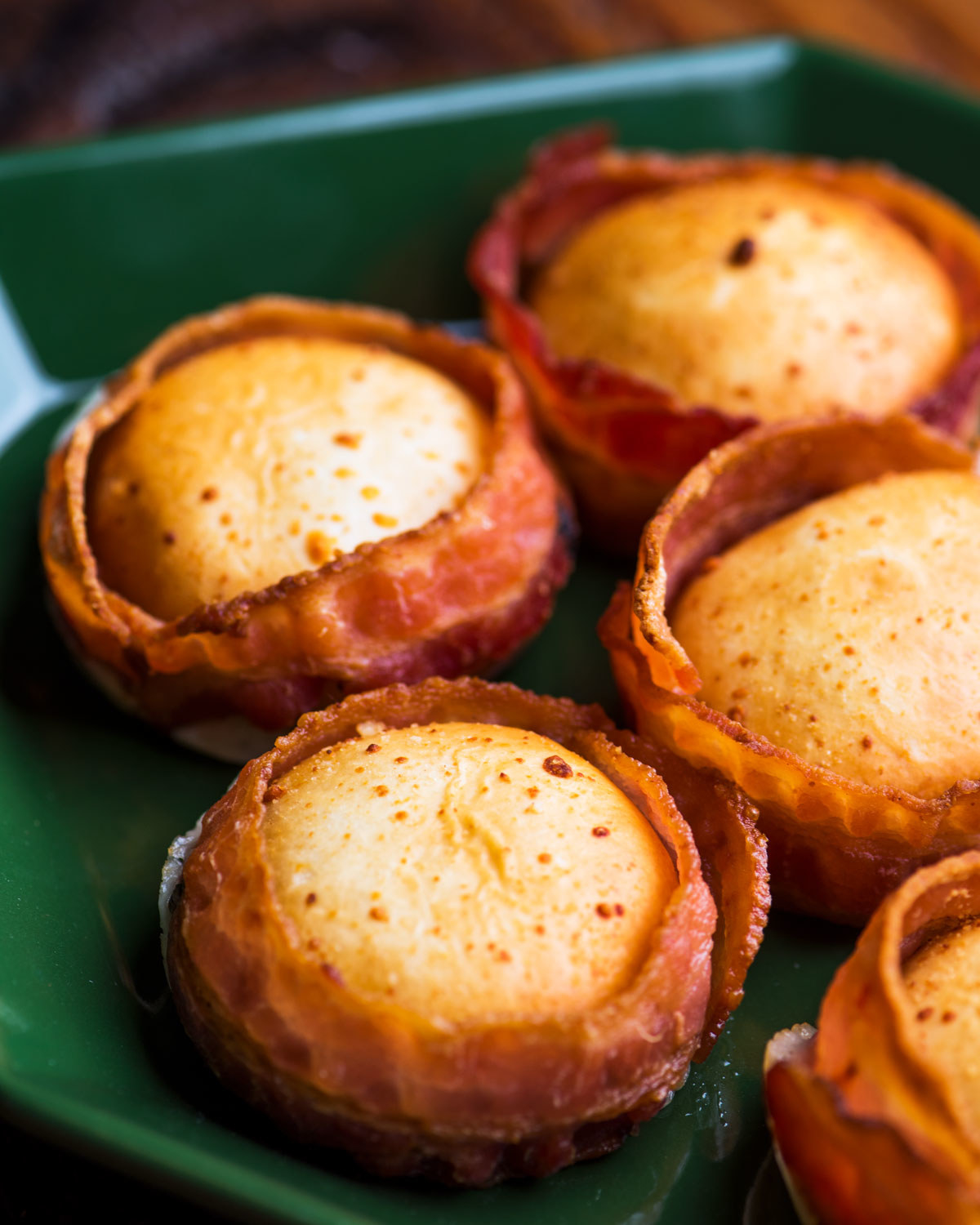 Photographs by Lauren Zaser / Design by Laura Hoerner © BuzzFeed 2018
Whether you're at the game-day party for the food or actual sports, get homegating and score big with a touchdown of flavor from Farm Rich!