At the time of publication, all items are in stock either online or in-store.
This year we've all realised how important it is to be comfortable in our homes — and there's nothing better than a space that's able to express who we are.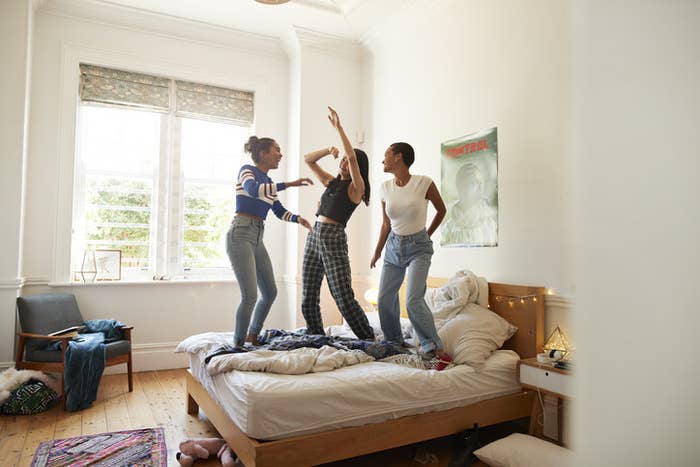 All products are in stock correct at the time of publication.
1.
For those who know that fashion is an investment, this drawer unit to make sure your belongings each have their own place.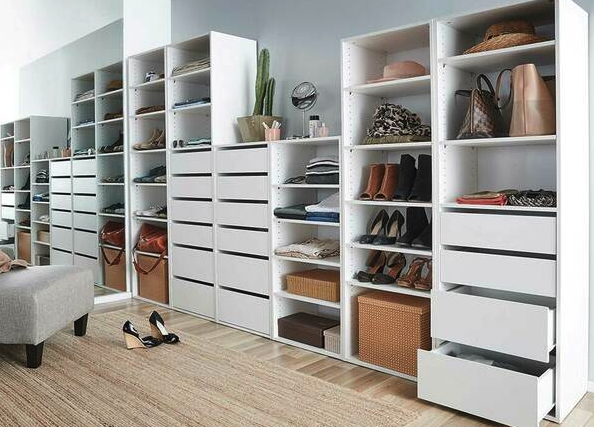 2.
If you're a passionate gamer who wants enough room for all your equipment and snacks while you're in the zone, this desk will become the biggest weapon in your arsenal.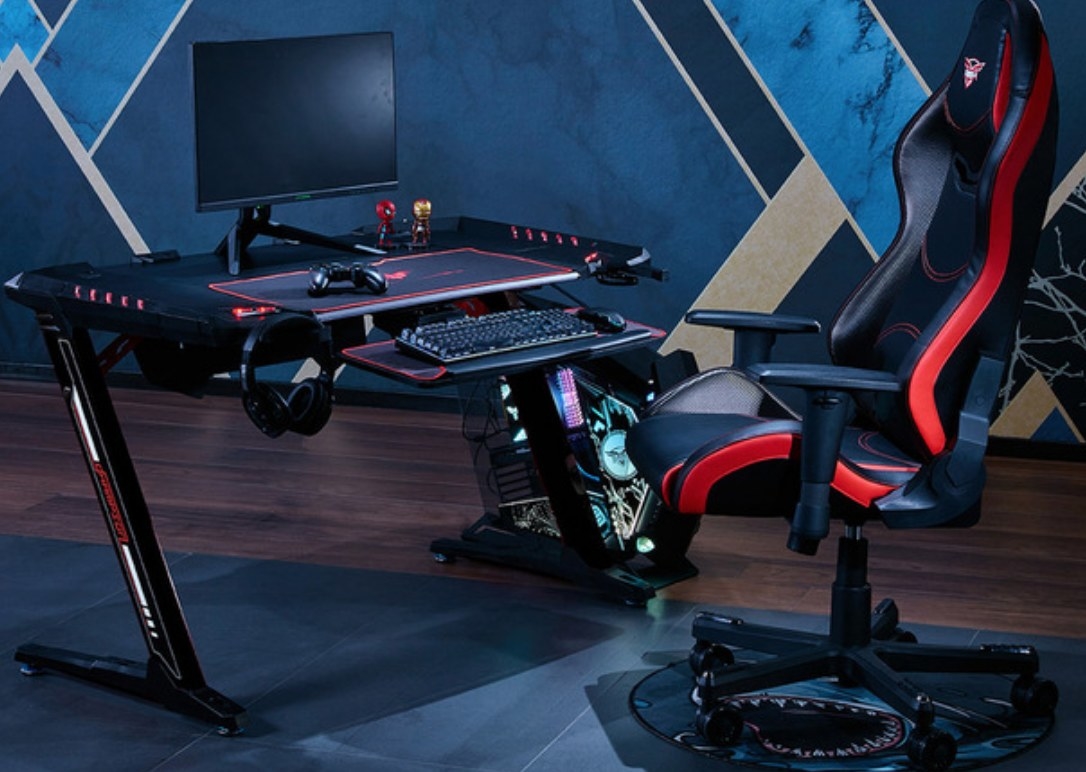 3.
For those who are after a quiet little nook all their own, this armchair would be perfect for a small meditation space.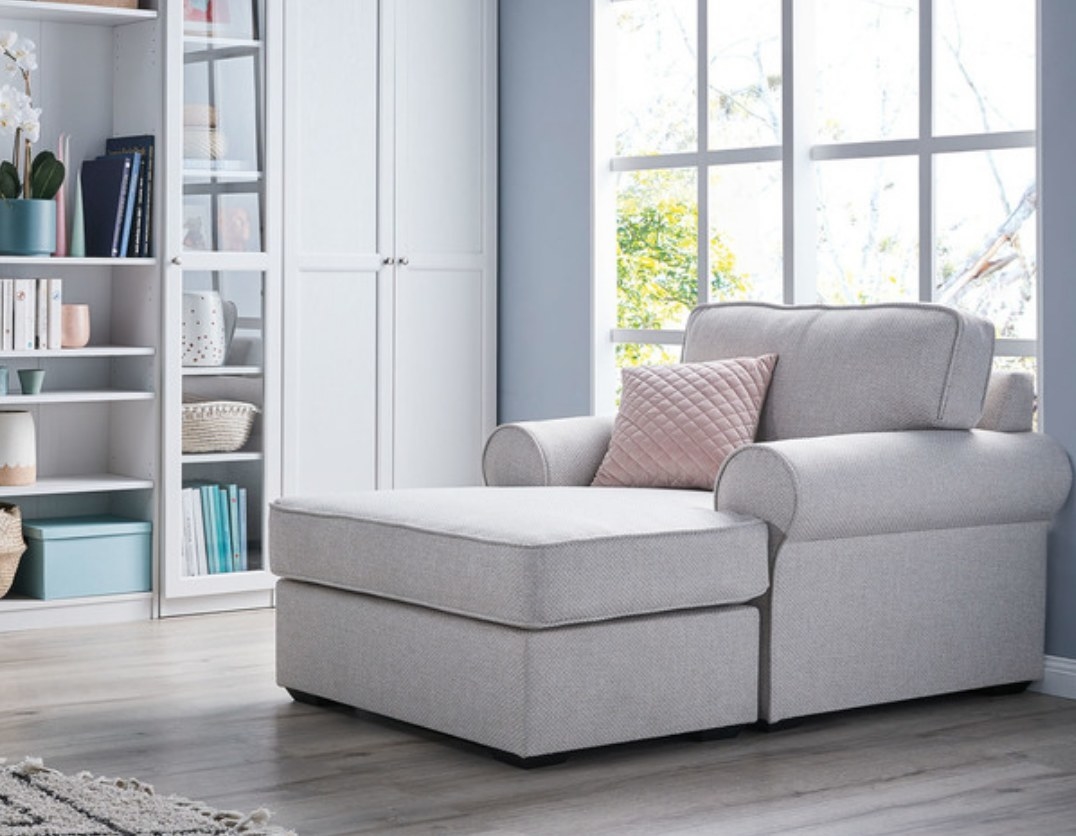 5.
For the students out there whose lives revolve around their studies, this hutch, because studying can be pretty, too.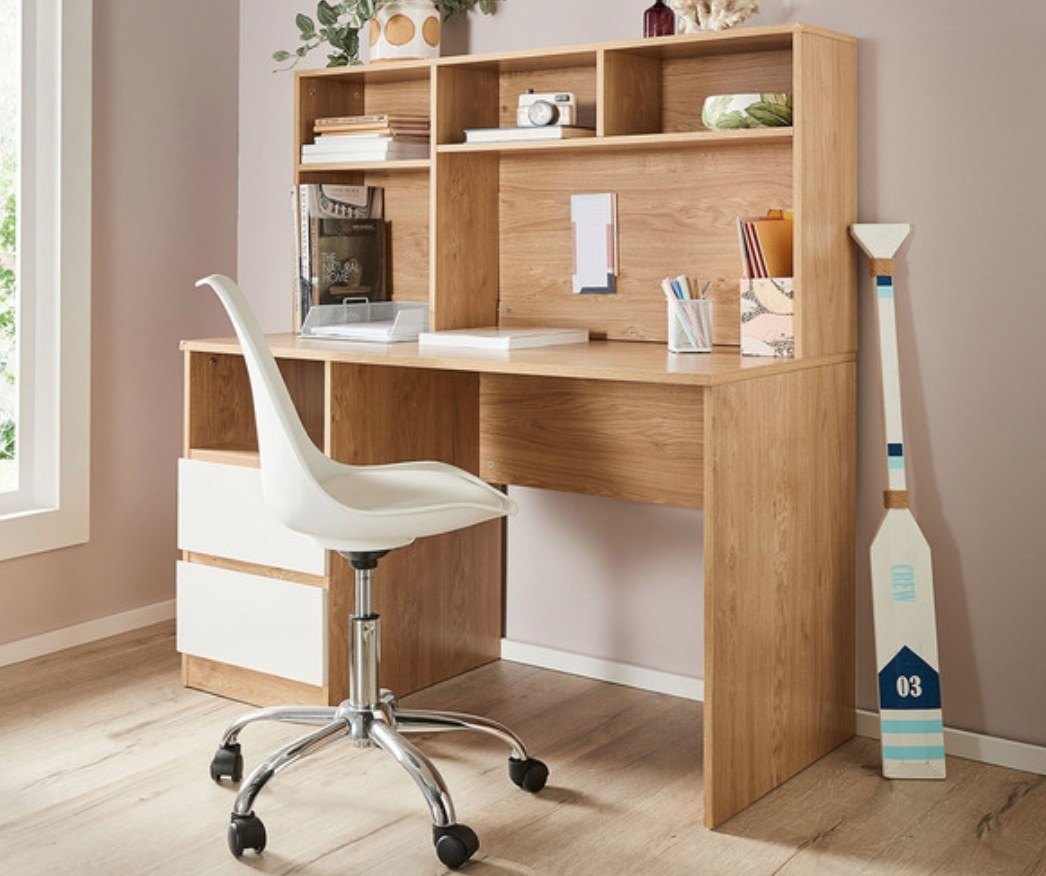 7.
For all the dog parents out there who know their pooch deserves everything in the world, this adorable pet sofa.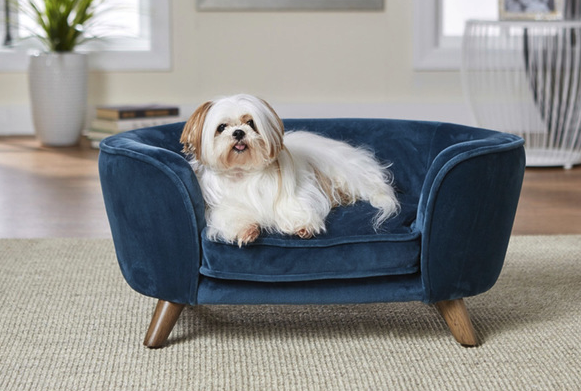 Fantastic Furniture is the place to go to make your home really feel like a home — an extension of you! Because when it feels like home, you truly feel like you.