Which Inclusive Member Are You?
Girl your style is on fleek! You get compliments everywhere you go! You be rocking and your gif game is strong! Also you just want to have a good time! Like that Iron Curtain, you're super strong!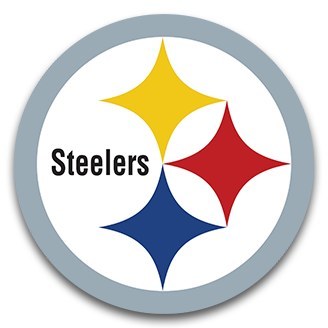 Even though you say your Zodiac is Mulan, you are for sure a Libra! You put the OK in OKC! Jk, you're a pretty cool guy and you're one of the best trumpet player ever! You also are the best Pokemon Go Buddy! #BoomerSooner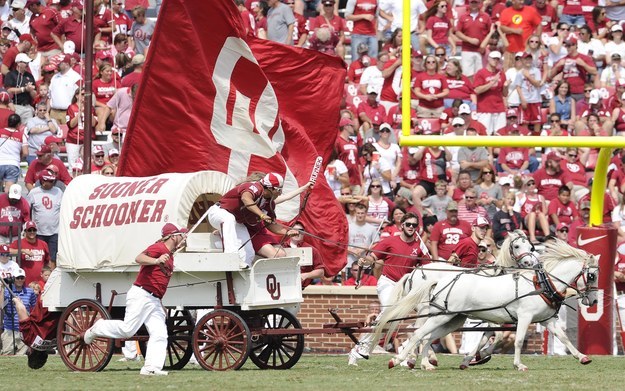 Girl you bootylicious!! You love twitter and even though you don't understand some things your friends do, you still support them! You're a quick learner and you now know more NBA than the average American! I would retweet your cuteness a million times! You also love ketchup!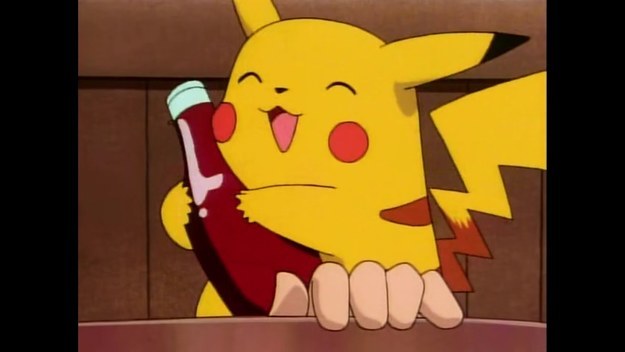 You are for sure the mother of your group!! You always make sure everyone is okay and that they have everything from their keys to their credit card! You hold your group together! You are also super sassy and savage and we all love it! #MamaSherbear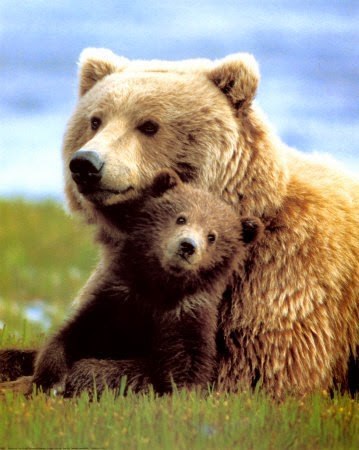 Oh Babushka!! How can I explain you! You live for the tea and you're super good at giving it! You also love free food and you make the best bread boulevard buddy! Your down right hysterical and you also make a great Pokemon Go buddy!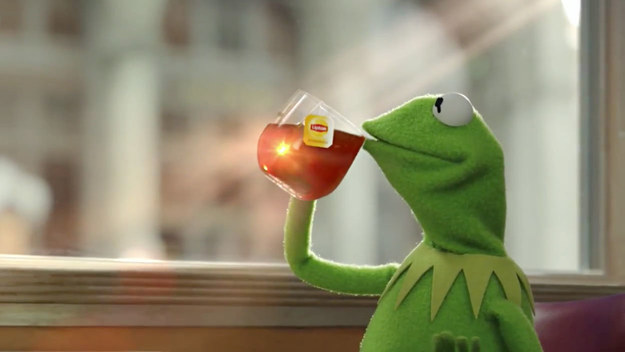 You're the JP of the group! You live for Pitch Perfect, Jersey Shore, and Halloween movies! You love Boris too much but boy be careful of Bartonella! Your baking is great af that you would for sure get the Paul Hollywood handshake!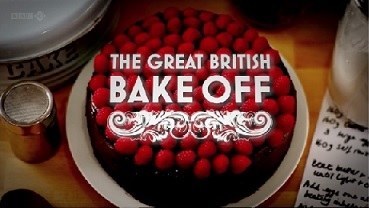 You're the dancer of the group and you're moves are better than Madhuri Dixit! You live on Netflix shows and you also make sure to get your friends addicted too! Your face and back cheeks are so great! I would pinch them like a crab! LOL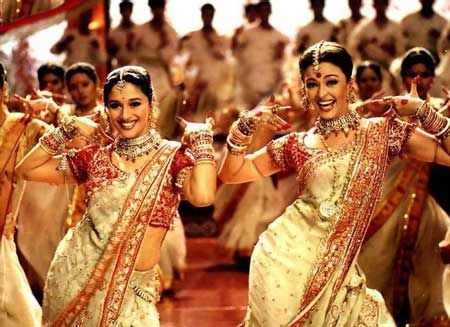 Oh boy!!!! You got the ultimate buzzfeed quiz taker! No one knows how your mind which makes sense bc not even you know how your mind works! You talk more than you even think and you probably talk to walls! Also keep watching Vikkstar, haters gonna hate!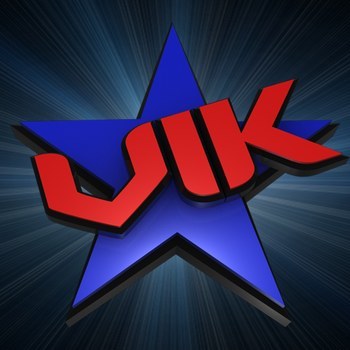 This post was created by a member of BuzzFeed Community, where anyone can post awesome lists and creations.
Learn more
or
post your buzz!