There's A Theory That "Stranger Things" And "It" Take Place In The Same Universe, And It's Legit
Now all I want in the world is to watch Eleven face off against Pennywise next season.
Warning: This post contains some spoilers for the second season of Stranger Things.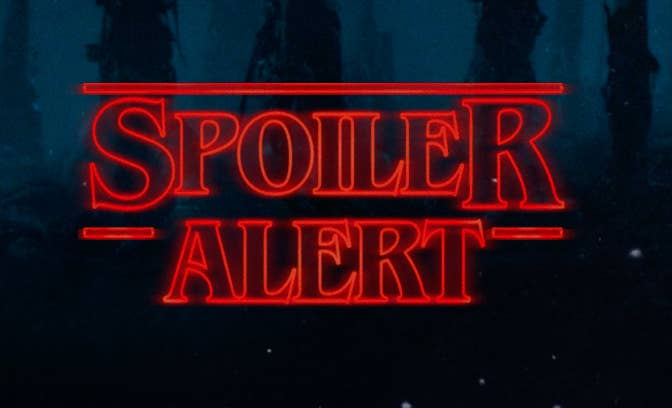 Both Season 2 of Stranger Things and the film It became instant favorites for a lot of people in 2017.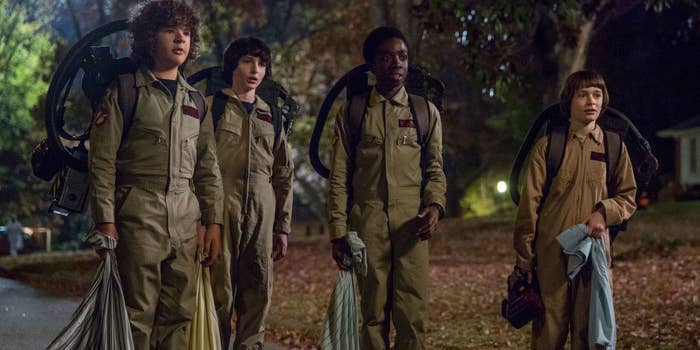 And obsessed fans have wasted no time in following trails and looking for hidden messages in both.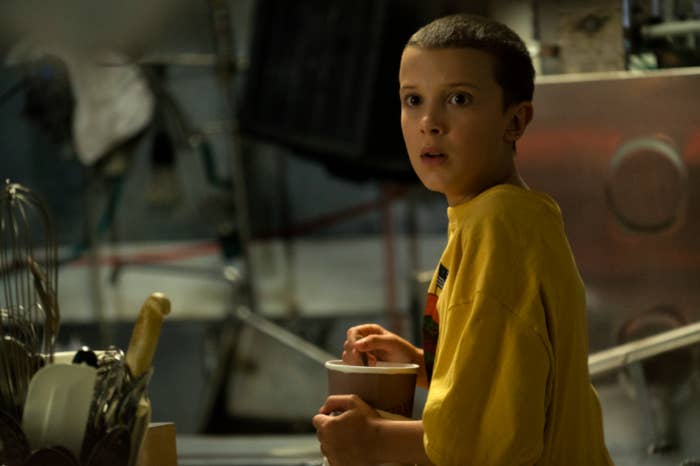 Which is how they came to the conclusion that Stranger Things and It take place in the same universe. Bear with me here...
According to this theory from Twitter, it all starts with Bob's childhood.
In the third episode of the new season, Bob tells Will how he got over his fear of a clown who tormented him as a child.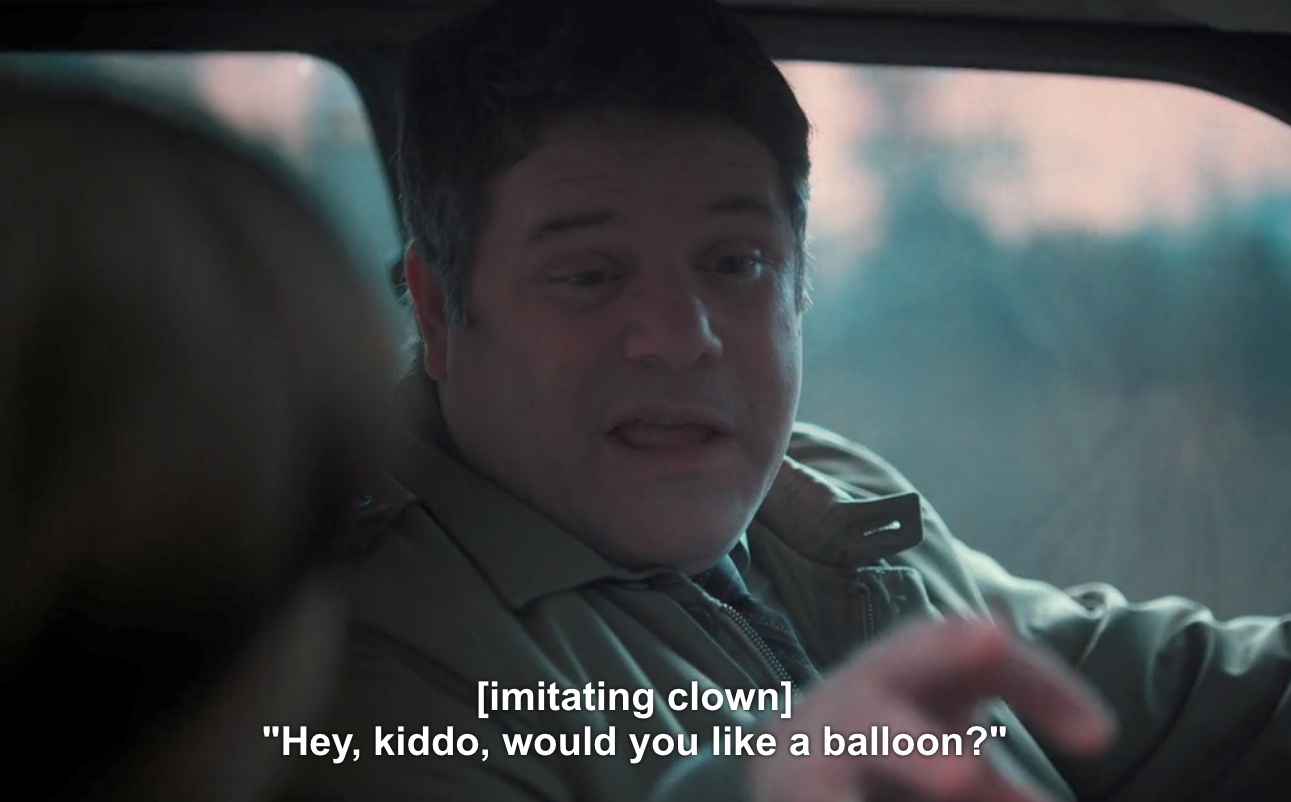 A clown who offered children balloons, who appeared in their nightmares, in Maine, in the '50s... Did Bob know Pennywise?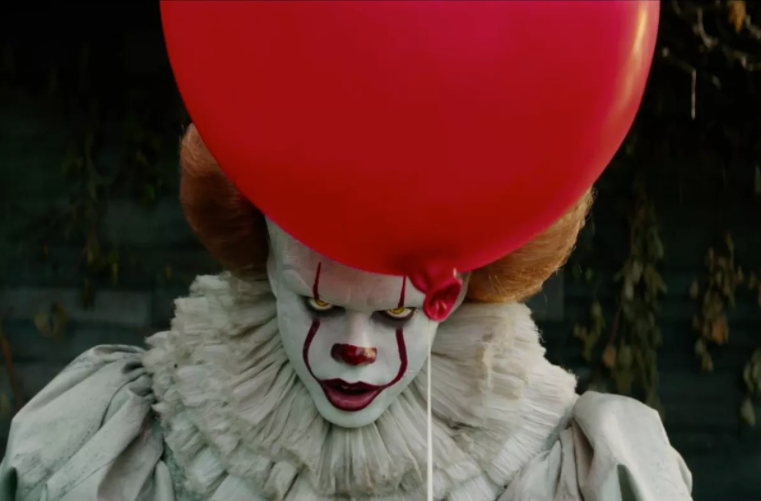 And he beat him because he stopped being afraid of him, of course.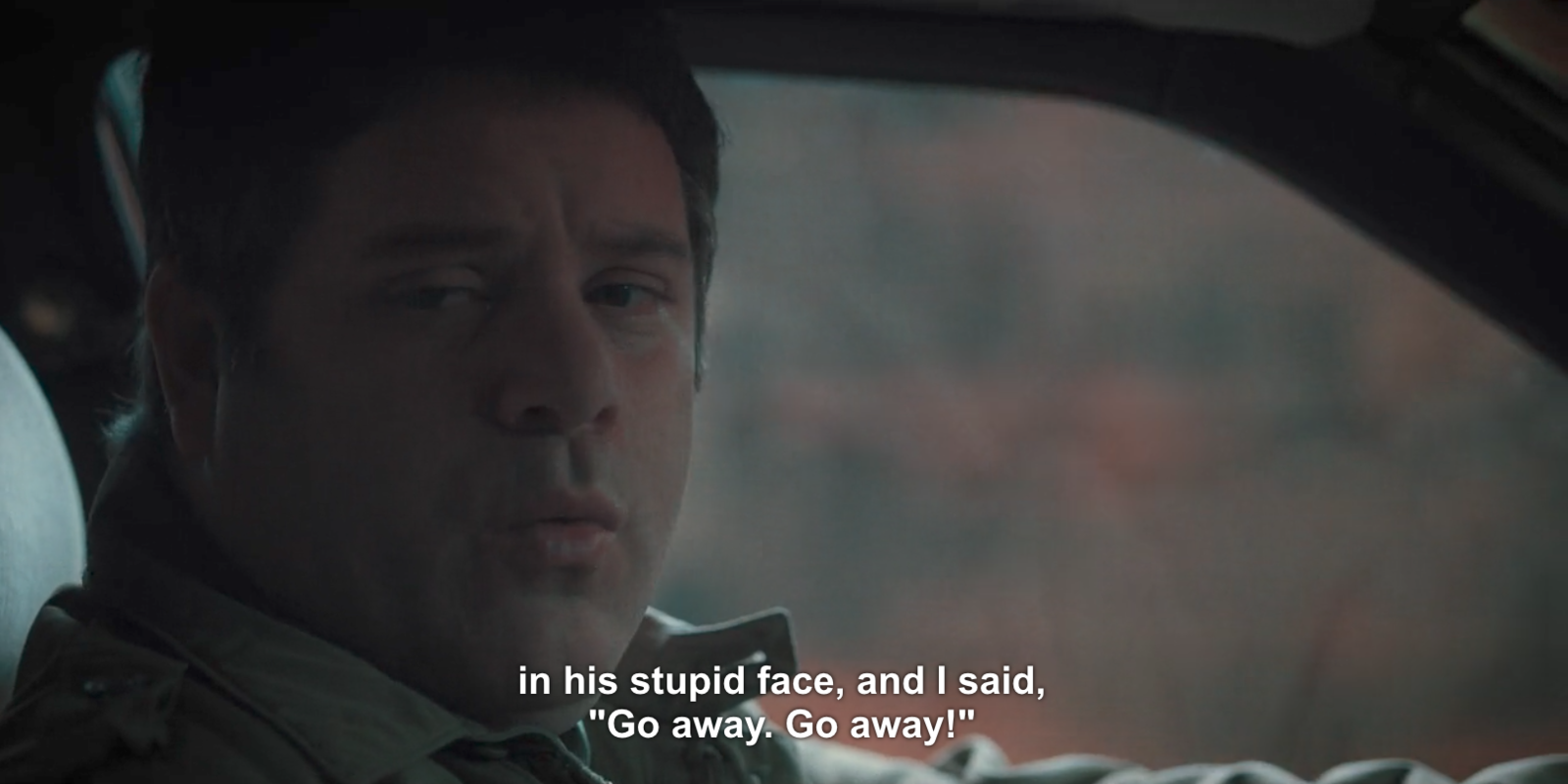 Fans also noticed that the actor Finn Wolfhard, who played a character in each, delivers the same line in both the series and the movie:
Is it a coincidence? A hidden message? Are people making something out of nothing?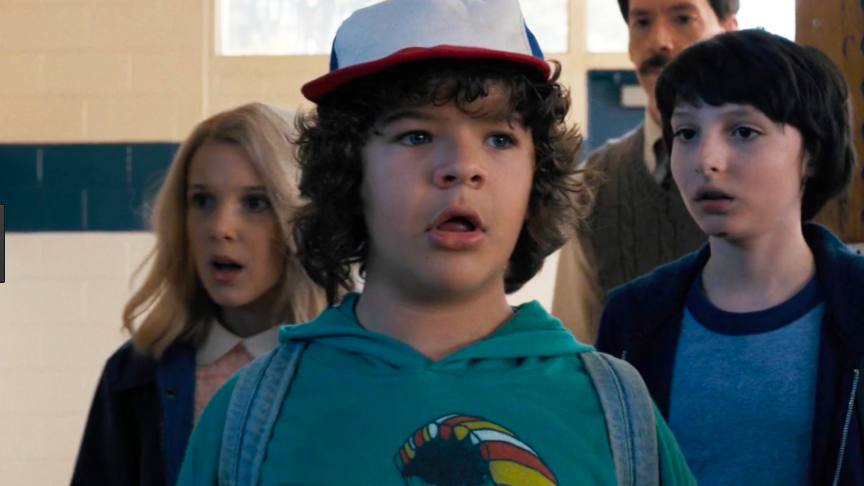 And hell, who doesn't want to see Eleven and Pennywise duke it out in a psychic battle next season?