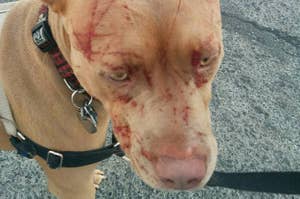 "People need to realize that pit bulls are not bad dogs." If you know "favourite" from "favorite," see if you can you get all the way through 20 questions without making a mistake.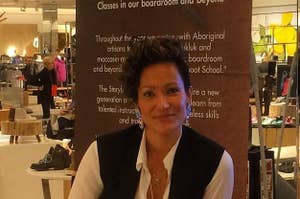 "My people aren't a movie character." Update: She and the store owner are now in touch and will work together to create understanding about cultural appropriation.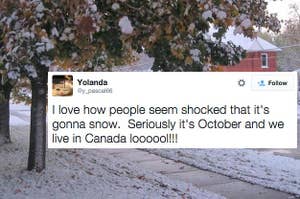 THATS TOO SOON IM MOVING PEACE OUT CANADA.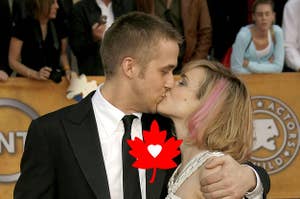 There is a new royal couple in town.
This show was such a gem.
Some actually did better than Americans lol.
"We should start filling our ponds with holy water."