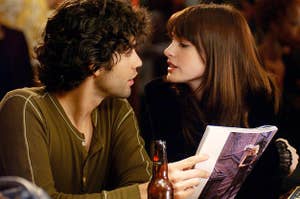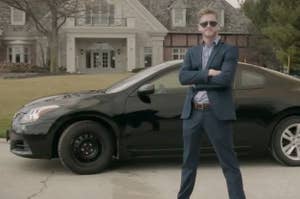 Complete with windshield wipers ~and~ and windshield.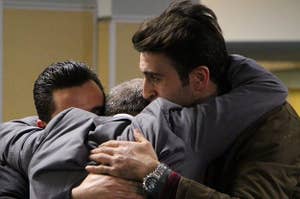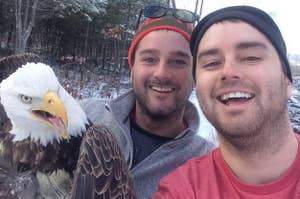 "Everybody thinks it's like the selfie of the year."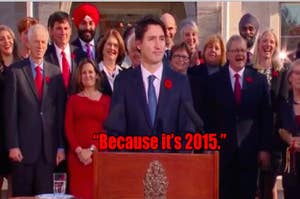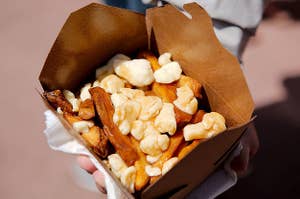 We're judging you but we're also here to help.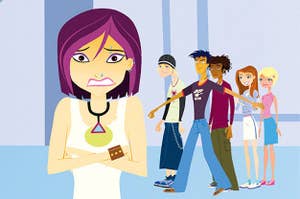 Not everyone can be Nikki.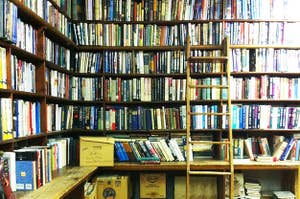 Where will you find your next page-turner?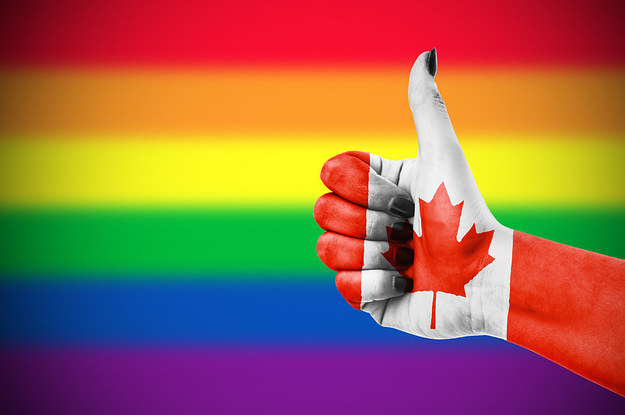 CANADA IS SO HAPPY FOR YOU, AMERICA! Because there's more to life than shipping fees.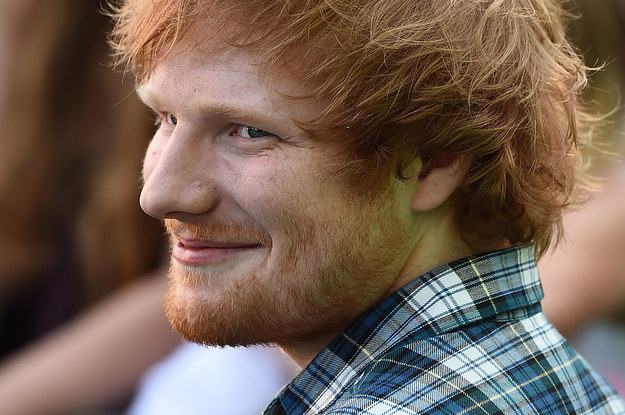 Ed, please stay in Canada forever.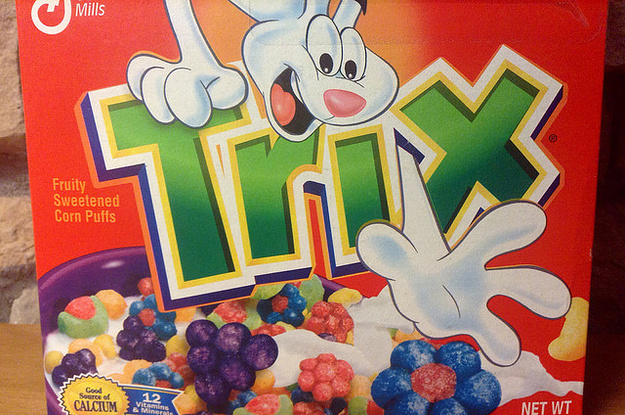 *When a kid could be a kid*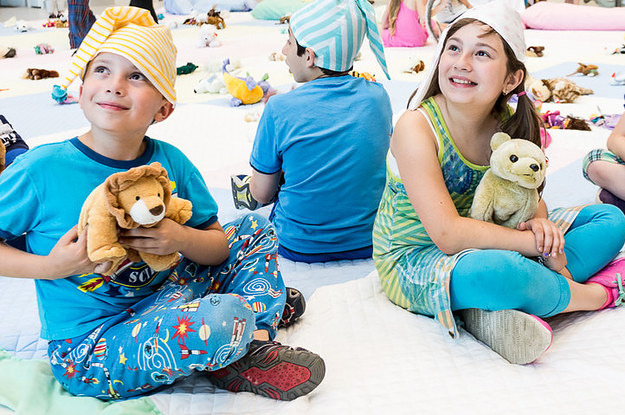 Rock A Bye Baby in B Minor