Ed Sheeran is in Canada, just charming his way through the country and turning err'body into mush.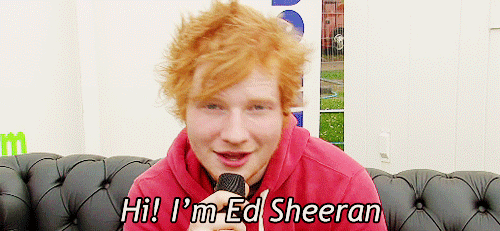 You might remember when he surprised a fan at a mall in Edmonton just as she was performing his song.
Well, very soon after, he helped a Saskatoon couple get engaged during his show — and made the bride-to-be's lifelong dream come true.
Pablo Benitez's girlfriend, Tanya Prochshyn, is currently battling brain cancer. On Wednesday — the day of the concert — she was recovering from a surgery to remove one of her tumours.
Earlier in the week, Benitez met Sheeran at a separate function. He told him about Tanya and asked the singer to play his girlfriend's favourite song, "Thinking Out Loud," because he was going to propose.
To which Benitez tweeted to update the singer: "She said yes."
Our hearts: melted into puddle of mush 🔴.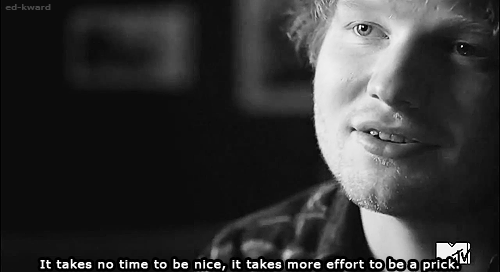 Local Saskatoon radio station C95 has started a GoFundMe campaign to raise funds for Tanya and Pablo's wedding, as well as a future trip for Tanya to see Niagara Falls, another lifelong dream of hers.